Anum Goher & Goher Mumtaz make a super adorable celebrity couple. They share an amazing bonding. Goher Mumtaz is a well known Pakistani songwriter, singer, music composer, guitarist and actor. Anum Goher is also a famous Pakistani model and actor. The couple keep its personal life very private but recently Anum Goher has revealed that she has become mother of an adorable son. She shared the news after seven months of becoming mother.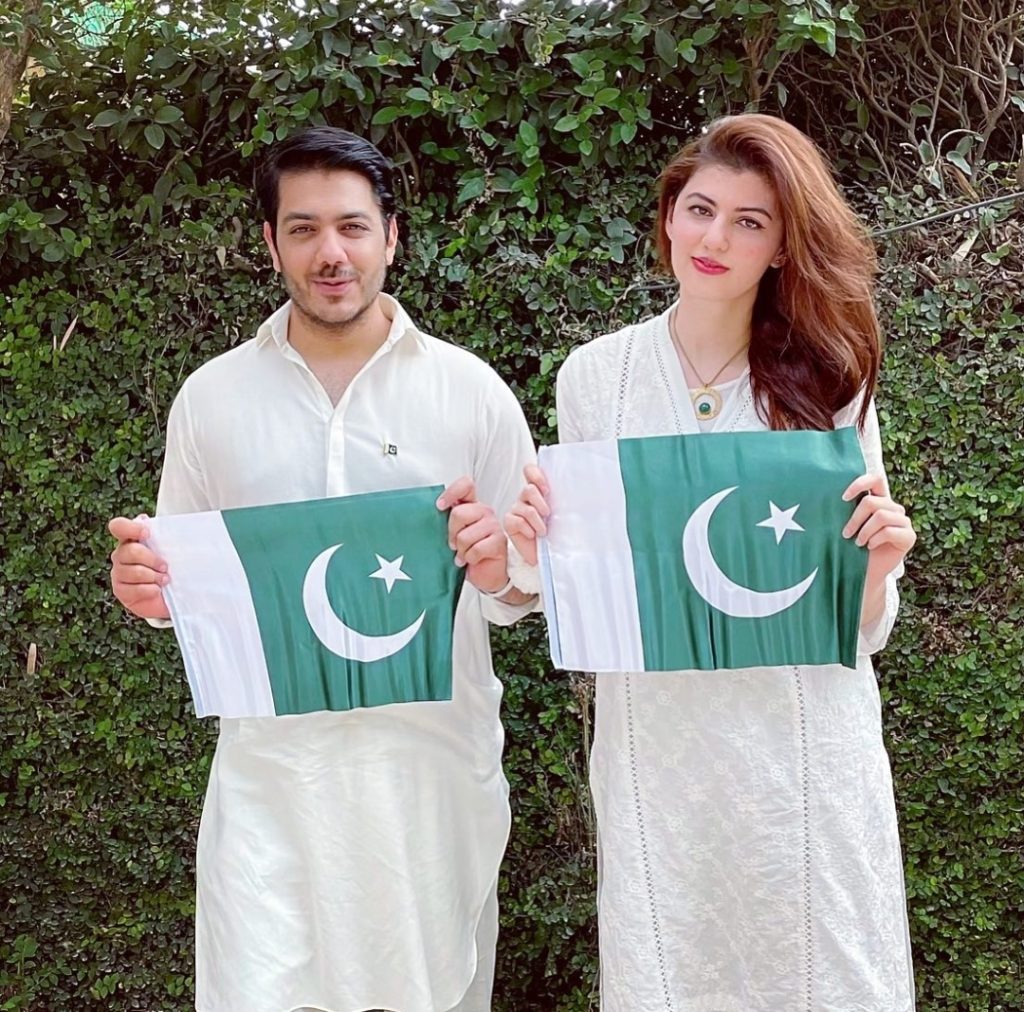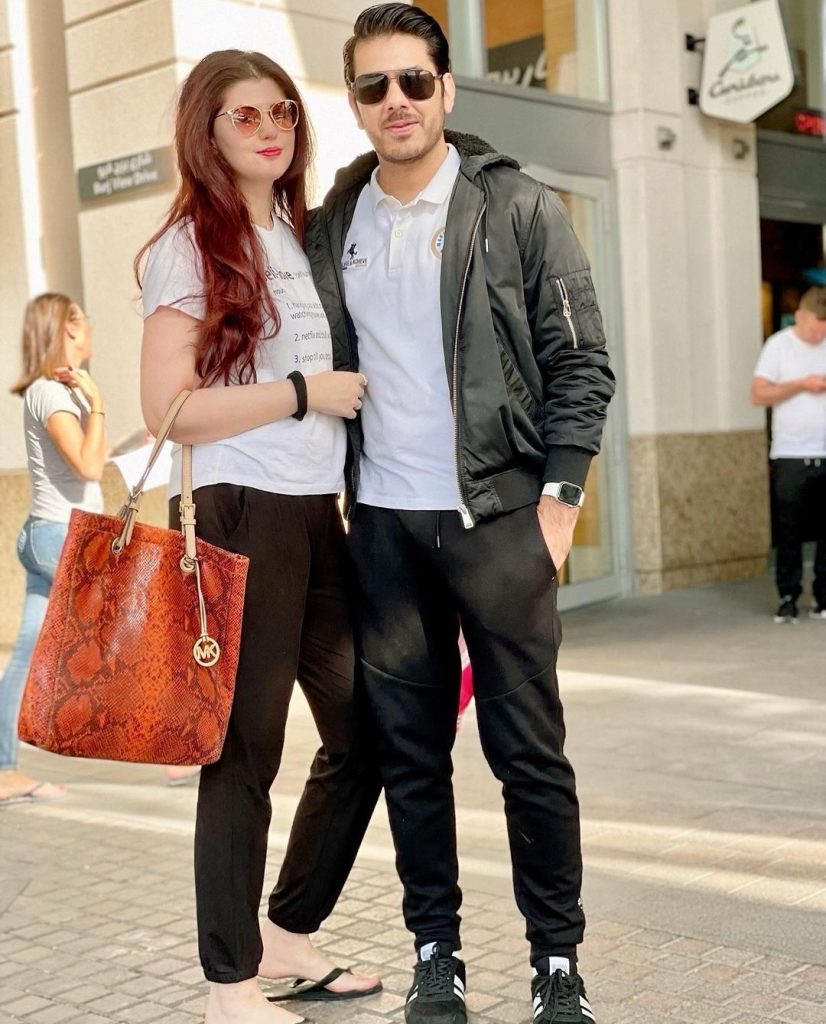 Anum announced her motherhood in a beautiful post. She took the announcement to her Instagram and wrote, "This one is a special one,and you know that well Goher Mumtaz. Meet Muhammad Suleiman Goher (12.08.22). Happy 7 months my baby boy. Born Just a day before my birthday, couldn't have asked for a better gift. Sharing the news with this message for all friends & well wishers. Hope you all respect the fact that we want to keep our private life private. Ps: Mr. Suileman Goher is an other Leo after his parents". She also shared the pictures of her adorable baby boy Muhammad Suleiman Goher. Have a look at the pictures and the post shared by the gorgeous Anum Goher: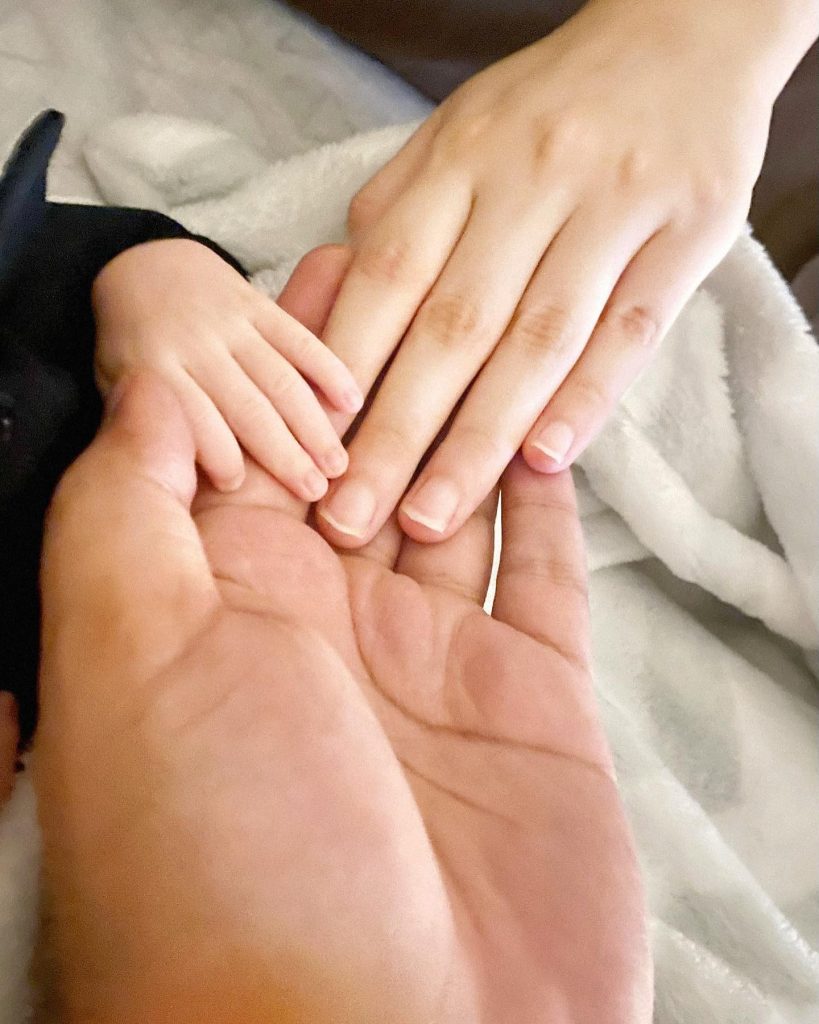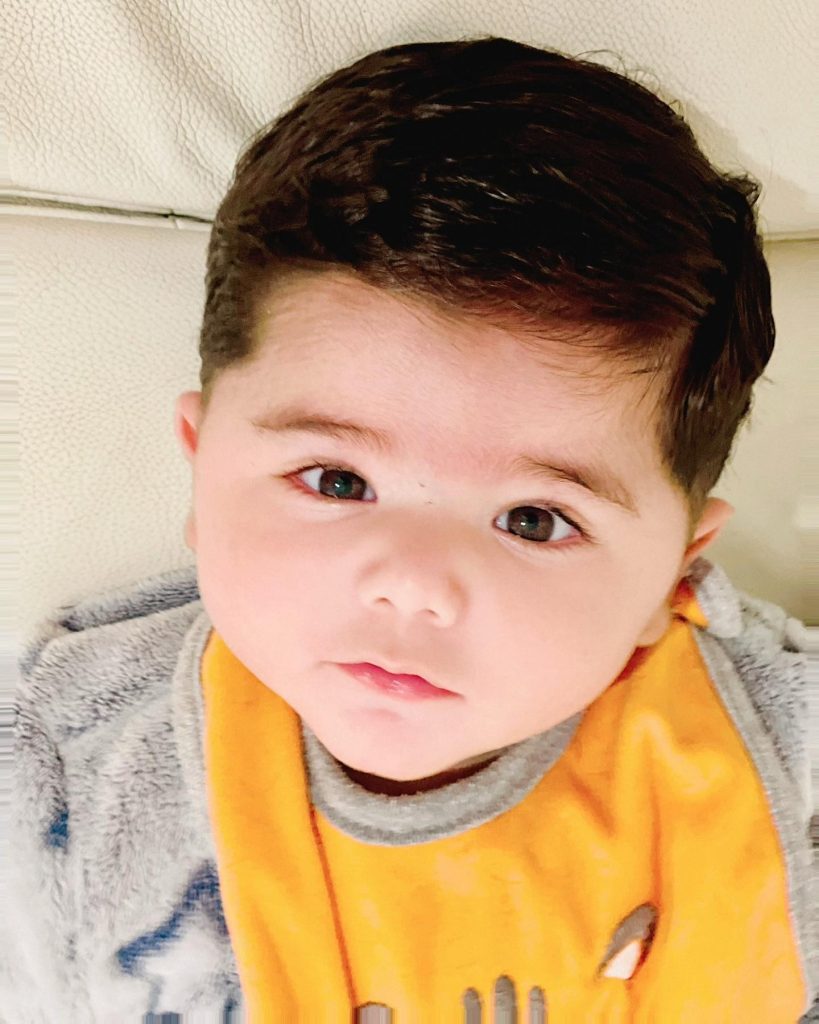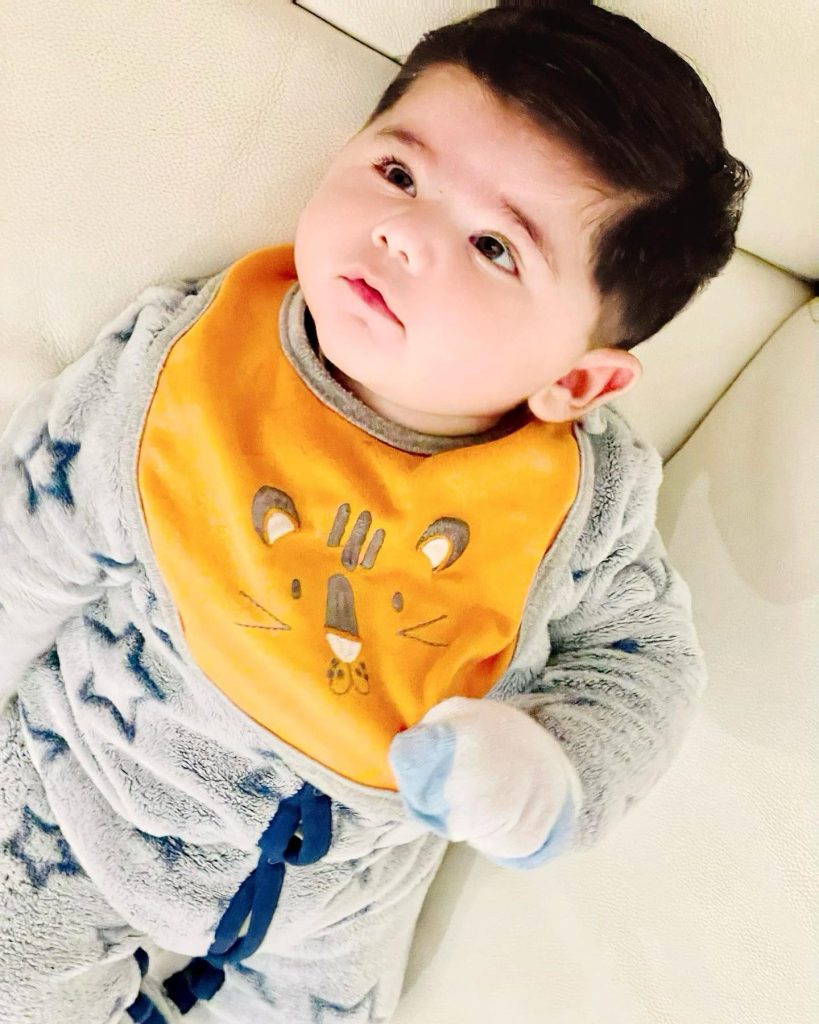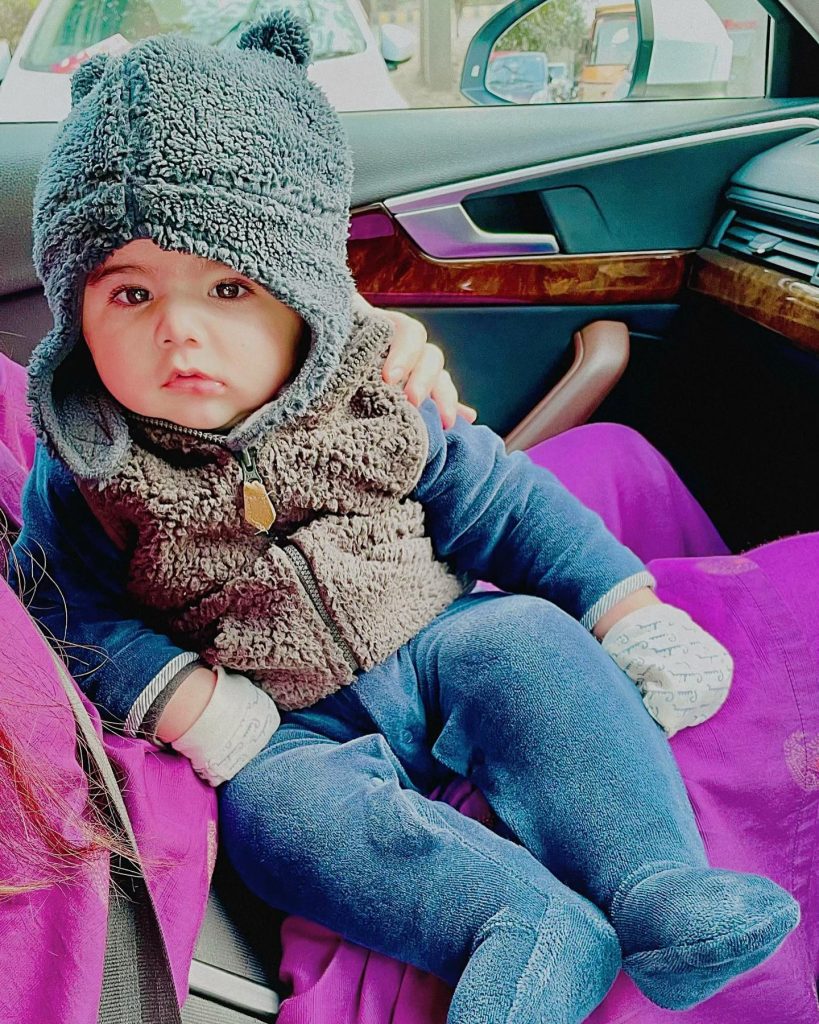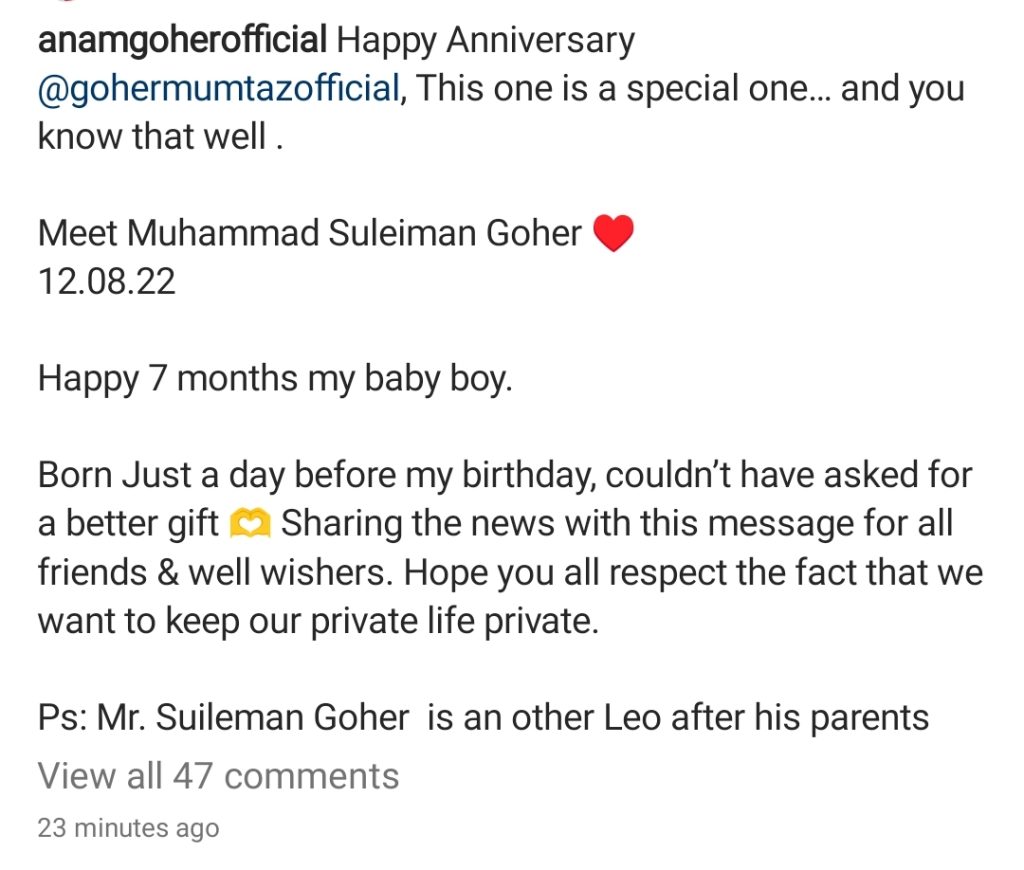 Did you like the pictures of the adorable baby boy of Goher Mumtaz and Anum Goher? Do let us know!