Shahid Khan Afridi is one of the biggest stars in Pakistan's cricket arena. He was loved by millions all over the world for his towering sixes and aggressive bowling. Lala has a massive following and people follow his professional as well as personal life.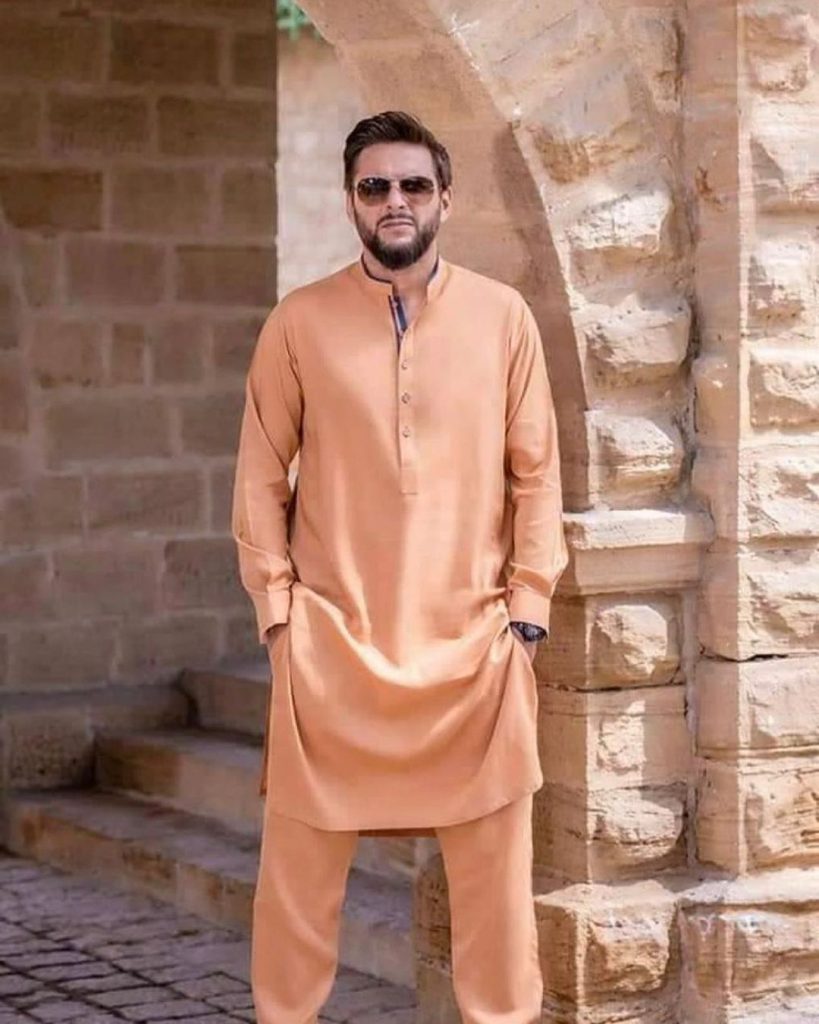 Shahid Afridi was a guest along side his daughters on Samaa News sports show Gam Set Match for Eid. His adorable daughters shared some cute snippets of their Eid routine on how they get Eidi from him and like to spend time with their cousins on Eid.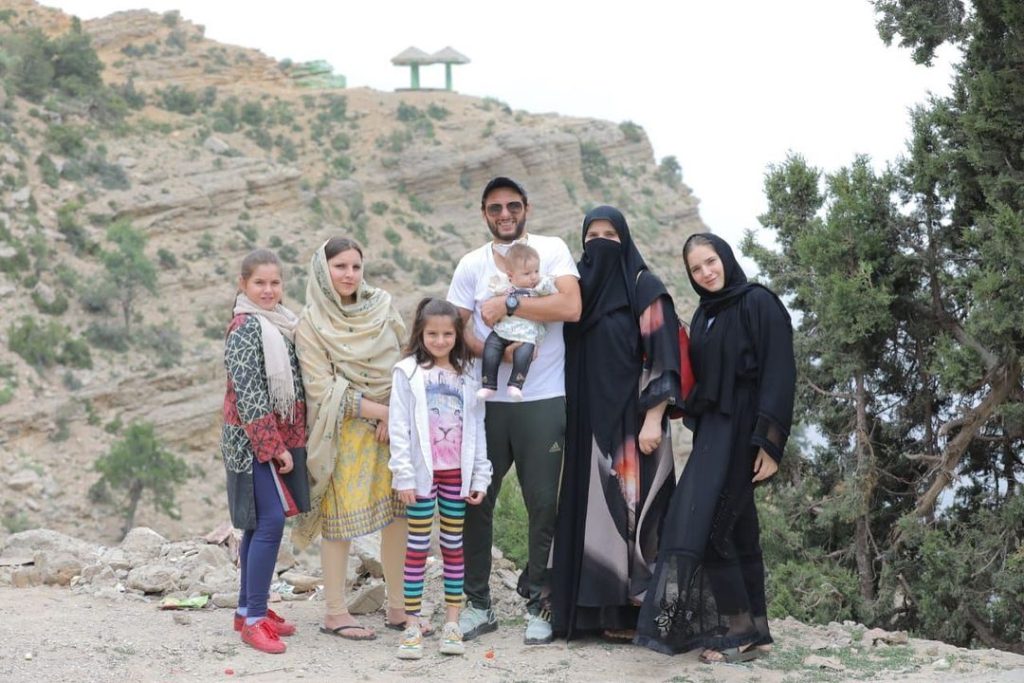 His daughter Aqsa shared some interesting insights on their Eid celebrations in Karachi and in their village. She said that she enjoys celebrating in Karachi more as all their cousins live in the city and their father is not very strict while in Karachi. Whereas in their village they cannot go out a lot as per the tradition and there are not many things to explore. She said that she loves visiting her village but Karachi Eid is definitely better.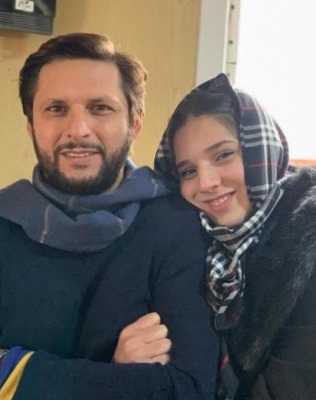 Listen to interesting story of their Eid celebrations: