People all over the world love and admire their celebrities so do the people of Pakistan. People here adore the media stars and Feroze Khan is definitely one of those celebrities who received a lot of love and appreciation from the people.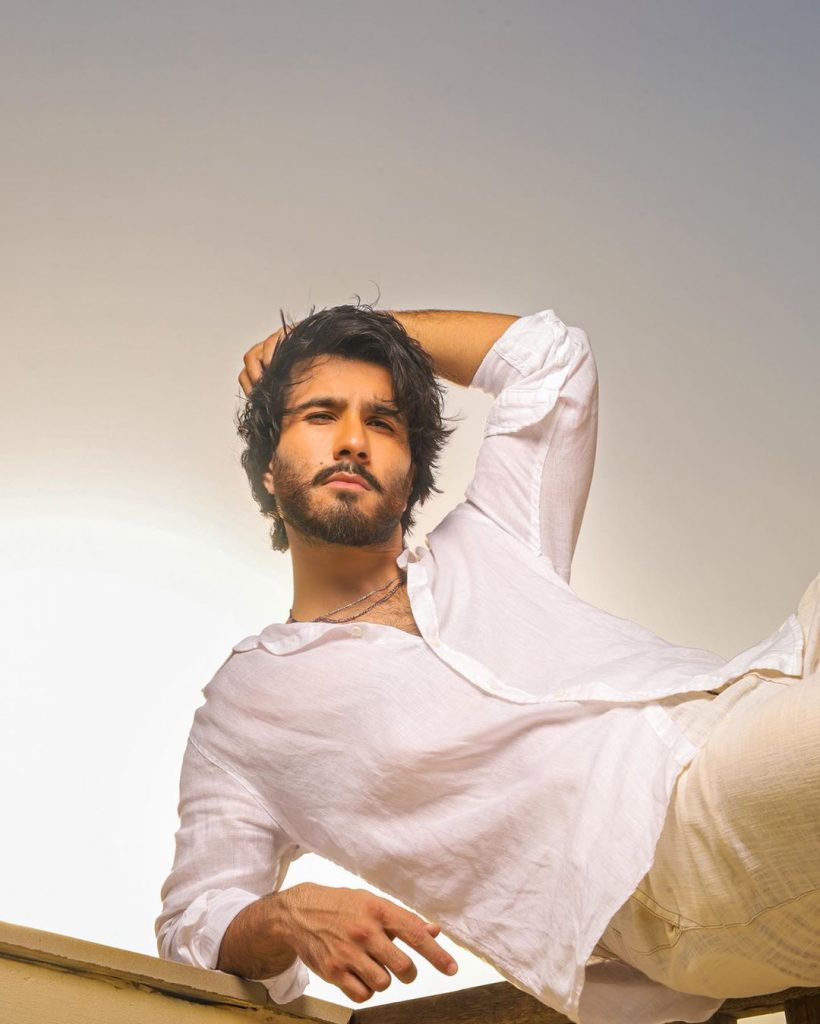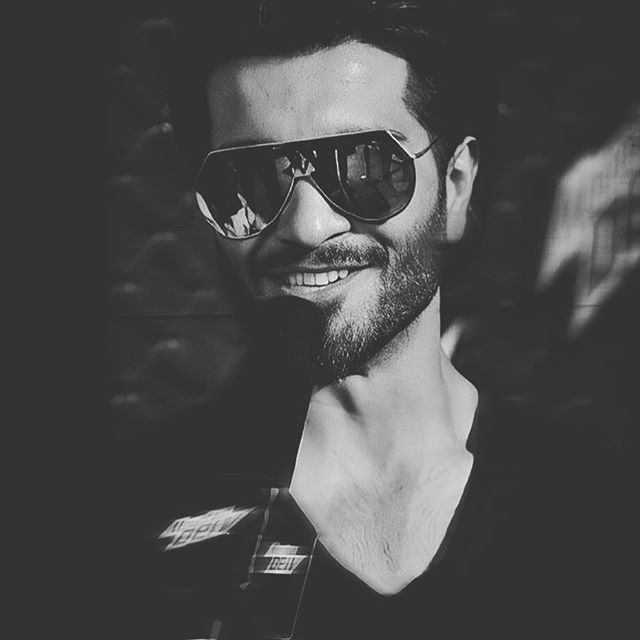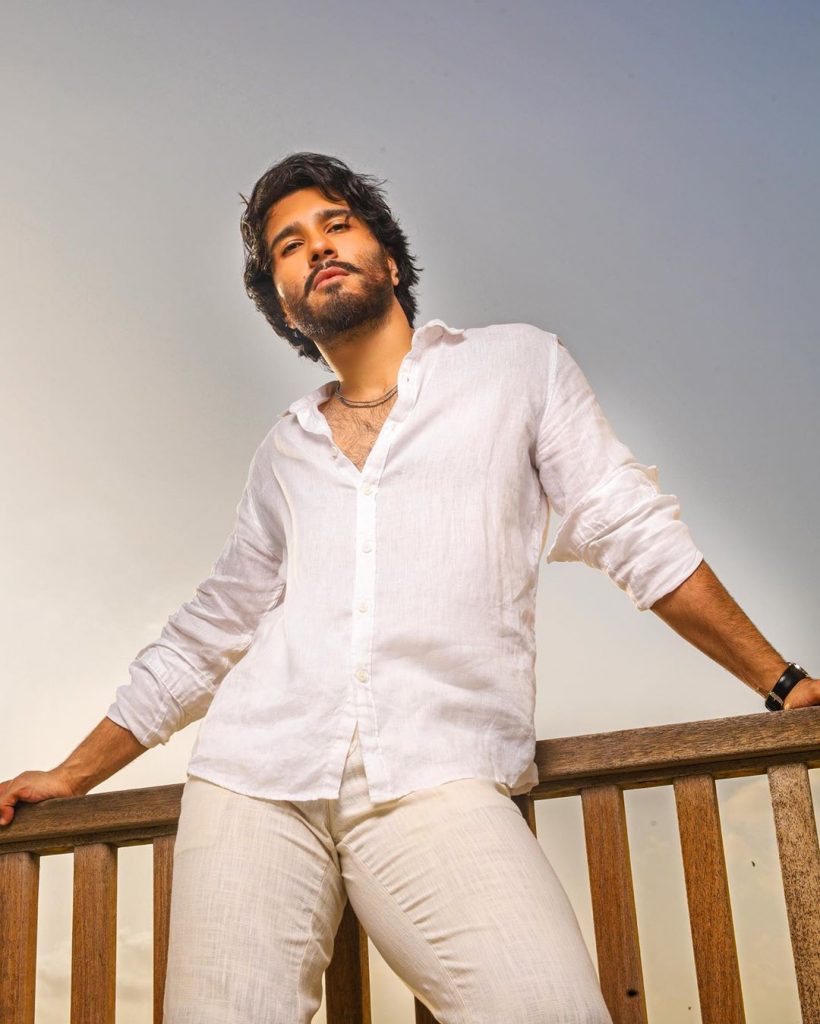 When Feroze Khan announced his wedding, people we more than excited to see his wife. In 2018 Feroze Khan got married to Syeda Alizey Fatima Raza. It was an arranged marriage. People loved the chemistry of Feroze Khan with his wife, soon after the couple got blessed with a boy and they named him Sultan. This small family has zero haters.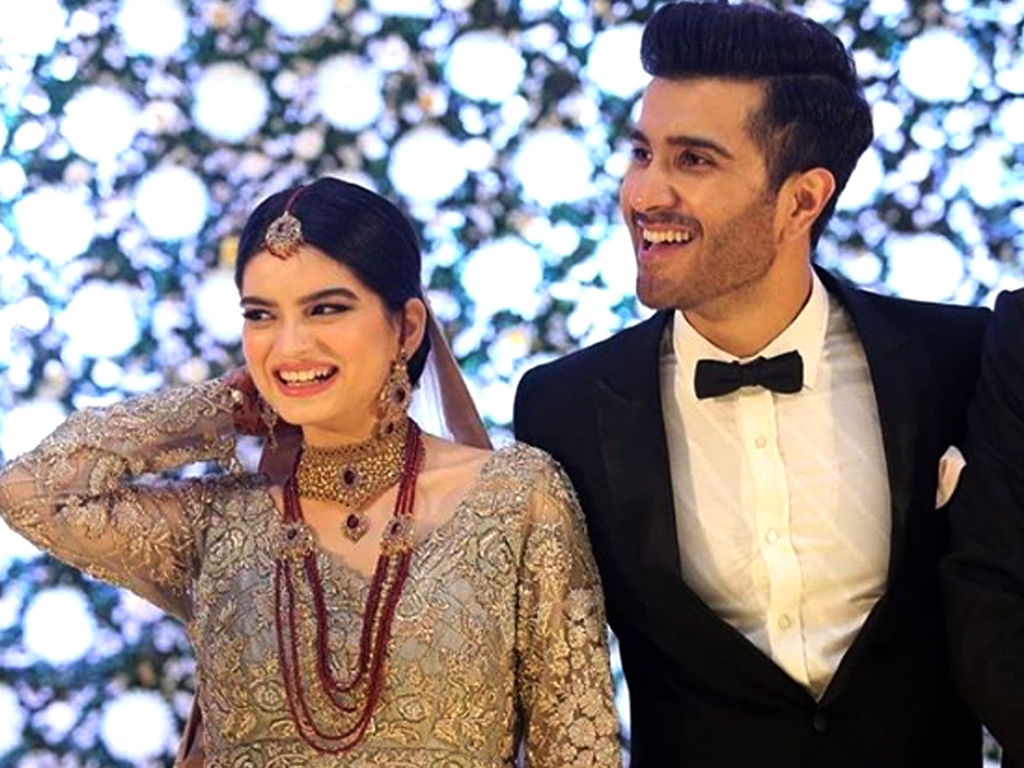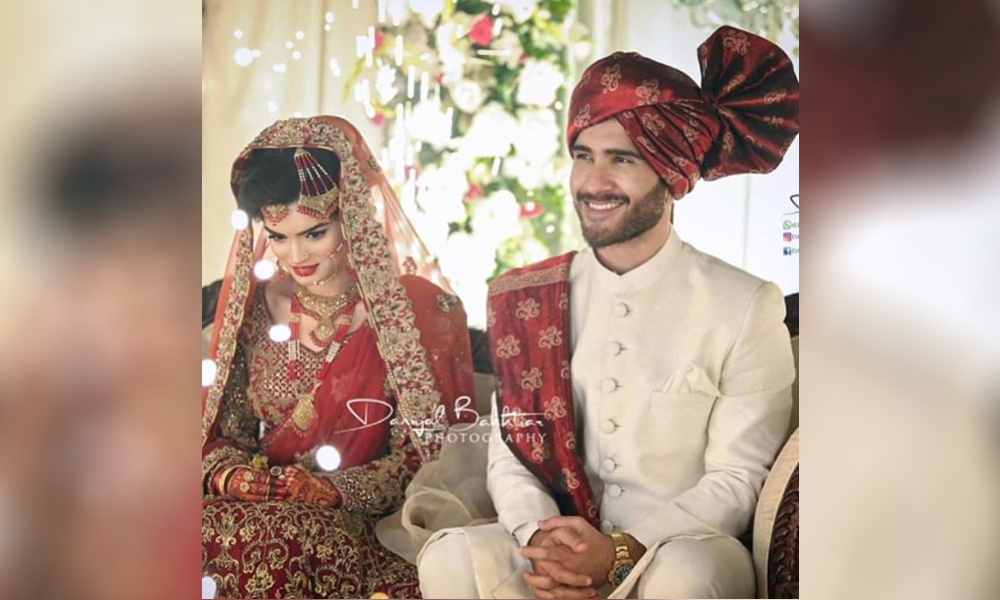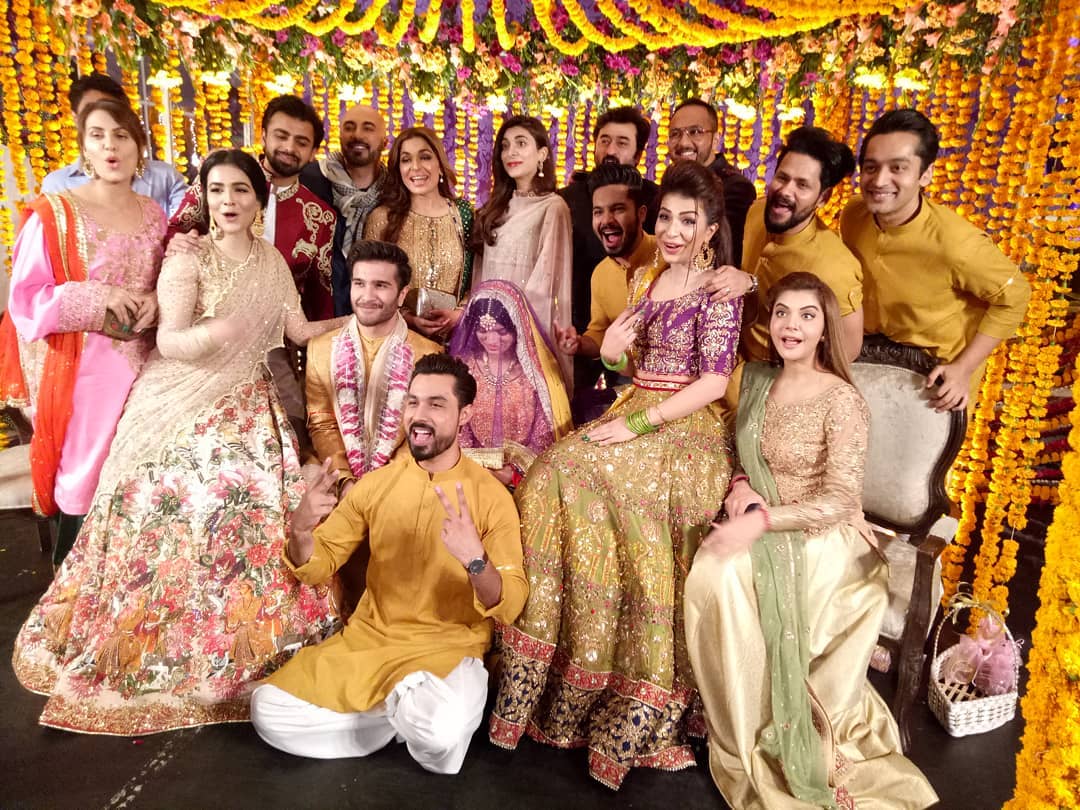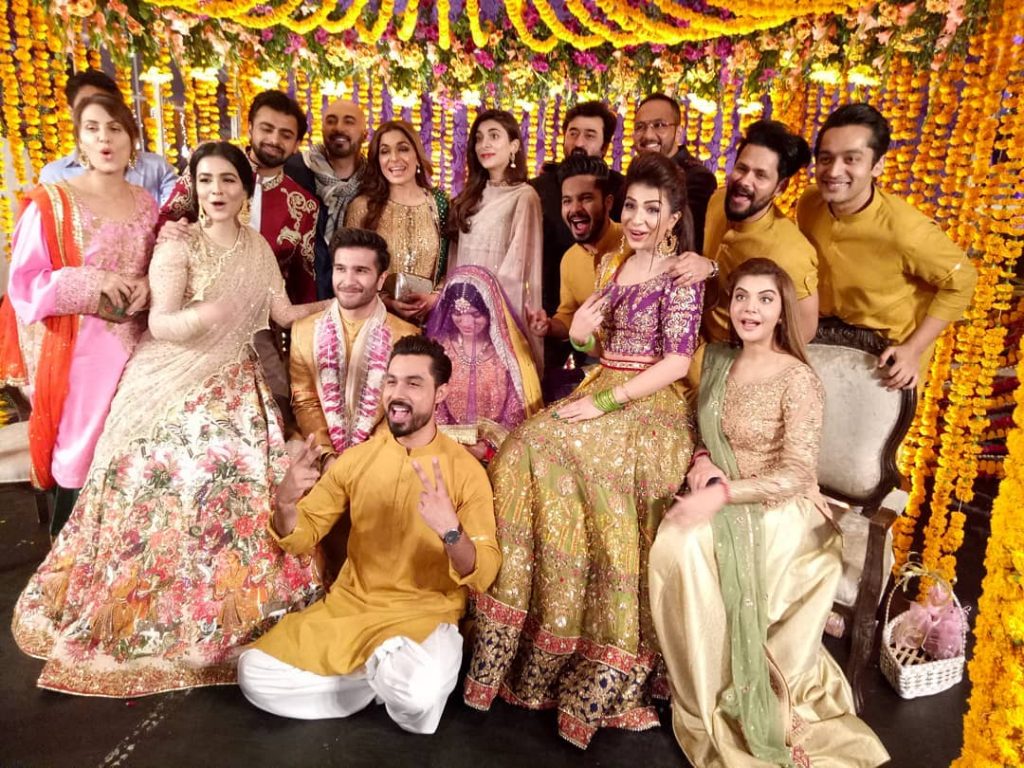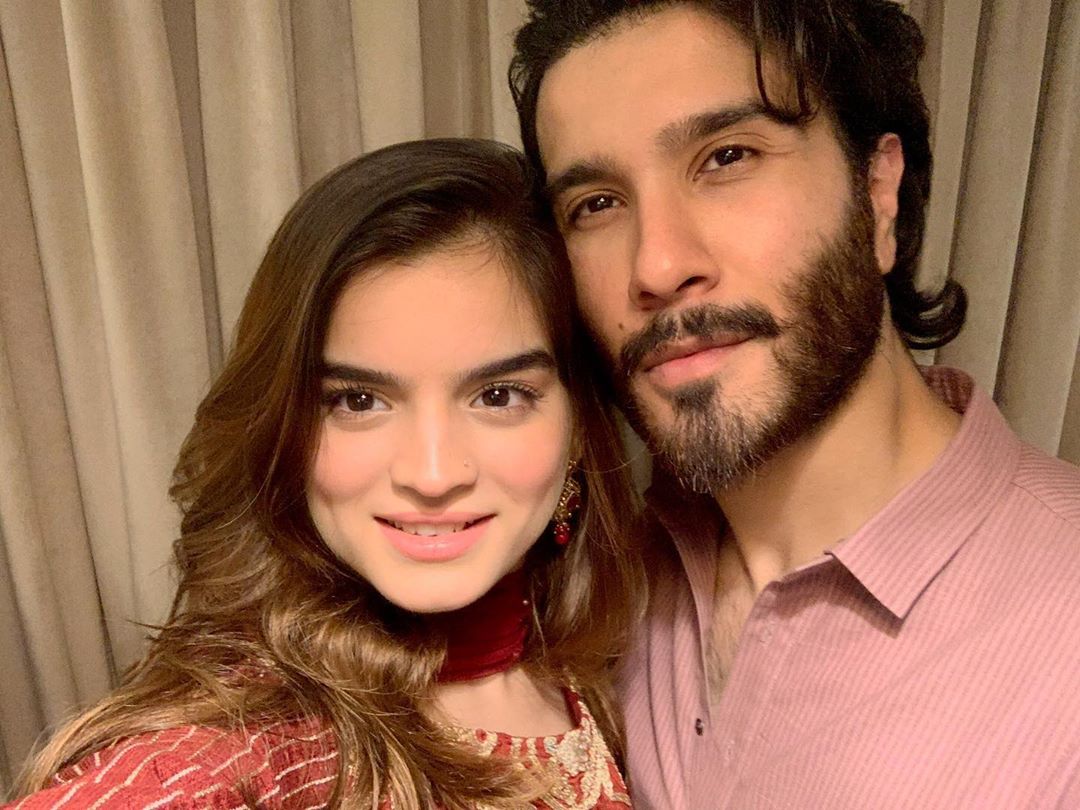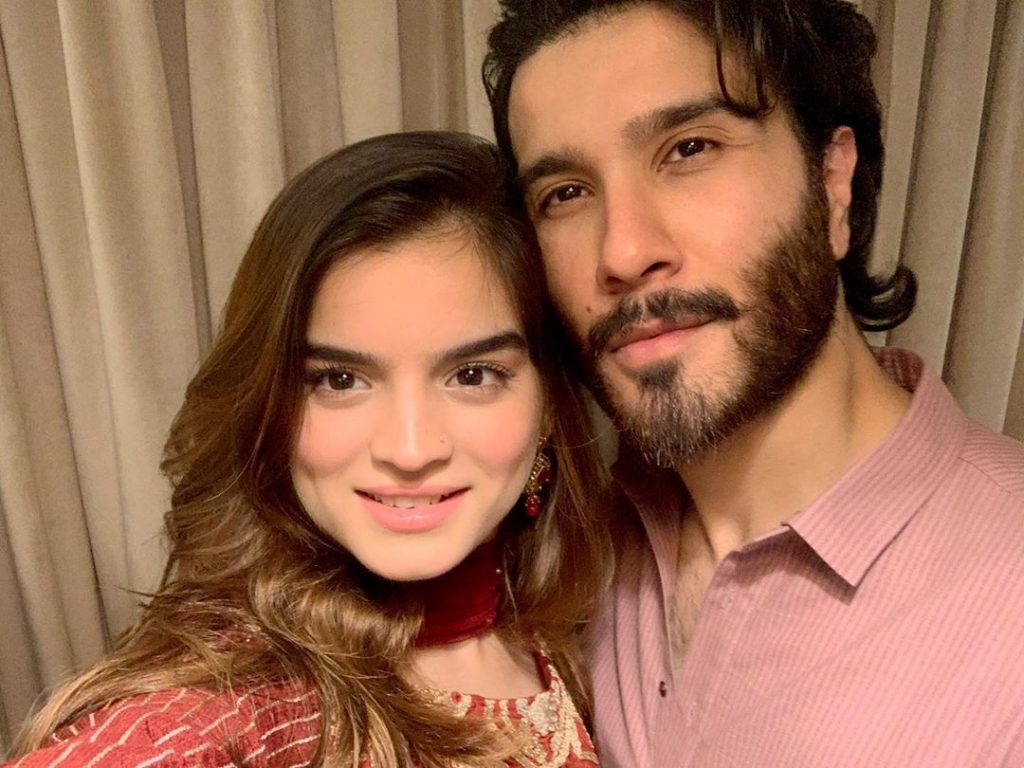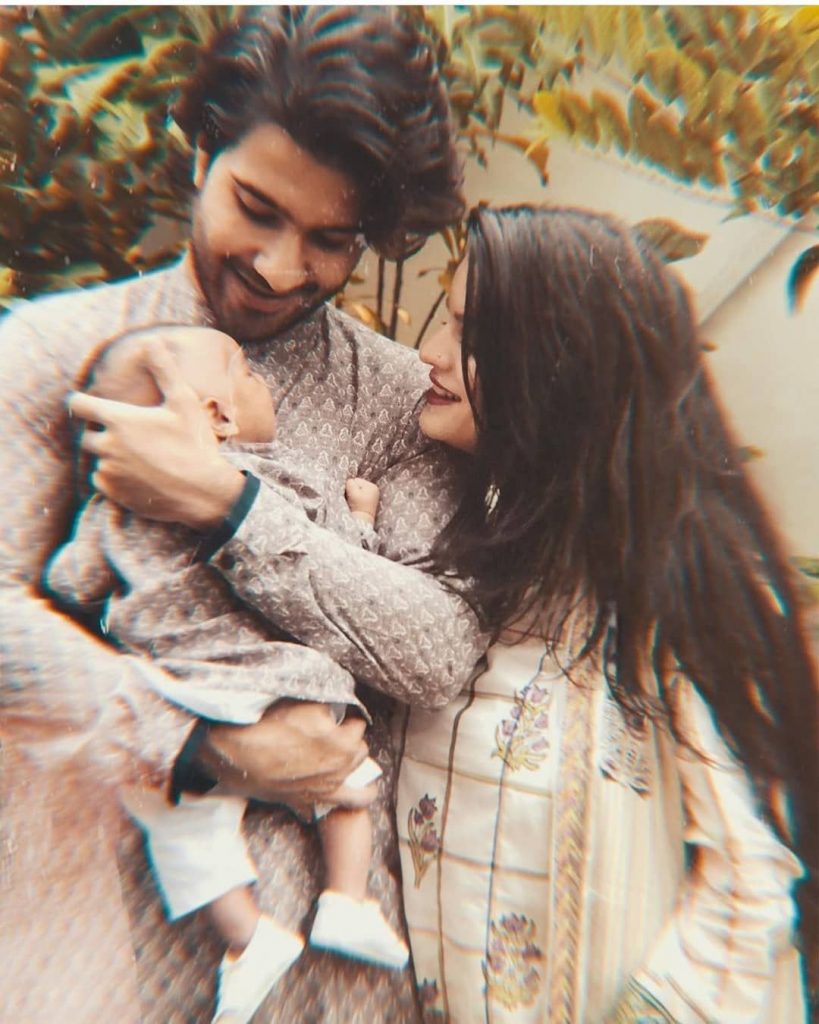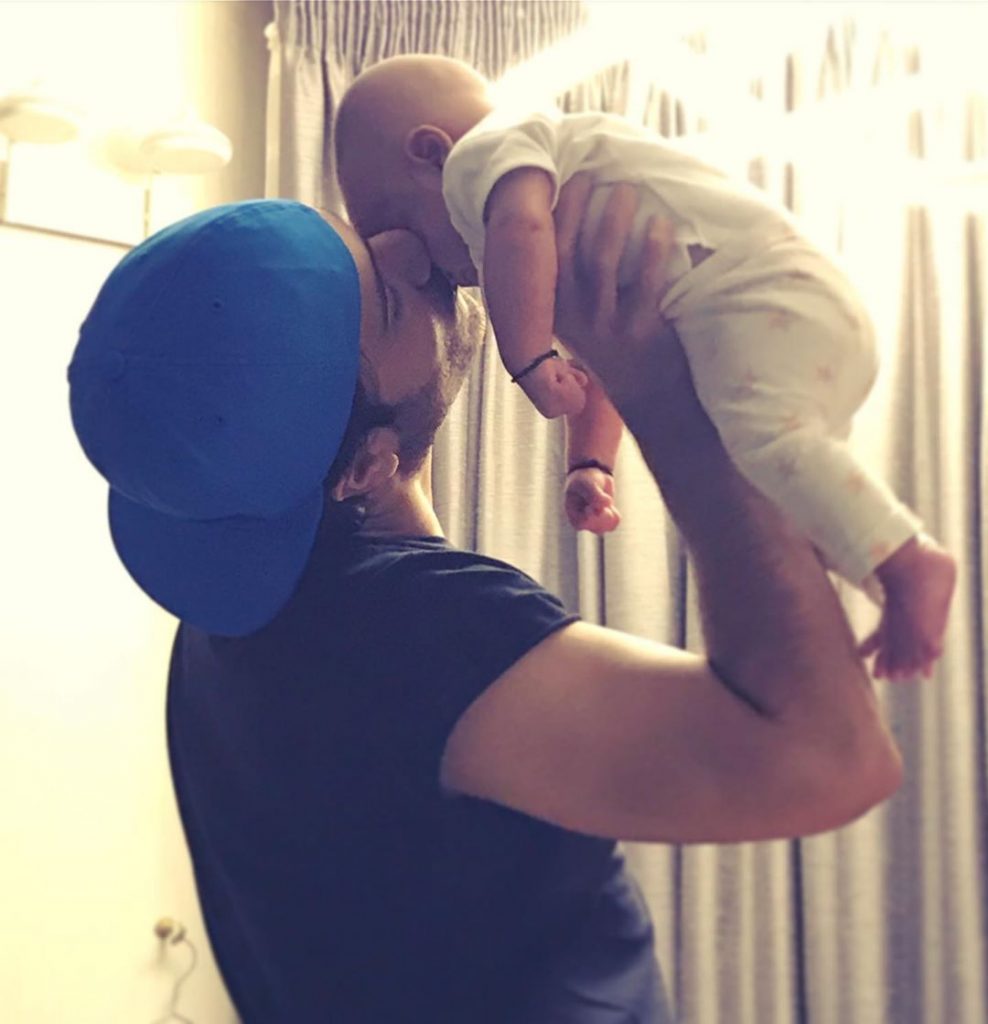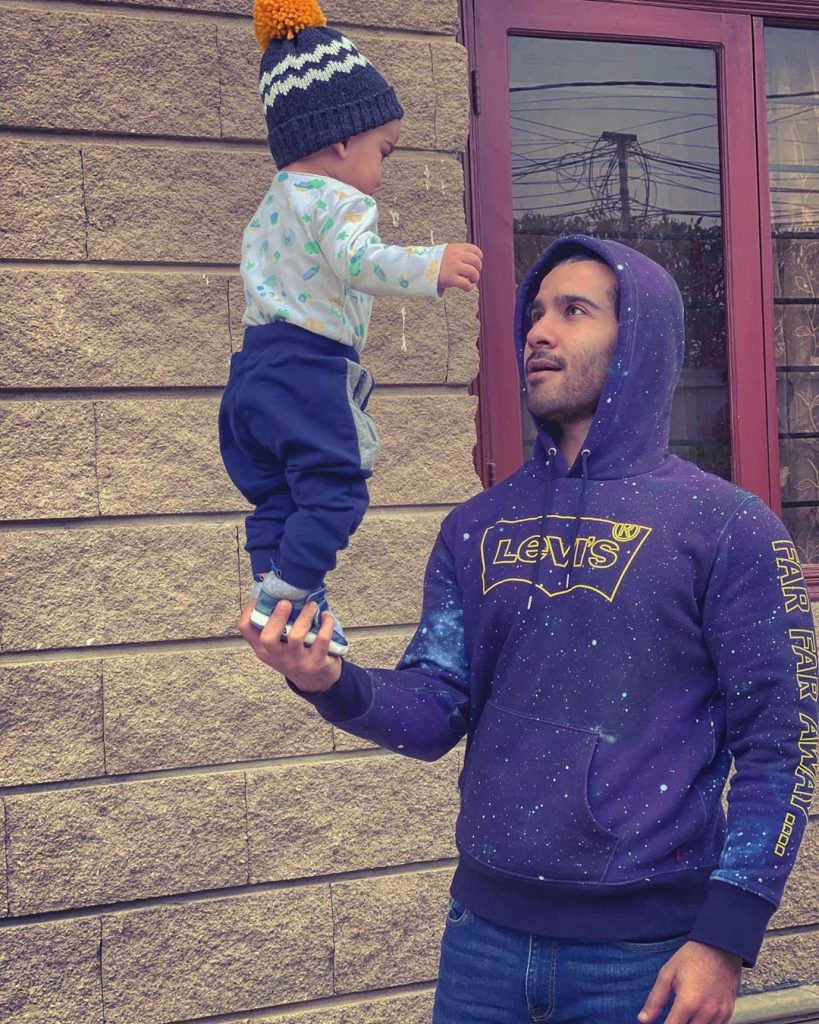 According to sources, people are speculating that Feroze Khan and his wife Alizey are getting separated.
The news is sad rather shocking because we have seen Feroze Khan always loving and admiring his wife. We jumped into the Instagram accounts of Feroze and couldn't find Alizey in Feroze's following list.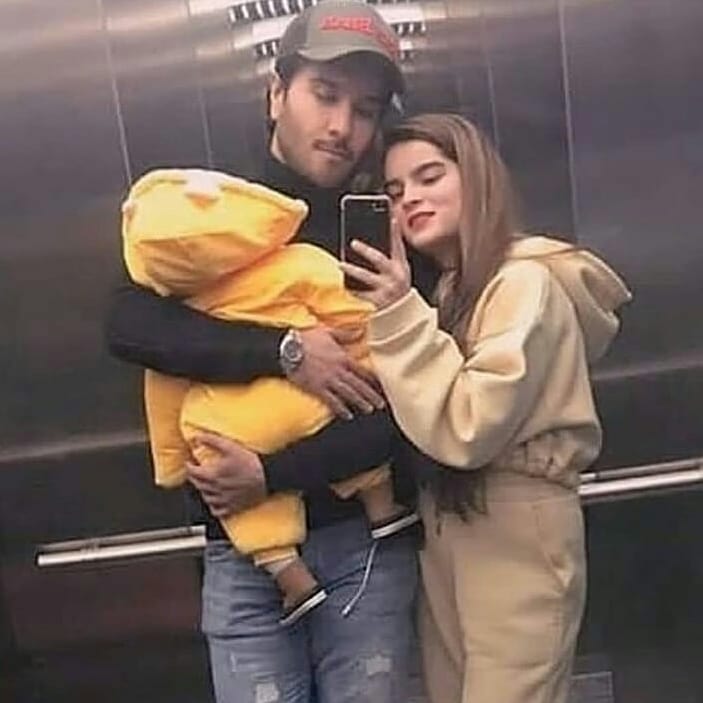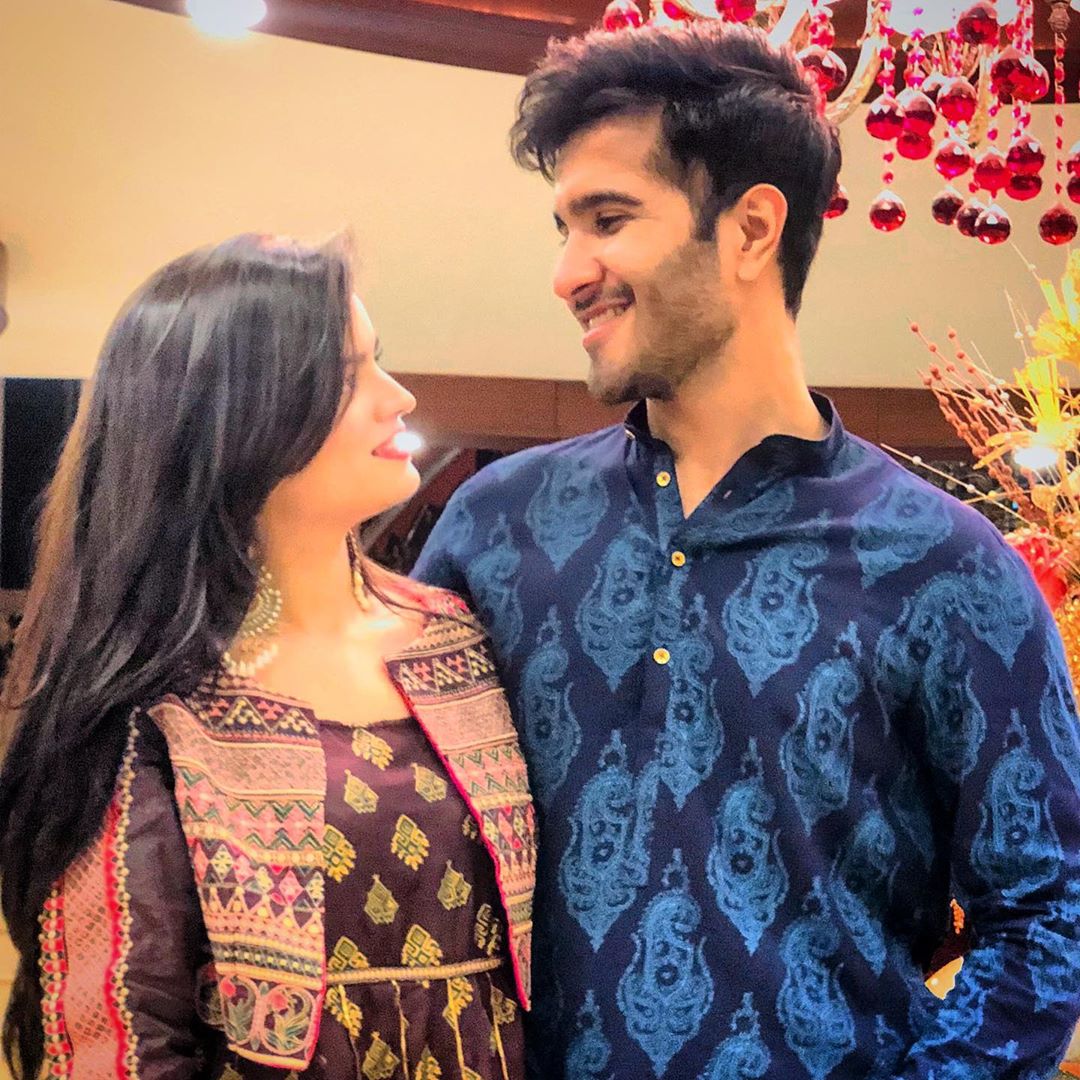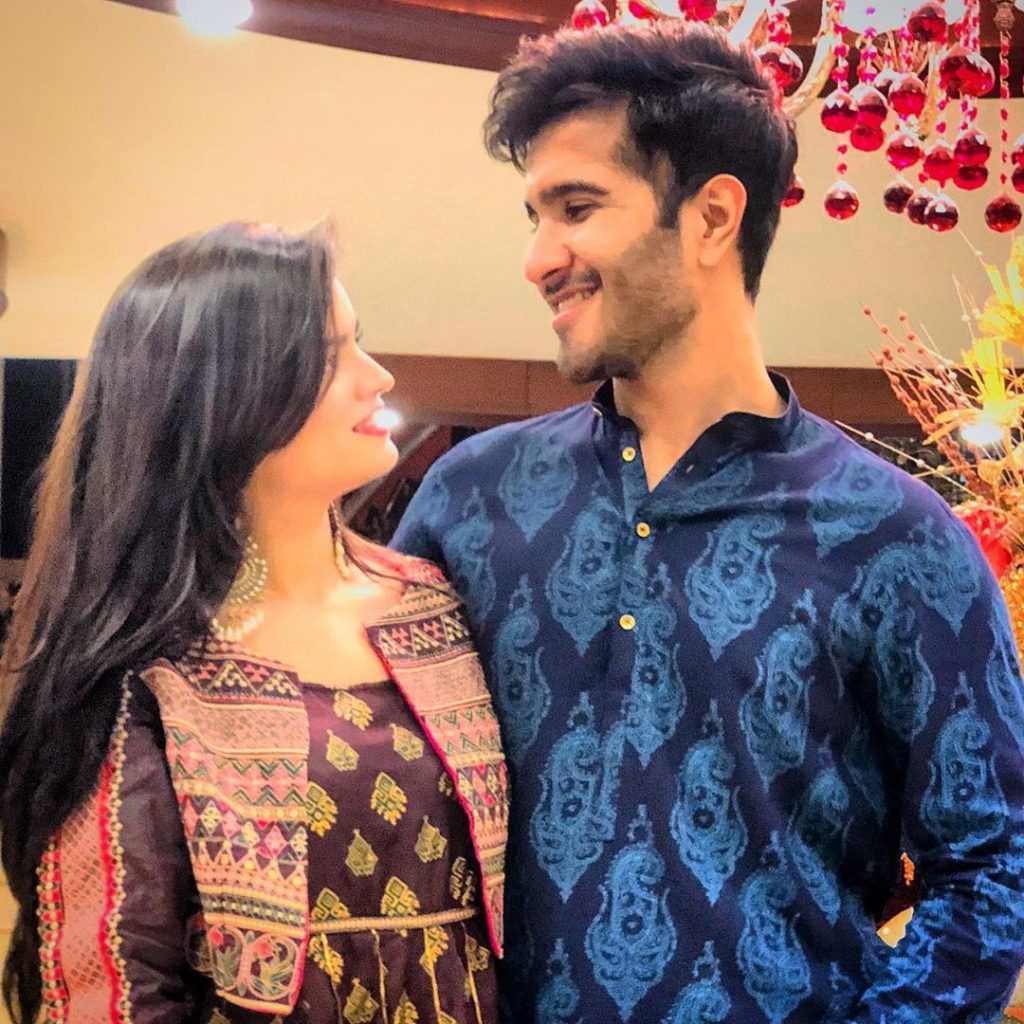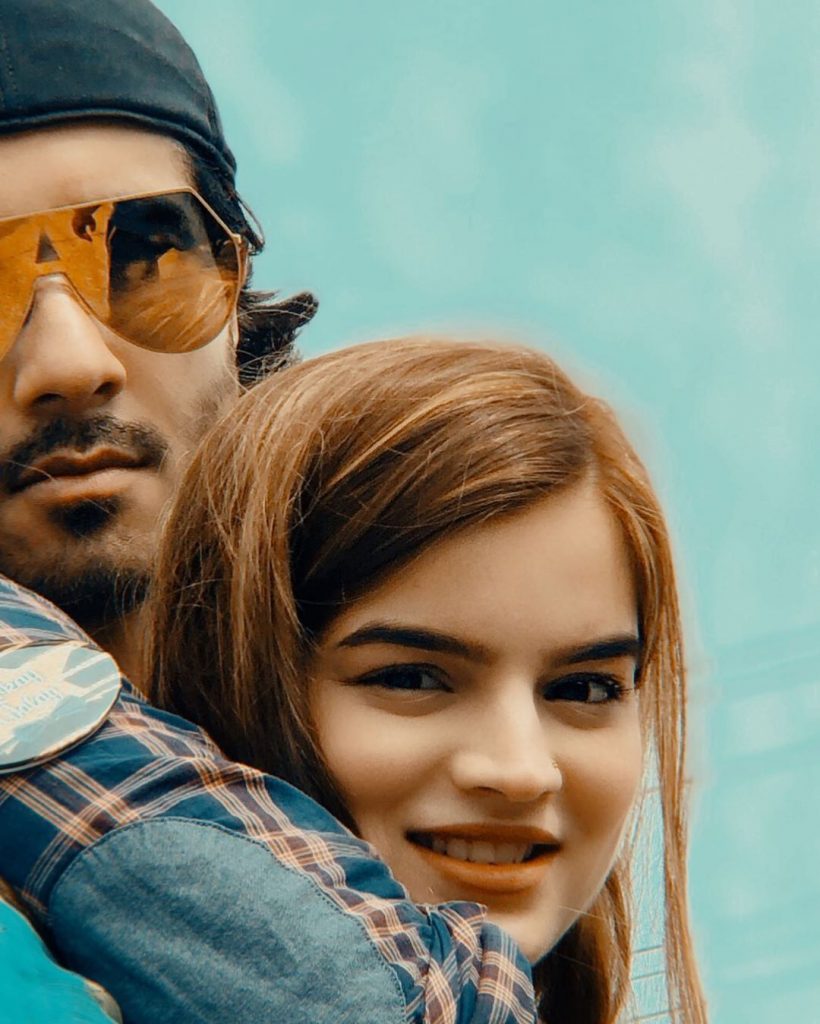 Well, we really hope that these assumptions turn out conjecture. Have you guys read the article? What's your take on this matter? Share your views with us!