Well, Feroze Khan broke millions of hearts last year when he got married. But his wife and he make such a beautiful couple that it resulted in the mending of several such hearts. The young couple has been so much in love and people always love to see when they post pictures together.
It was ARY's vice president Raza Moosavee's wedding and like many other celebrities, Alizey and Feroze were also invited. Well, a picture of the couple clicked together has people wondering if its the good news for the couple or not. Here is the picture for everyone who has not seen it: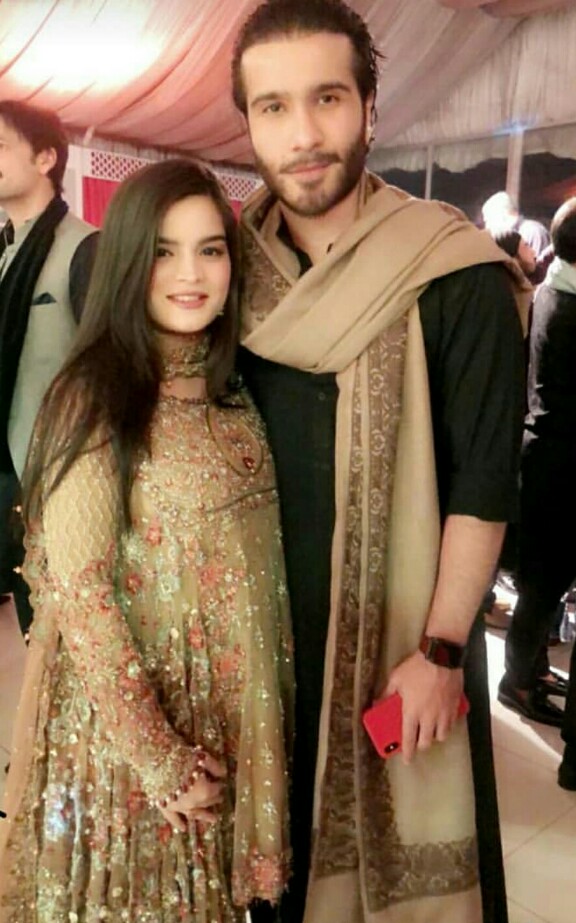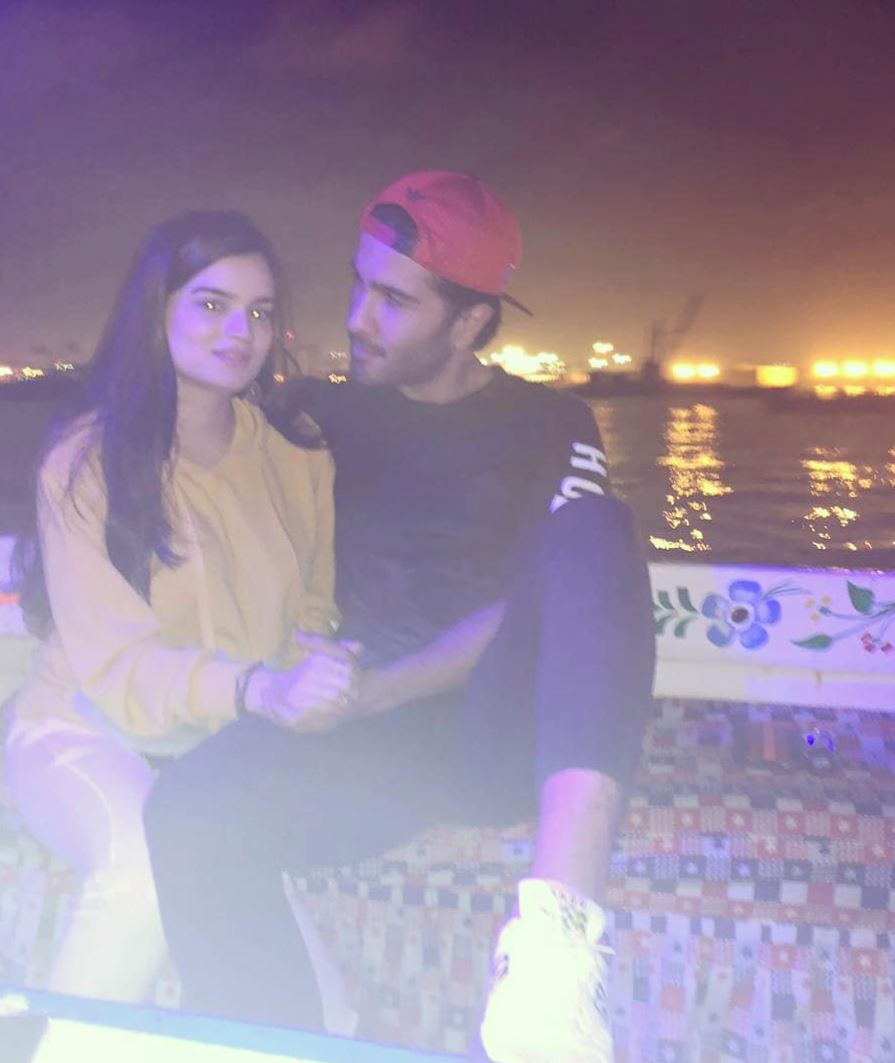 The picture along with the fact that Feroze and Alizey have not posted a picture together for some time now has fueled the speculations. Check out the reactions this picture has been getting: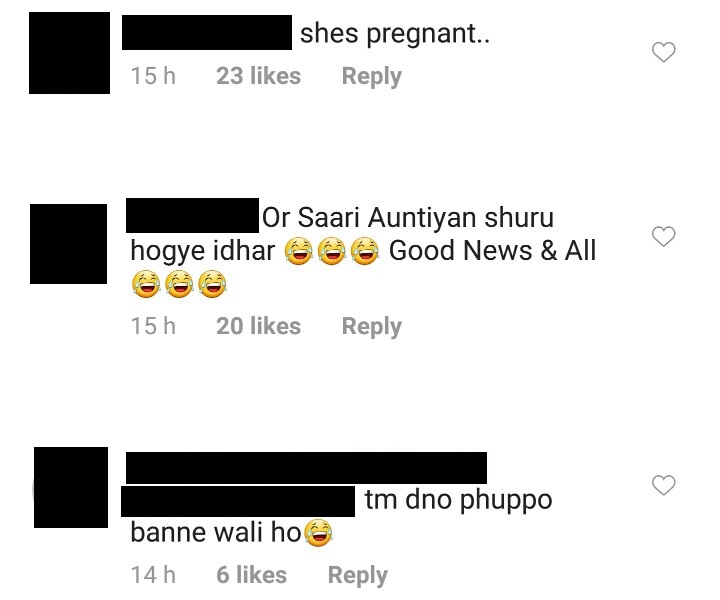 Well social media is a place of rumours and speculations and there has been no confirmation from the actor himself yet, so who knows if the rumours are true or not. However, Feroze and Alizey are a beautiful couple and we wish them all the happiness in the world!