Hanish Qureshi's mother is the ex-wife of Faysal Qureshi whose name is Poonam. Faysal Qureshi had married Poonam at the age of 18 when he was residing in Samanabad area of ​​Lahore. But after 8 years of marriage, the two were divorced, after which Poonam married Khalil-ur-Rehman Qamar, from whom a daughter and a son were born.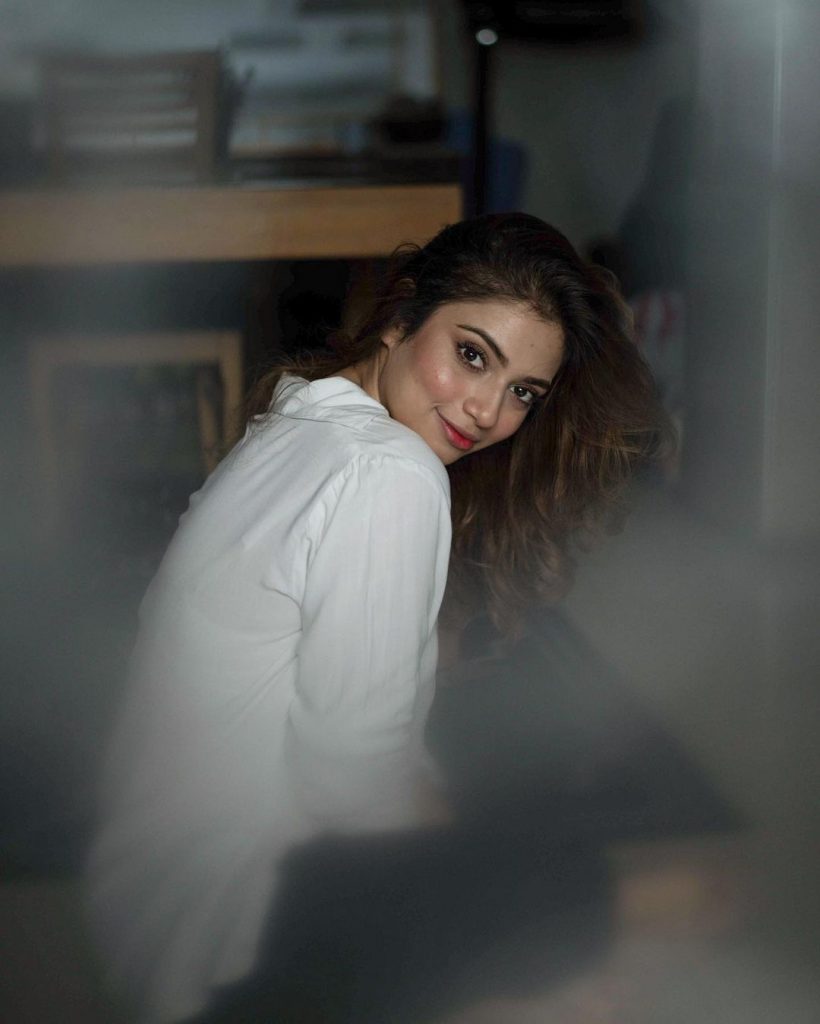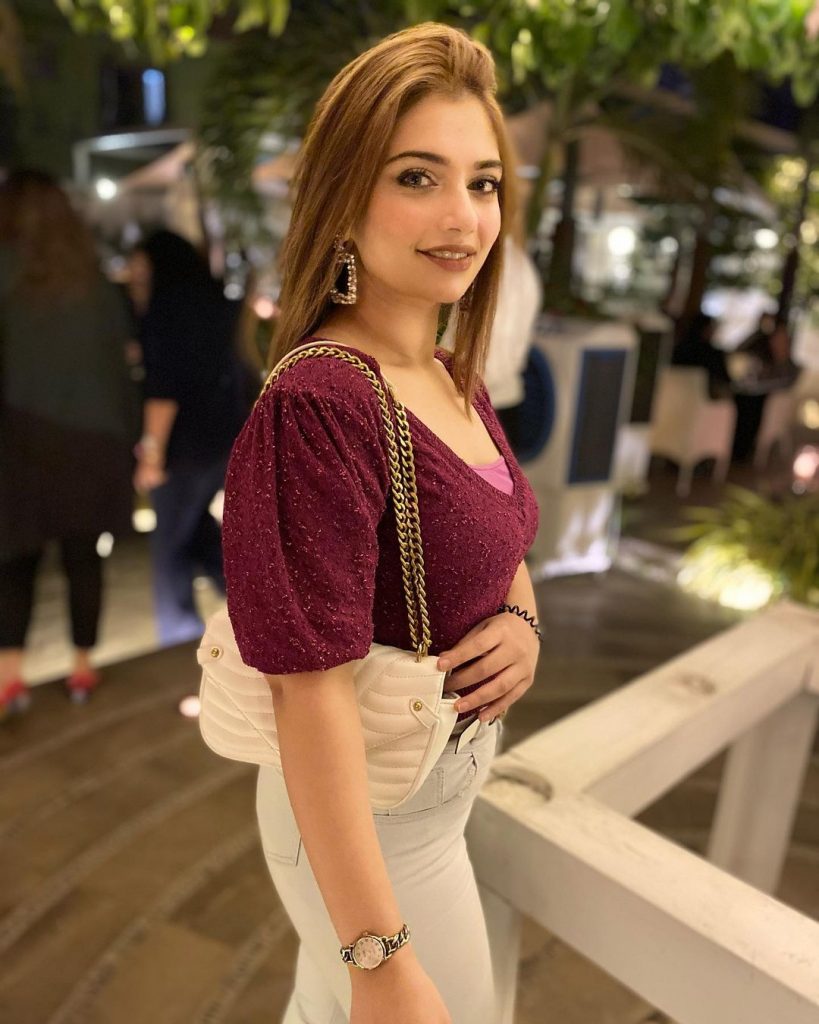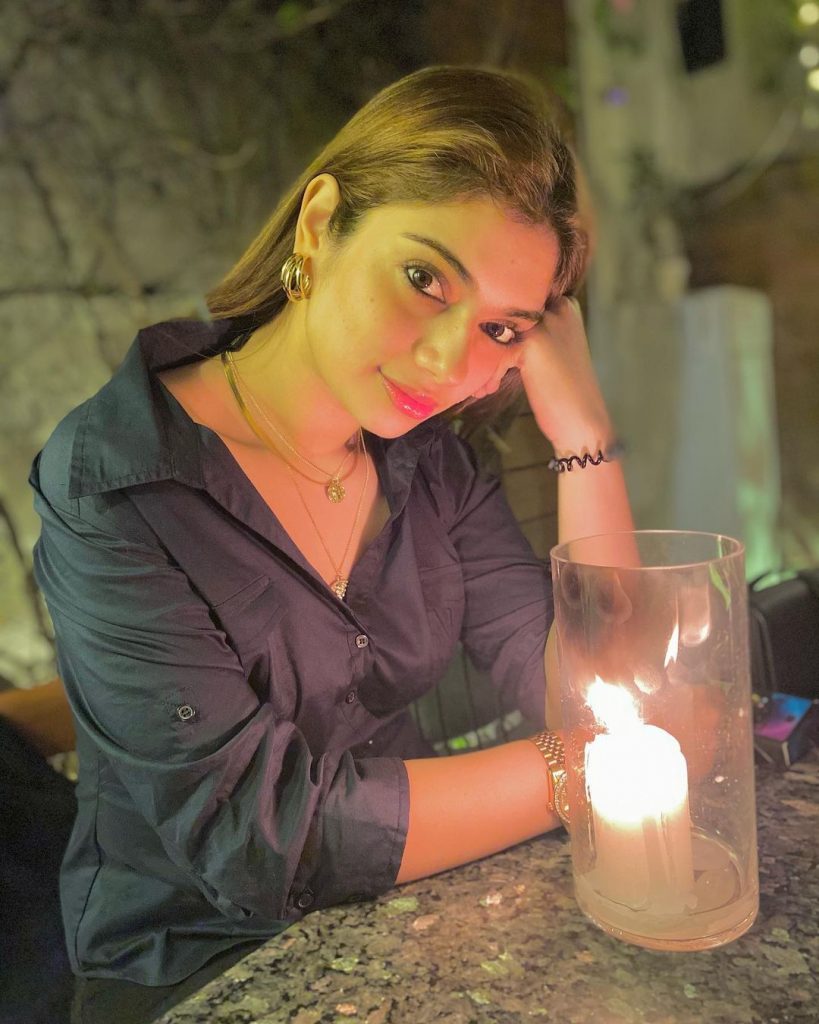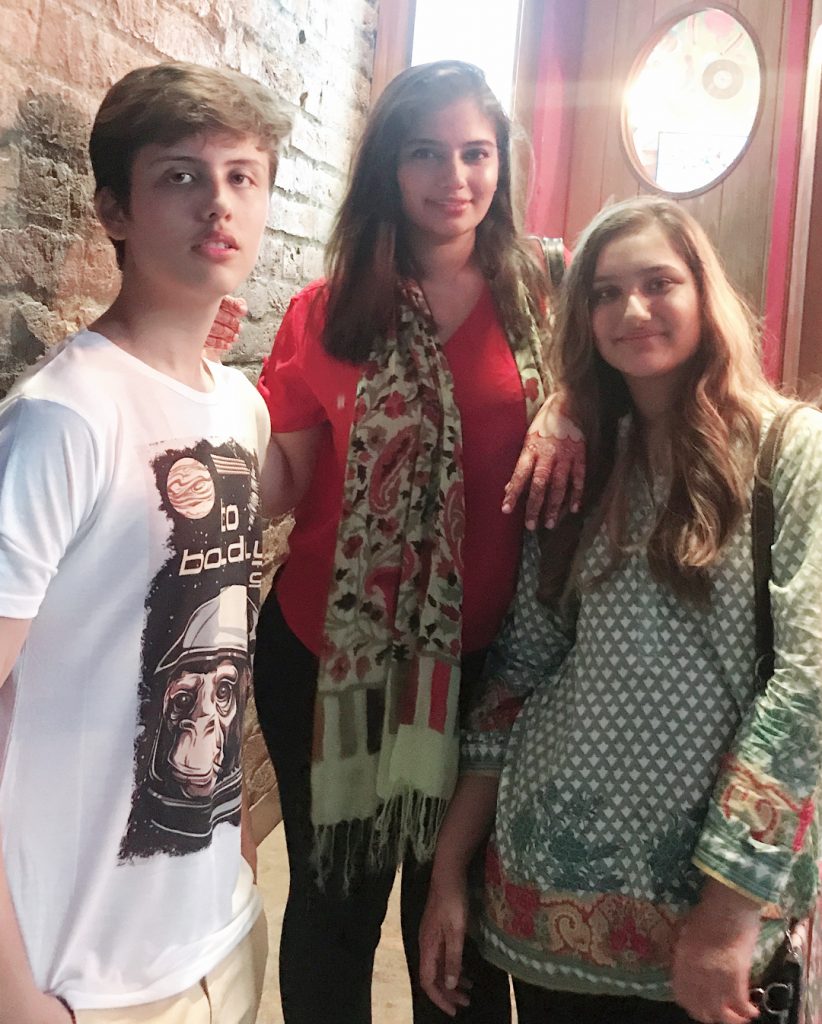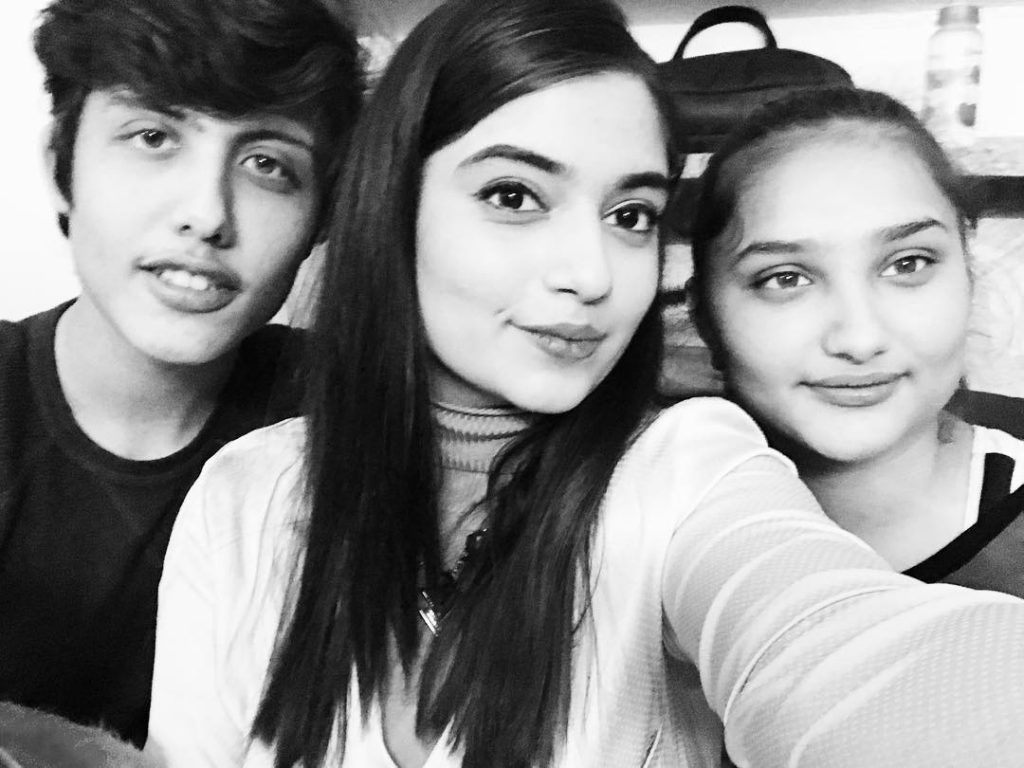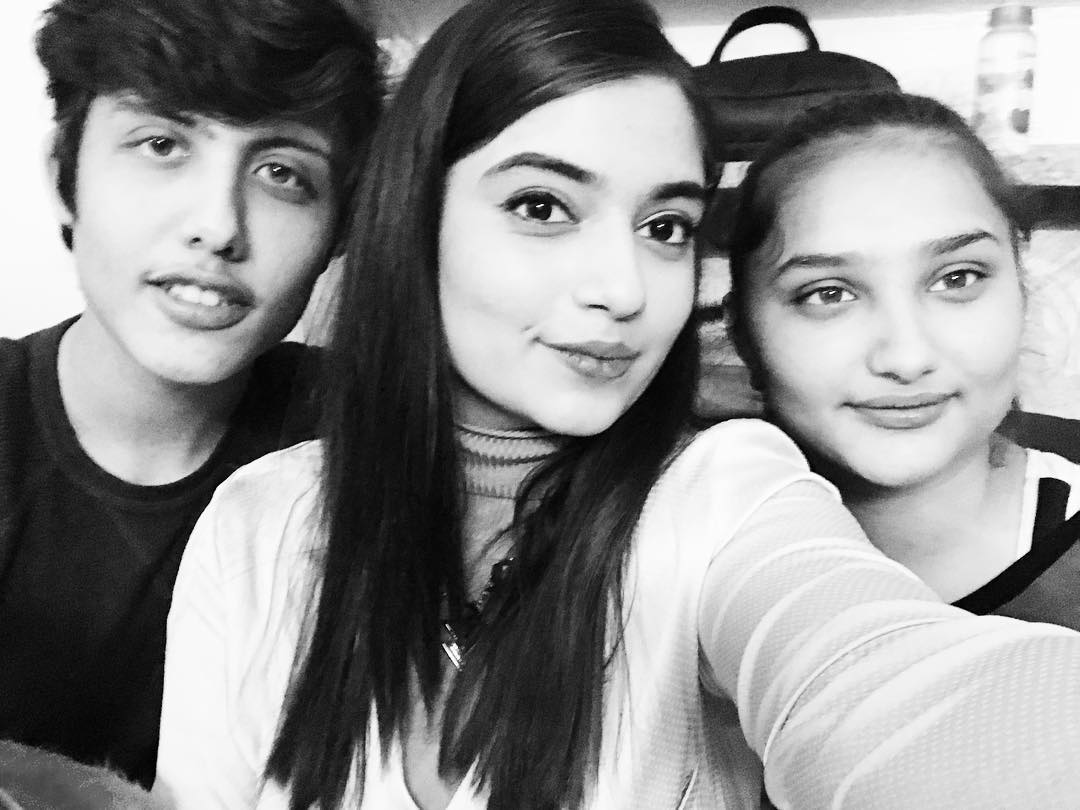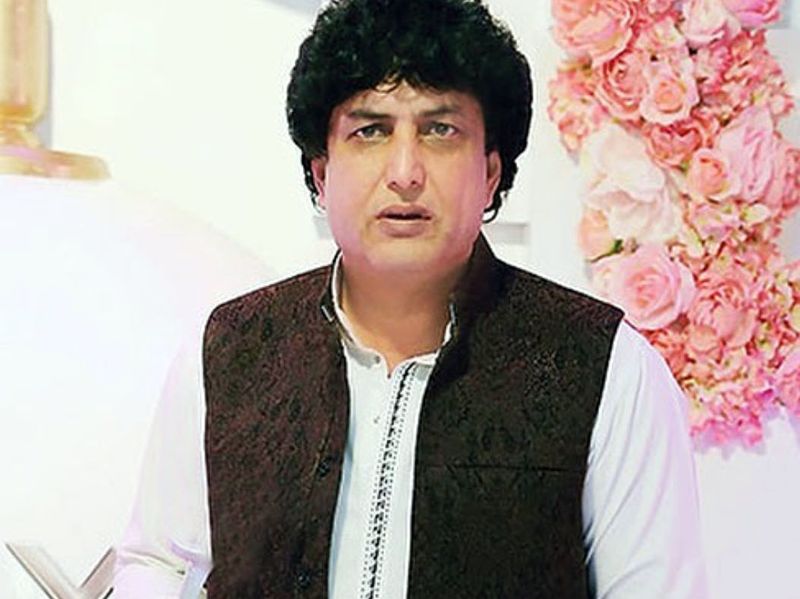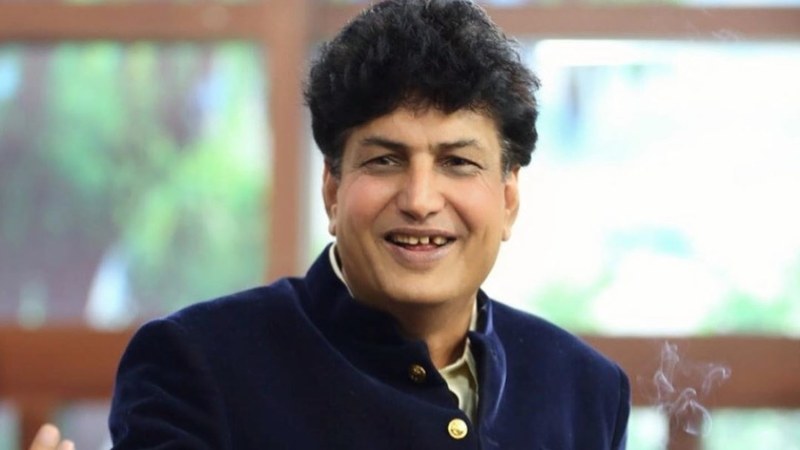 Most of the time, Hanish's photos are seen circulating on social media with her father Faysal Qureshi. Hanish herself shares photos on her Instagram account with her father Faysal.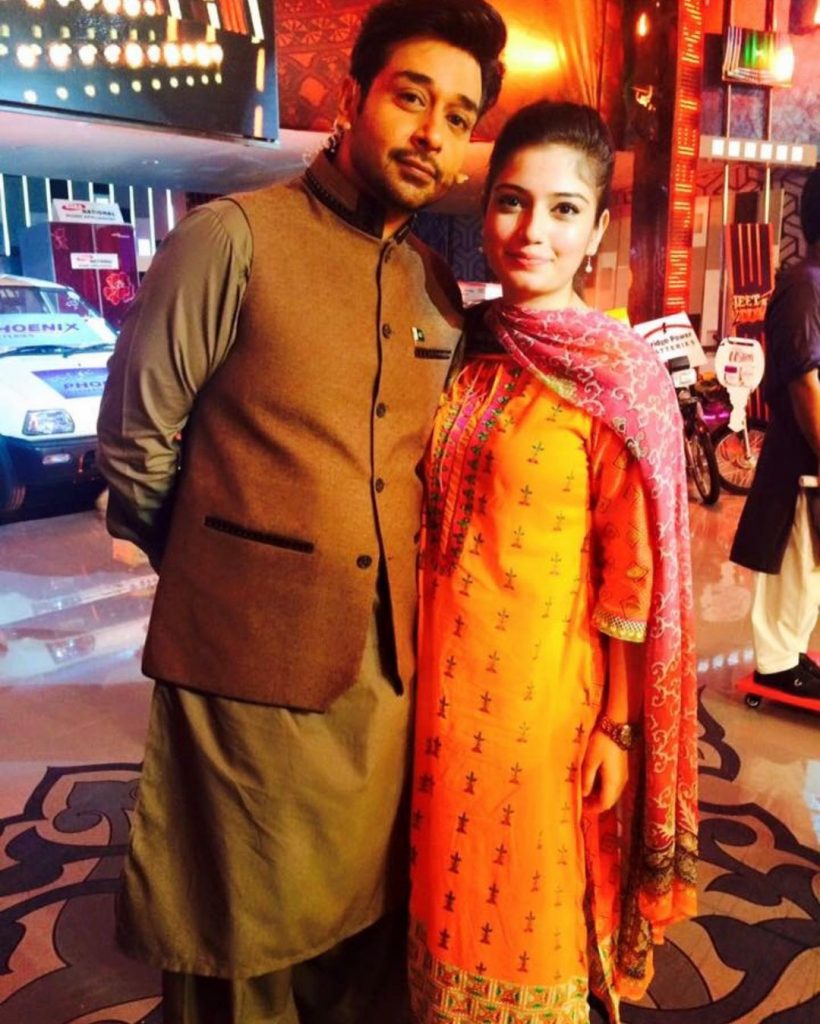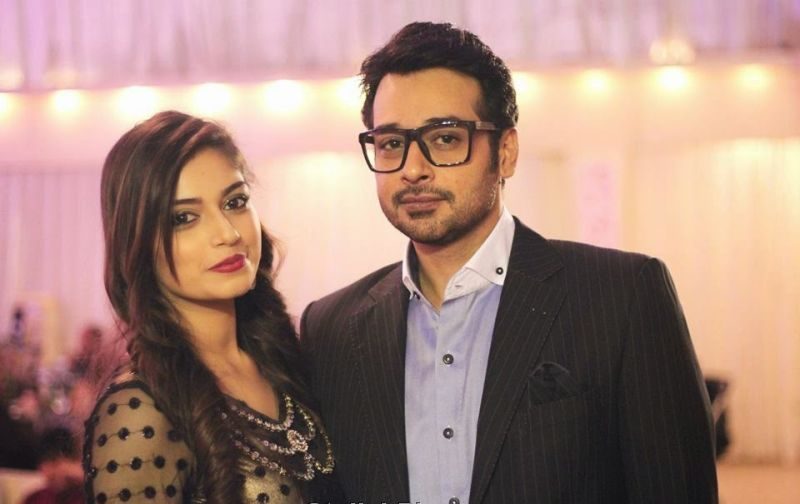 Hanish Qureshi also works as a social media influencer. After the divorce of her parents, Hanish is closer to her mother and lives with her. Hanish, like her grandmother and father, has nothing to do with the showbiz industry, but it is not a difficult task for her to make his drama debut.