Tamasha Season 2 is going on with a great pace on television and people are loving the drama, politics and reality going on in the show. Everyone has a favourite at this point and they all want to keep their loved stars in the show and want them to win. Omer Shahzad is a hot favourite at the moment and he has managed to reach very far in the game. He is playing intelligently and fans are connecting to him.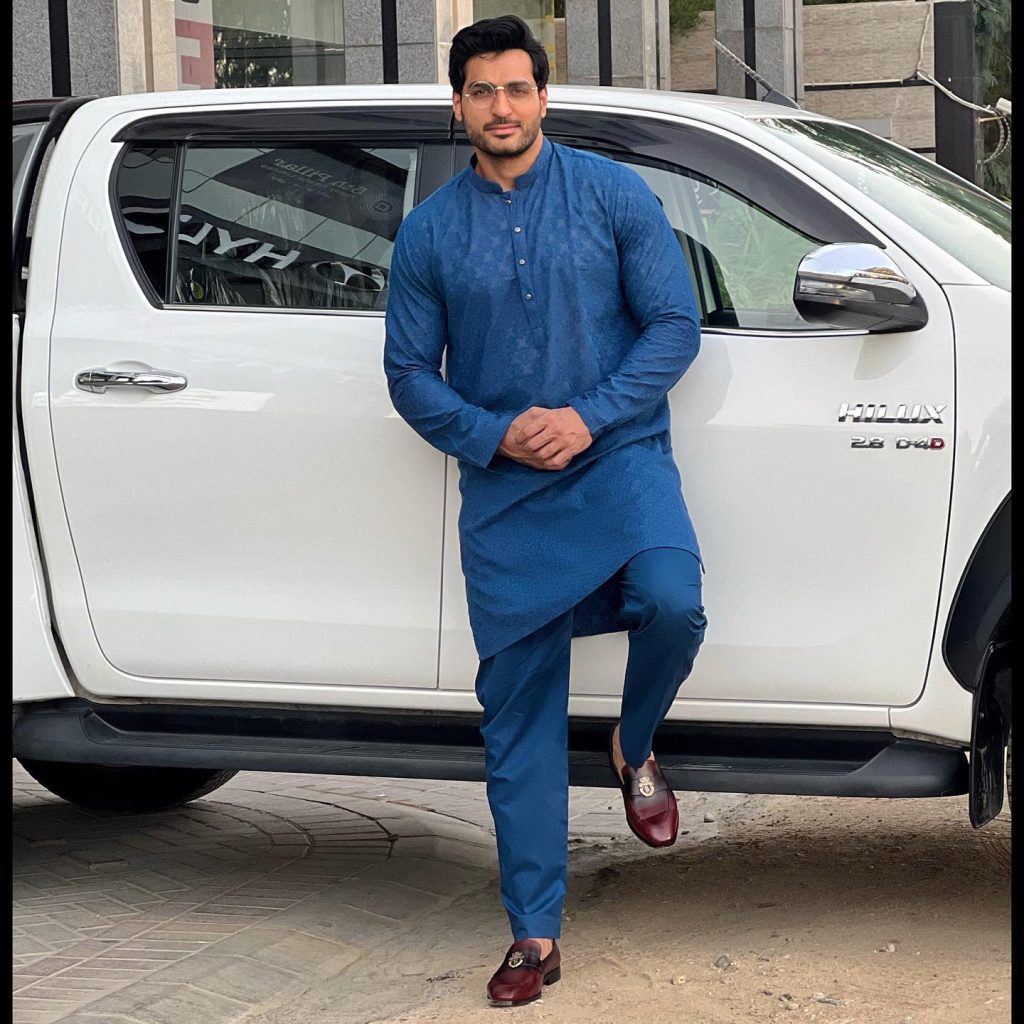 Zainab Raza was another Tamasha contestant who came in the limelight from the get go. She has been very head strong and also got into several conflicts on the show. She however, was able to make a place in the eyes of the audiences and many wanted to see her back on the show after she was eliminated.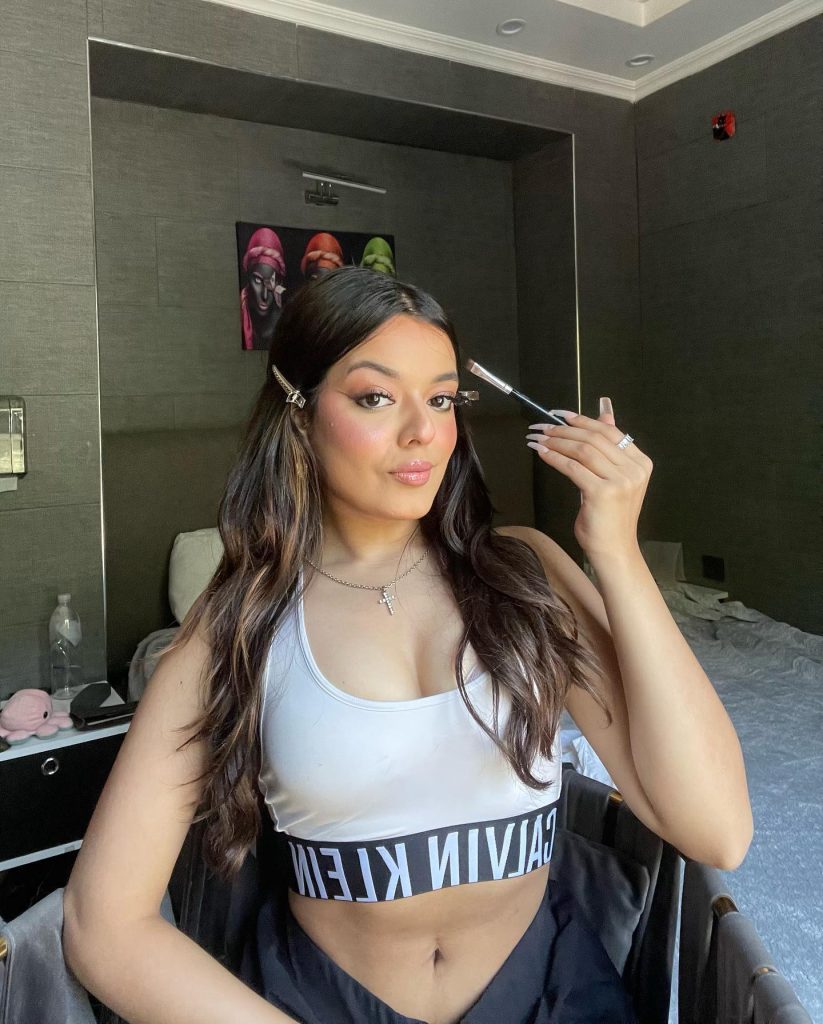 Zainab now came back on the show where she met her friend Omer Shahzad and confessed her liking for him. People are now imagining them as a potential couple.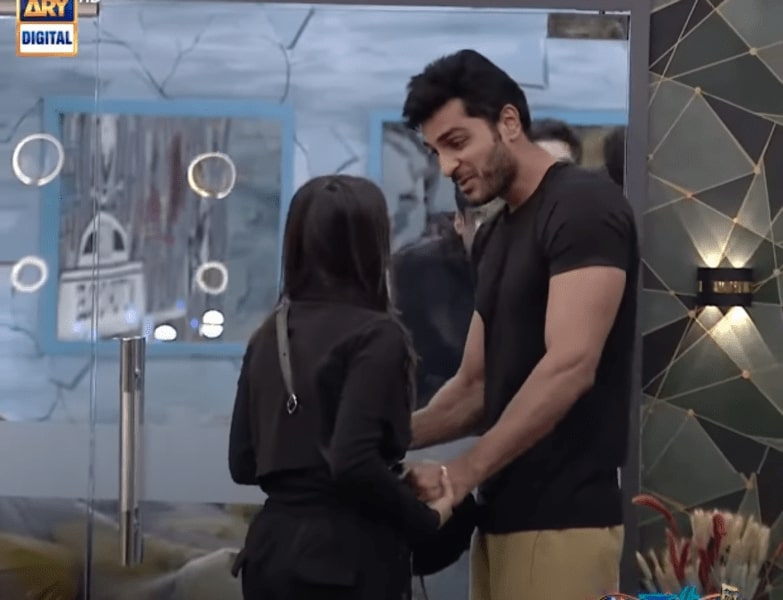 Here is what went down:
Tamasha fans are now reacting to the confession and they have a lot to say. Check out: