Are Sabri sisters not really from Sabri clan?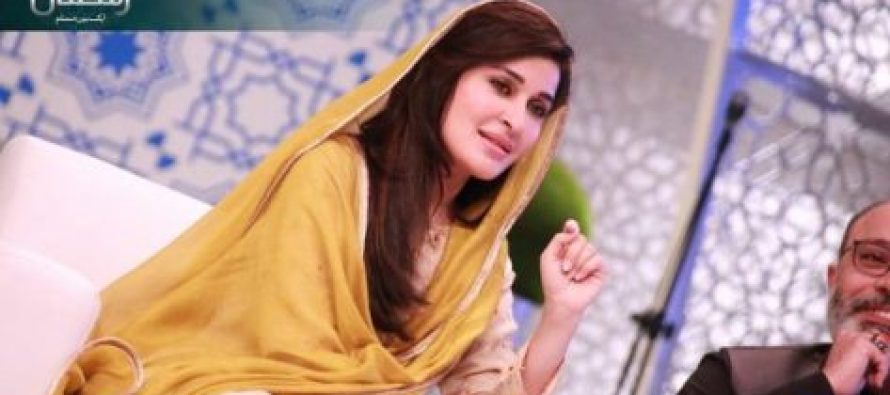 An year has passed since we lost legendary Amjad Sabri. He will remain in the hearts of millions and is an inspiration for many at the same time. Recently Sabri sisters rose to fame; you may have heard of them as nieces of Amjad Sabri. They were invited on Ittehad Ramzan transmission hosted by Shaista Lodhi for a special tribute to Amjad Sabri. What went ahead was extremely unexpected. Amjad Sabri's sister called on show and talked to the executives and then she came herself to tell the world that Sabri sisters are not nieces of Amjad Sabri. Watch the debate which went ahead on this below:
The girls also replied:
And then the Sabri sisters mother shared her views:
Are they right or are they exploiting Amjad Sabri's name? You decide!
---