Pakistani dramas are the major source of entertainment for a major chunk of Pakistanis. They watch all these dramas mostly based on the stories of a lead actress who is a damsel in distress and she is going through a lot of cruelty from her husband and in-laws. Many Pakistanis are not too active on social media and especially women who watch dramas have nothing to do with the world of Instagram. Thus they are generally familiar with our lead actresses as they appear on the screen. So whenever an actress wears something bold, pictures go viral and a lot of criticism comes the actress's way.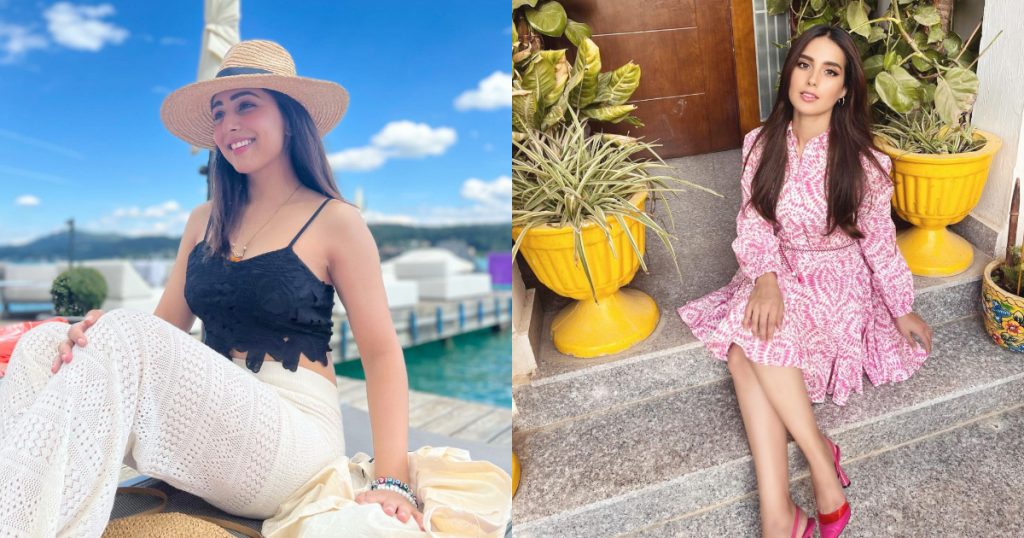 Areeba Habib is relatively new in the drama industry but she has been a supermodel before. The actress gathered a lot of love after her character in Jalan got a lot of appreciation. Areeb was a guest on Ali Gul Pir's podcast where she shared how people who watch dramas are generally from the upper and lower middle classes and that is what their original audience is.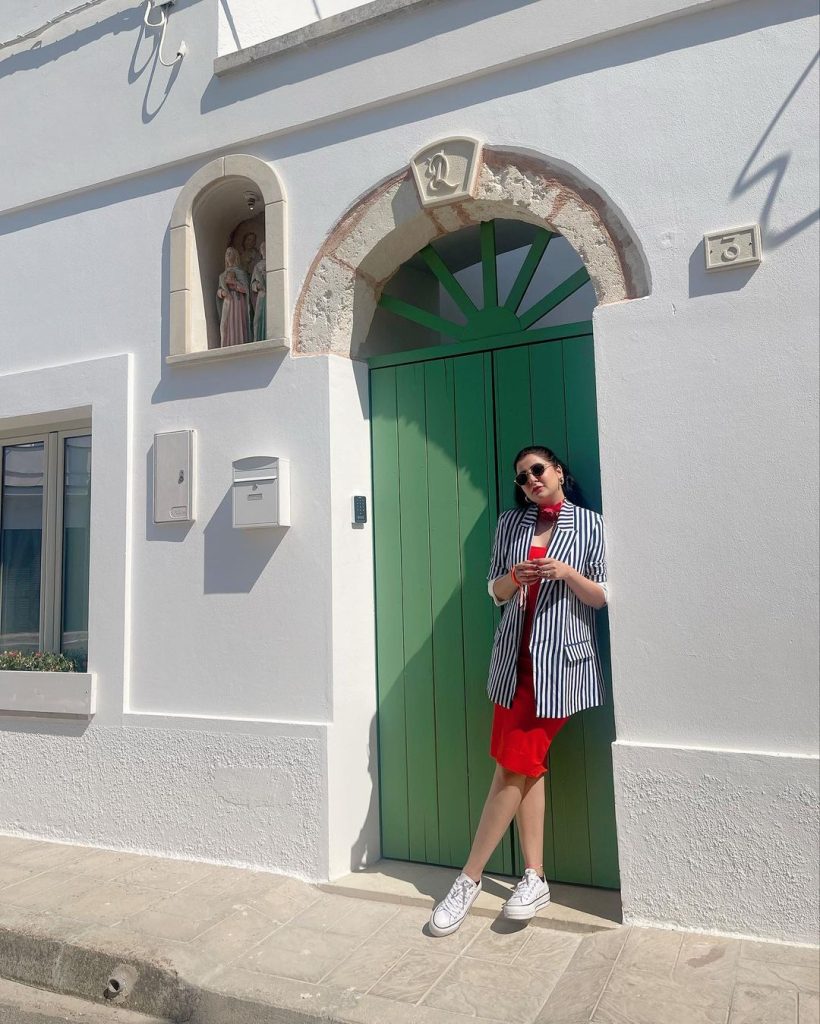 Areeba said that they see us as their own daughter and daughter in law thus when a picture of the same actress in a bold outfit goes viral, they criticize her.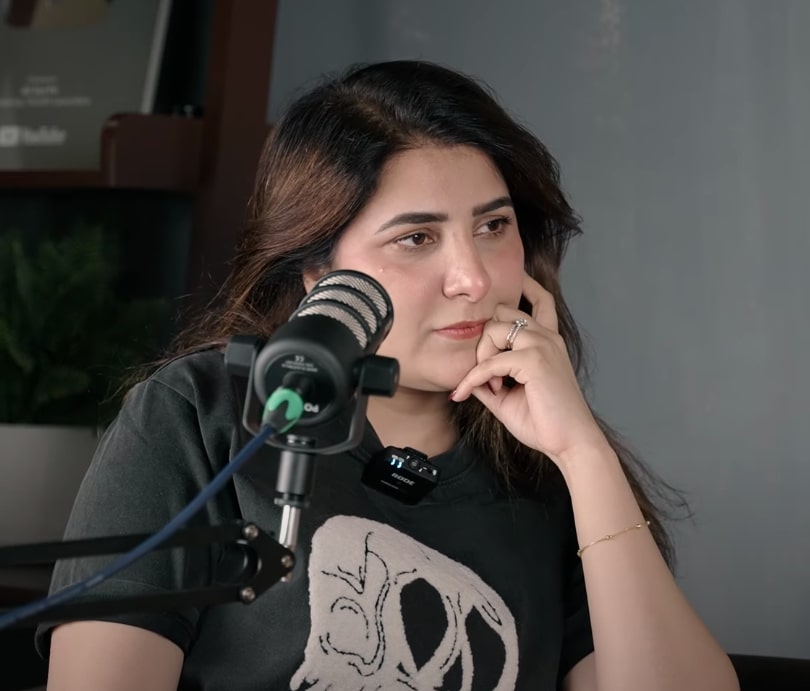 This is what Areeba Habib had to say: