Everybody knows how gorgeous Pakistani actress Arij Fatyma is. She has played a number of roles on television and convinced everyone that she indeed is a beauty with brains. Her last television stint was Hasad alongside Noor Hassan and Minal Khan and she performed really well.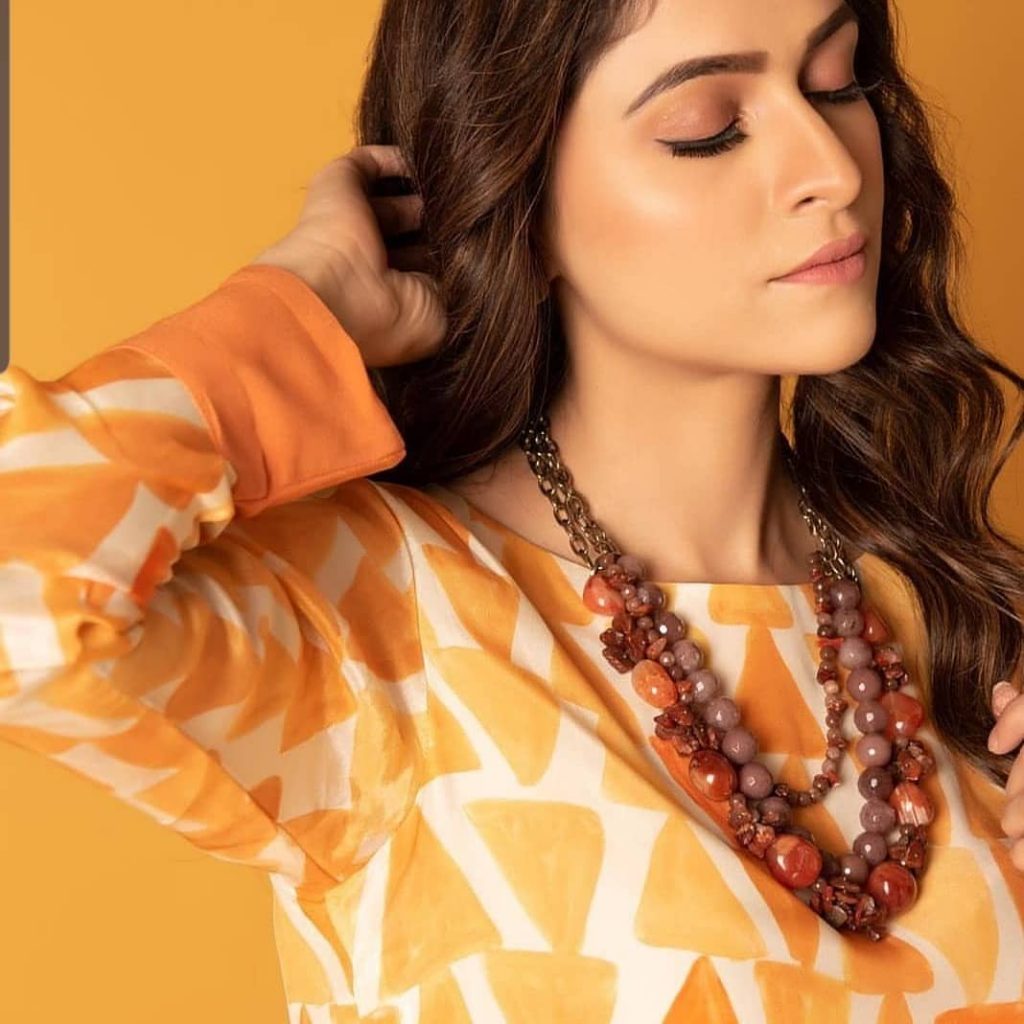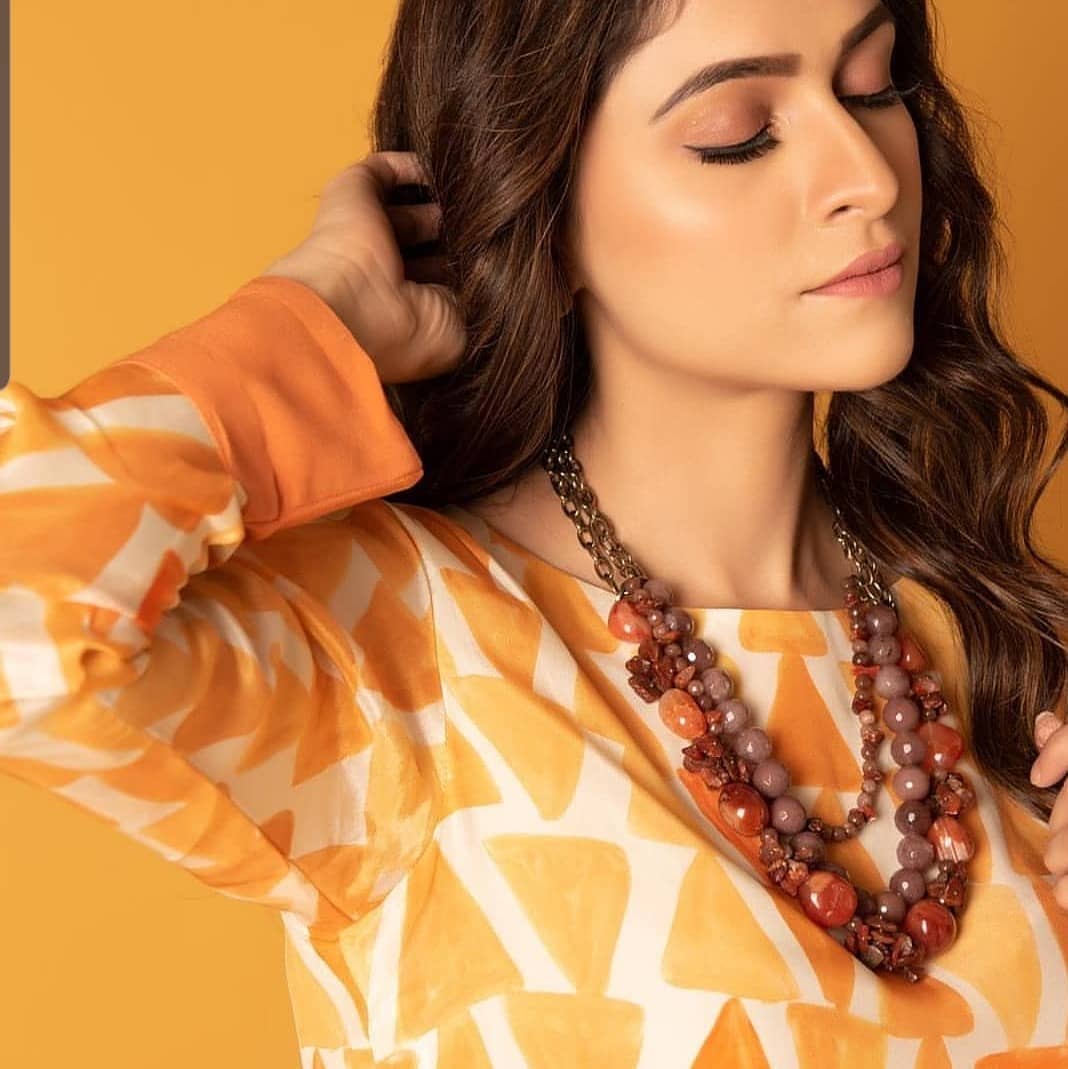 We've always known Arij Fatyma to be a flawless beauty and now, after her becoming a beauty blogger and sharing amazing skincare tips and tricks, we never thought, Arij too had had to suffer from the same acne problem as we did.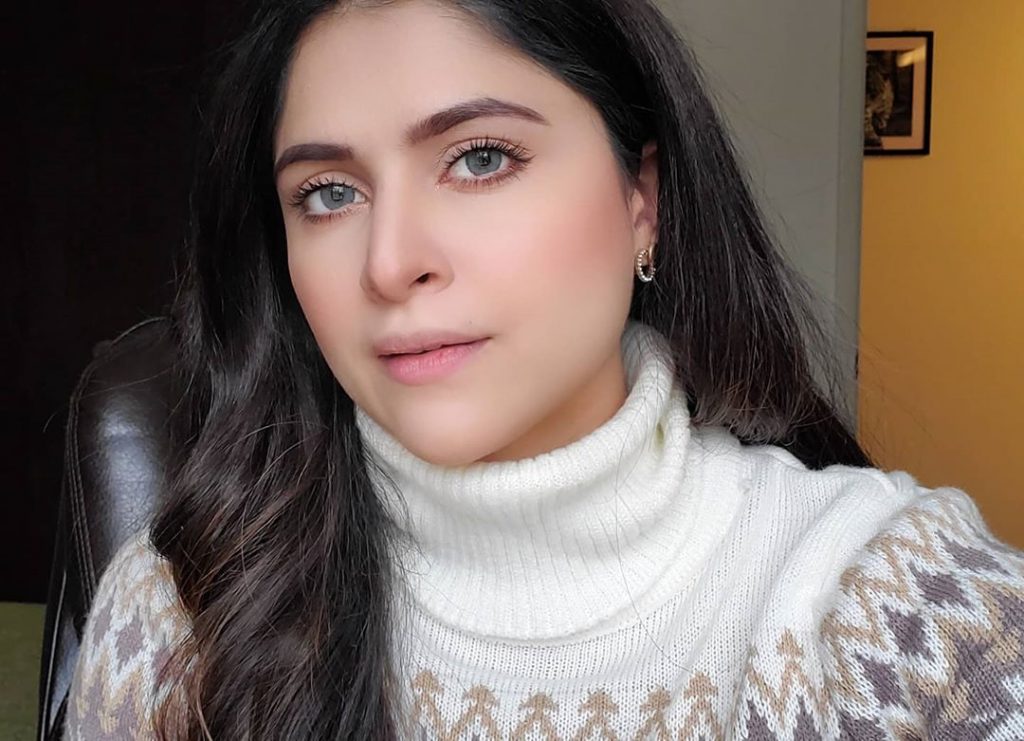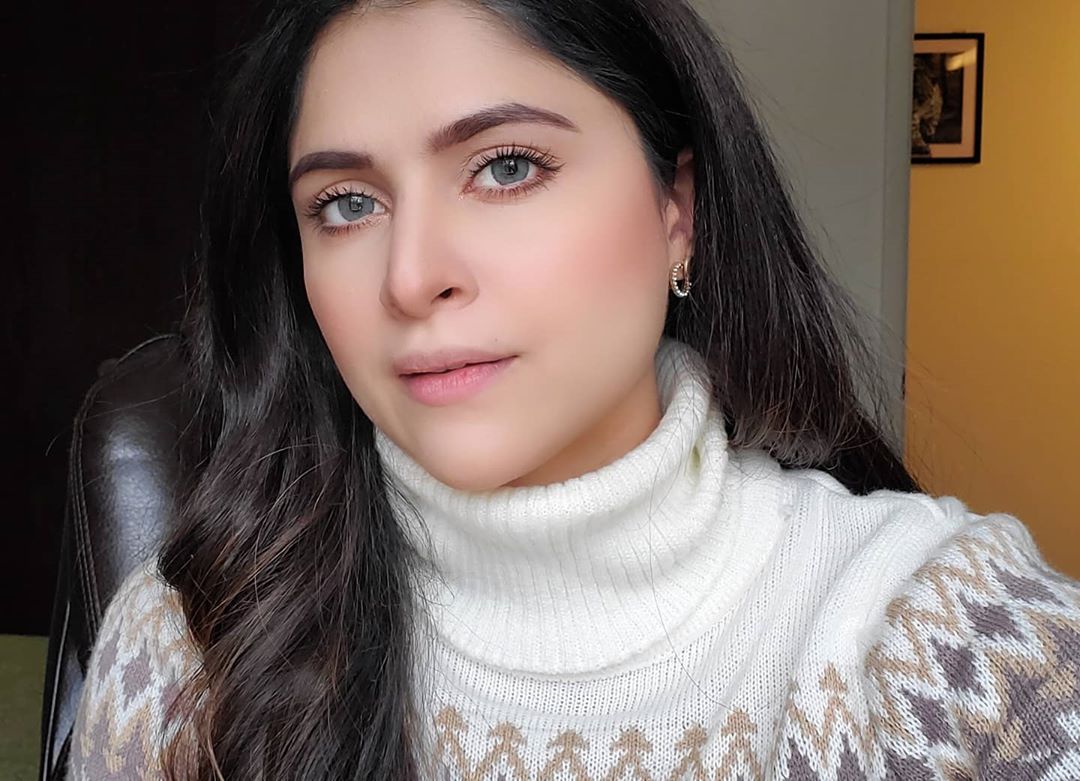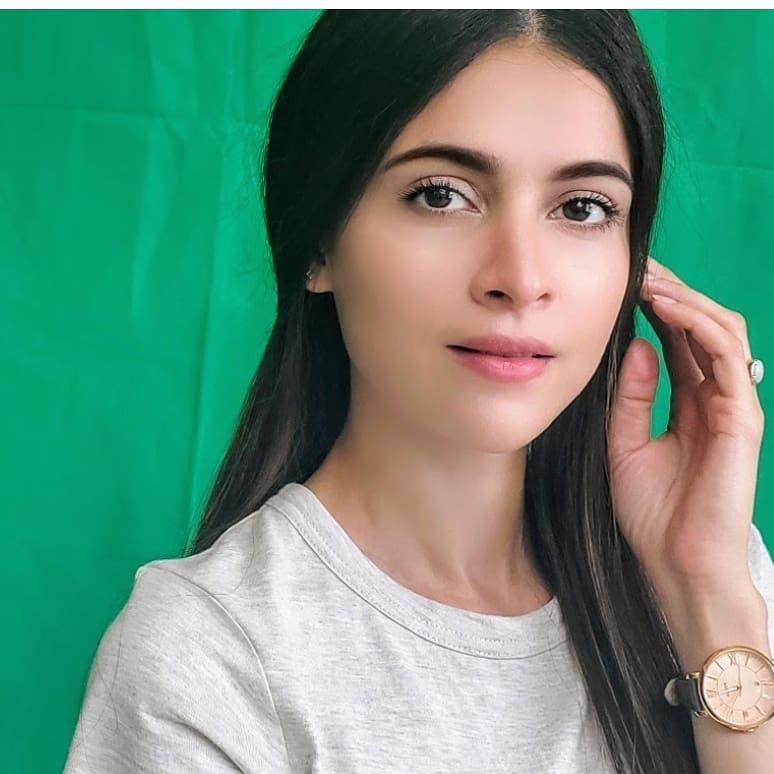 Taking to her Instagram, Arij posted about her struggle with acne and how much anxiety it caused her on her big day.
"A-C-N-E: It took me around 14 years to find a cure for my acne. Every girl dreams of a fairy tale wedding in which she glows and looks perfect. I wanted the same as well but unfortunately i was still battling my cystic acne and stress made it worse during my wedding time. I tried many many products, totkas and went to many dermatologists. I ate healthy and did everything I could possibly do! Alot of people now dont believe that I had acne ever but if you look back at some of my projects you will see bumps here and there on my skin," shared Arij.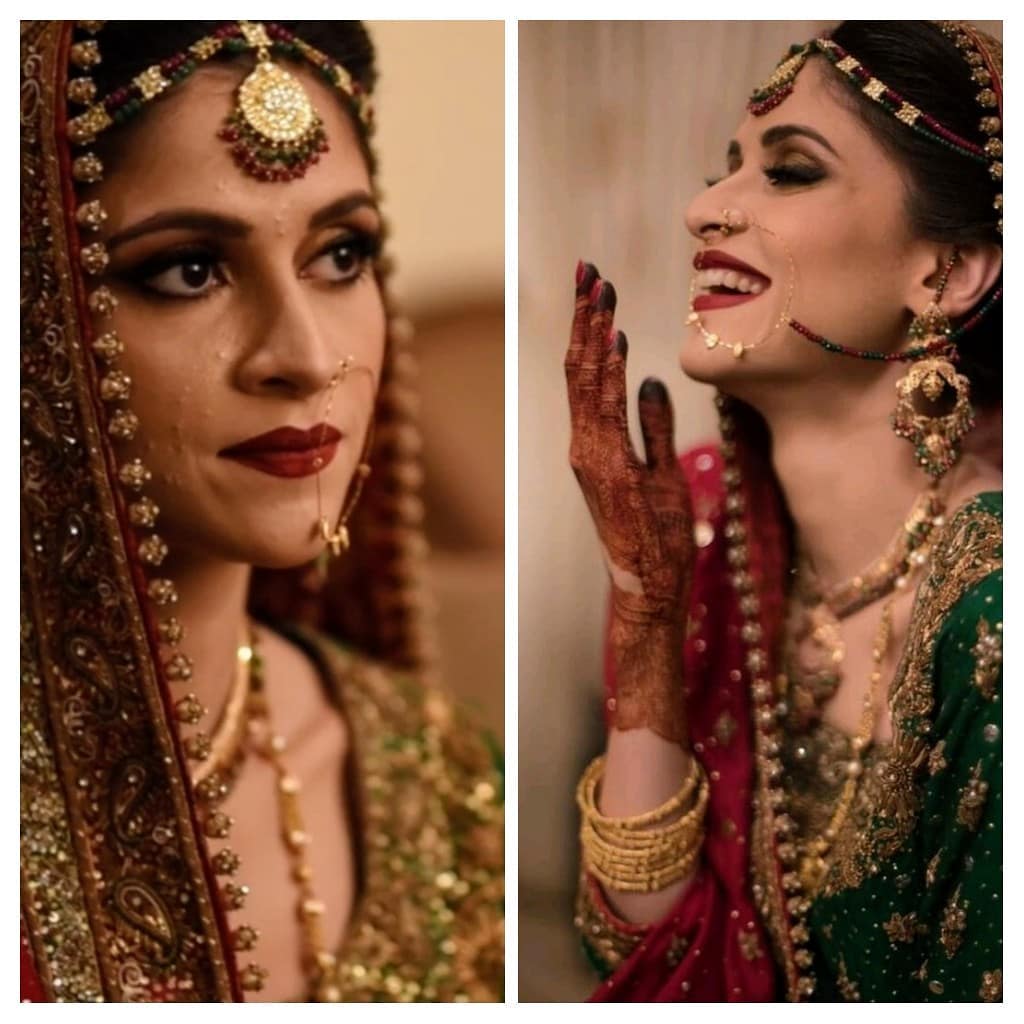 "I started dealing with my skin after my wedding and it took me 4 months to come up with a routine which actually started helping me. Now three years later, I stick to that routine religiously. It's funny when I share my routine with people, they dont believe me and they think you need to use 10 different products to cure their acne," added the actress further.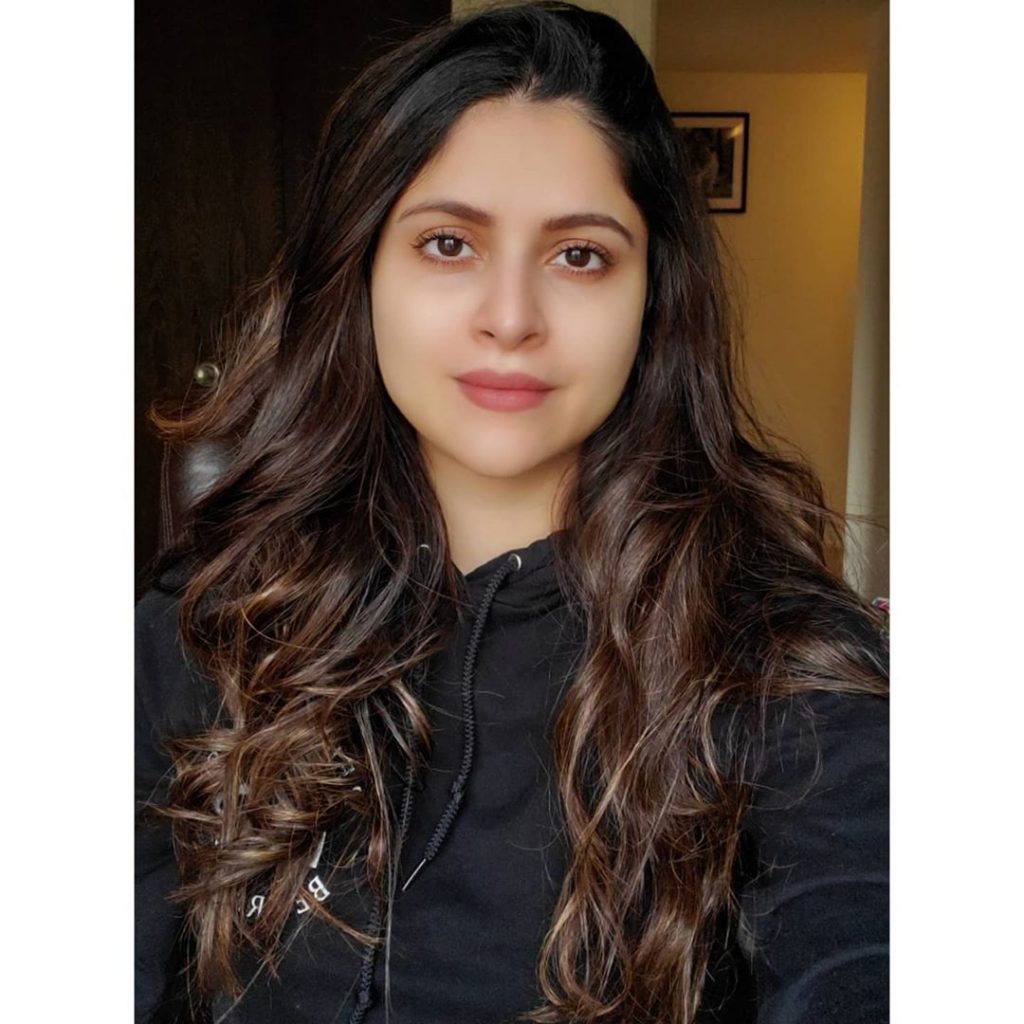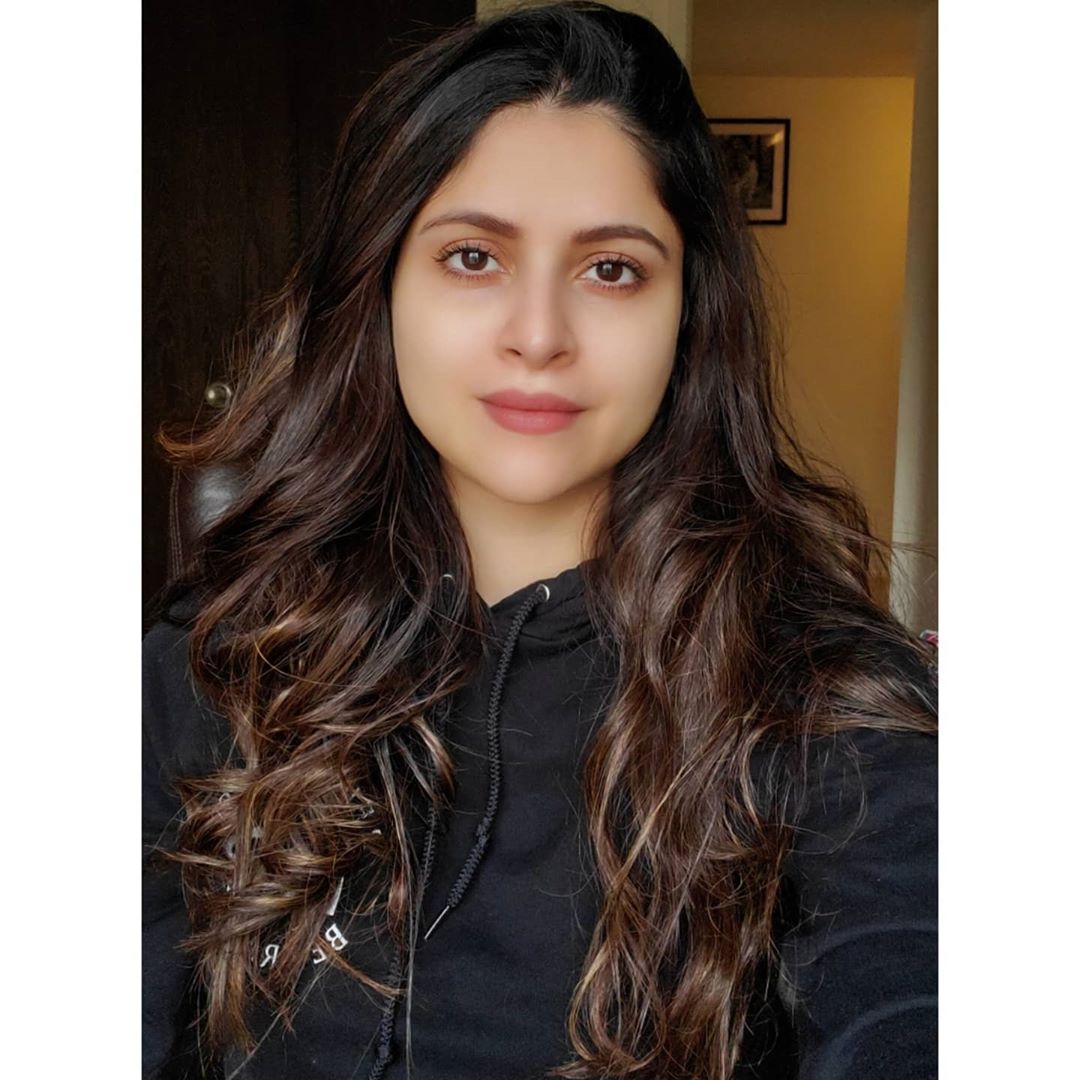 "I have shared my routine with 100s of people and it has helped them ❤ patience is key and remember nobody is perfect. Till now you had seen my wedding pictures with flawless skin but this is a screenshot from my wedding video. It's okay to have imperfections," added Arij spreading positivity.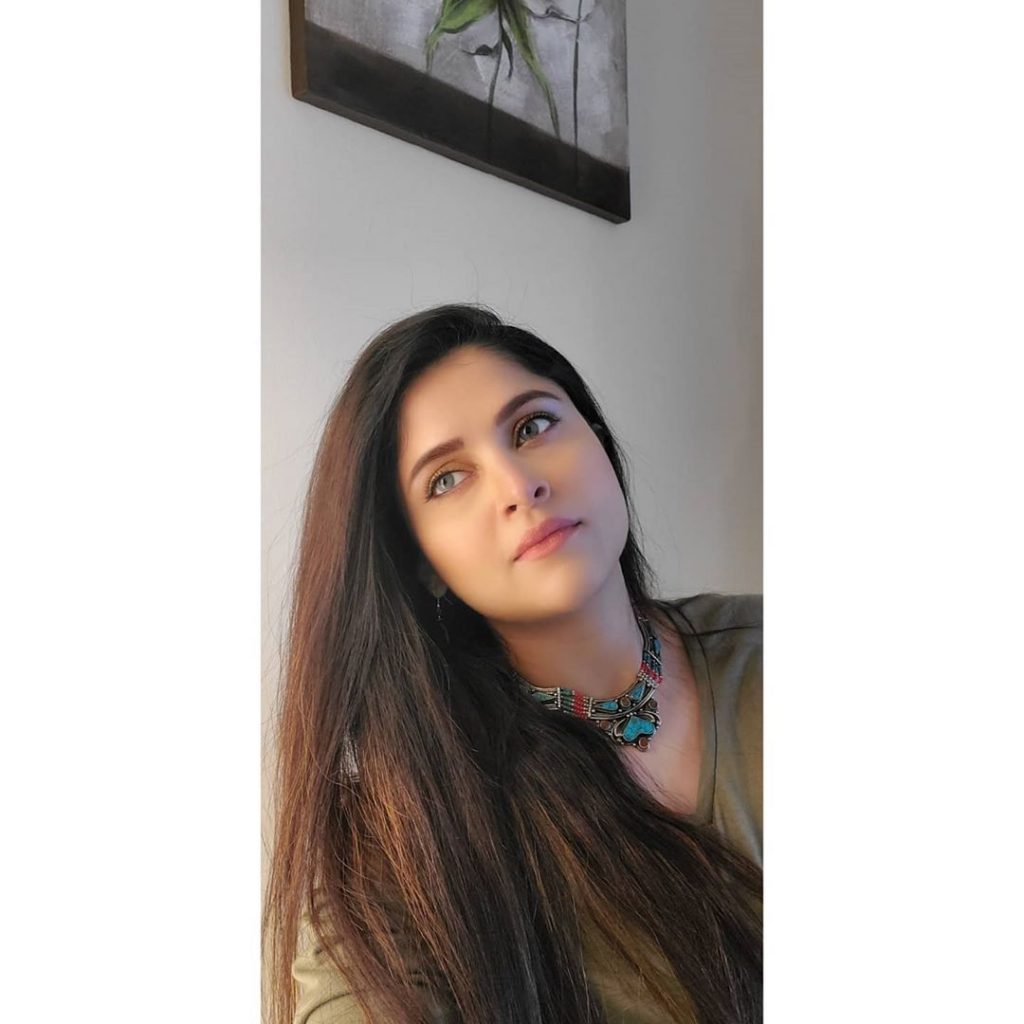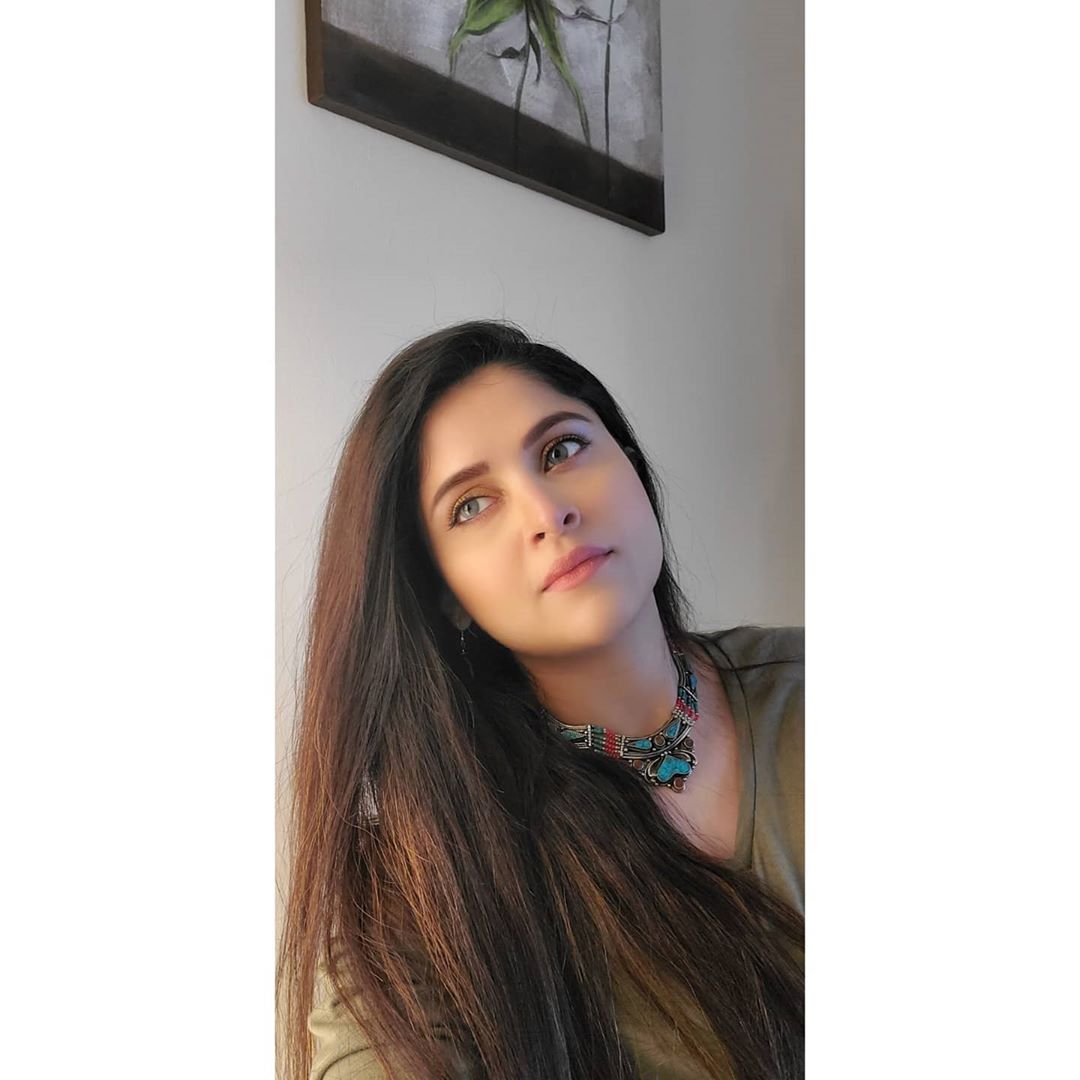 Currently residing in Michigan, Arij Fatyma is apparently expecting her first child with husband, Faraz Khan.