She's gorgeous, she's beautiful and of course she's multitalented. We're talking about none other than the amazing actress Arij Fatyma. Although Arij has limited her TV projects after her wedding, she has kept in regular touch with her fans through social media.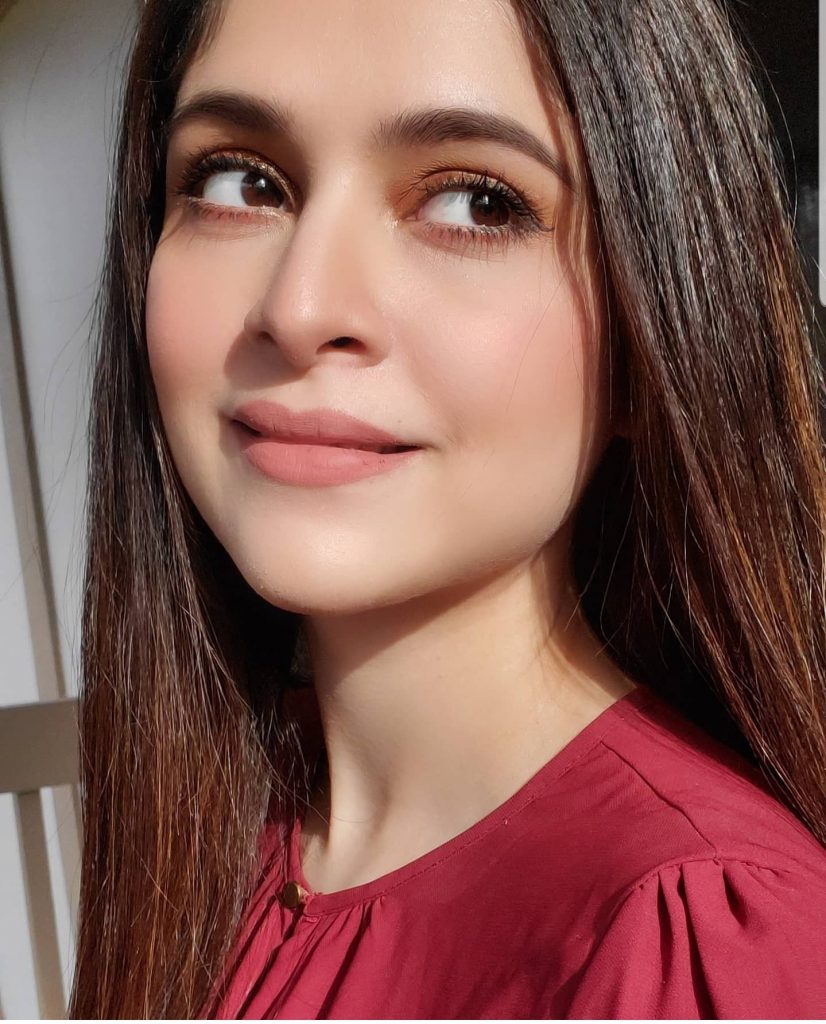 Arij's recent video on her YouTube channel shows her fans her secret to her healthy, gorgeous winter skin. Since Arij has dry body skin, she states she tries to make her body butter at home.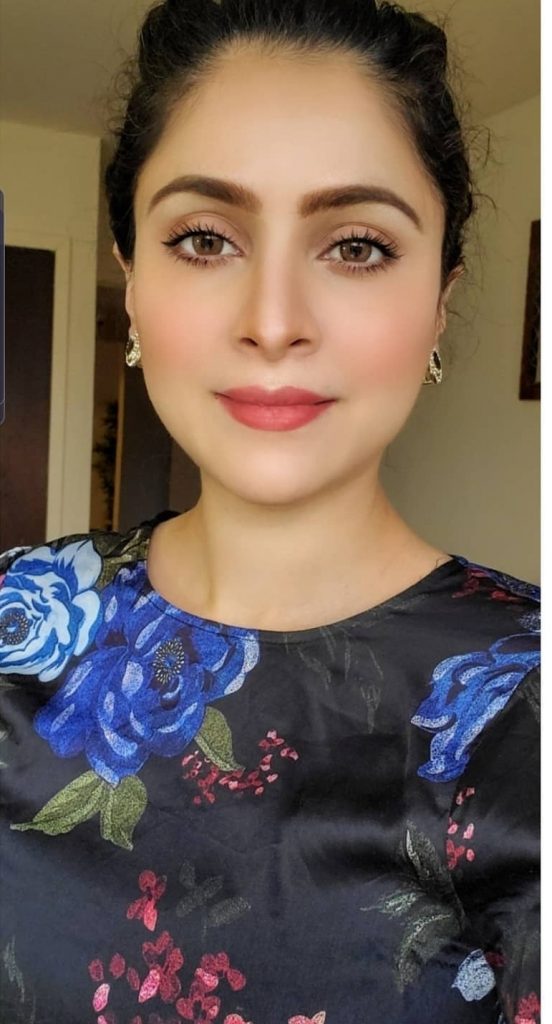 Using olive oil, lemon juice and vaseline, Arij creates her magic remedy for healthy and moisturized skin in winters.
Watch video below to know more;