Actress Arij Fatyma and her husband Ozair Ali was blessed with a baby boy Isa Ali. Many people including her friends and fans congratulated her.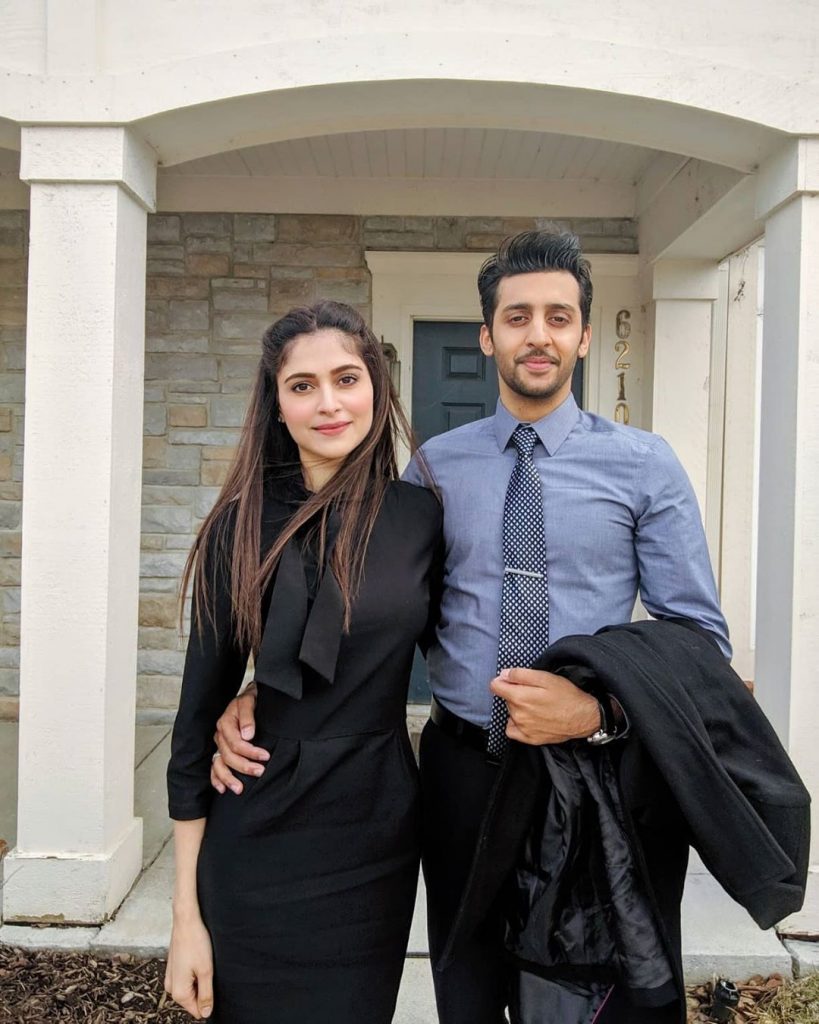 Taking to her YouTube channel, Arij Fatyma posted a video announcing the birth of her son Isa Ali.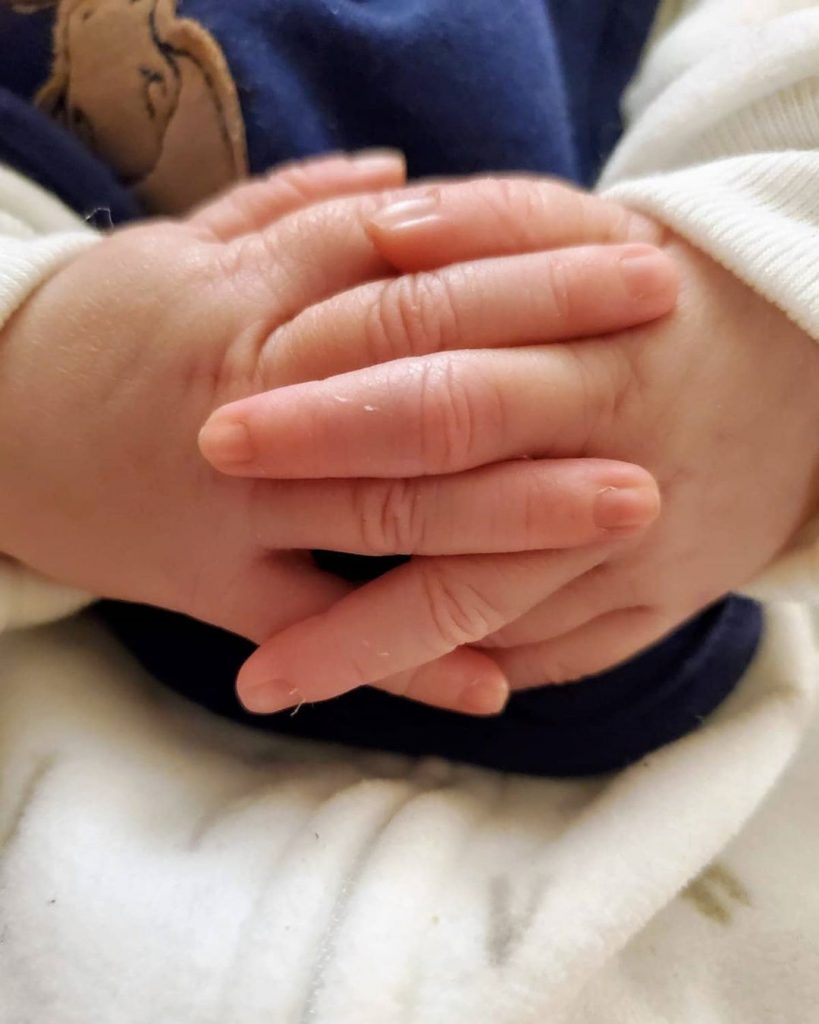 In her video message, she said, "I made this video to thank everyone. I received lots of prayers from you people, some people sent me lovely wishes."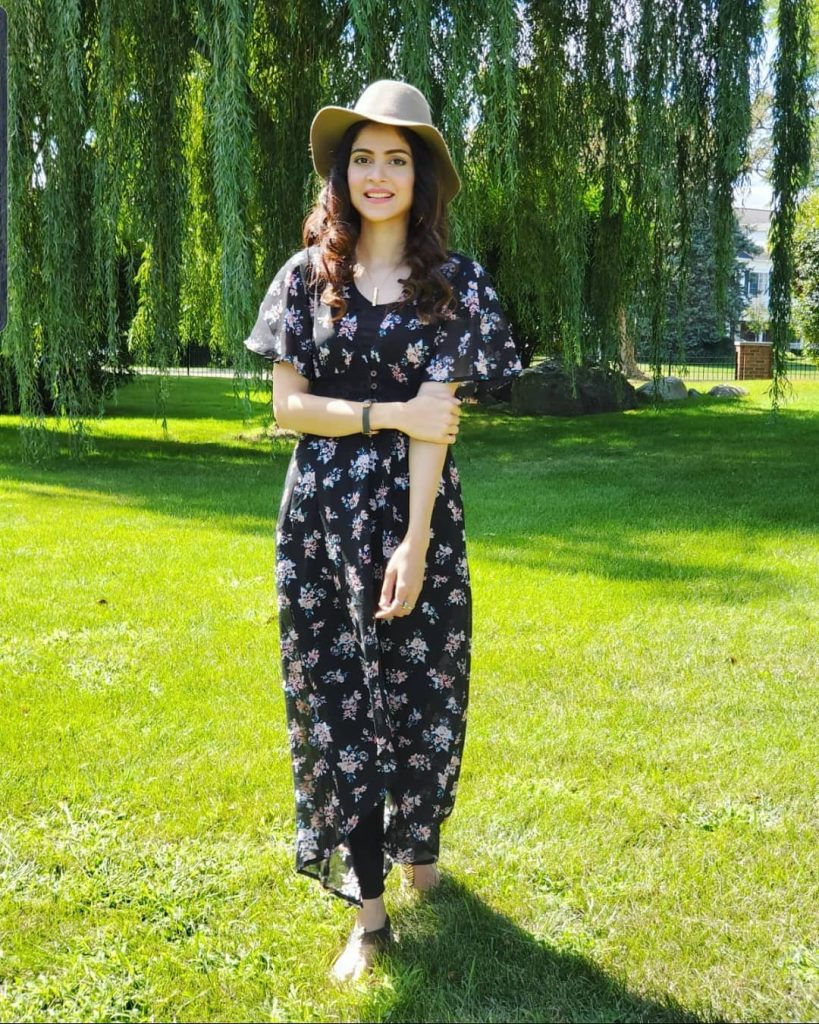 Talking about her pregnancy journey, she said, "My pregnancy journey was very tough but Alhamdulillah it's over and I am very thankful to all of you for keeping me in your prayers. I still want that you keep me and my small family in your prayers."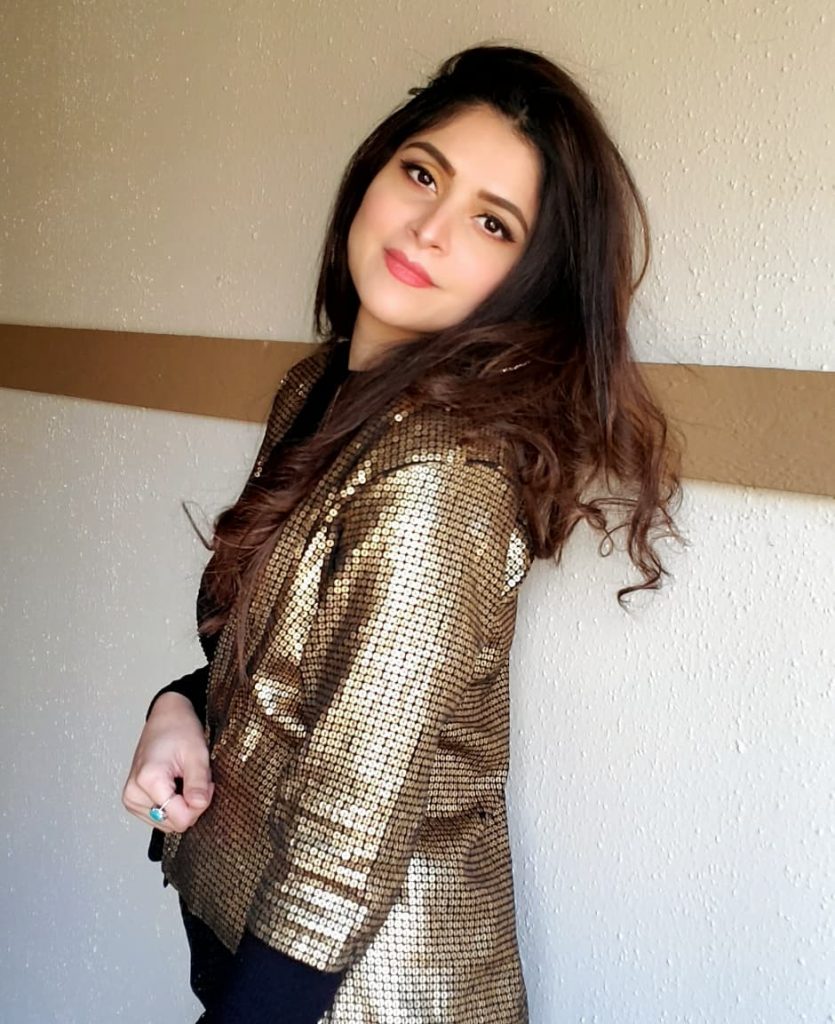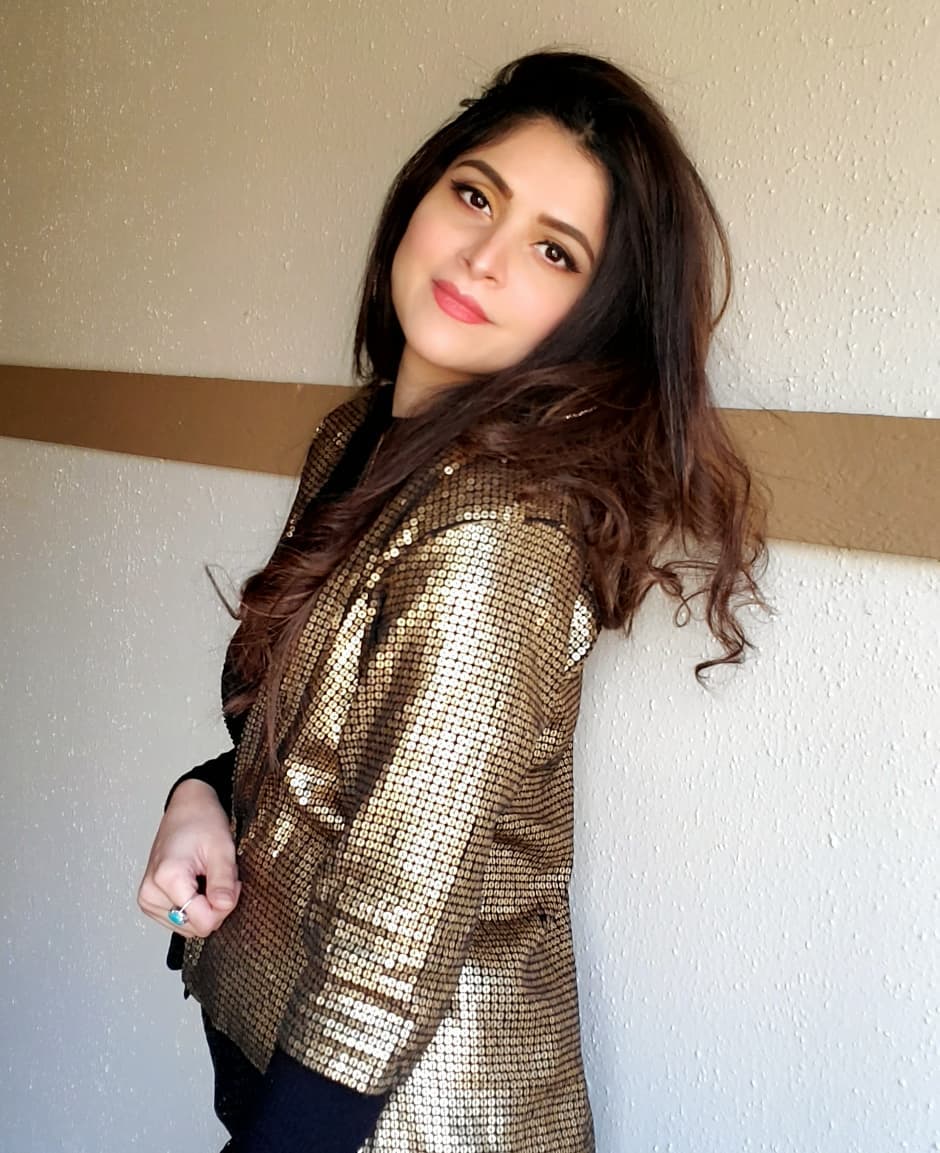 "I didn't realize how difficult this journey is as I don't have any sister but Alhamdulillah time flew but it was really hard for me," she added.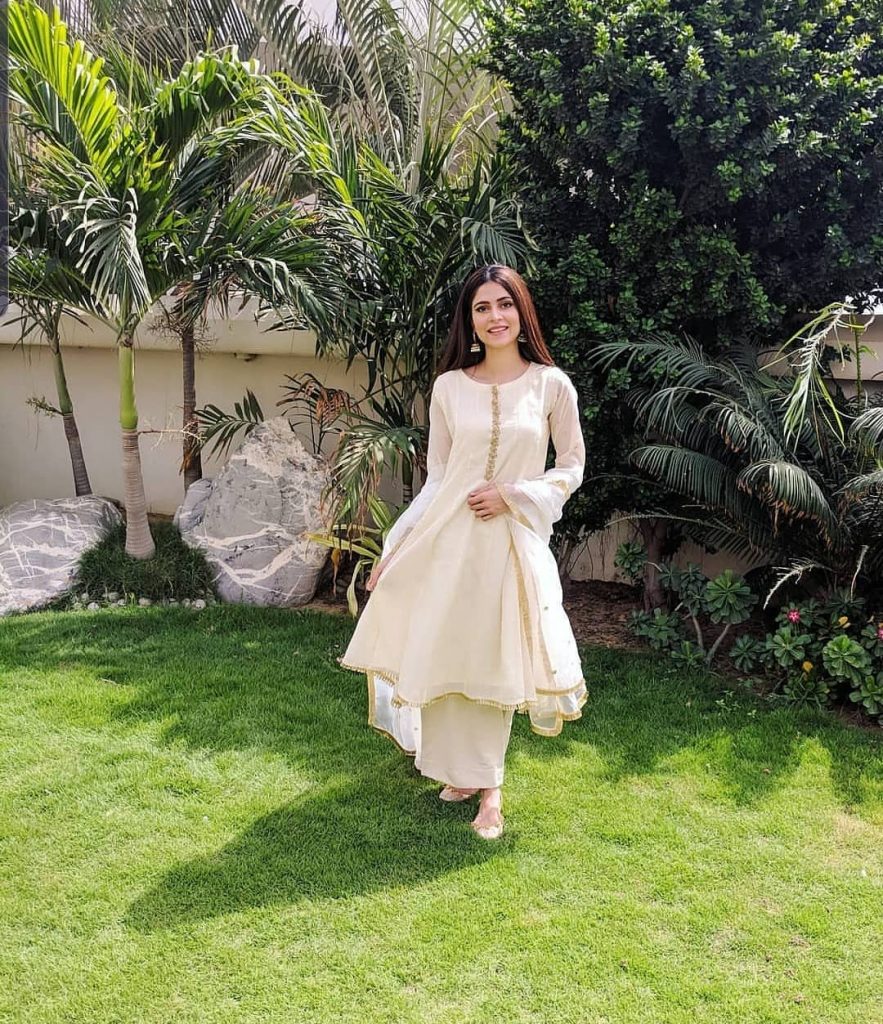 Arij Fatyma announced to make videos related to pregnancy. "I think I should make 2-3 videos for people who don't have any idea about pregnancy. Everyone please take care of our health and please be positive. I am gonna be making videos related to this and its gonna be for females. I hope that you will learn from my journey. I will keep it simple and until then keep me in your prayers," she said.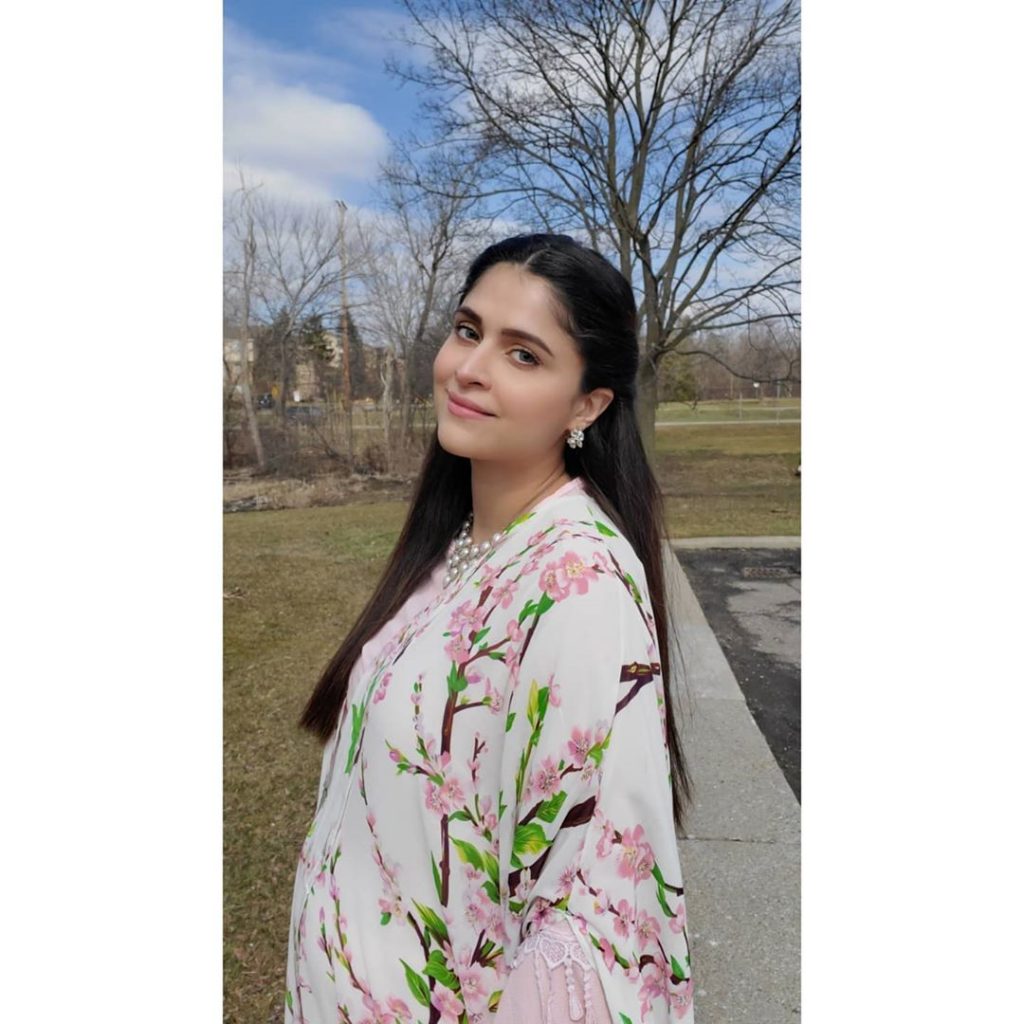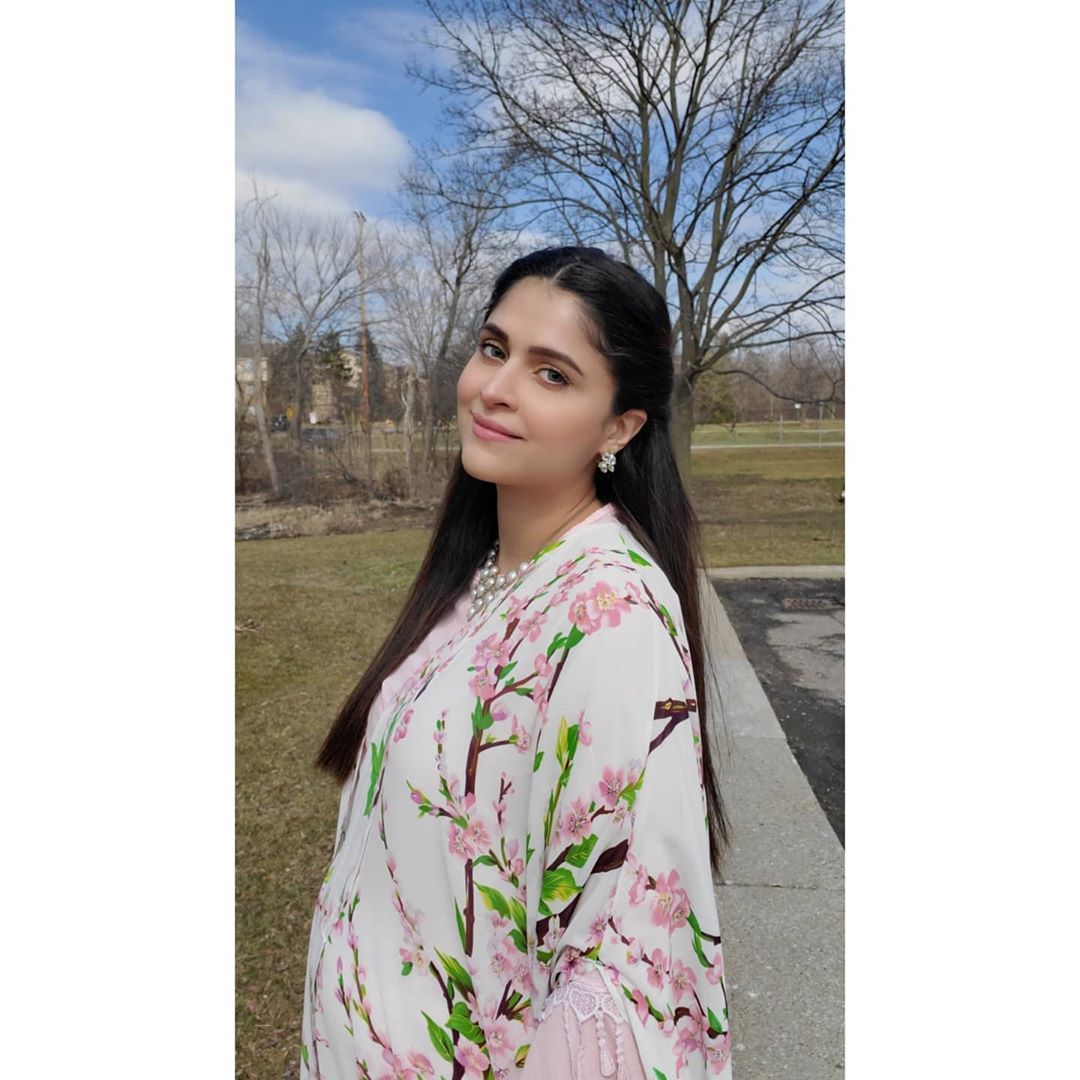 Check out this video of Arij Fatyma: