The past decade has been transforming for many of us. It was also challenging as well as a good time for celebrities as well. Actress and model Arij Fatyma had a blast in the past decade. She shared her throwback journey on new year's eve.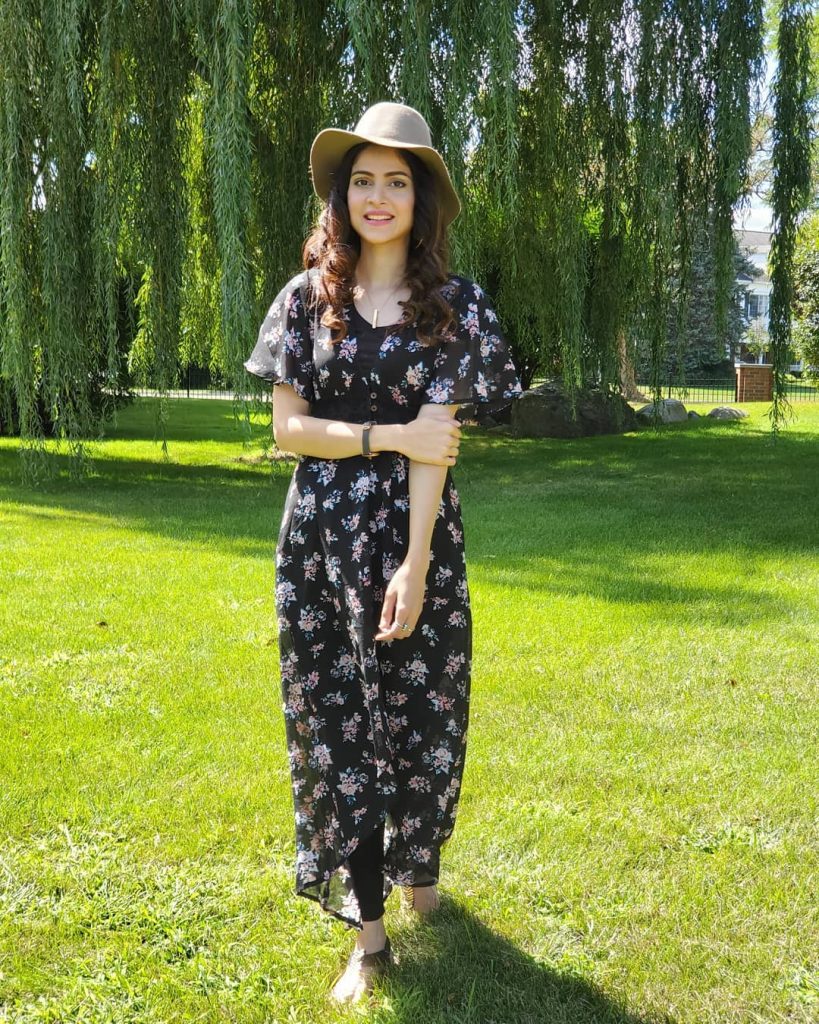 "So AH the past decade has given me a lot. I started my acting career, I made mistakes, learned from those mistakes and matured. My college friends became my sisters and new friends became best friends. Priorities definitely changed, " Arij Fatima shared.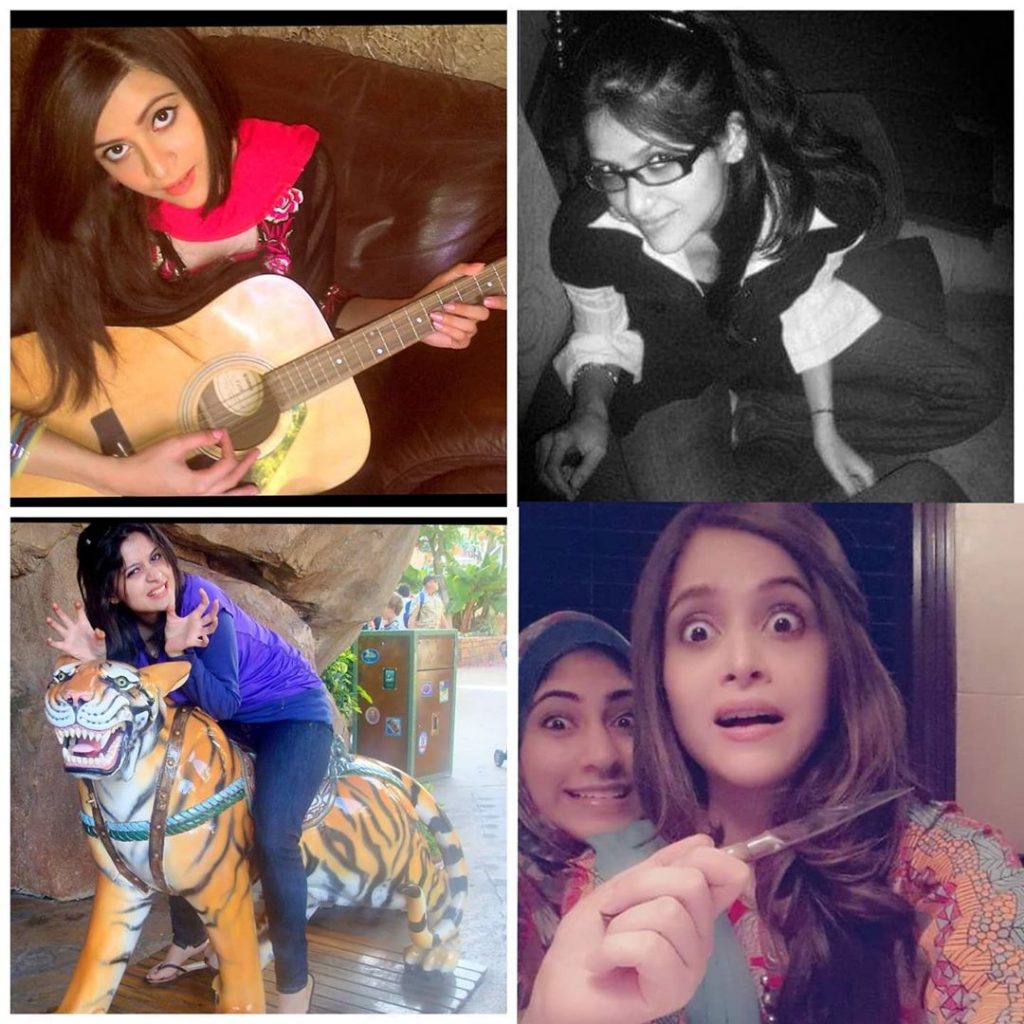 Arij Fatima found her life partner in 2017. She wrote about her partner and said, "Found my partner and became part of my new family. In fact, moved back to the state where I was as a child. Got used to desi food and learned how to cook! Got my first two official dogs!"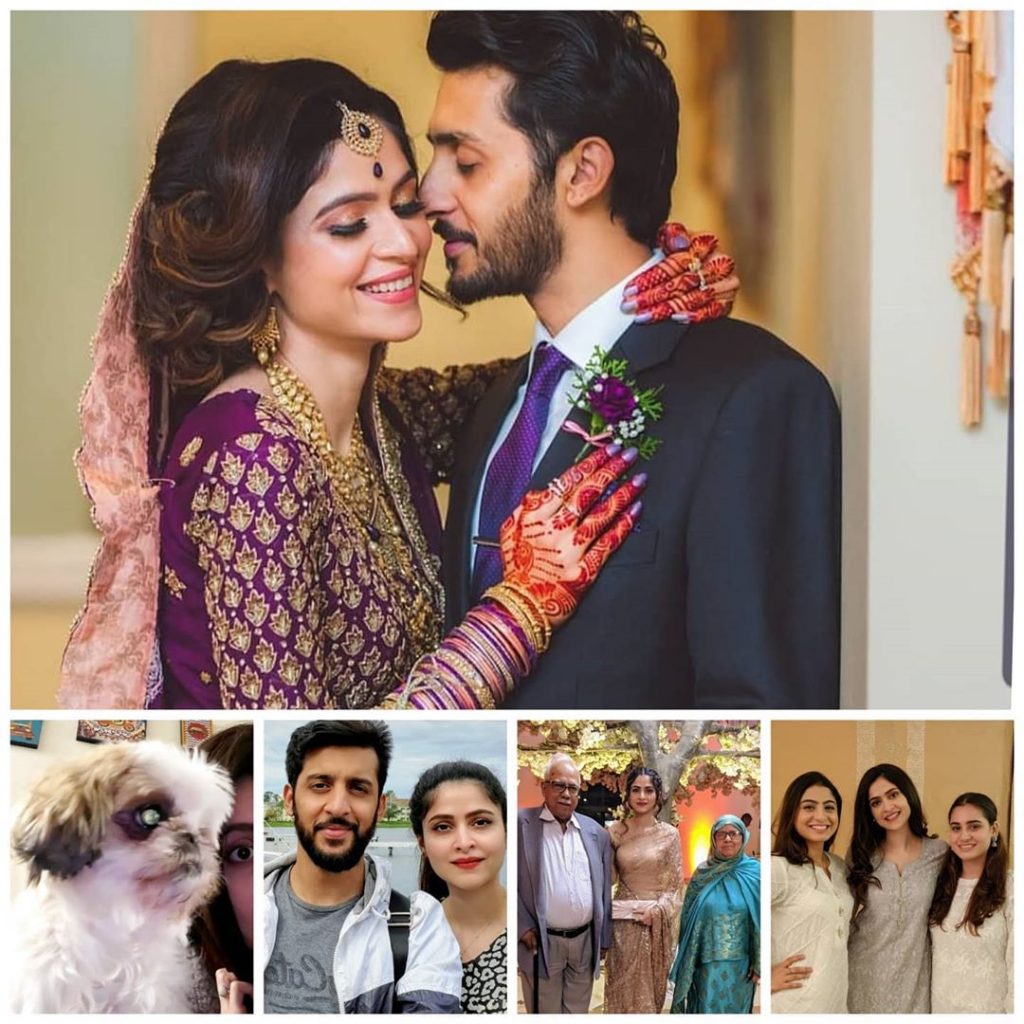 "As a child, I remember before turning 13, I used to dream of being a teenager. Then I could only just imagine when I would be getting married. Now I am a grown woman who's married and looking into the next chapters of life iA. Sadly, I did lose loved ones on the way but I pray for those that are part of my life and yours to have a long healthy life," she continued.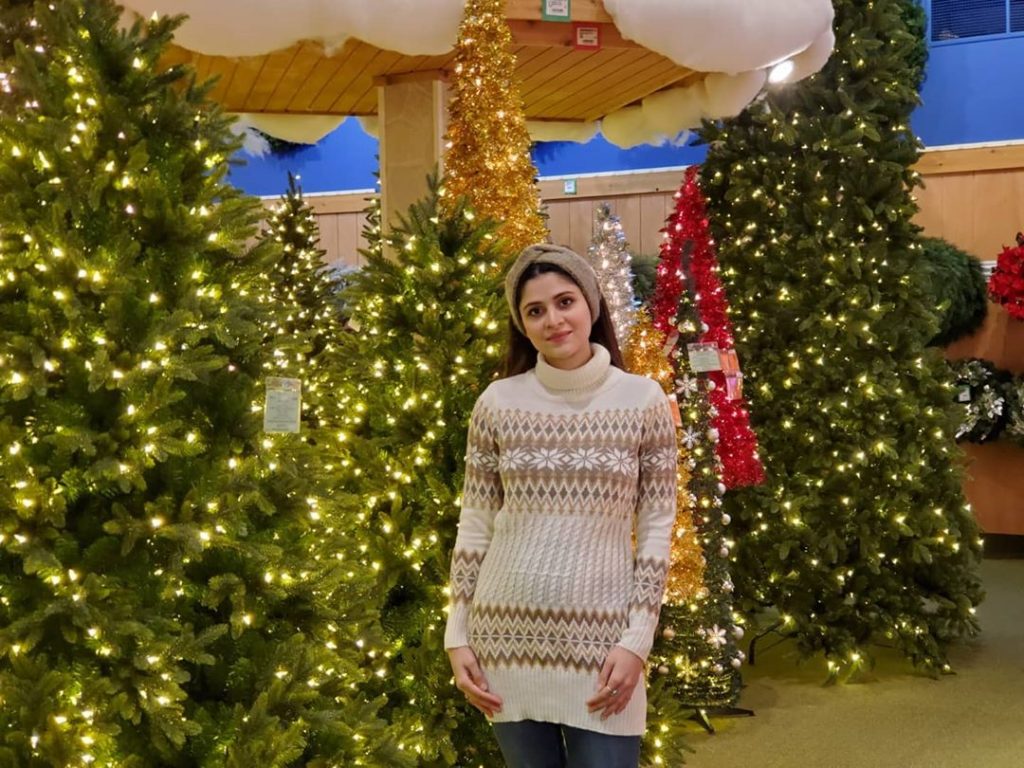 She prayed for the coming time ahead, "I pray that all of us get the best of both worlds always. I hope we all change for the better. I pray we learn to be kind and to be respectful. Ameen."