Arisha Razi Khan who has recently gotten Nikkahfied in a private ceremony has called out the official Photography page for Leaking out her pictures and videos, she accused Studio 86 for sharing and uploading her private Nikkah moments on their page without her consent. She further blamed the photography page that they can go to any extent inorder to fetch a few views and followers, she angrily stated that the page of Studio 86 is responsible of making her family moments viral.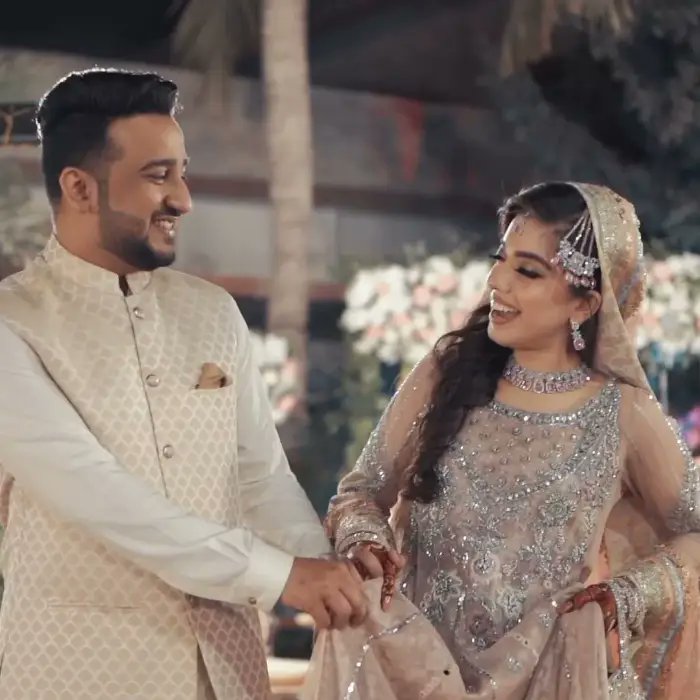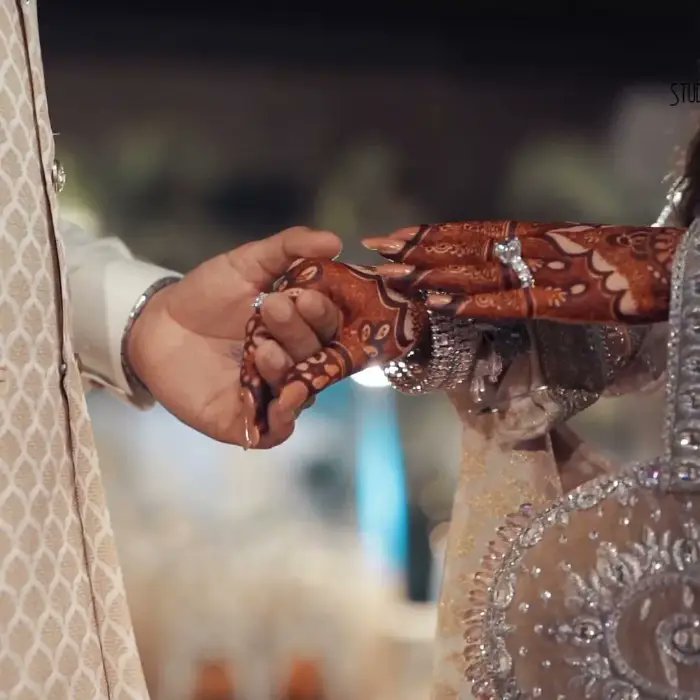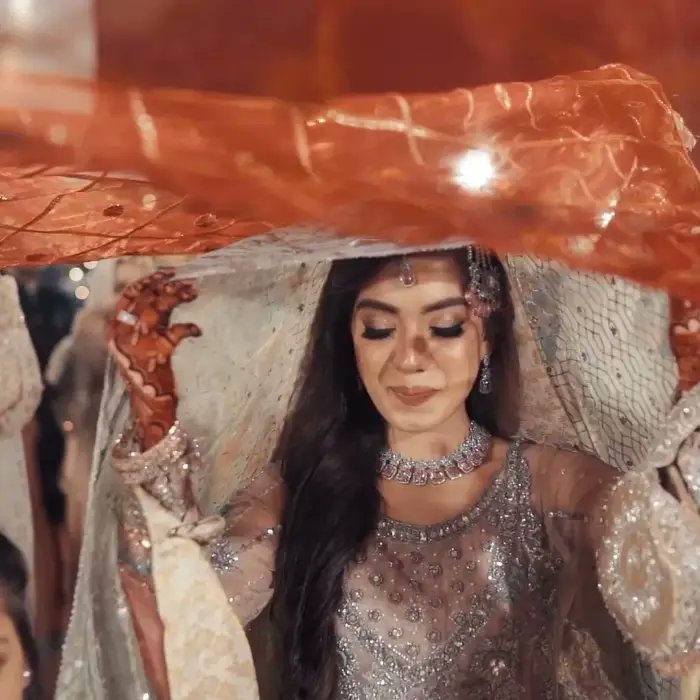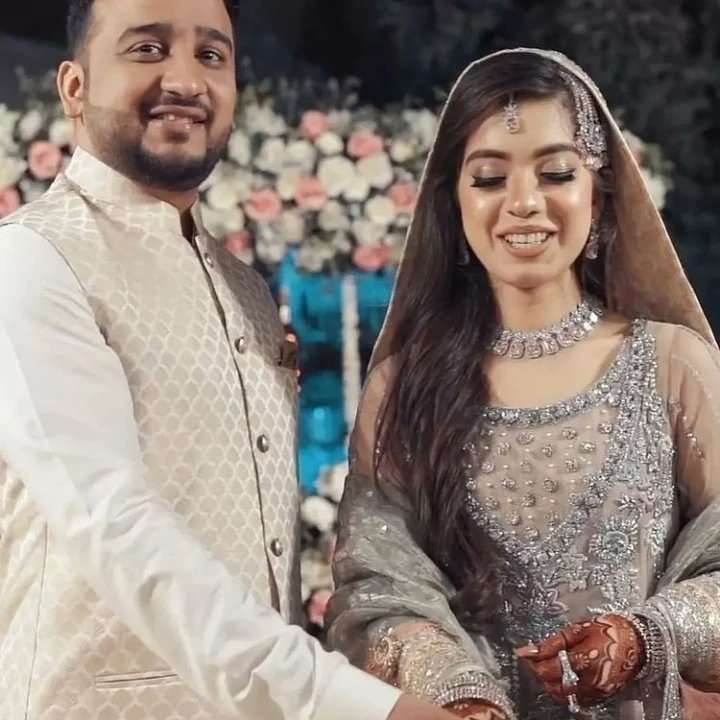 She said that she wanted the pictures to be shared at her choice of time with her own will. She said that the page has shown unprofessional behaviour. Have a look at the screenshots shared by Areesha Razi.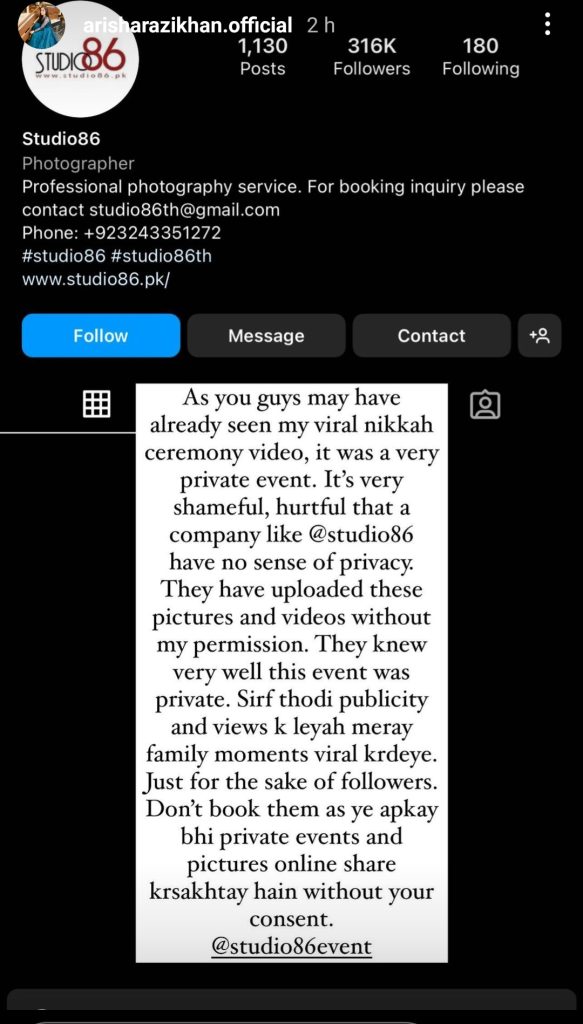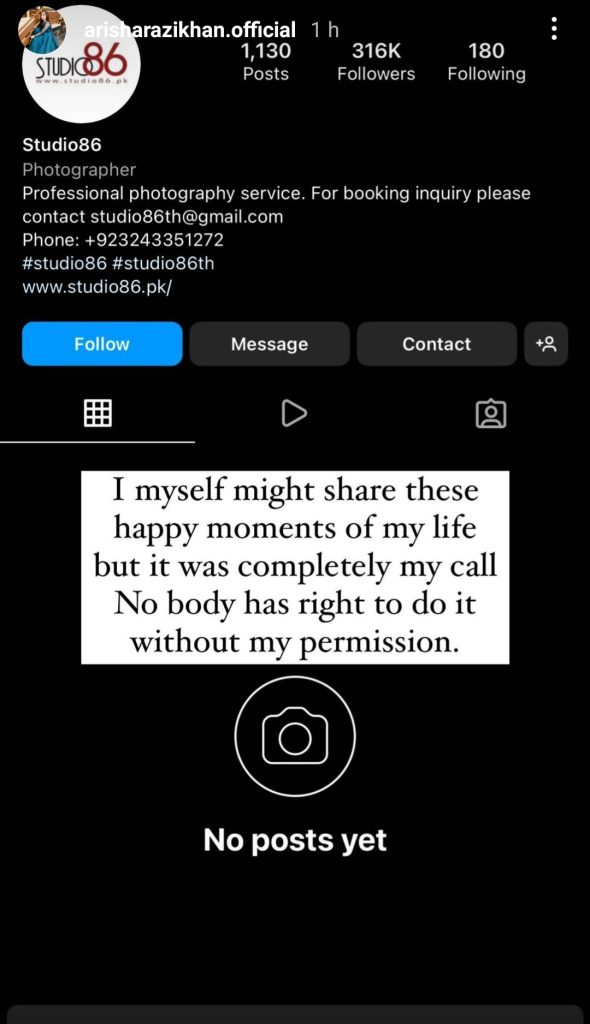 The page also responded to the accusations and said that they were hired for the event and were not allowed to post anything for three months as per agreement. They kept it private and didn't post a single picture for three months after Nikkah. According to them, they, later on, did a lot of messages and voice messages to Arisha and her family about seeking permission before posting pictures but when they didn't get answer they had to post it. Here are the screenshots of the page.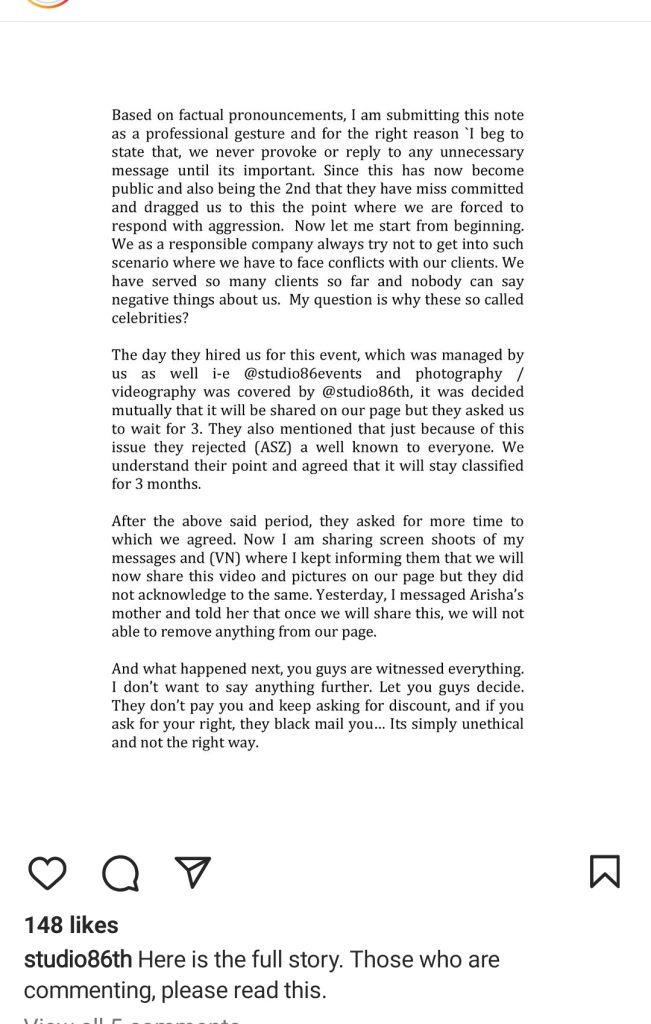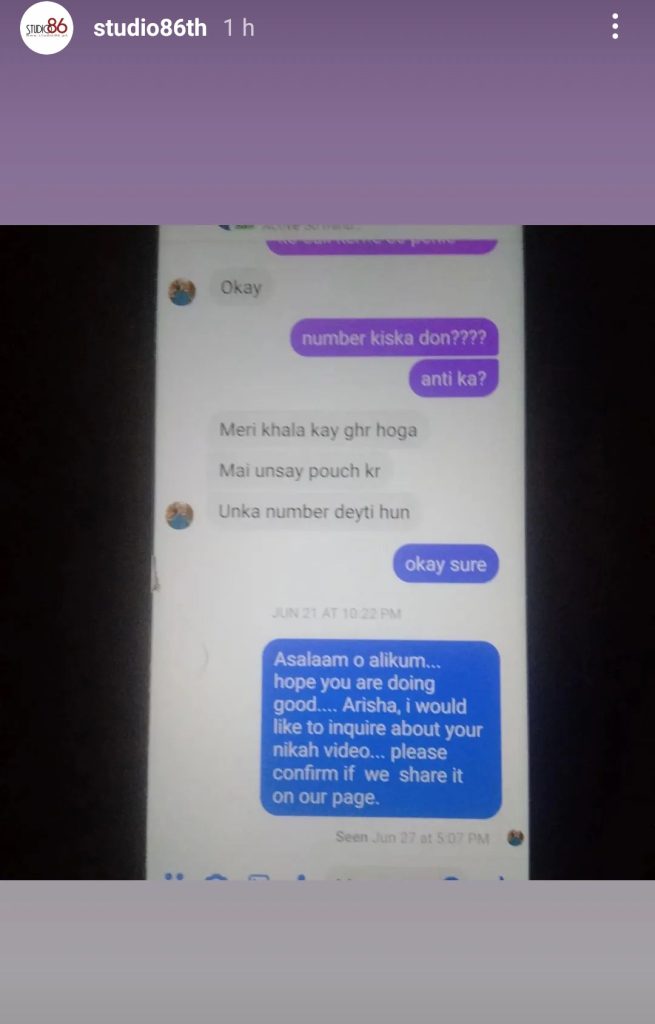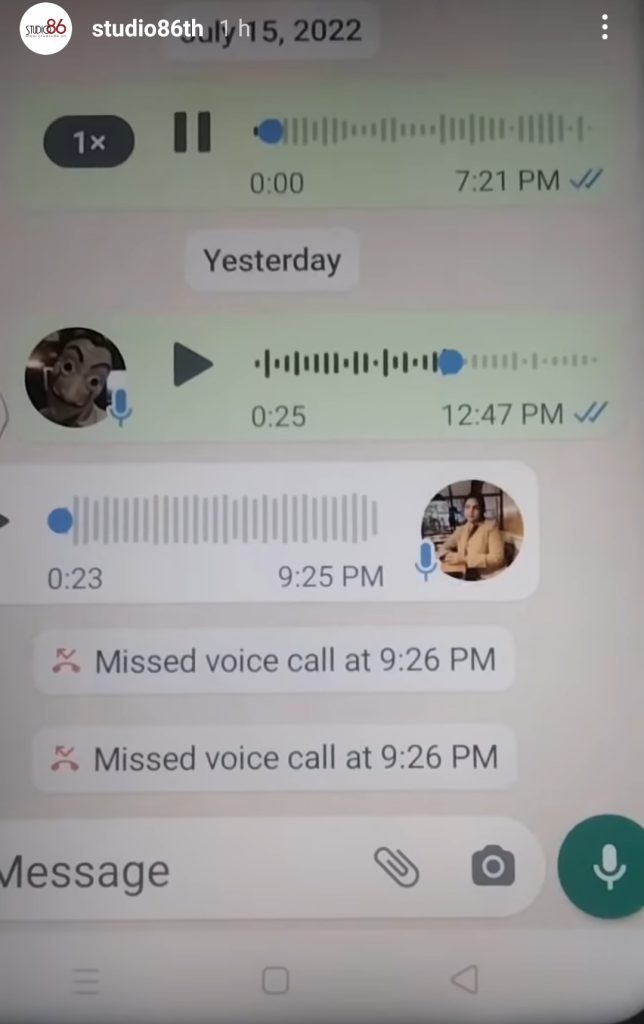 Public also commented on the issue. They had mixed reviews about the issue. Many fans of Arisha took her side. Few people said that she should take action. Have a look at a few comments under photography page's post.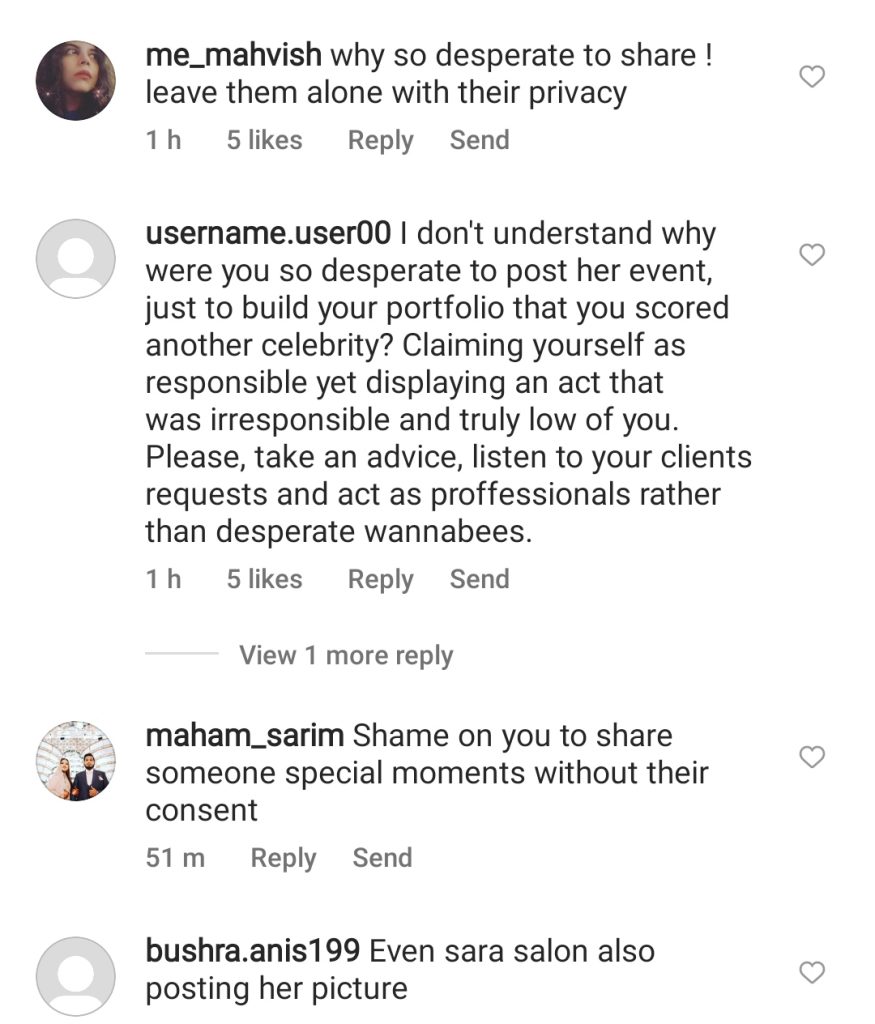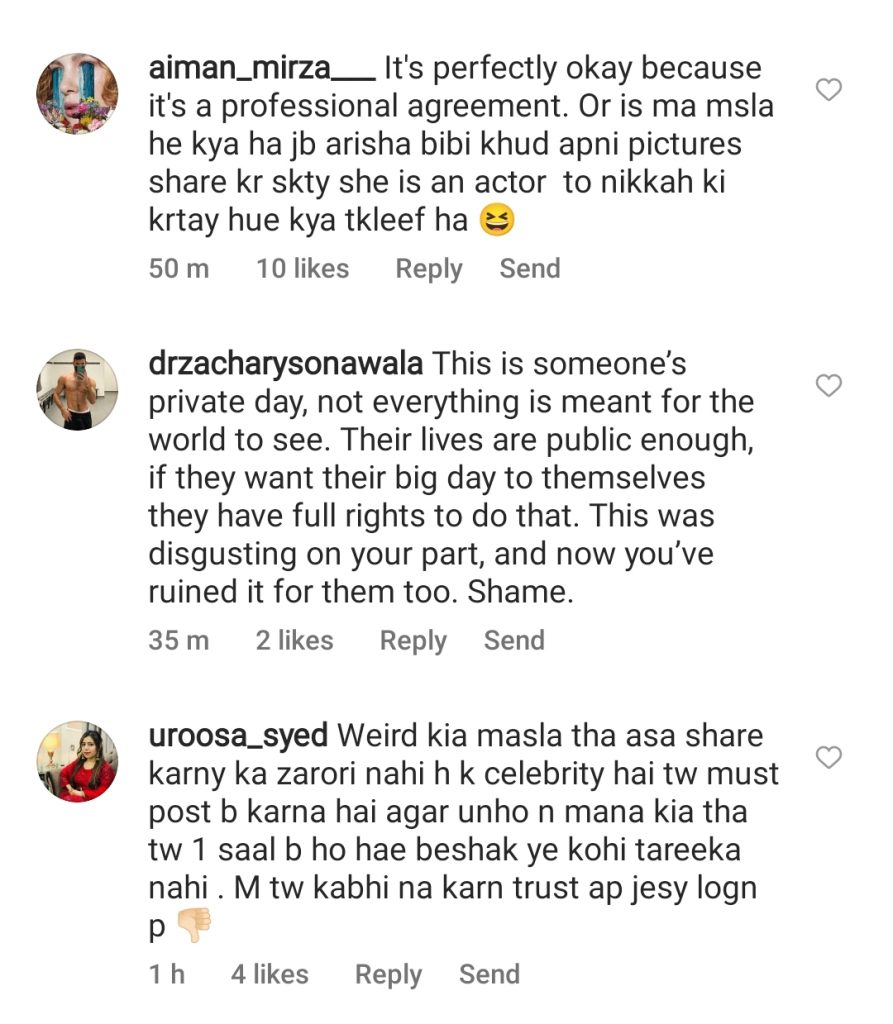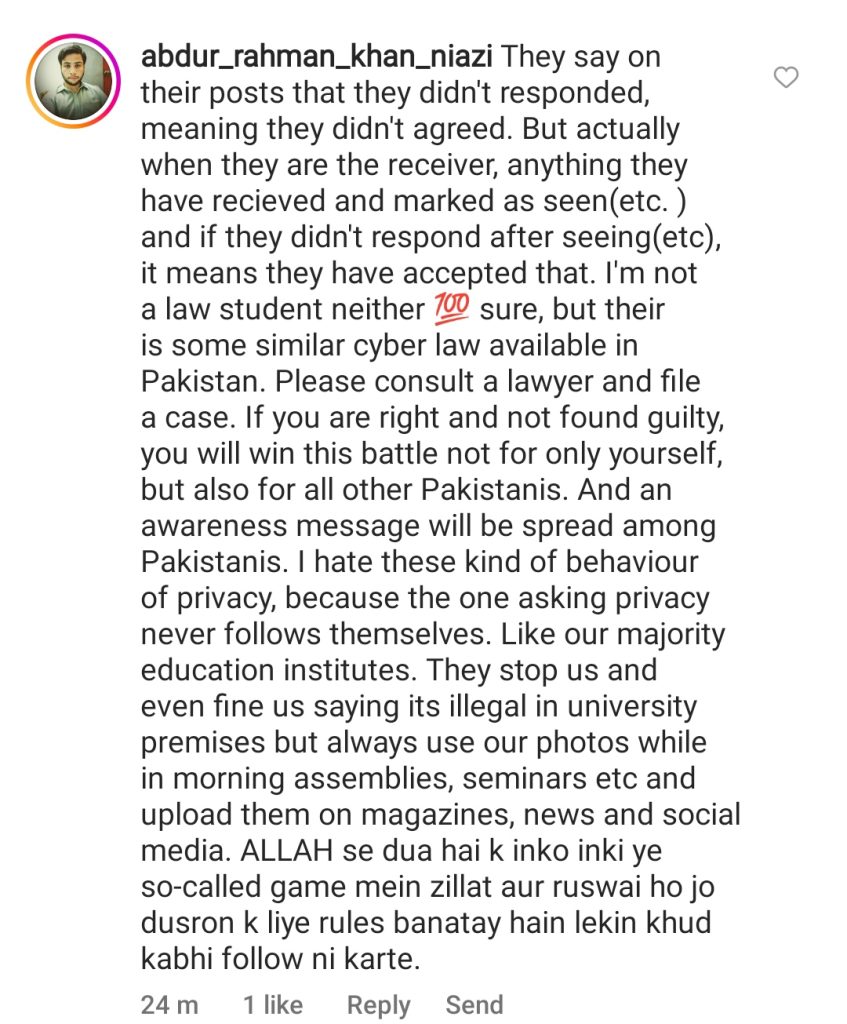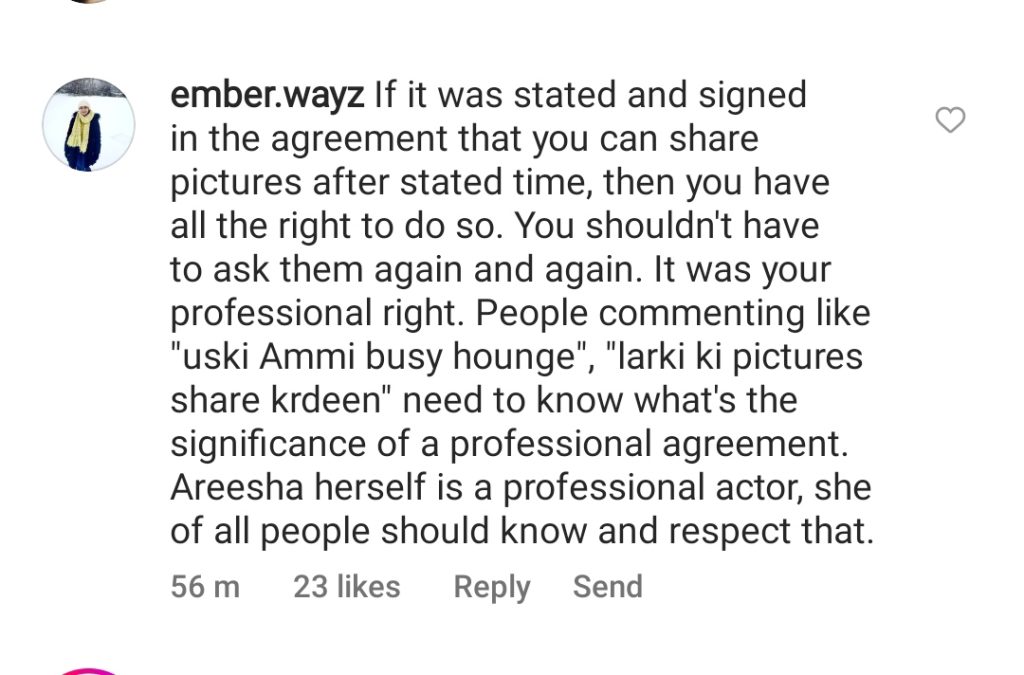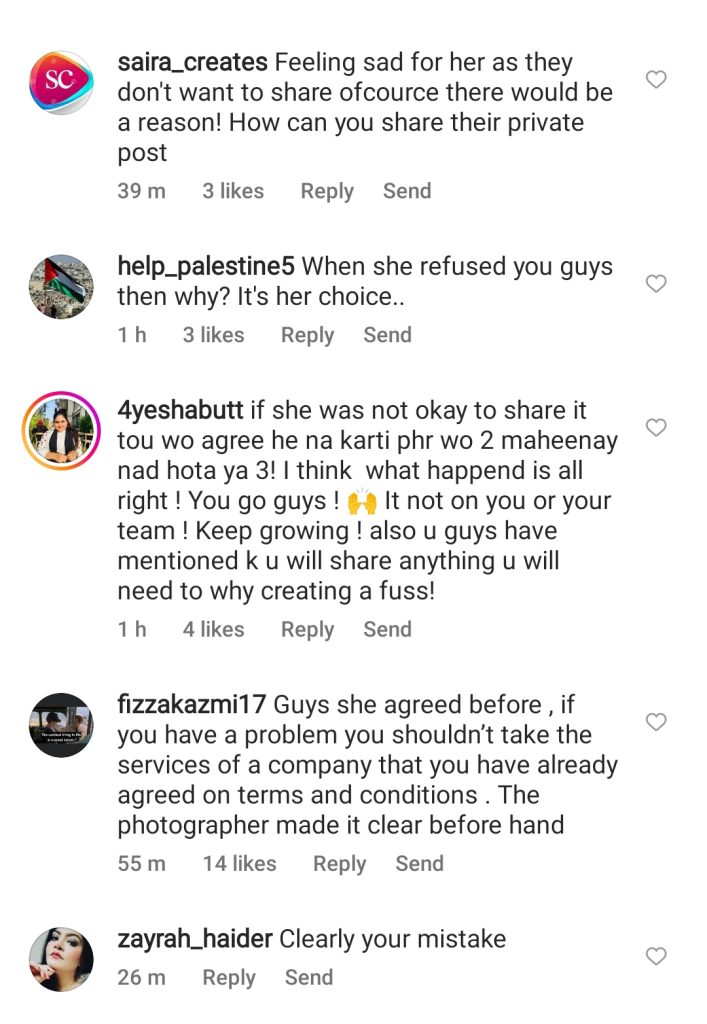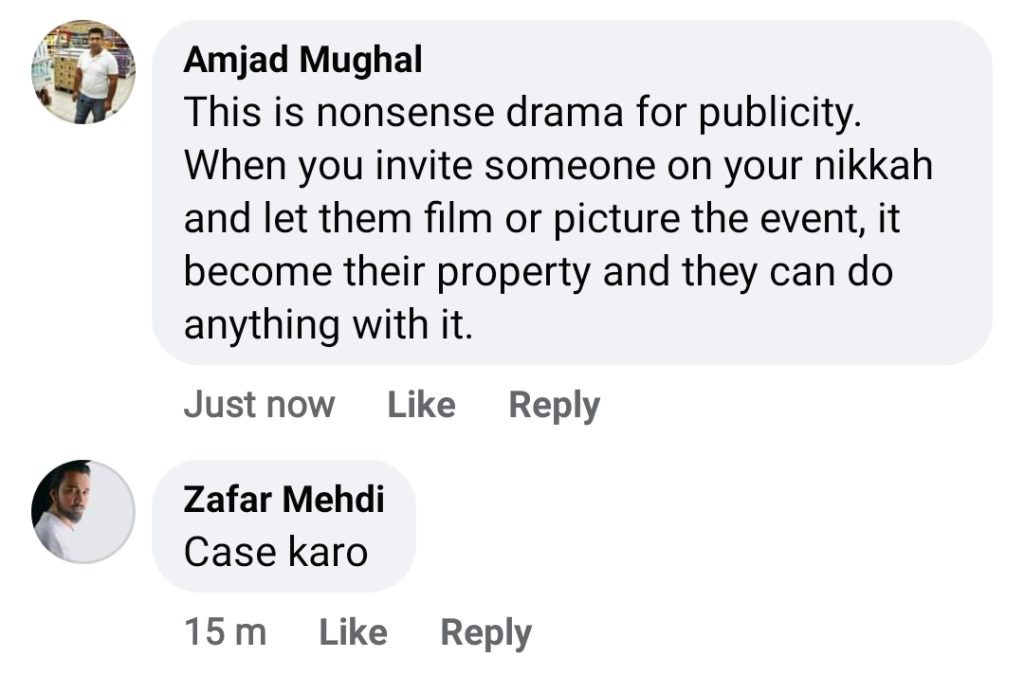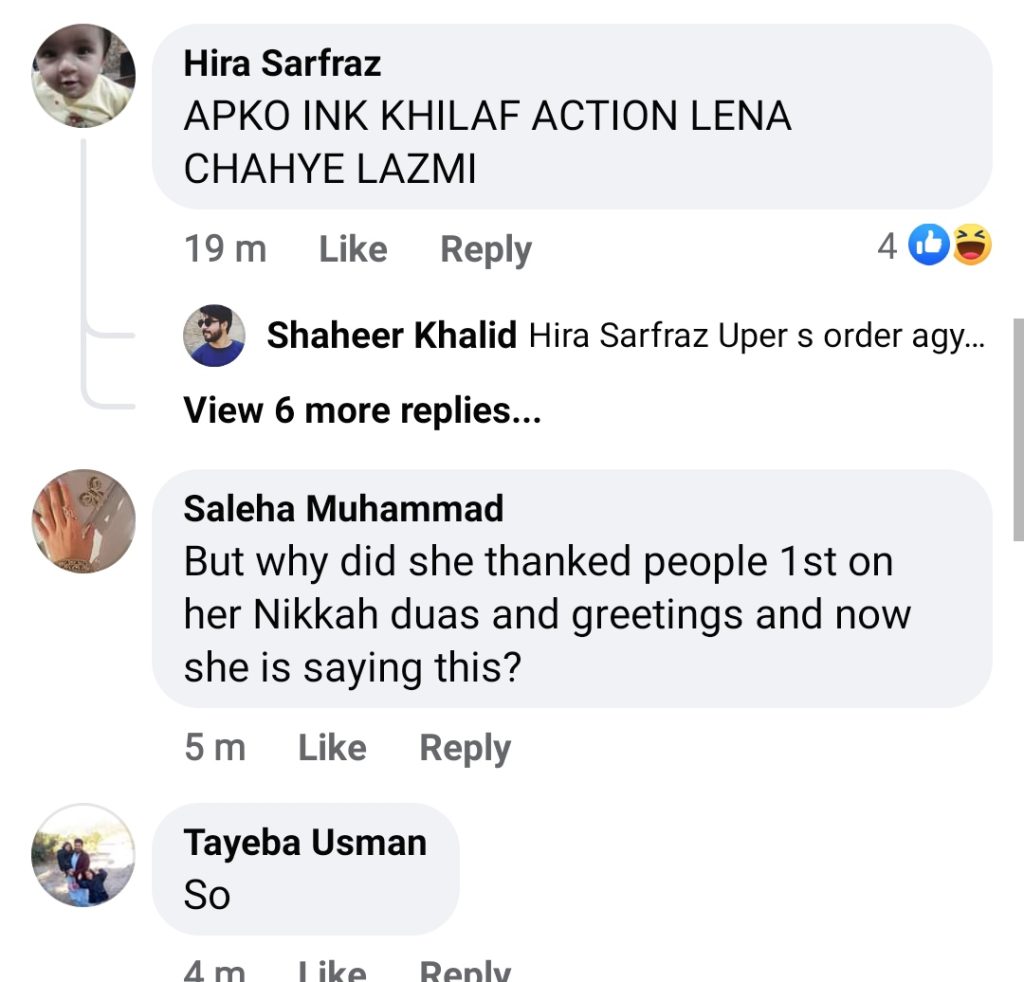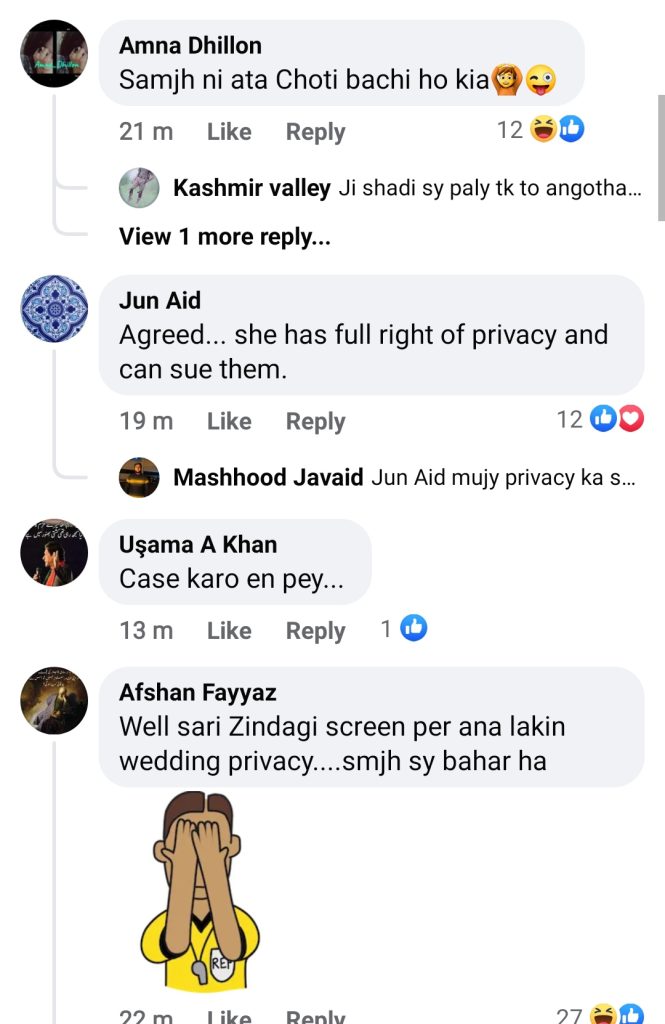 One fan shared her screenshot while she was happily thanking fans on congratulating her on Nikkah, she said, "why she thanked fans then".