Coronavirus is spreading all over the world rapidly. It originated from China and now the super-power country, America, has the most cases than any other country. There is no cure for this disease, the only way to control it is isolation.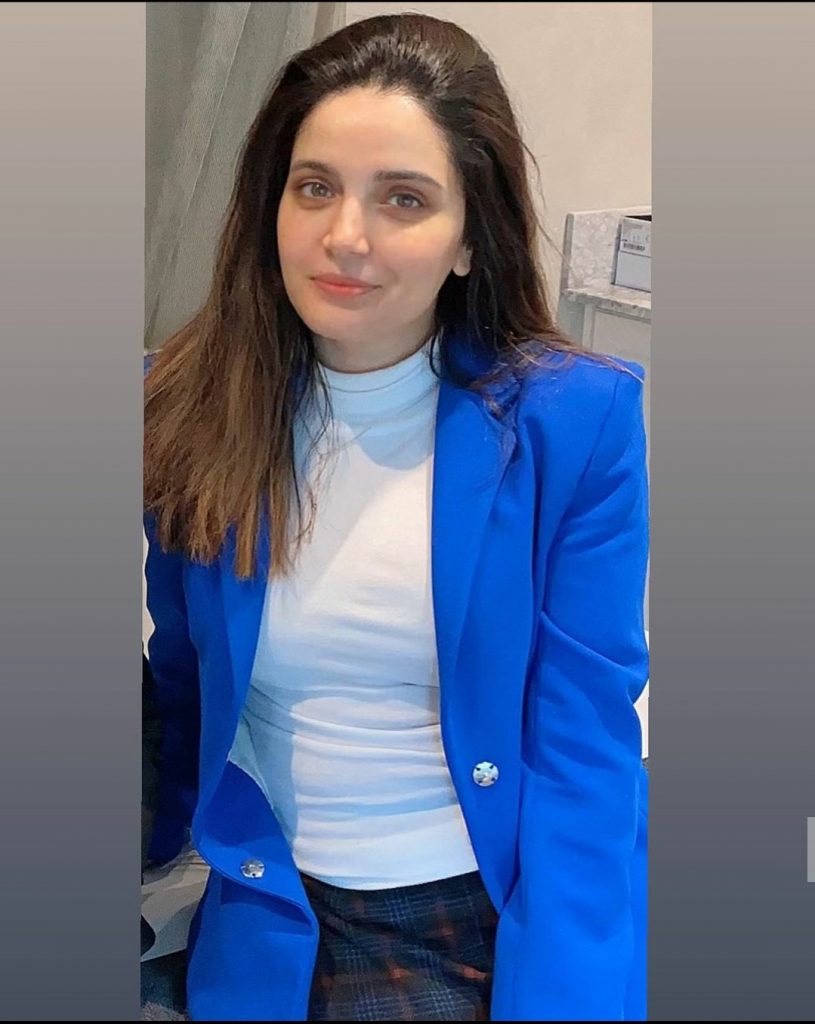 Coronavirus patients are kept in self-isolation to recover from it. Therefore, Pakistan is completely locked down to save people from coronavirus. Except for general stores, hospitals, and pharmacies, everything else is closed until the situation gets better.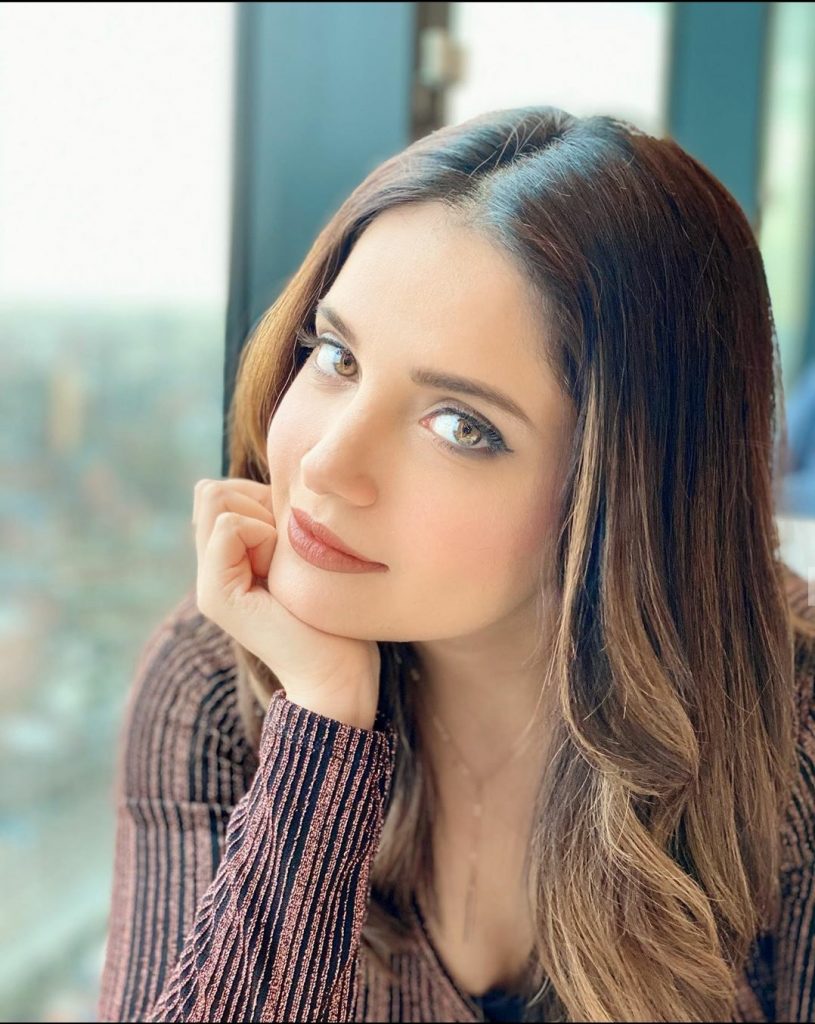 People are requested to stay inside homes to avoid social gatherings to keep themselves and others safe. All the marriage halls are closed by the government to maintain social distancing. Keeping the current situation in mind, Armeena Khan celebrated her birthday in quarantine.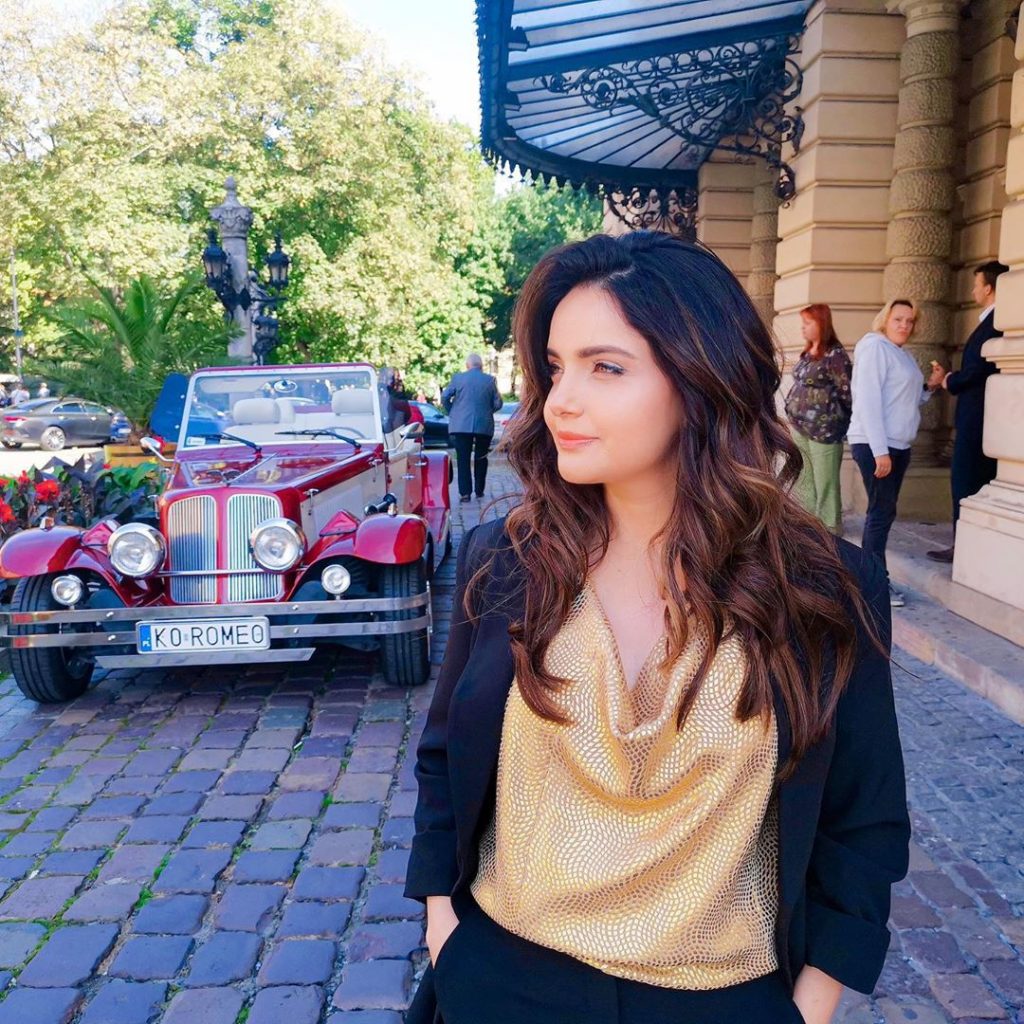 Armeena posted her birthday pictures on Instagram to share them with her fans and followers. No friends and no relatives were invited to celebrate her birthday. She thanked her parents for making her day even more special.

Check out the birthday pictures.