Pakistan Media Industry is chocked with talented actors and actresses. They showcase their skills in dramas and films. But from the past few years people have been talking about the level of our scripts and contents that is continuously declining.
And now everything is at its peak. Each and every drama is based on the same love triangle theory. Two sister falling for one man. Unnecessary slaps, Talaaqs this is all about are drams right now and audience is fed up with it. We are failing to deliver a strong message through our dramas. The concept of grey characters is almost faded, they are either black or white characters which is rather annoying.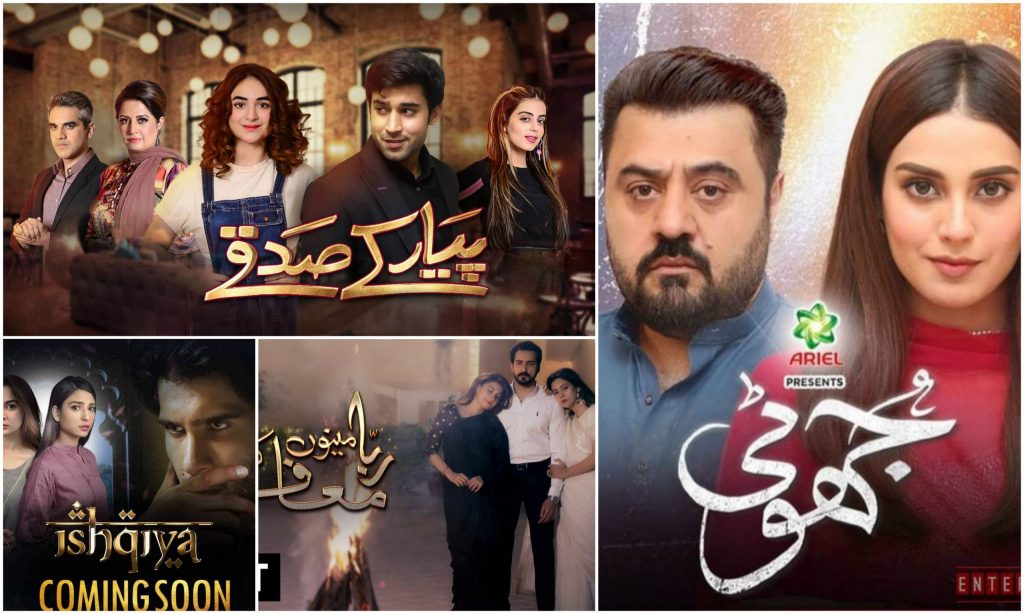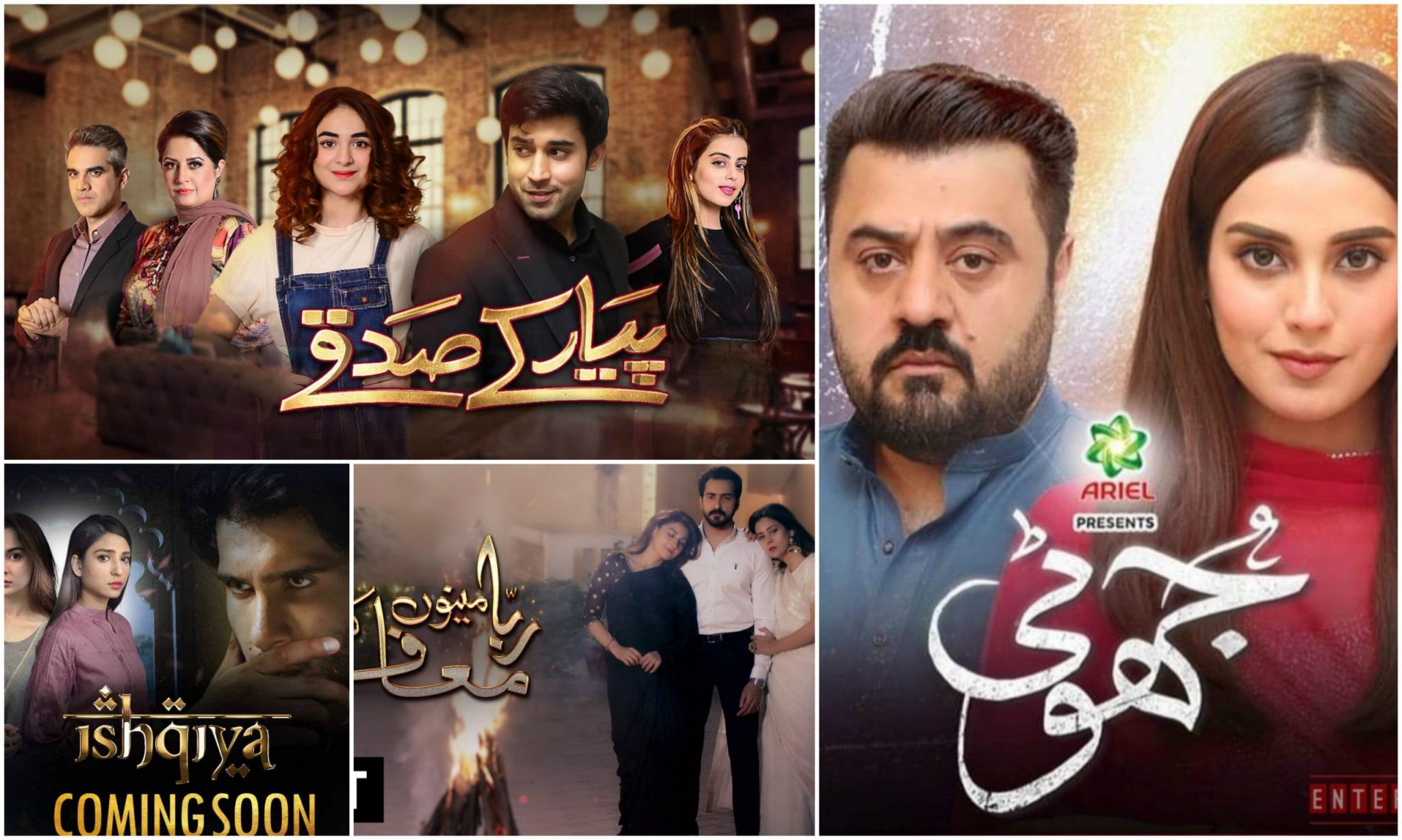 One of the most famous actress Armeena Rana Khan who has been a part of dramas like Mohabbat Ab Nahi Hogi. Daldal and many others, who has also worked in movies like Jannan and Sherdil has not been a part of any project for a long time.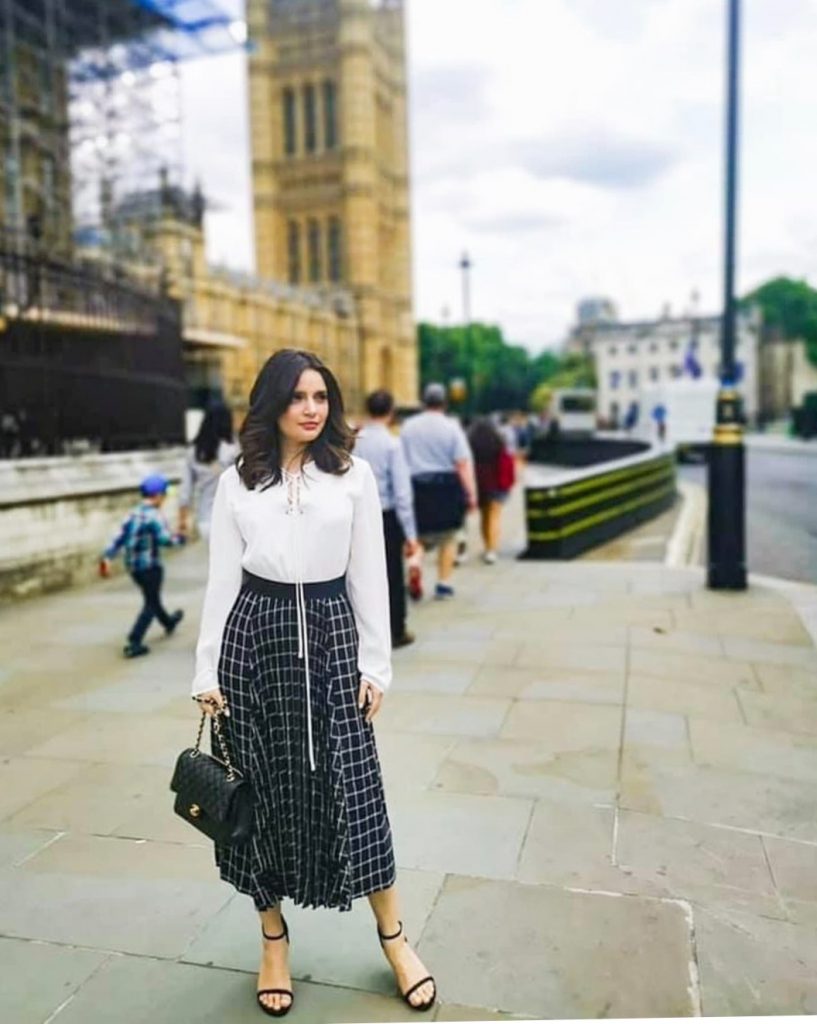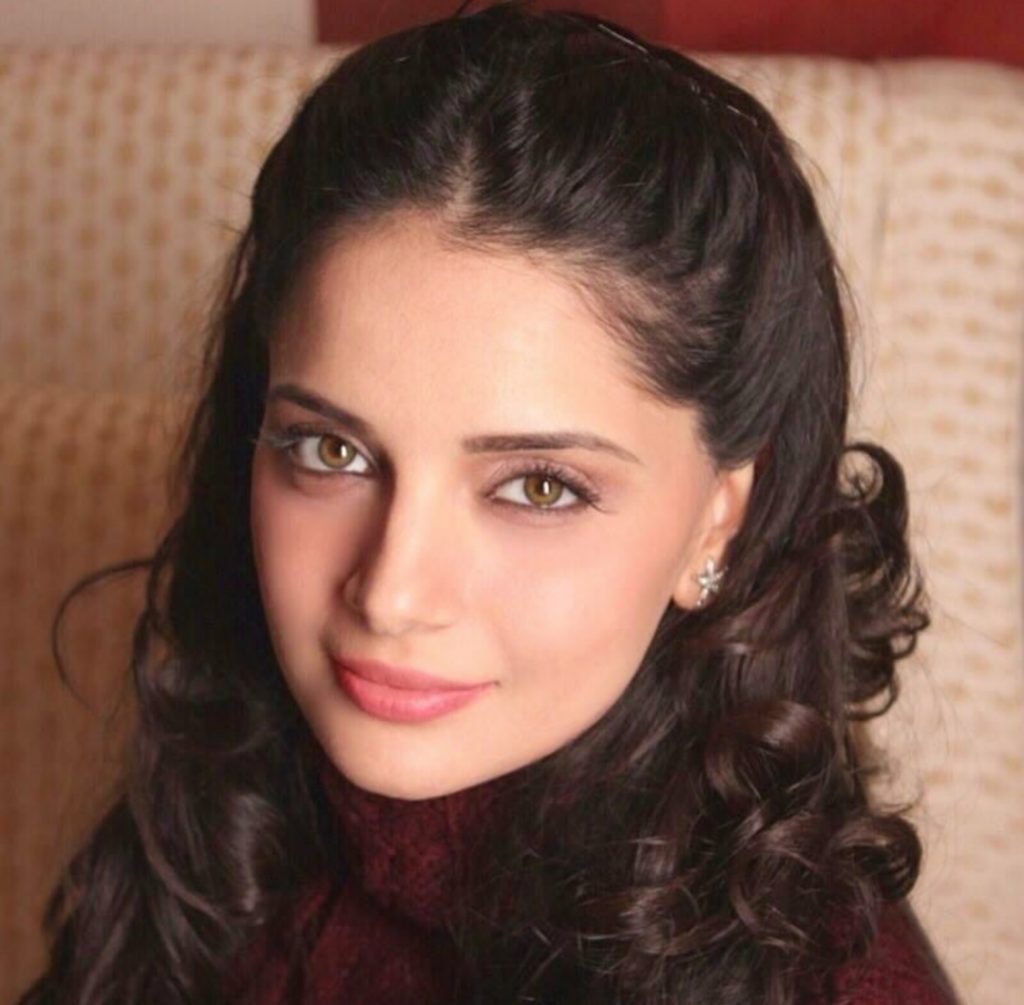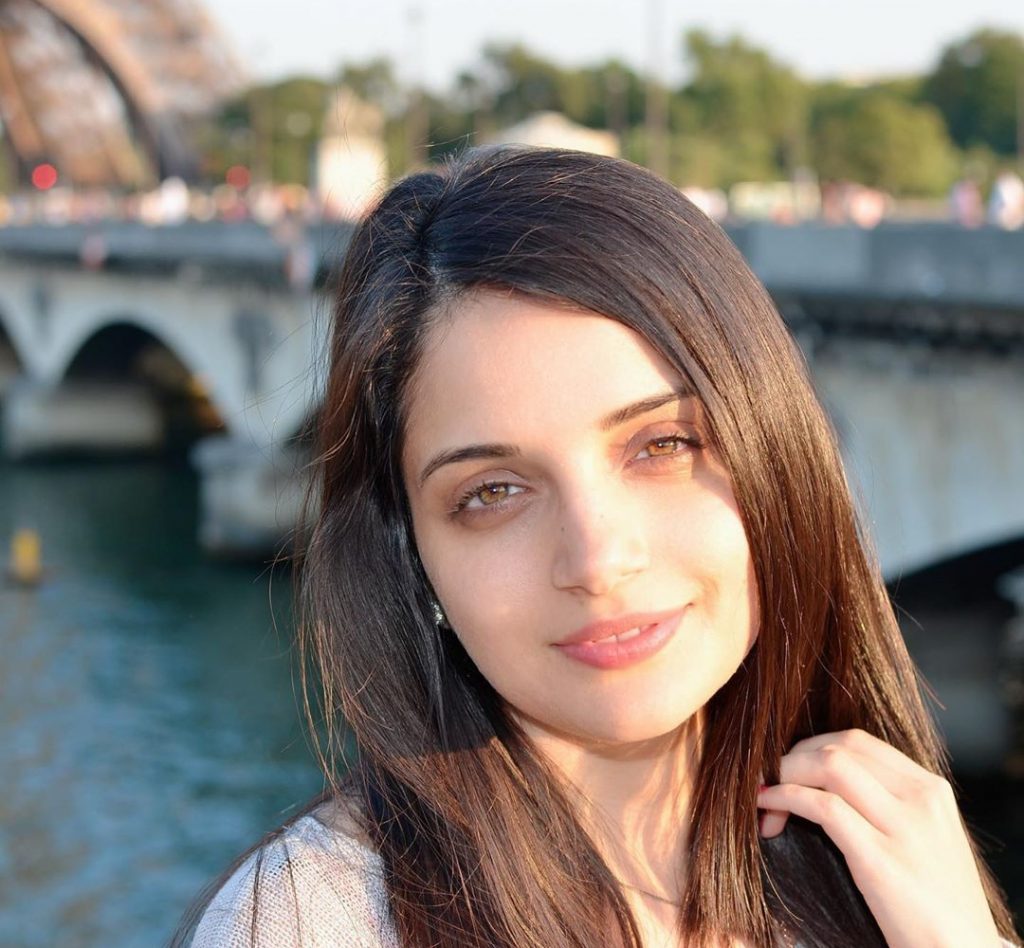 A fan asked this question from Armeena on twitter and here is what she has to say about it: