Armeena Khan has been very vocal about plight of Syria this time around the 'Jaanan' starlet has announced that she will be traveling to Jordan and hand-deliver donations and zakaat to war-torn Syrian refugees.
Taking to social media the actress announced,
"This broke my heart. I have been following this conflict for years and I finally, have had enough. It is time to do something. It is time to do what is in my hands,"
https://www.instagram.com/p/Bi18TSSnRss/?utm_source=ig_embed
She further added,
"So my dear ladies and gentleman, I have decided to go out there myself to hand deliver donations and zakaat to the war-torn refugees and children of Syria. This is the Holy month of Ramadan so start it off with a good deed."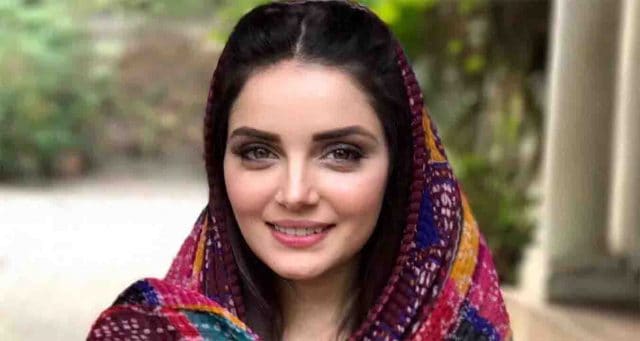 She continued by encouraging everyone to donate as generously as possible,
"Please donate generously as everything will be hand delivered by myself and the team. The link is in the bio. I hope that you will do your bit in giving these poor children some hope in their lives. Thank you so much, please spread this as much as possible."
She has been working with Human Relief Foundation to collect donations for a while now.
We wish her a safe journey and hope that even if it's a drop in the ocean it helps a few have a better Ramadan.
Have anything to add?