Armeena Khan's Latest Interview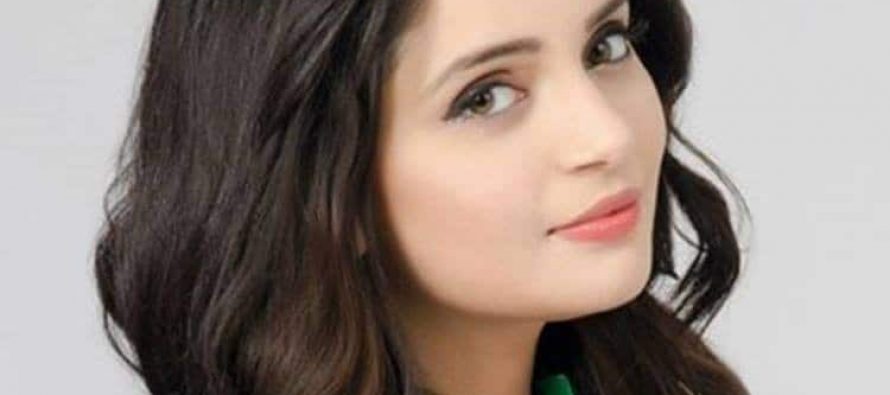 Armeena Khan is a Pakistani-Canadian film and TV actress. She first starred alongside Azfar Rehman in comedy sitcom, Happily Married. Her drama serial, Shab-e-Aarzoo Ka Alam didn't receive much attention but her acting in Muhabbat Ab Nahe Hogi was appreciated and although she played quite a flawed character, it was difficult for viewers to completely hate her. We saw her play a supporting character in Momina Duraid's Bin Roye,where she appeared alongside two of the biggest names in Pakistani entertainment industry – Mahira Khan and Humayun Saeed. We will be seeing her in Reham Khan and Hareem Farooq's Janaan pretty soon.
In a recent interview with Express Tribune, Armeena talked about working in Pakistani dramas and films.
Talking about the kind of characters she wants to do, "I have refused 10 dramas and three films this year. I don't want to do the bechari aurat role."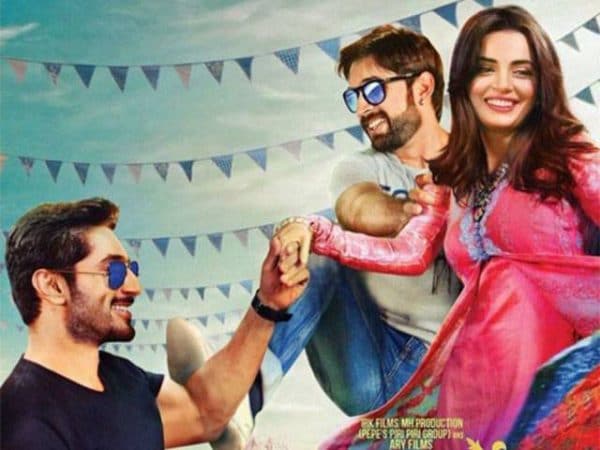 She shared that she can relate to her character in Janaan because she is like her in many ways. "Meena, in Janaan is a lot like me — a young girl who has just returned to her roots and is rediscovering them from a fresh perspective. It talks about the relationships you didn't nurture and the beauty of the area you originate from. Meena is empowered, ambitious and ultimately falls in love with Pakistan like I did."
Osman Khalid Butt has penned the script for Janaan. Armeena sat with Osman Khalid Butt while he was finalising the script for Janaan. "My habits were incorporated into the script like how I laugh and my expressions so you will see Meena in all of Armeena's shades in the film."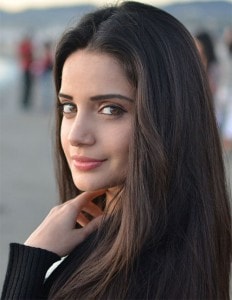 Armeena confessed that for her, playing a typical housewife in dramas can be a bit of a challenge. "My upbringing is not in accordance with the local culture or the daily activities of Pakistani housewives; so I had to study it — it's not something that came naturally to me." She also shared that she took acting courses at Pinewood and Ealing in London. "My shortcomings came to light but I realised that acting schools are great but ultimately it boils down to how centred you are in your character."
Armeena refuses to endorse whitening products. "I can't go down the Kim Kardashian route or endorse things that hurt people's self-esteem because many of my fans are young women."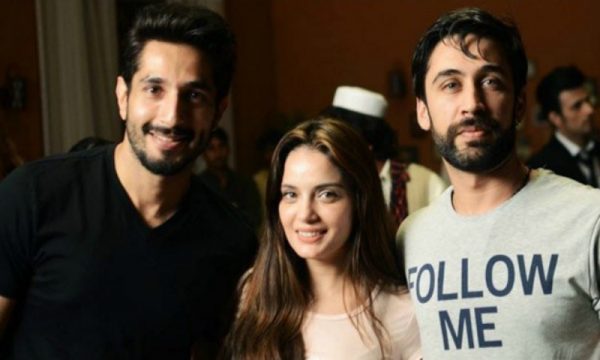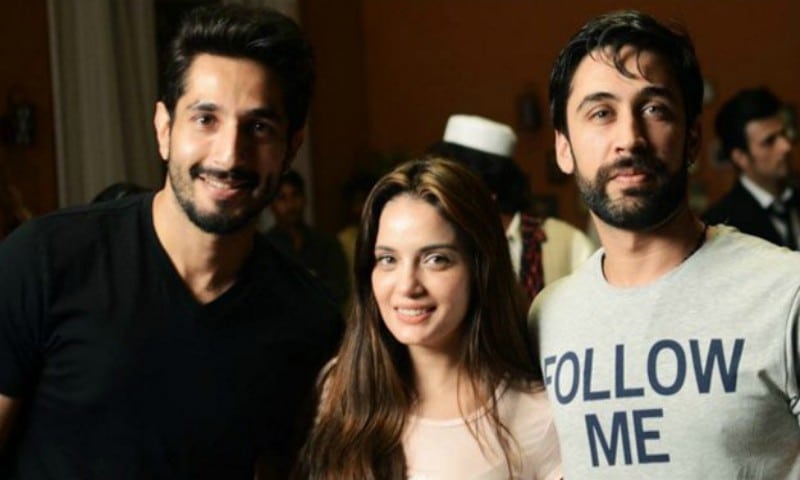 She has already made her Bollywood debut with a film that didn't receive much attention. "I am not averse to Bollywood because I've done that already but I have a strong sense of social responsibility. I am the first girl in my family to enter the media; so they have expectations of me as do my fans."
...
---
---