So, the Daldal duo will be back on screen as will be Armeena Rana Khan who has been on a break for some time now. Armeena was busy with her philanthropic work after she was shooting for her film Sherdil opposite Mikaal Zulfiqar. She recently visited Jordan to help th refugees too and has been working strongly towards her goal of helping the underpeviliged.
The lady is now back to work and we will see her opposite Zahid Ahmed whose Visal was not very good but the actor has signed for his first film Sorry-A Love Story and his co-star in the film Sonya Hussyn will also be featuring in the drama with the Daldal Jodi.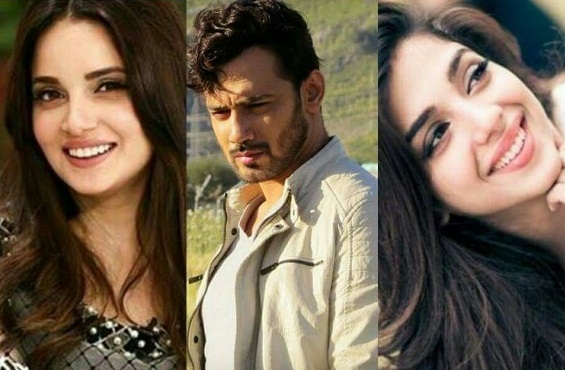 The drama is titld Ae Dil Zara Sambhal and is written by Abdul Khaliq Khan. It will be directed by Barkat Siddiqui. The cast is extremely talented and these are all the actors who always raise the bar of any upcoming project with their presence.
Let's see how the triangle of Zahid Ahmed, Armeena Rana Khan and Sonya Hussyn will captivate the audiences!