There is one person from fashion industry whom everyone is familiar with and that is none other than supermodel (Ex) Ayyan Ali.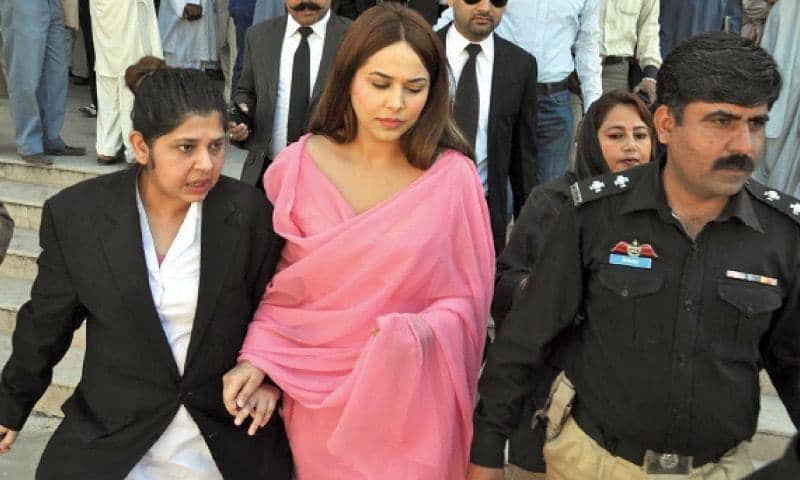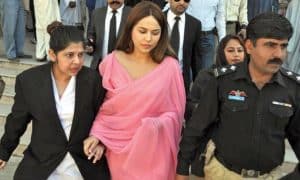 Ayyan was arrested on March 14, 2015, on charges of money laundering after Customs officials recovered $506,000 from her luggage at the Benazir Bhutto International Airport in Islamabad before she could board a flight to Dubai. As expected Ayyan pleaded "not guilty" in this case but still she spent 4 month in Rawalpindi Adiala Jail and her judicial remand was extended 16 times.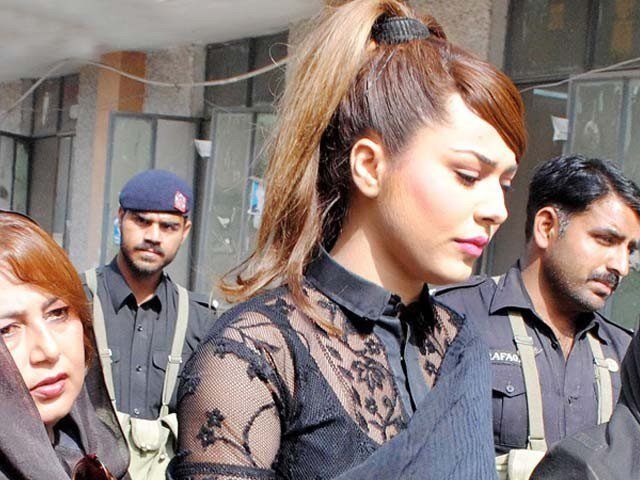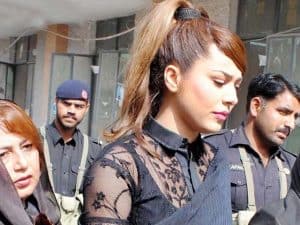 Her name was removed from the Exit Control List (ECL) on 23rd February and she left for Dubai. Now the court is calling her again and again and obviously she did not appear. First it was said by her lawyer that she was ill and now her mother is ill and she has to attend her. On this judge Sheeraz Kiyani expressed anger and issued warrants to arrest her and produce her in front of the court. The cort has called Ayyan 12 times now.
Will this case ever get a just end? You decide!