Asalan Naseer is a popular Youtuber and actor, he has significant fan following. Arsalan Naseer has always gotten love from people because of his creative videos and his apt comic timings. Later on, the content creator worked in drama serial Chupke Chupke which fetched him fame and recognition across Pakistan.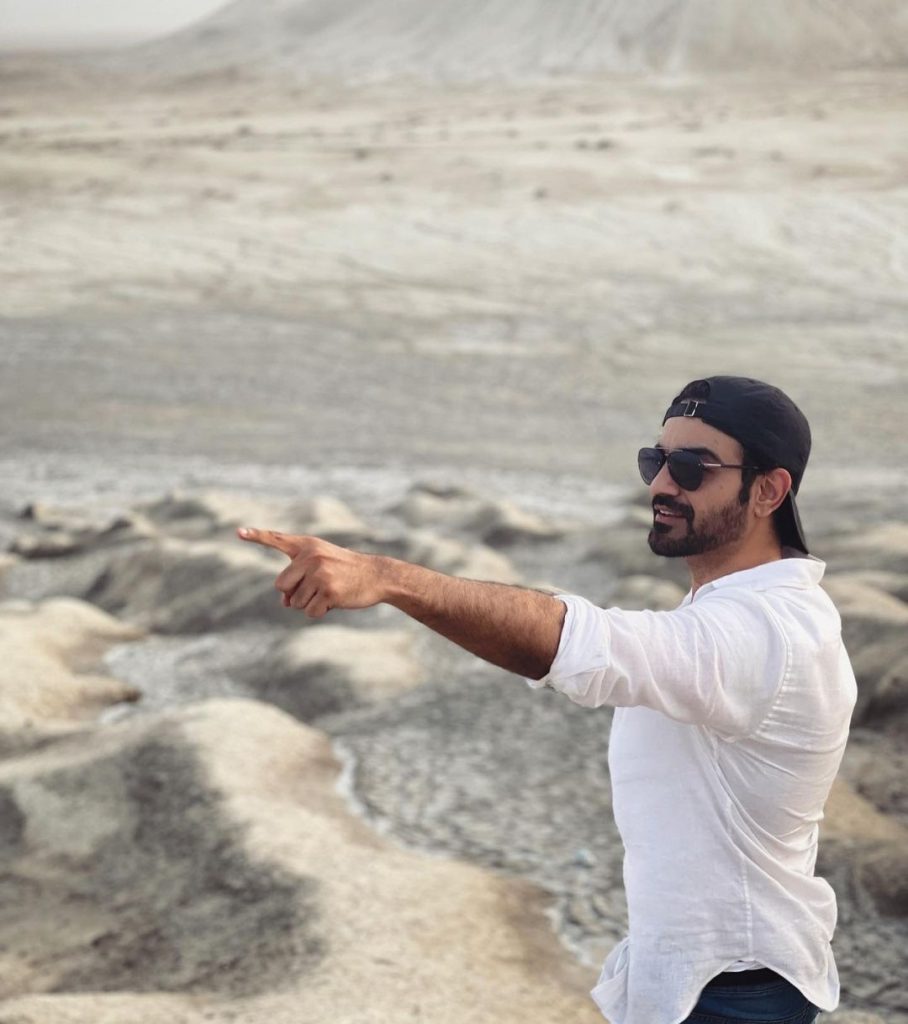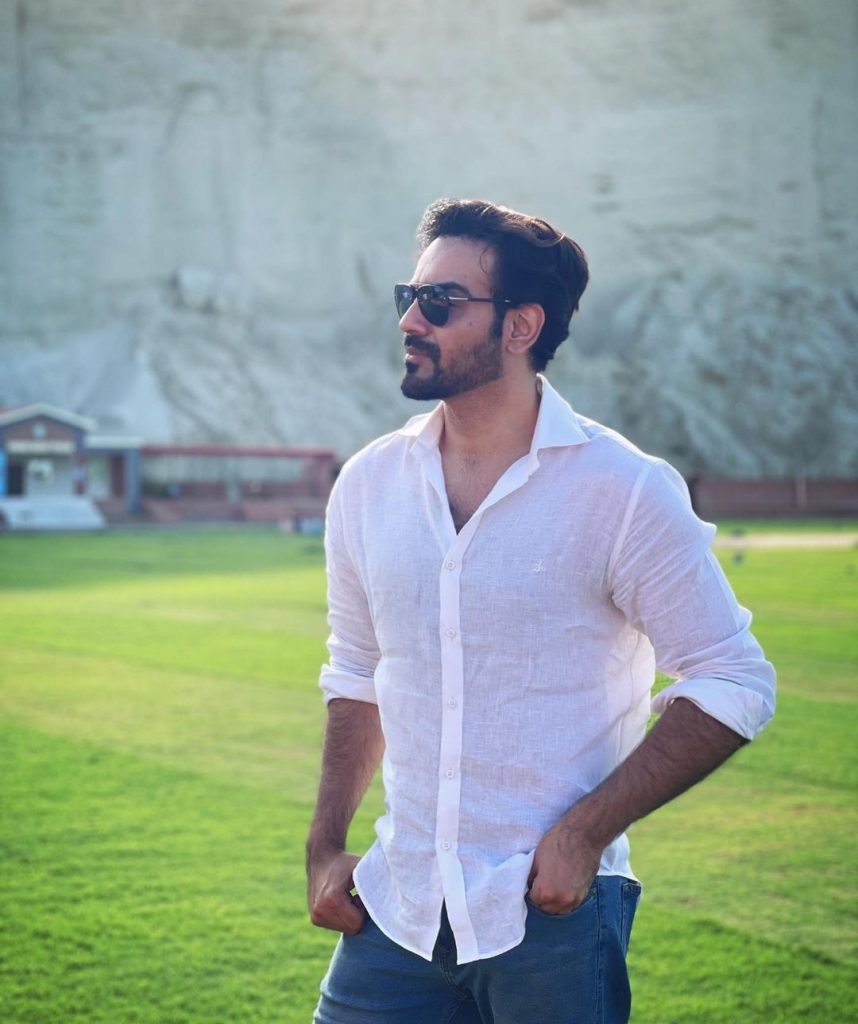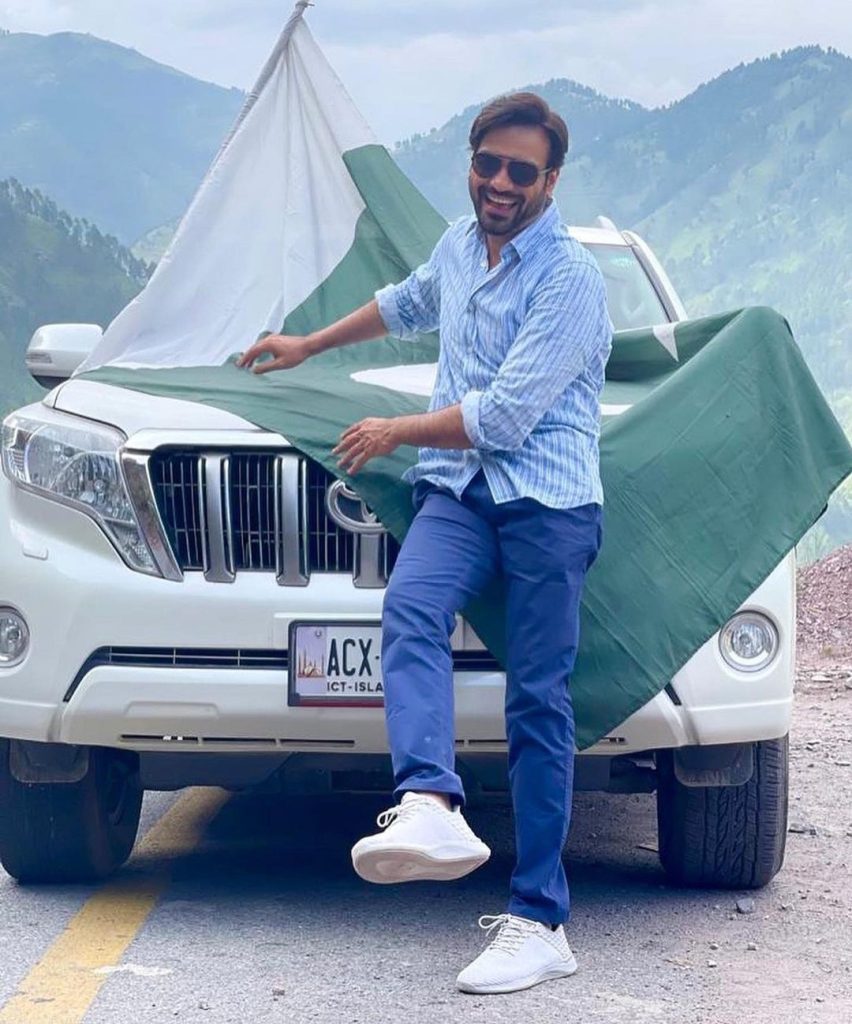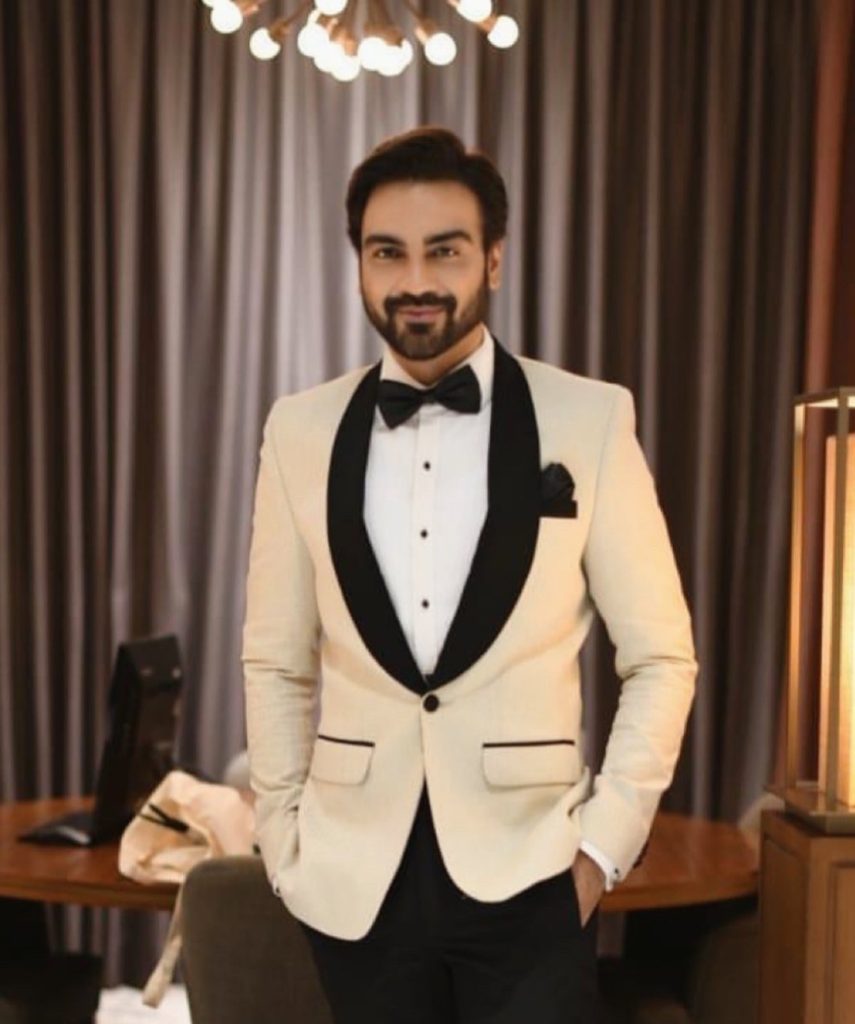 Recently, the actor & content creator got extreme hate of Twitteratis when he spoke against Pakistan as a reply to the tweet of an international player James Faulkner, who blamed PCB of Non Payment, however, PCB claims that it has already paid him 75% of contract fee which was confiscated by the bank in Australia, PCB has given proofs too. The bank at Australia has also refused to give the hold of the account to the cricketer after confiscating and denying about money, as per the sources. Here is Tweet of Cricket player and PCB.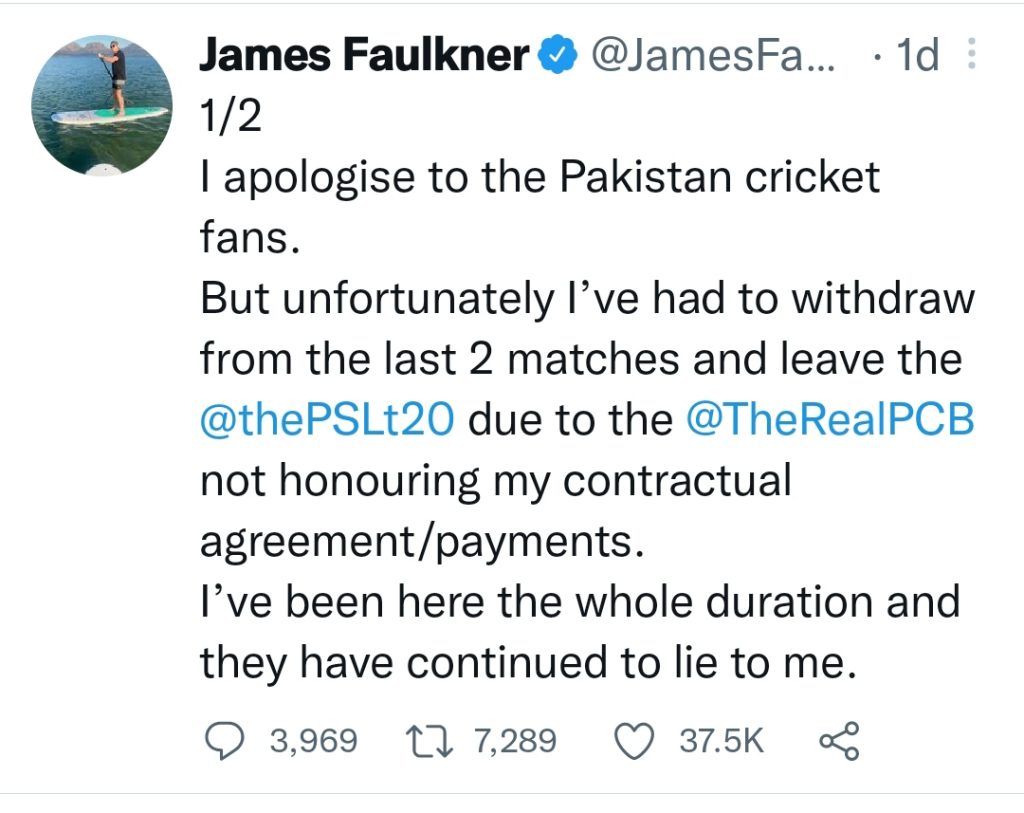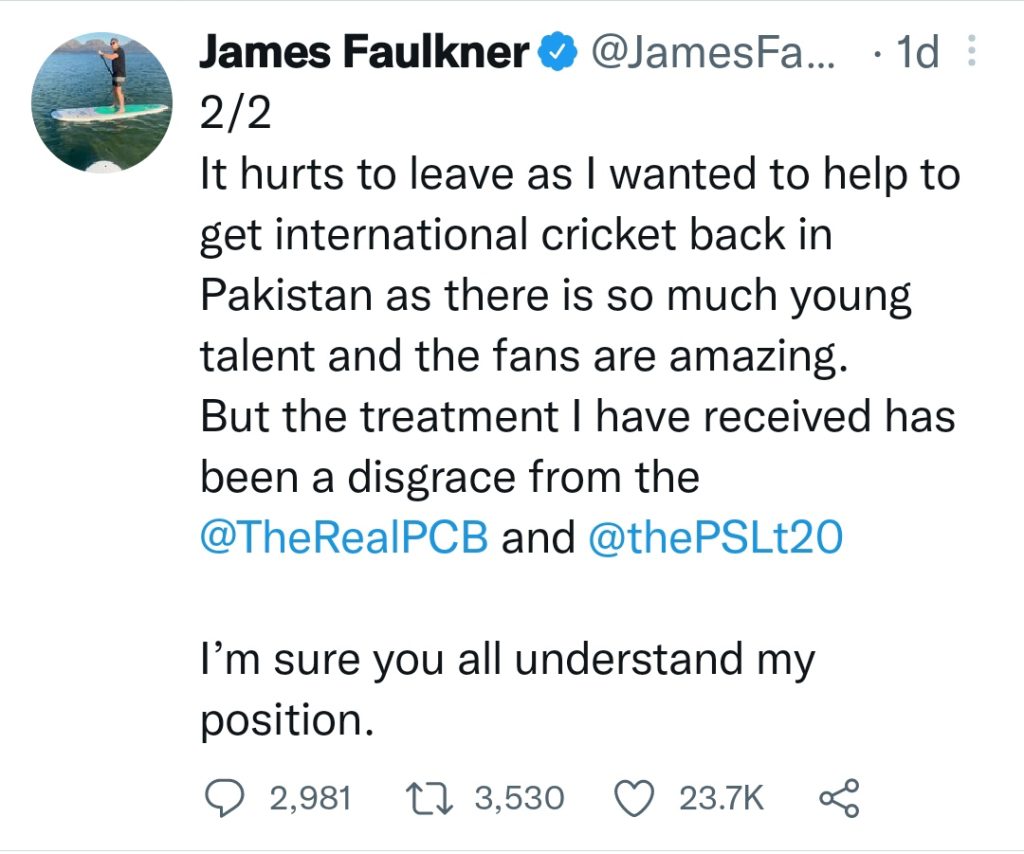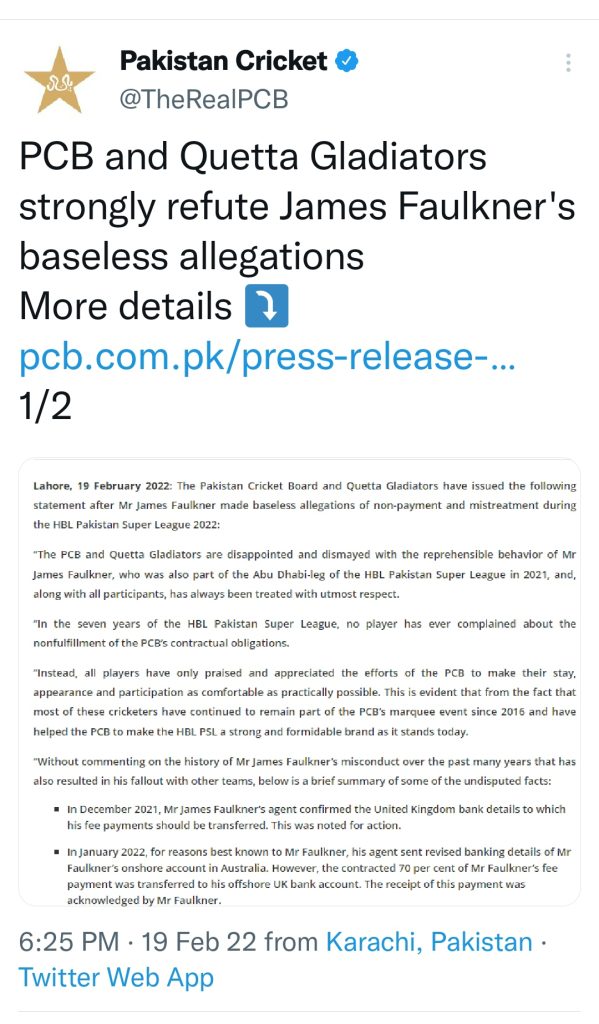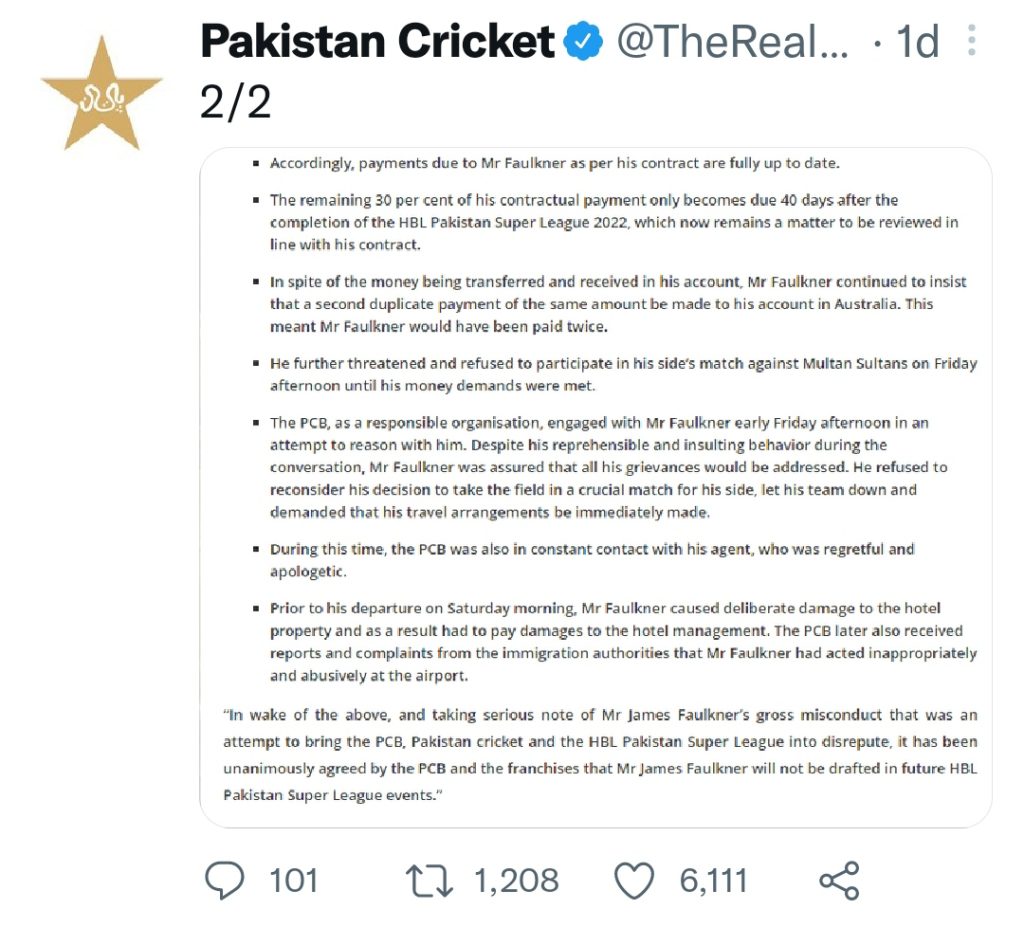 Arsalan Naseer, while sharing tweet of James Faulkner, wrote, "Is mulk ka masla Terrosim nahi balkay "Naalaaiki" hai".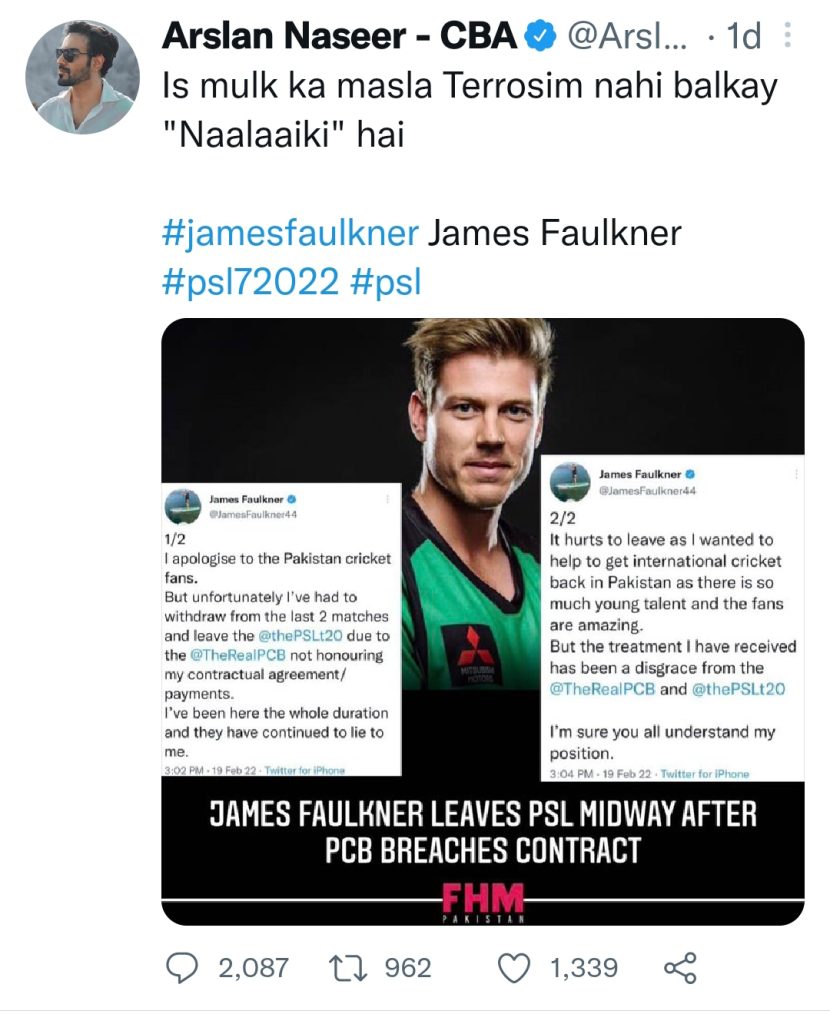 Netizens, right after seeing his harsh post against Pakistan got angry, they said that for the first time they are hating Arsalan Naseer. Many fans instantly asked him to recheck the real story and PCB stance, they urged him to keep an eye on the attitude of James Faulkner who has gotten a lot of anger and attitude issues, they said that now Arsalan Naseer gave an example of "Gora Complex", they said that not everytime a white skinned man is right and Arsalan should research. Many unsubscribed his Twitter and shown him the screenshots. Many other fans said that he hasn't even deleted his wrong post. Many reminded him to delete the post but he didn't. It was for the first time Arsalan Naseer got immense hate of public, they even said that they didn't expect it from him. Here are the tweets that he got on his own Twitter handle.