Hira Khan recently surprised her fans with a filmy proposal for her beau Arslan Khan who is an actor and model himself. The duo started their journey togethre with a flash mob style proposal followed by a beautiful and intimate mayoun and a colourful mehendi full of dances. Hira Khan is new in the industry and making waves and now she has eneterd a new phase in her personal life as well.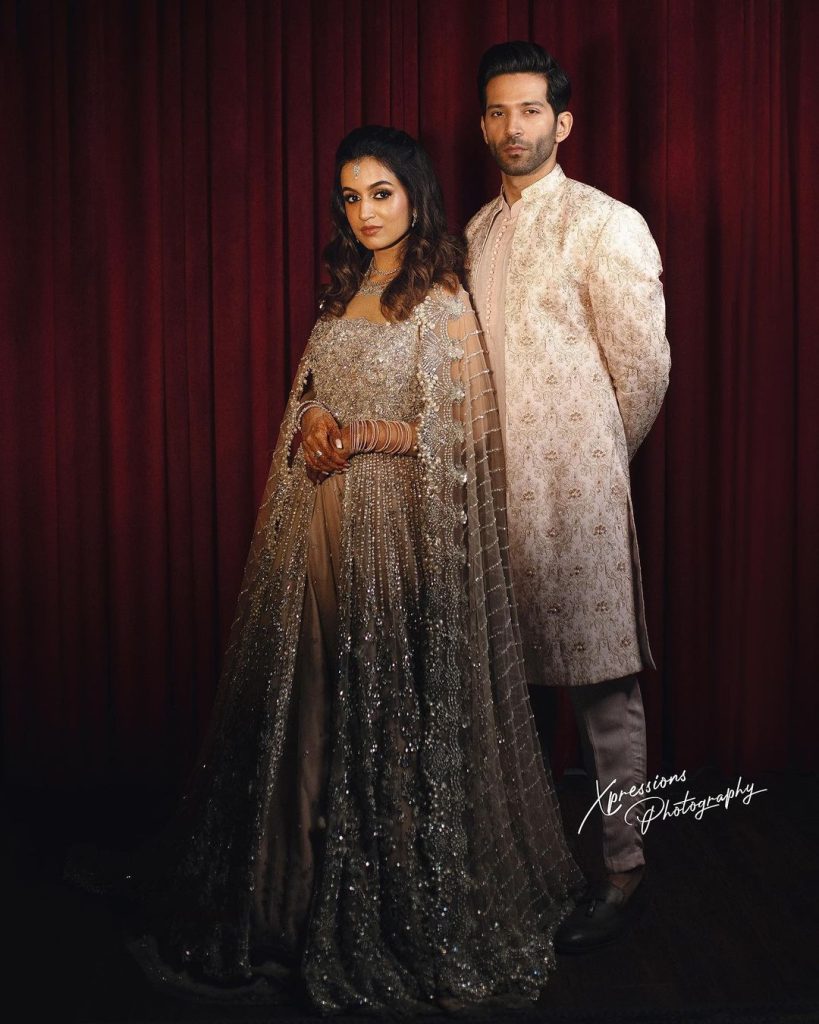 Hira Khan is a diva and she has always stated that she likes to be super filmy. She planned the whole proposal on the basis of that and now looks like her husband Arslan Khan is following in the footsteps of her likes. He went on to
plan a dance performance for his wife and though he is not very good at dance, looks like Arslan has nailed it after his month long secret rehearsals.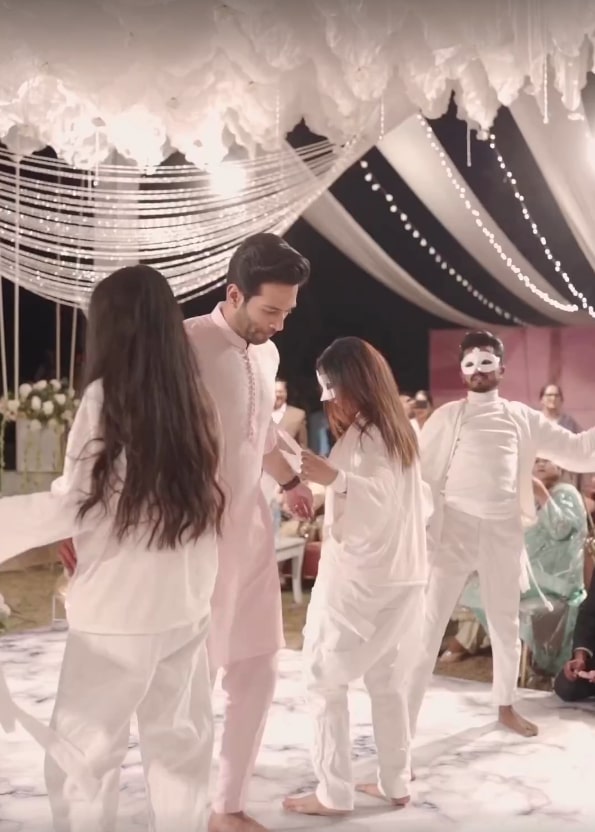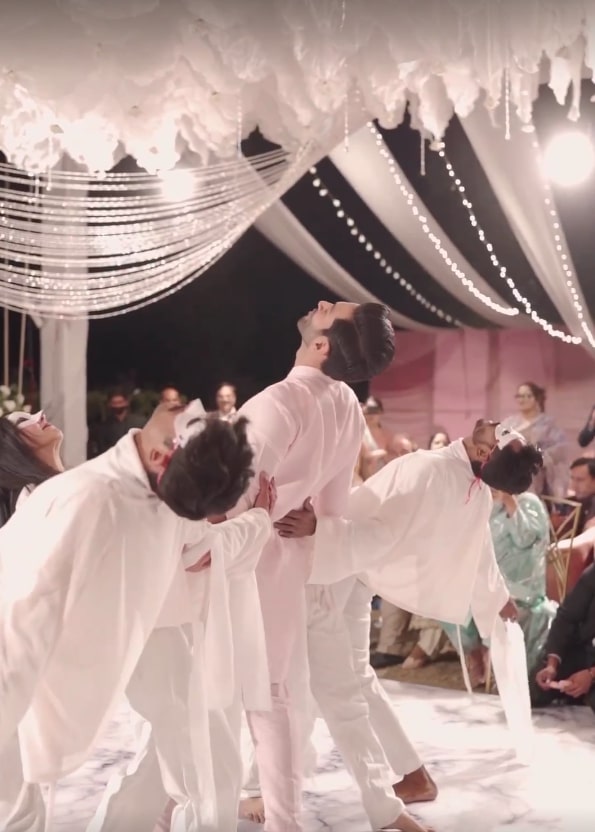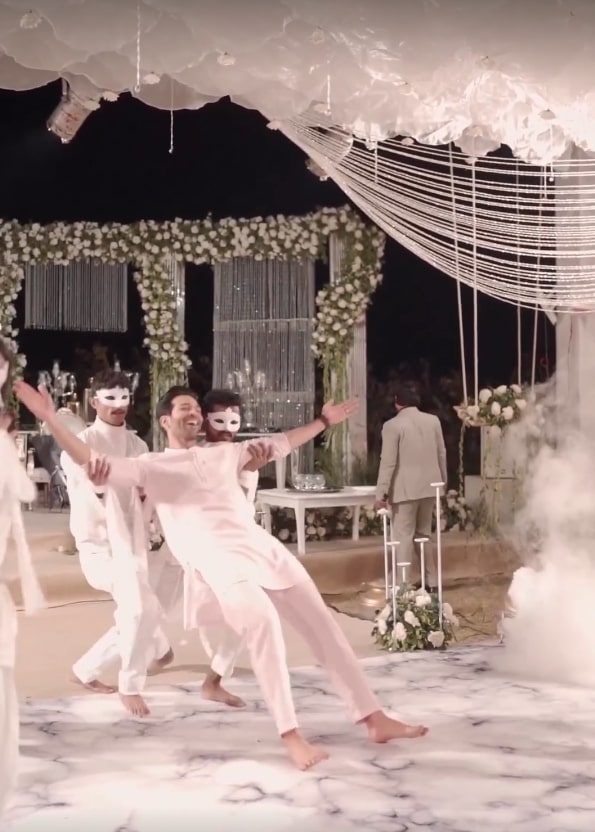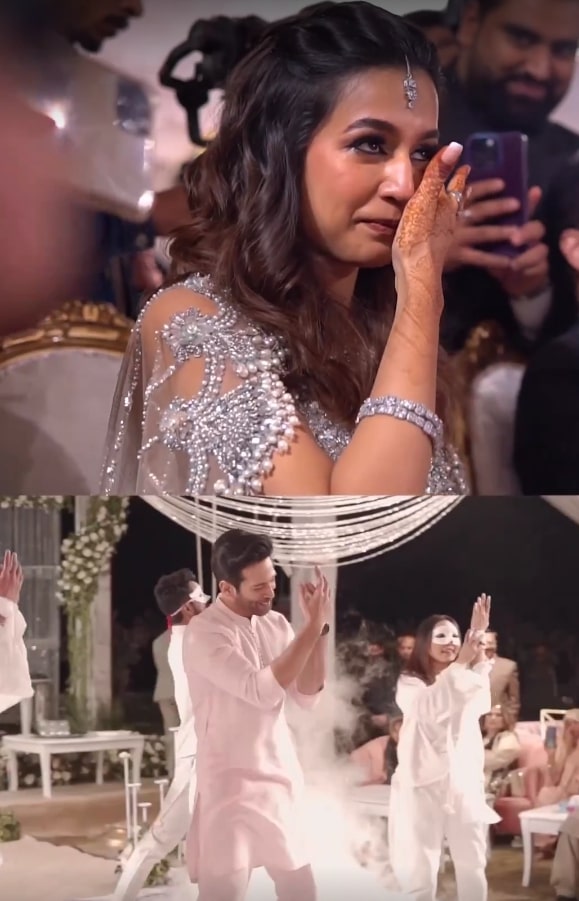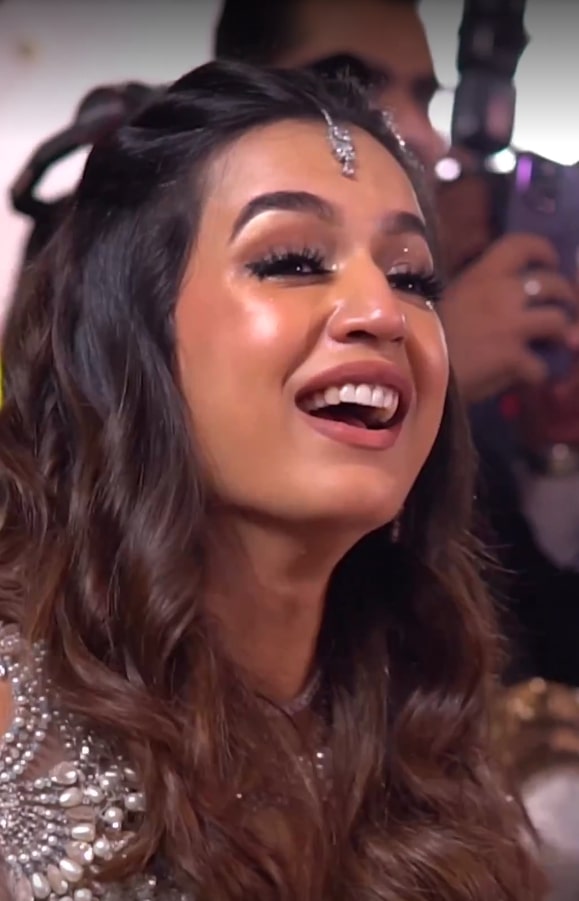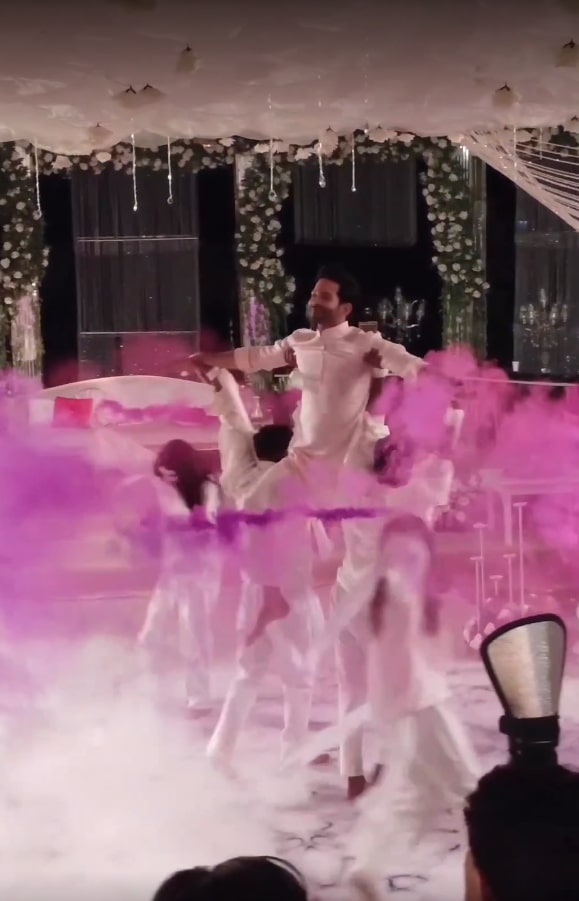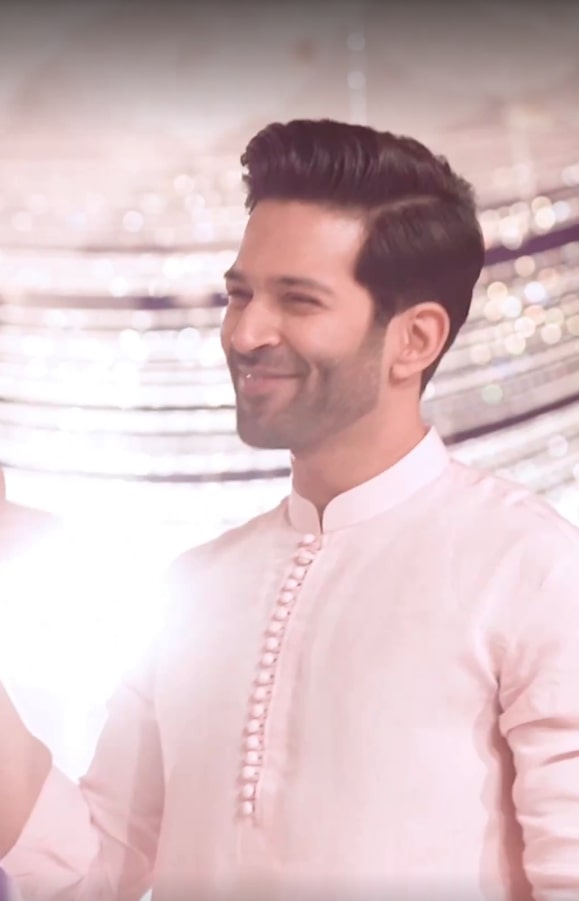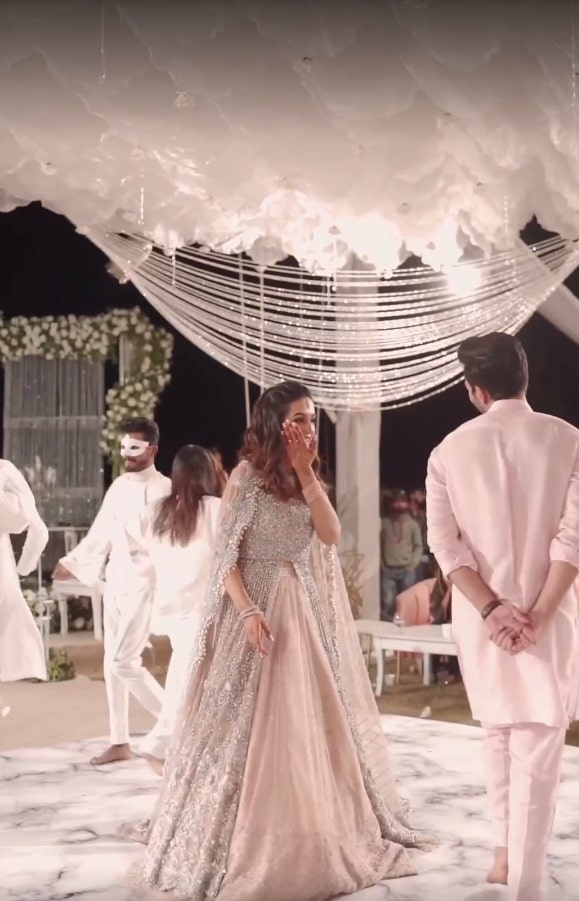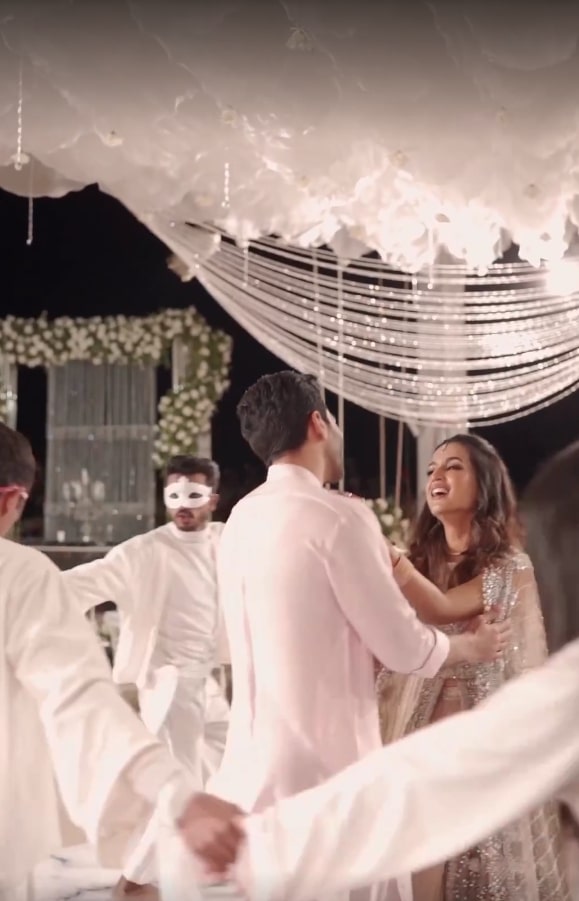 Here is Arslan Khan performing for wife Hira Khan:
This is how he explained the whole rehearsal process: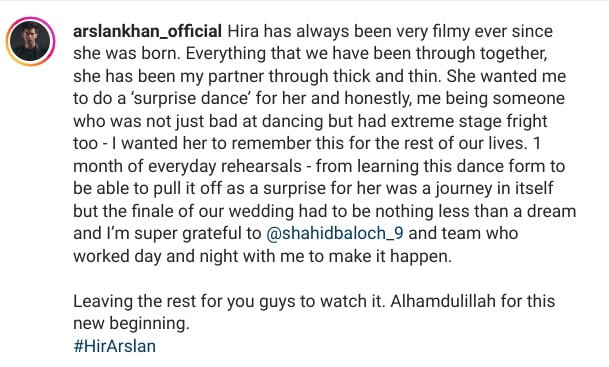 Here is how the internet is reactin to this filmy performance: