Mariyam Nafees is a Pakistani television actress. She made her television debut in Hum TV's drama Diyar-e-Dil as Zarminey. Mariyam has played the lead role in a new short film 'Article 370' directed by Ibrahim Baloch and produced by Madiha Majeed.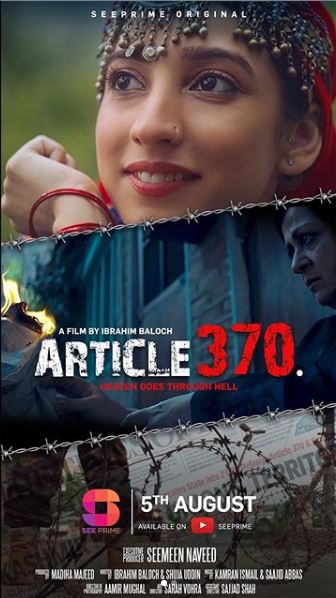 The movie shows glimpse of heart wrenching events that happened in Kashmir last year. The movie is released today specially on 5th August known as Kashmir Lockdown Day. The film will be available on seeprime channel on Youtube. The duration of the film is approximately 20 minutes.
The film features one verdict that changed everything. Its basically story of a Kahsmiri married girl Gul-e-Rana who is torn between her life's biggest decision and reflects the life of Kashmiri Muslims. The girl is expecting a baby boy and waits for her husband Miru to return home after India imposes lockdown in disputed Kashmir. Her biggest blessing turned into a curse.

Ibrahim Baloch wanted to release the film, 'Article 370,' to mark the one year anniversary of India stripping the autonomy of Jammu and Kashmir.
The director analyzed the situation last year and came across stories of Kashmiri women in Srinagar who gave birth during the lockdown imposed by the Indian administration.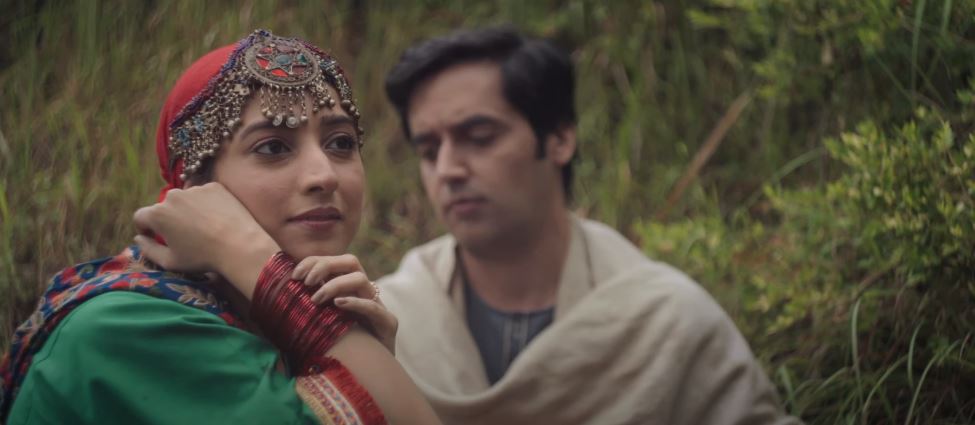 Mariyam Nafees, who played the lead role, stated that she was deeply inspired by the story as it depicts reality and sufferings of a family.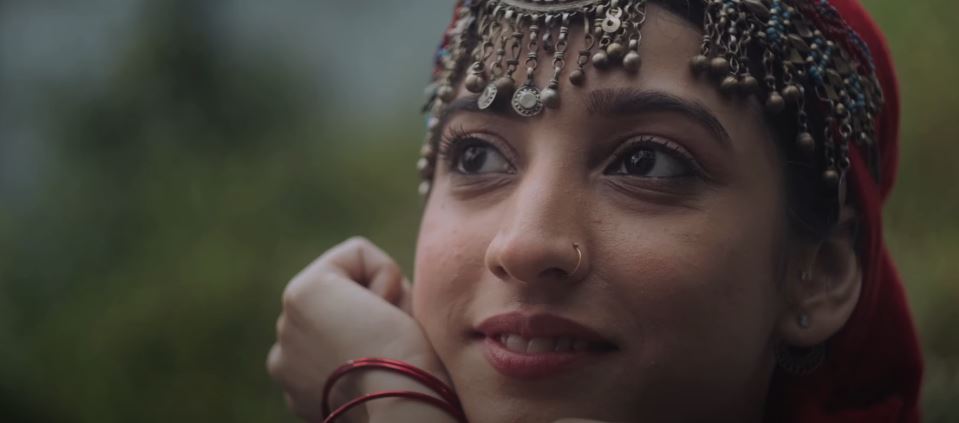 The film is full of emotions and very touchy.  Mariyam believes projects like these are not undertaken too often. The reviews of the movie are great so far and it is highly recommended.