Ary Digital Network CEO Salman Iqbal's eldest daughter Sumaiya Salman passed away today. The news was shared by the official Karachi Kings Facebook Page. Sumaiya Salman was Salman and Sabeen's daughter. She was a kid with special needs. Ary News also shared the news of the demise of Sumaiya Salman who passed away in Dubai. Her funeral prayers will be offered tomorrow in Dubai. Have a look at the news:
The news which was shared on Karachi Kings official Facebook page reads, "
إِنَّا لِلَّهِ وَإِنَّآ إِلَيْهِ رَٰجِعُونَ
President and CEO ARY Digital Network Mr. Salman Iqbal's eldest daughter, Sumaiya Salman has passed away.
On behalf of the ARY family, we request prayers for the departed soul."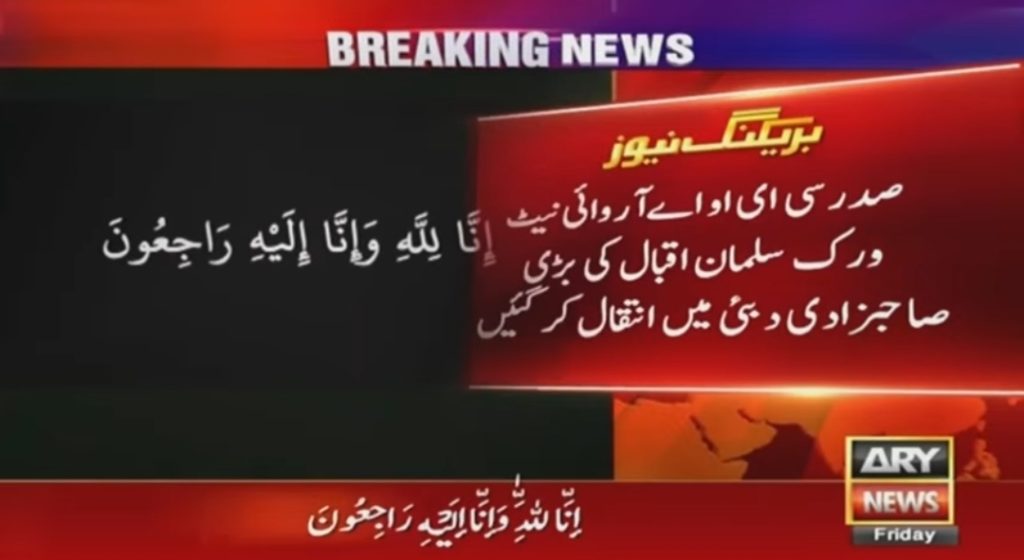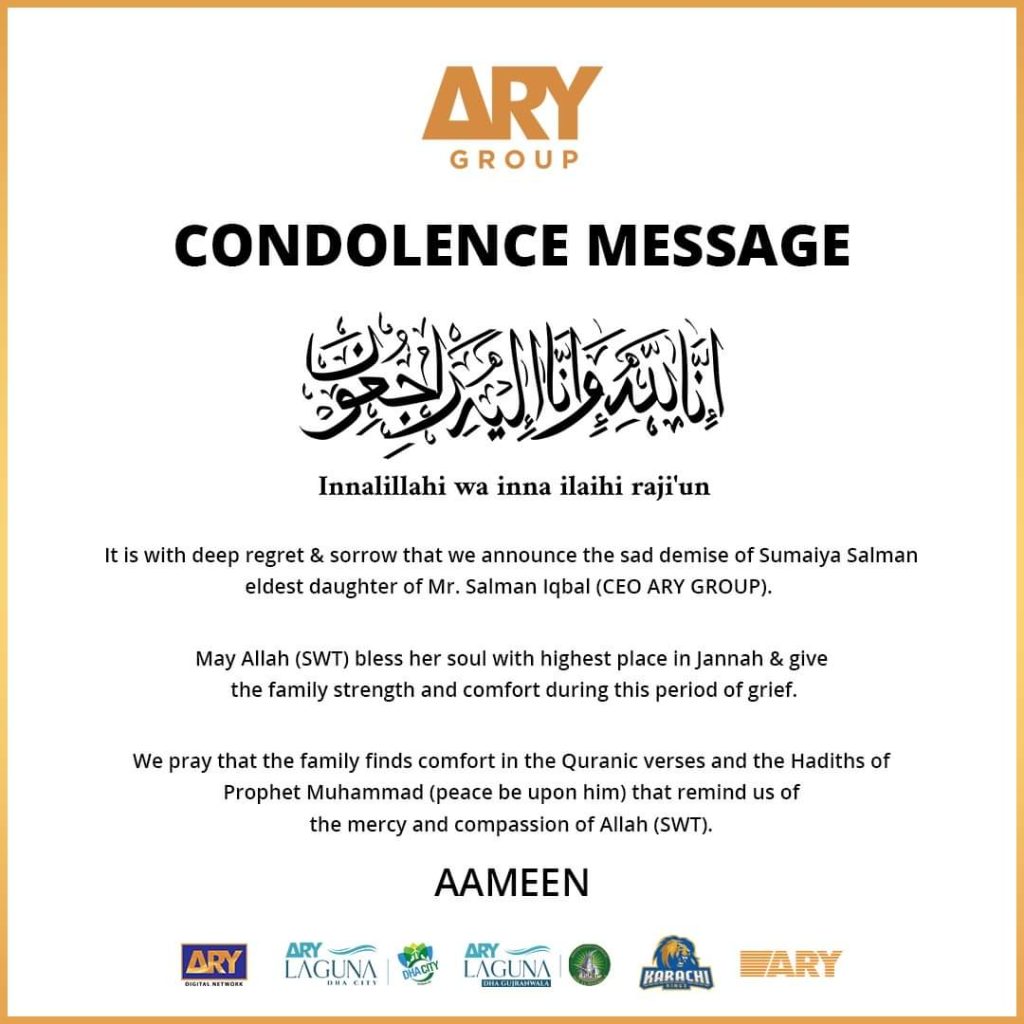 Indeed it's a sad and tough time for the family. May Allah give patience to the family to bear the loss. Have a look at the condolences which were extended by friends and public.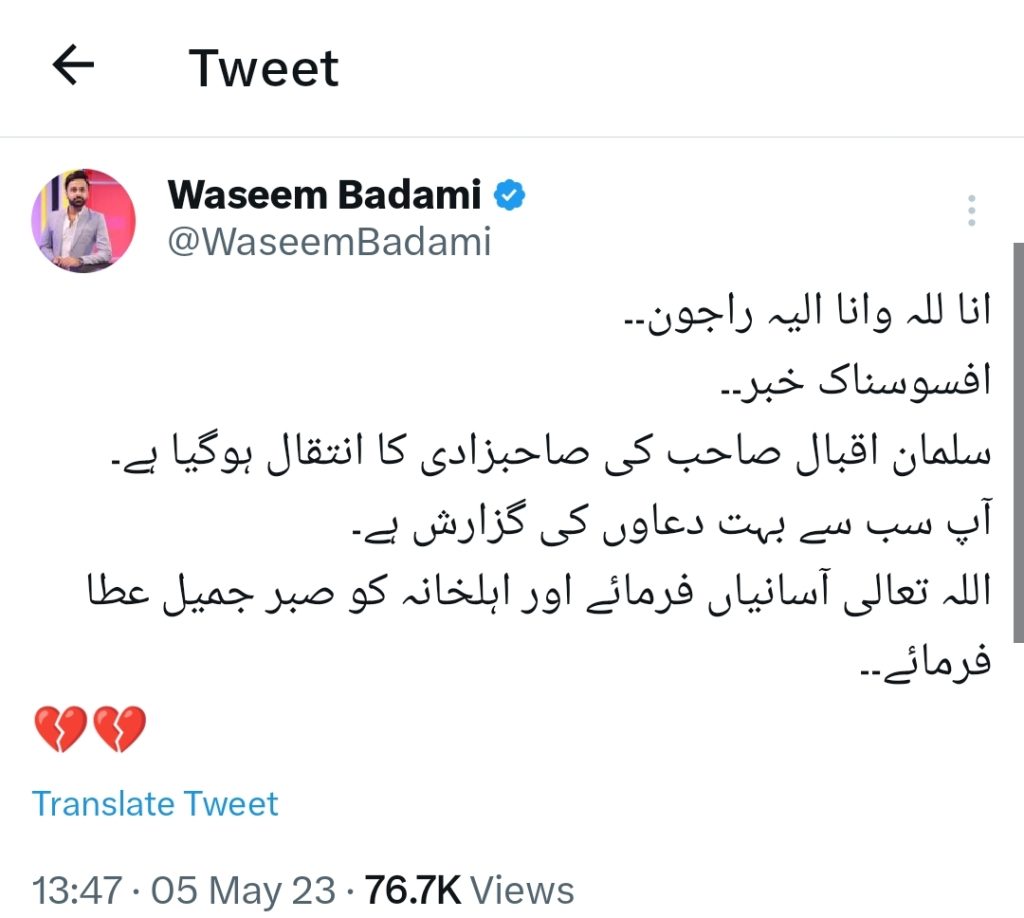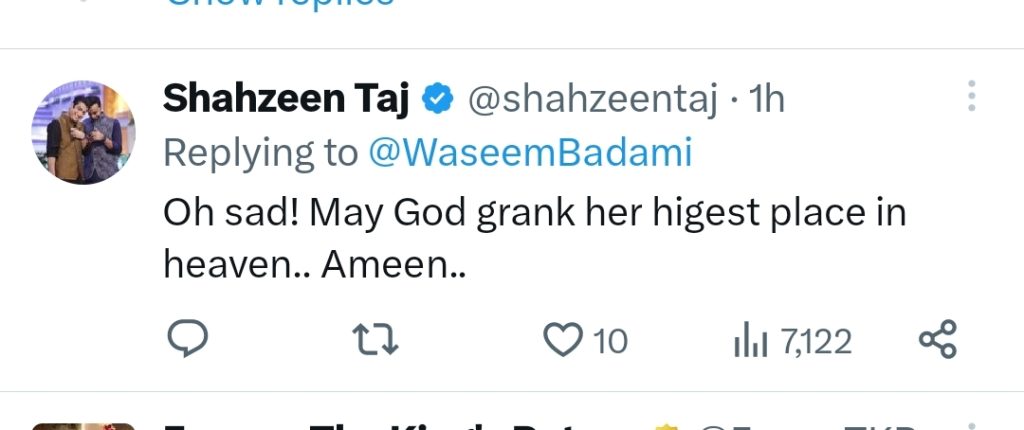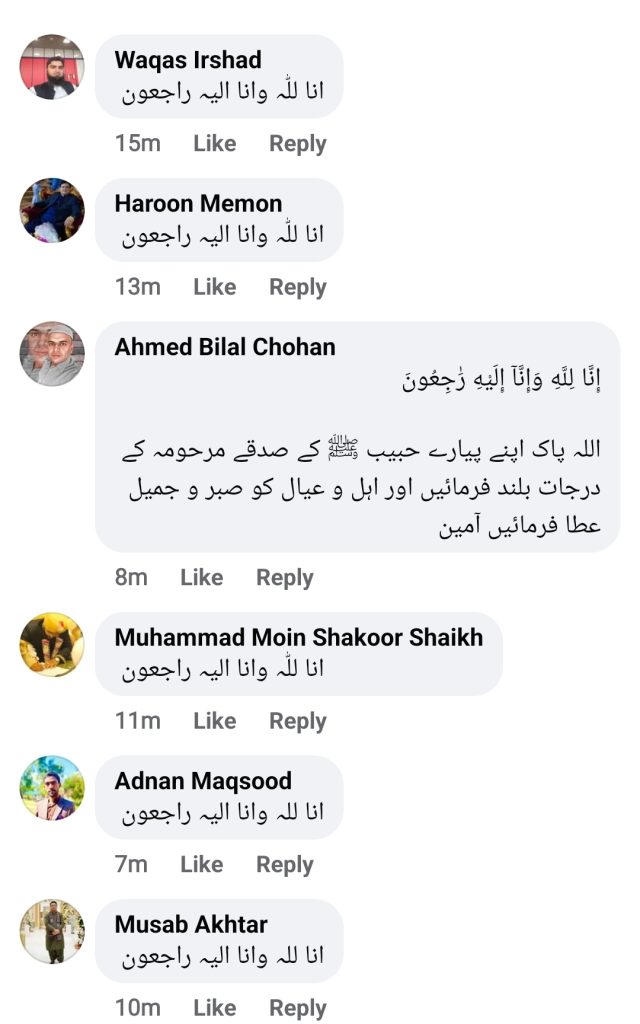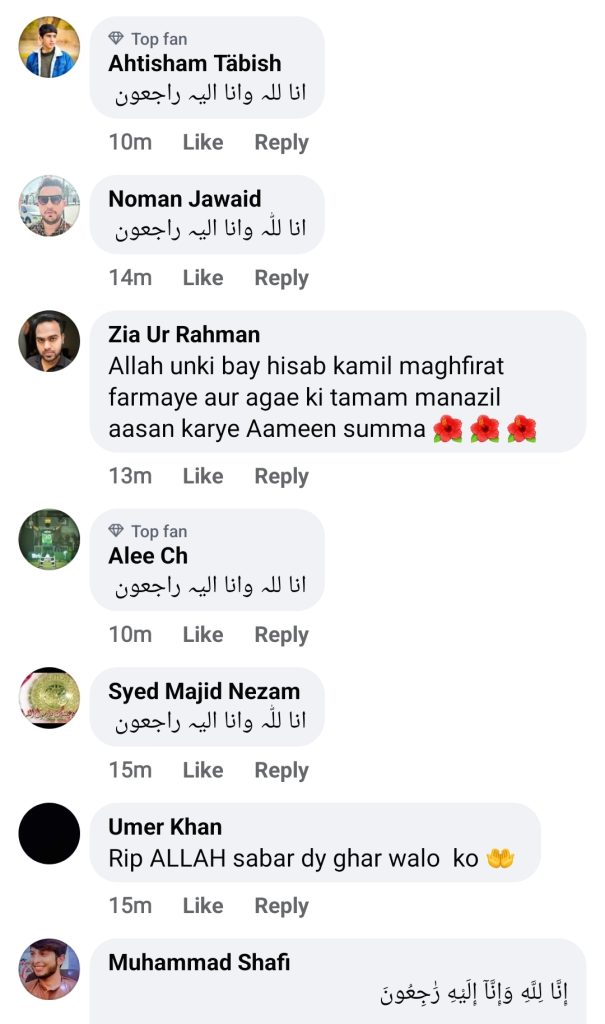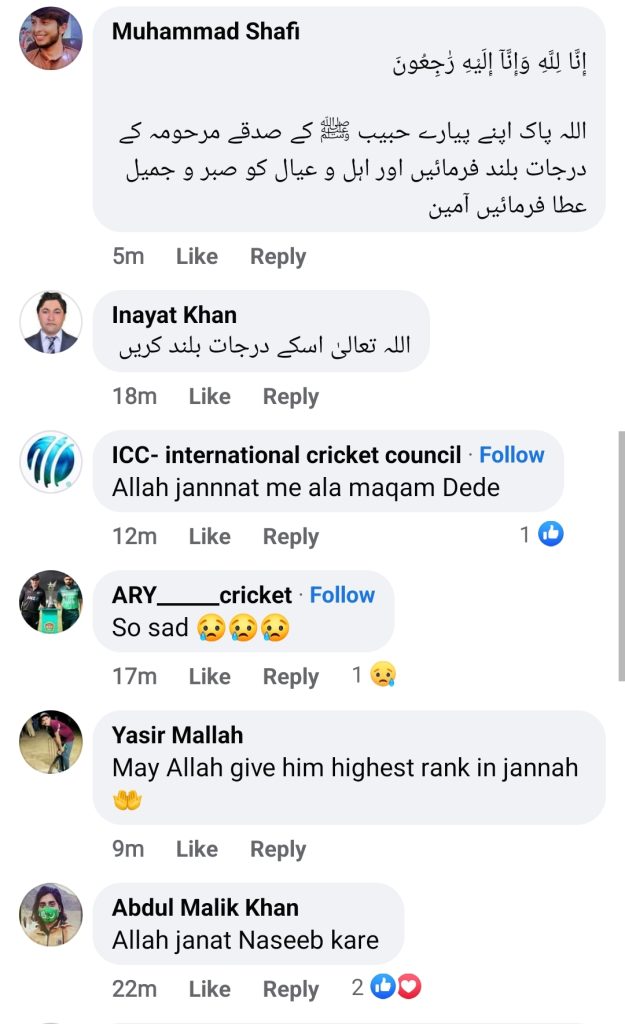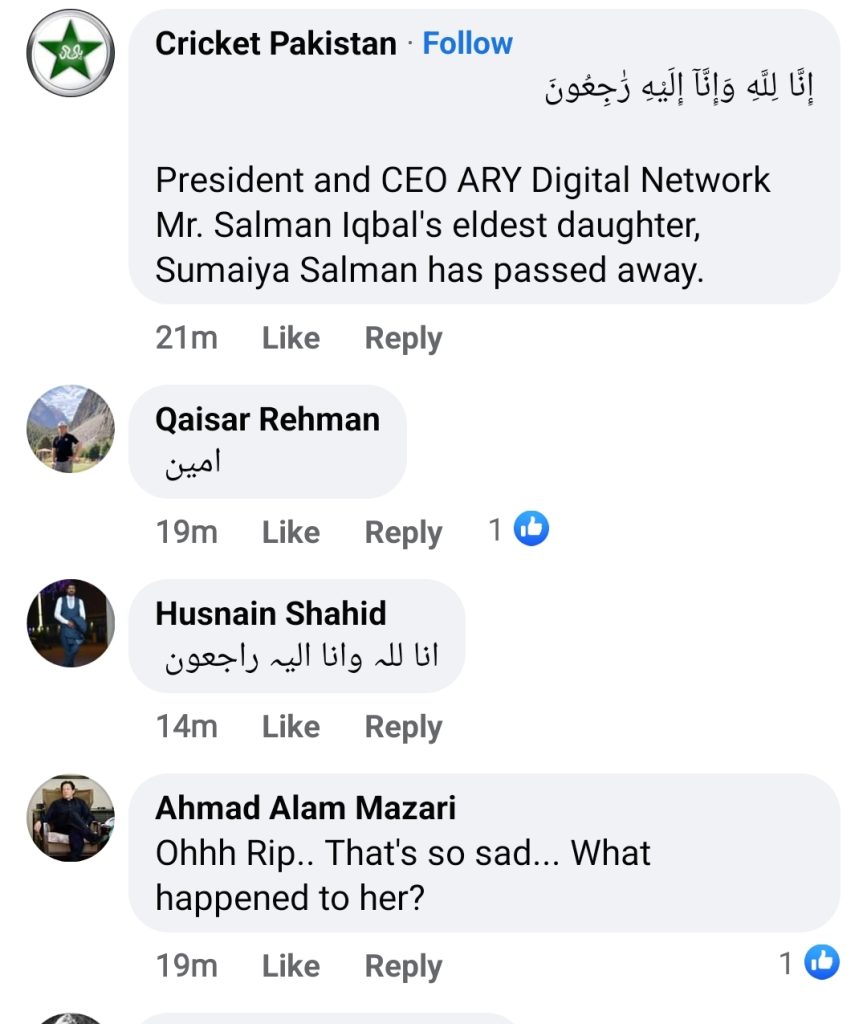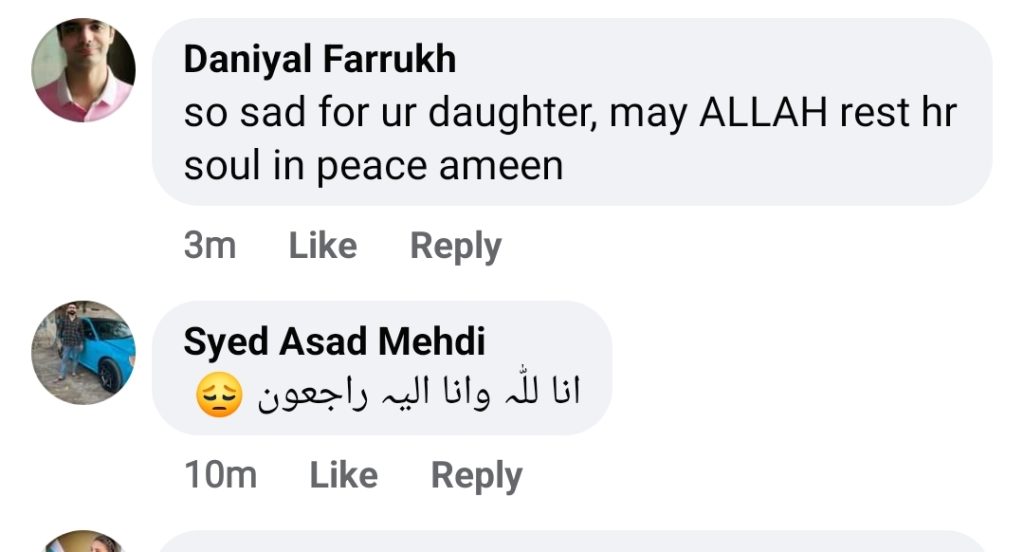 Salman Iqbal loves his eldest daughter and shares adorable pictures with her. Here are a few posts shared by father in her daughter's love. May Allah gives him patience.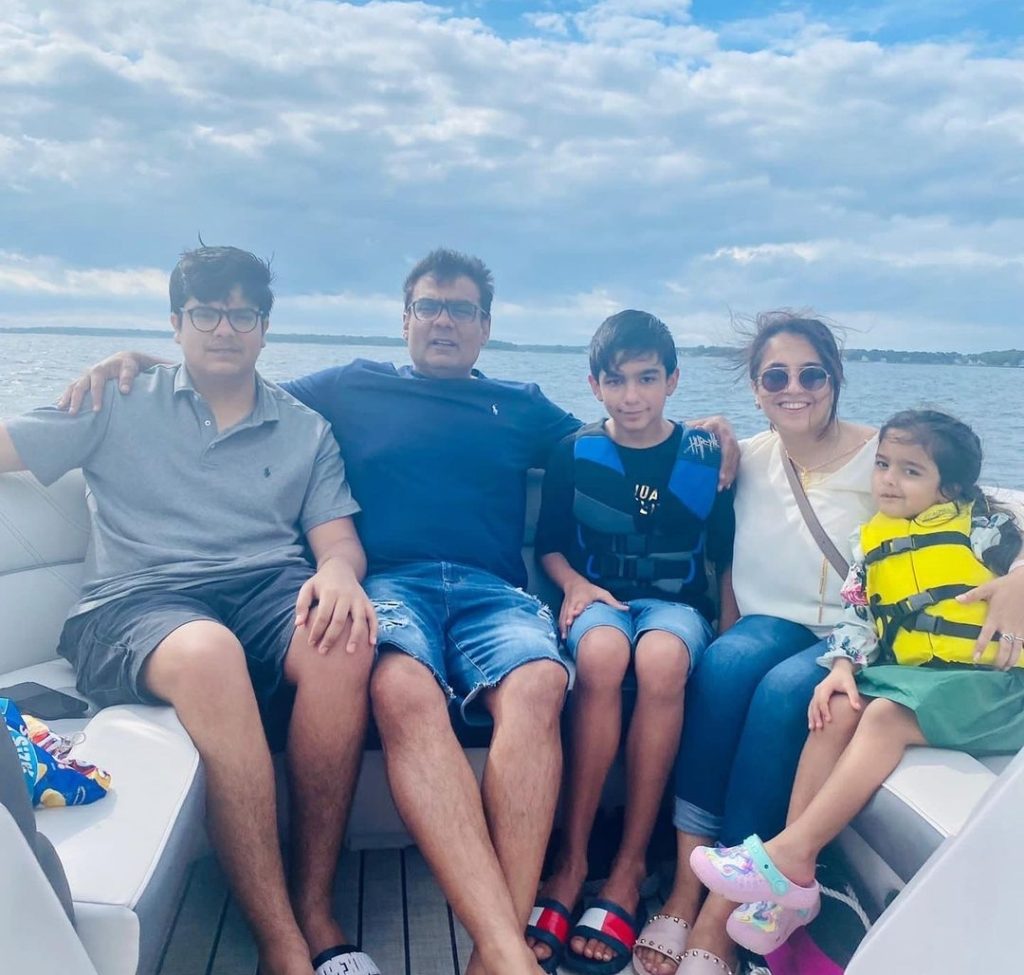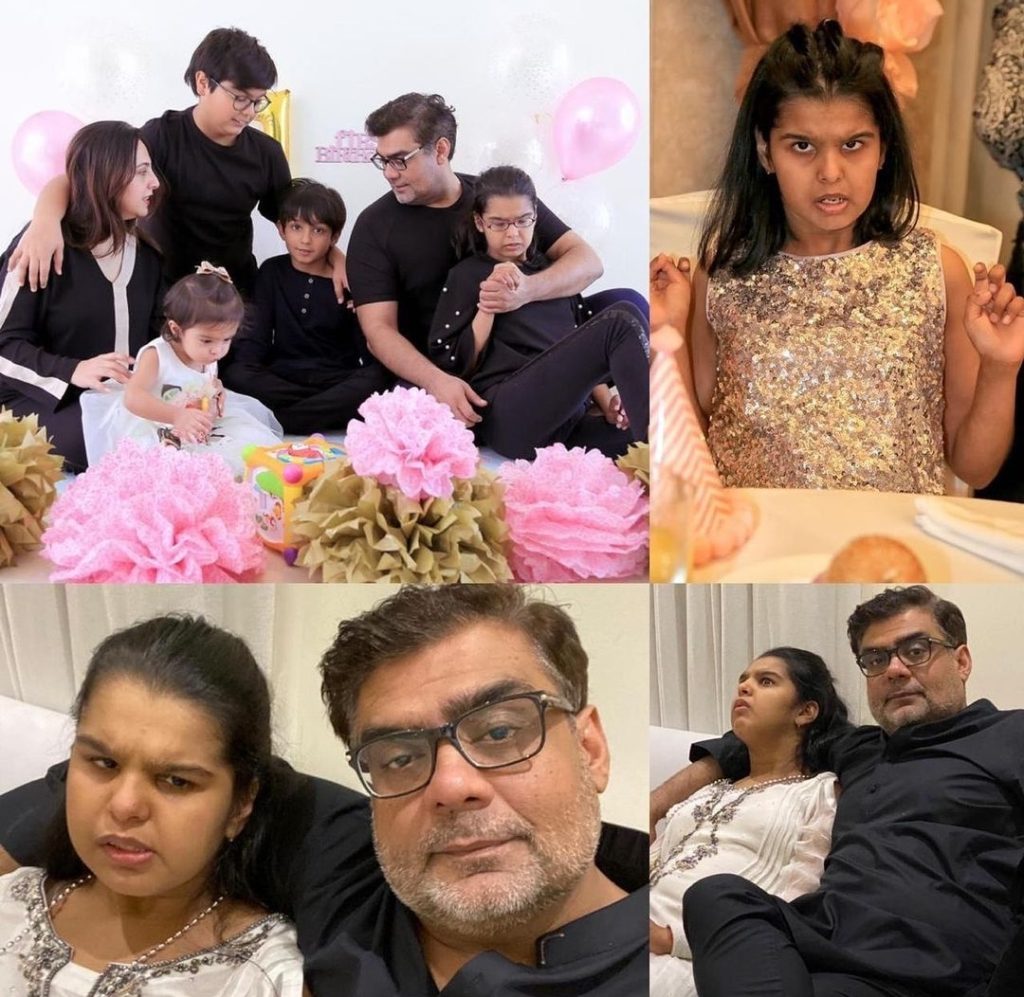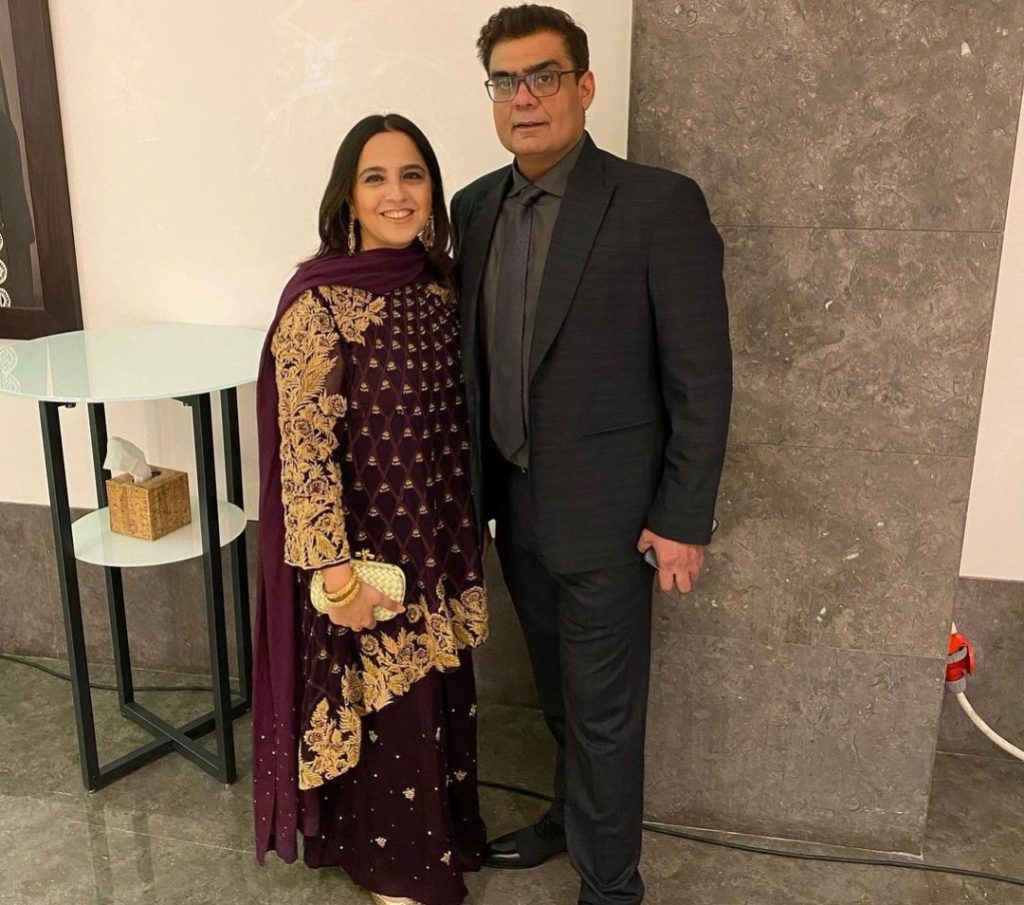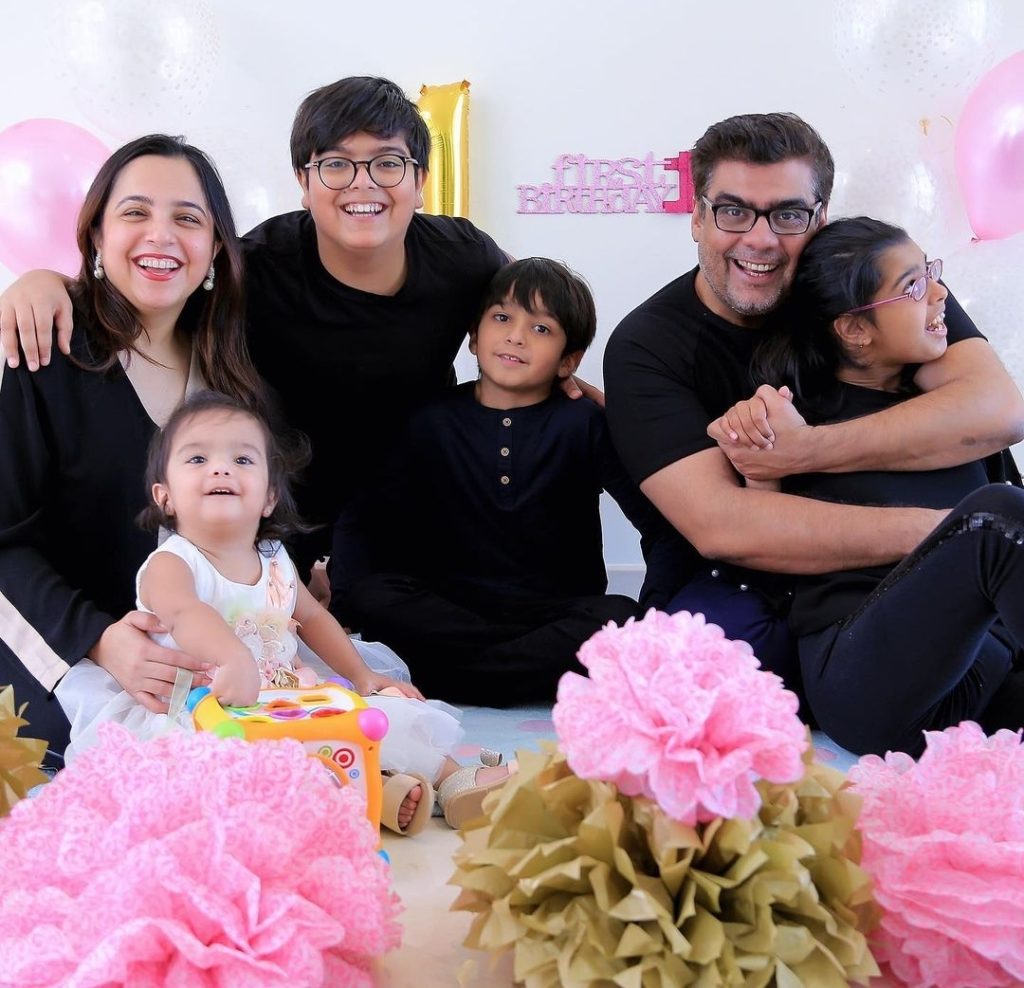 Here is a birthday post shared by Salman Iqbal for his daughter a few months ago: