We have seen many celebrities from past few days gathered and practising some dance moves for their friend and ARY's vice president Raza Moosavee's upcoming nuptials. Raza has finally gotten Nikkahfied to Rimsha Kohati and many of their friends were present at the blessed occasion. Both the groom and the bride wore colour coordinated outfits. The bride looked elegant in white as she kept everything super simple with some traditional Jhoomar and jewellery to compliment the whole look.
Raza Moosavee also wore white on the occasion. The couple looked so much in love and truly look like a match made in heaven. Here are some pictures from their Nikkah ceremony: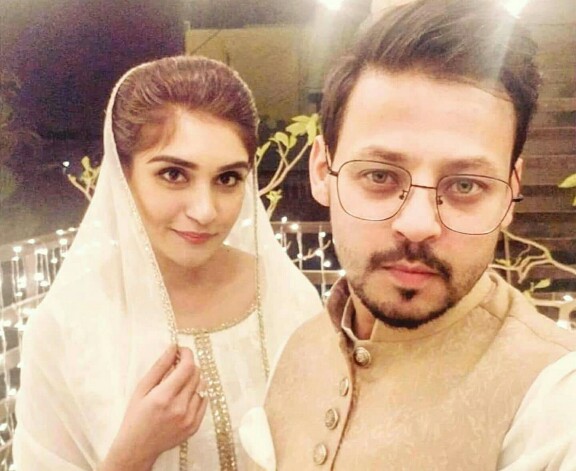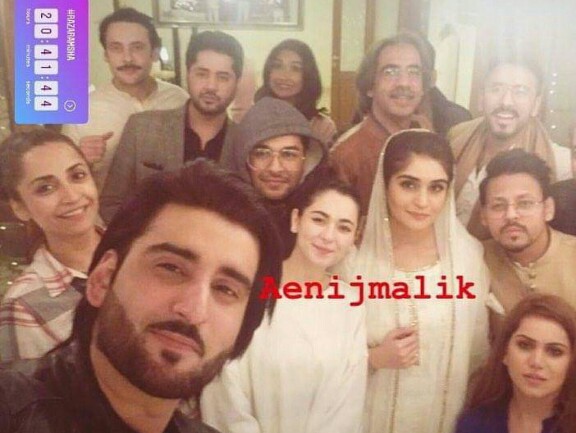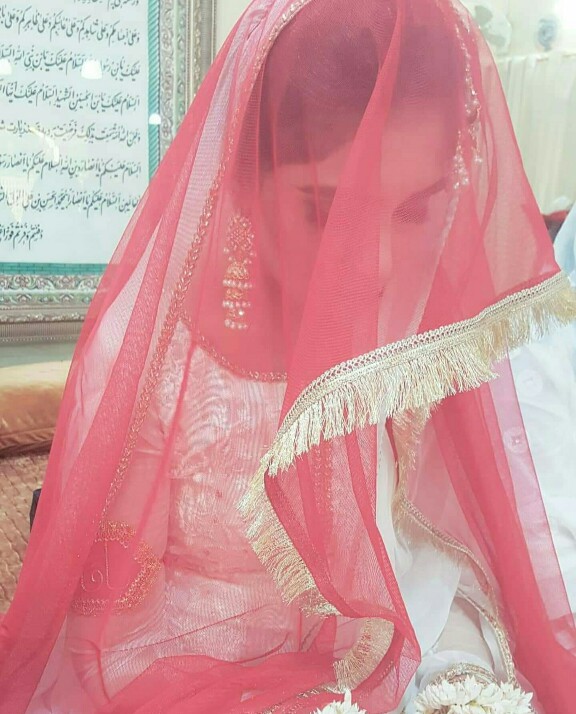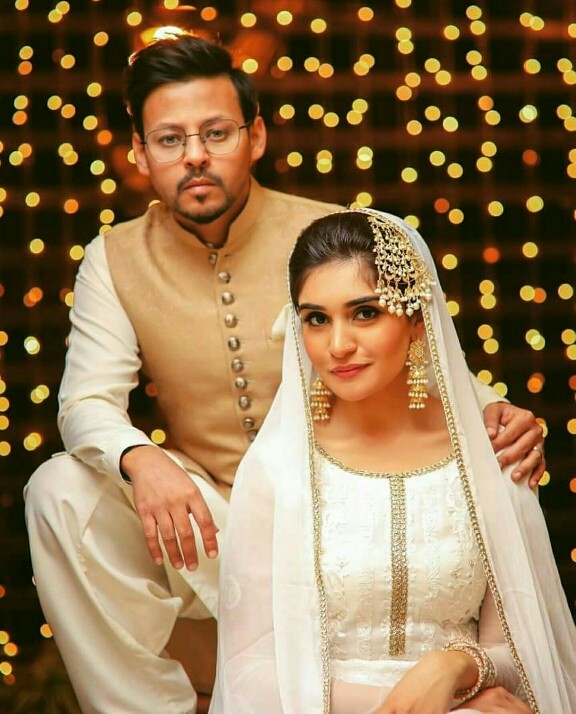 Congratulations to the happy couple from our side!