Asad Siddiqui is a famous Pakistani actor. He got his fame through Geo TV's famous Barat Series in which he played the character of "Vickey " who was son of Bushra Ansari ( Saima Chaudhry ) in the drama.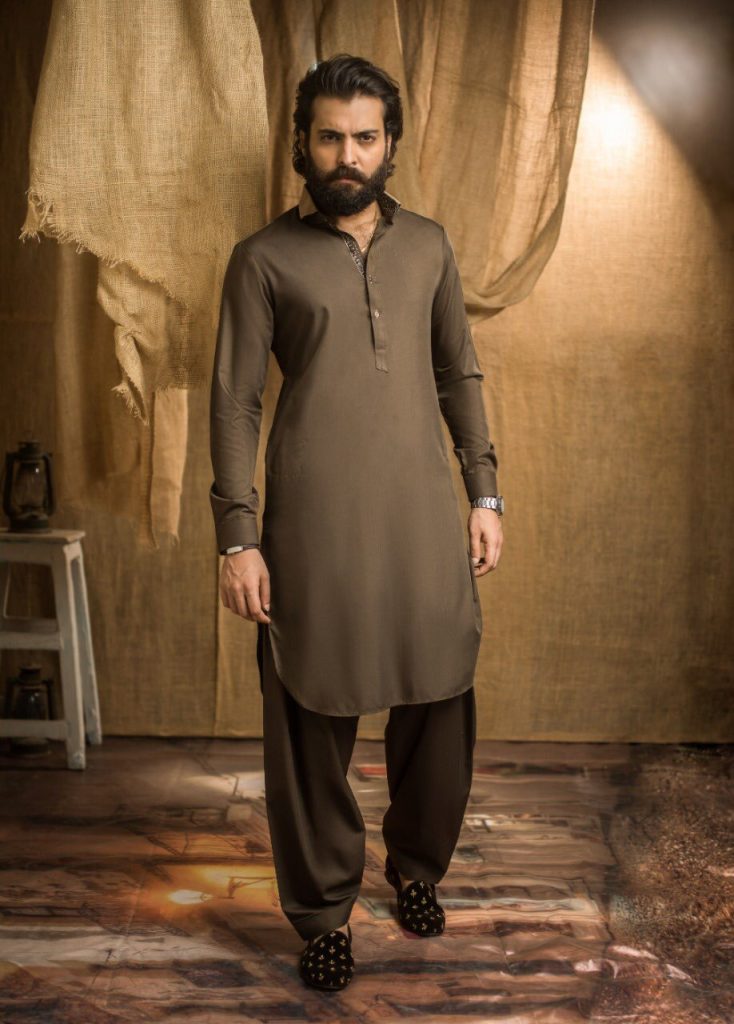 Asad Siddiqui is now a days doing Aye Musht e Khaak which is in news for its controversial content which is being portrayed in an insensitive manner. A few scenes of drama ignited severe backlash.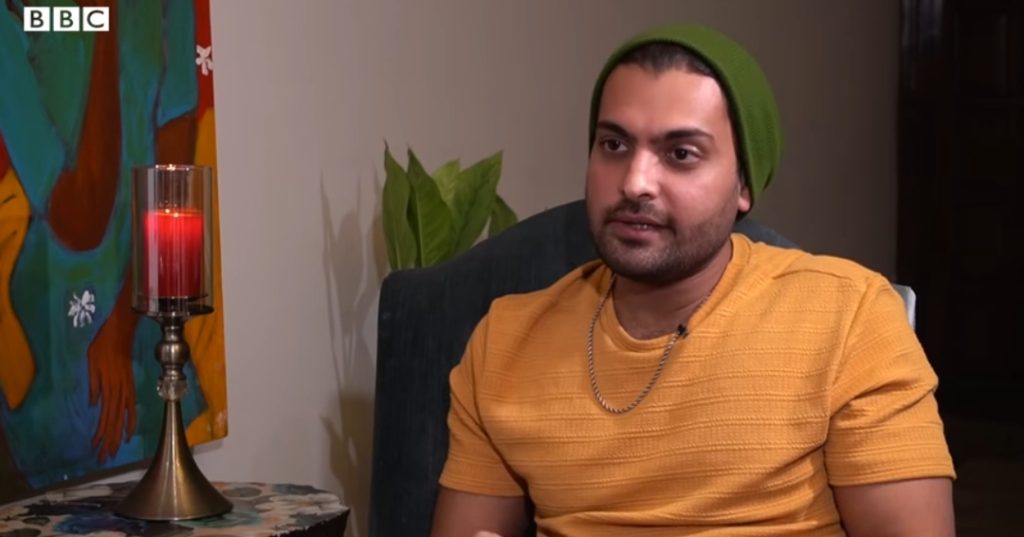 Lately, Asad Siddiqui appeared in an interview with Burraq Shabir for BBC Urdu. He justified Feroze Khan's character Mustejab (Bobby) in Aye Musht e Khaak.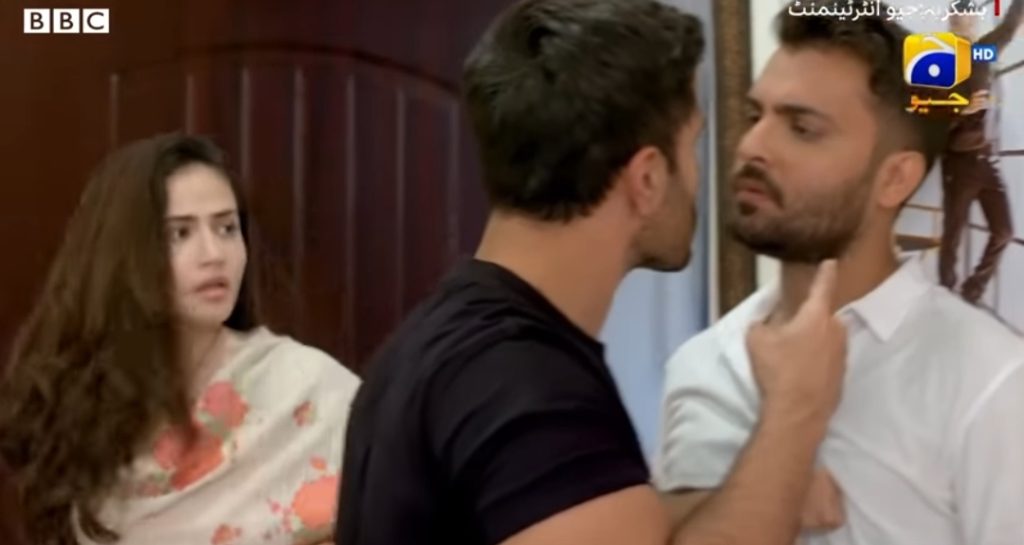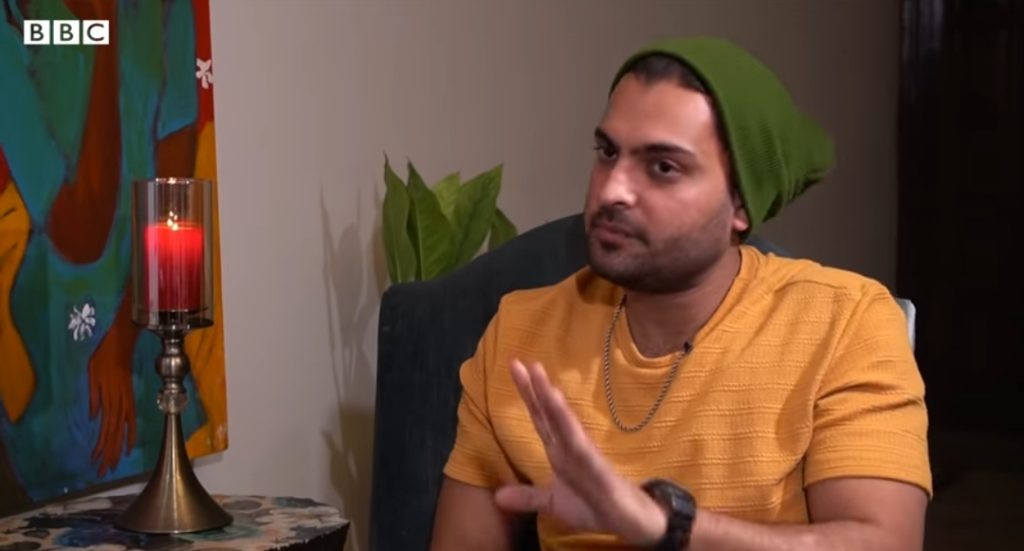 Talking about it he said that he has seen such people in real life, he knows atleast one person who is exactly like Bobby in real life. He said that a boy who was raised in west, he didn't know anything, he will be same as Bobby of Aye Musht e Khaak. "I can give the character the benefit of doubt" , said Asad.
Here is video.