Asim Azhar is a popular singer of Pakistan who has won hearts of millions by his tremendous work.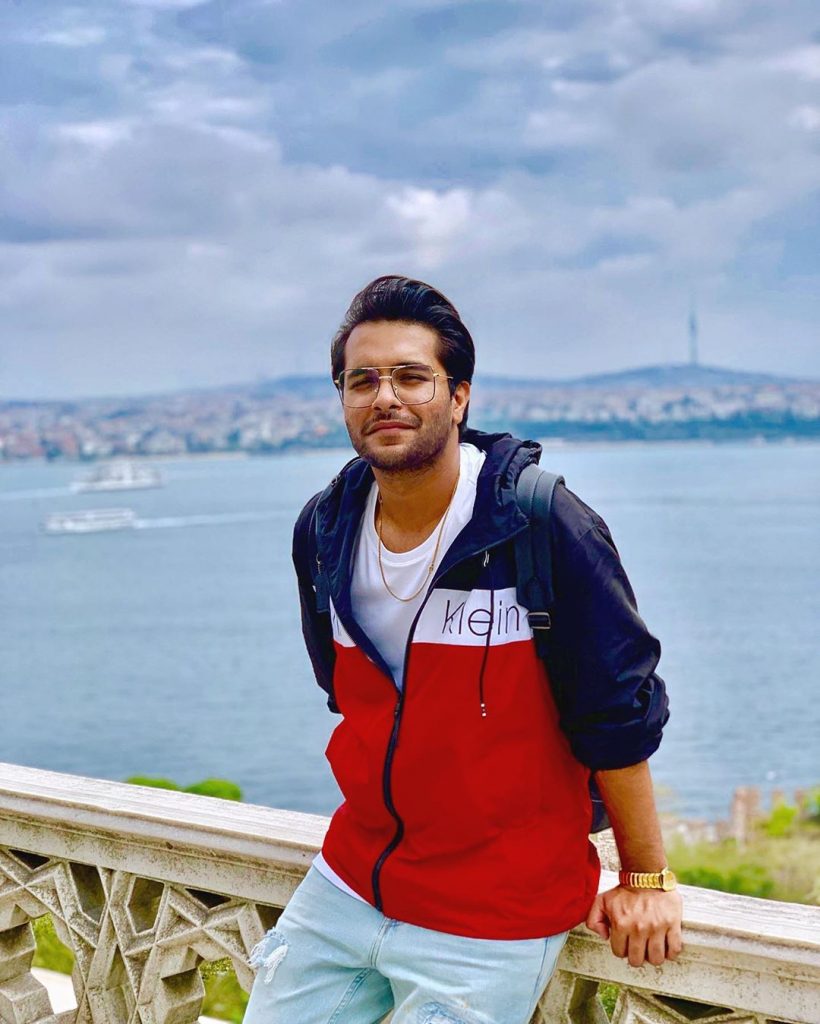 Asim Azhar has been accused of stealing music for his super-hit song 'Jo Tu Na Mila'. It has been copied from Japanese studio Ghibli's movie Kiki's Delivery Service.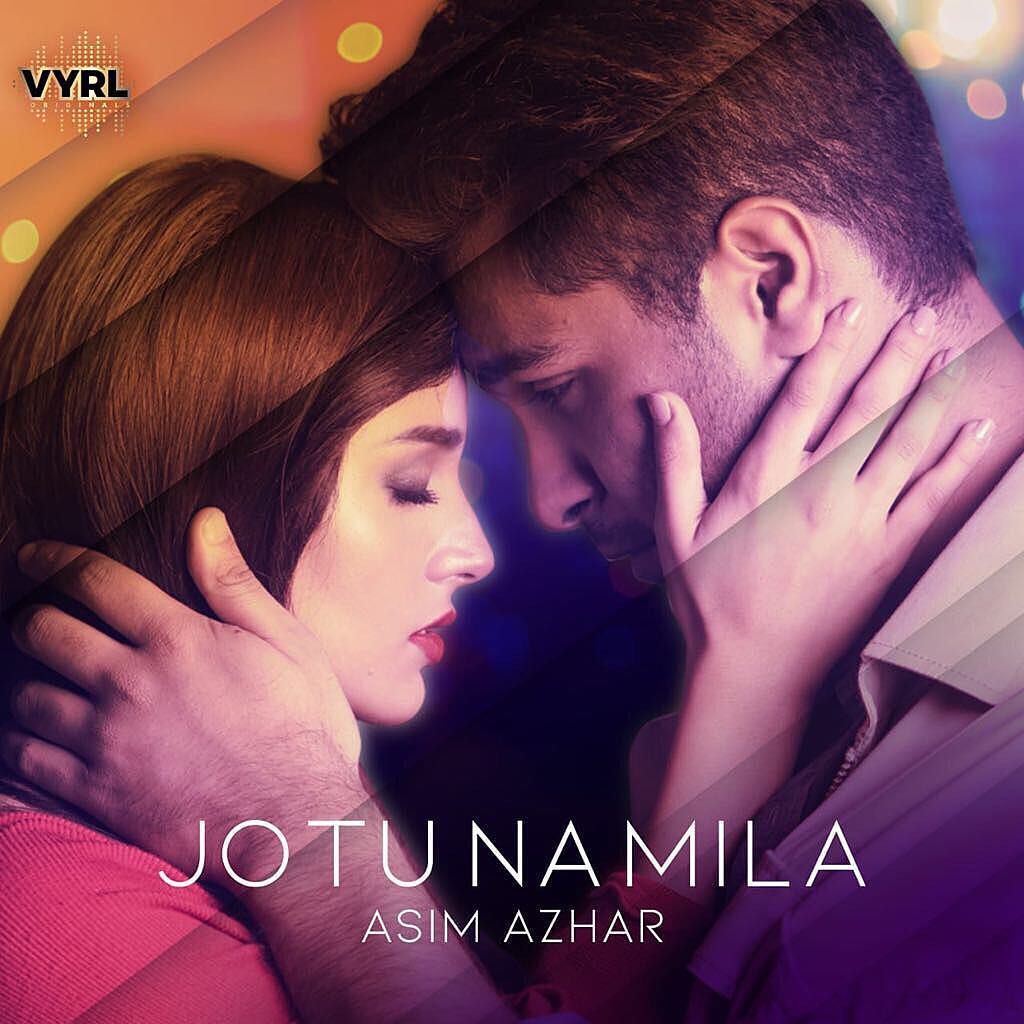 Facebook users have pointed out that both tracks have similarities and many called out Asim Azhar for plagiarism.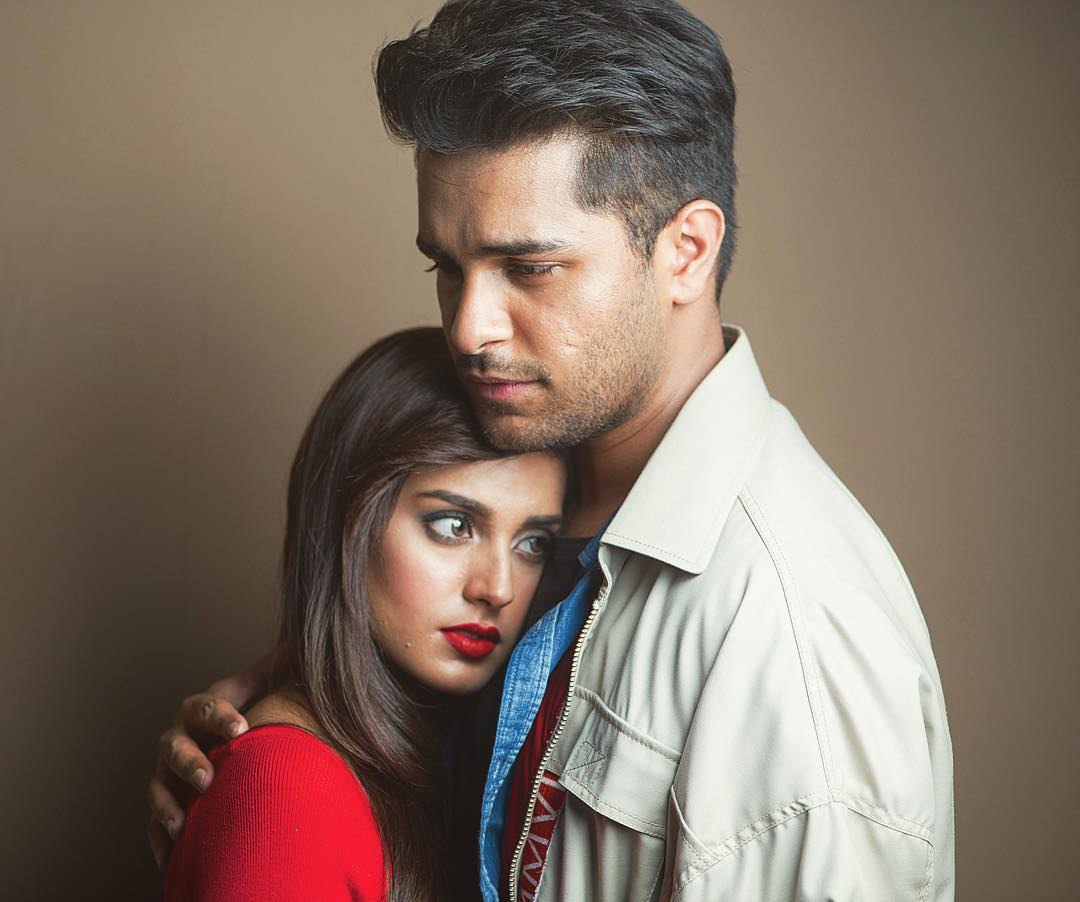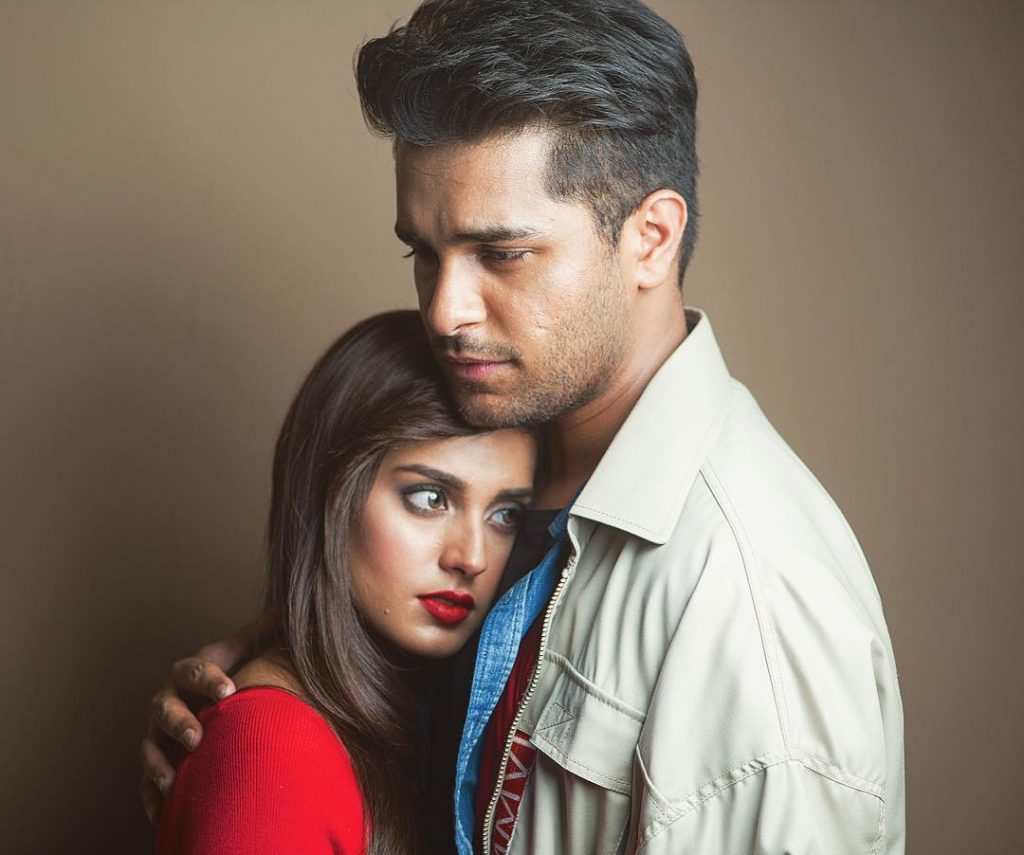 However, Asim Azhar has not responded to any of the allegations yet.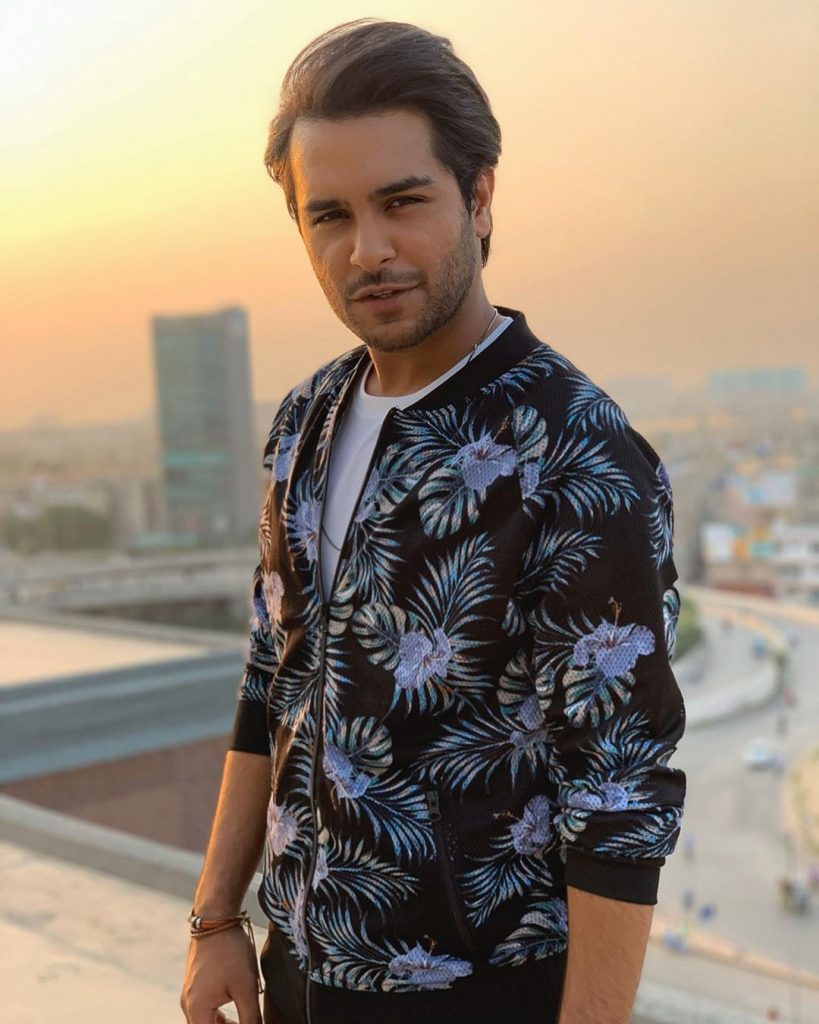 Kiki's Delivery Service is a famous animated film made by Studio Ghilbi. It is a story of a young witch who moves to a new town and has to struggle for her own living.
Fans and followers of Asim Azhar are waiting for him to respond on this matter.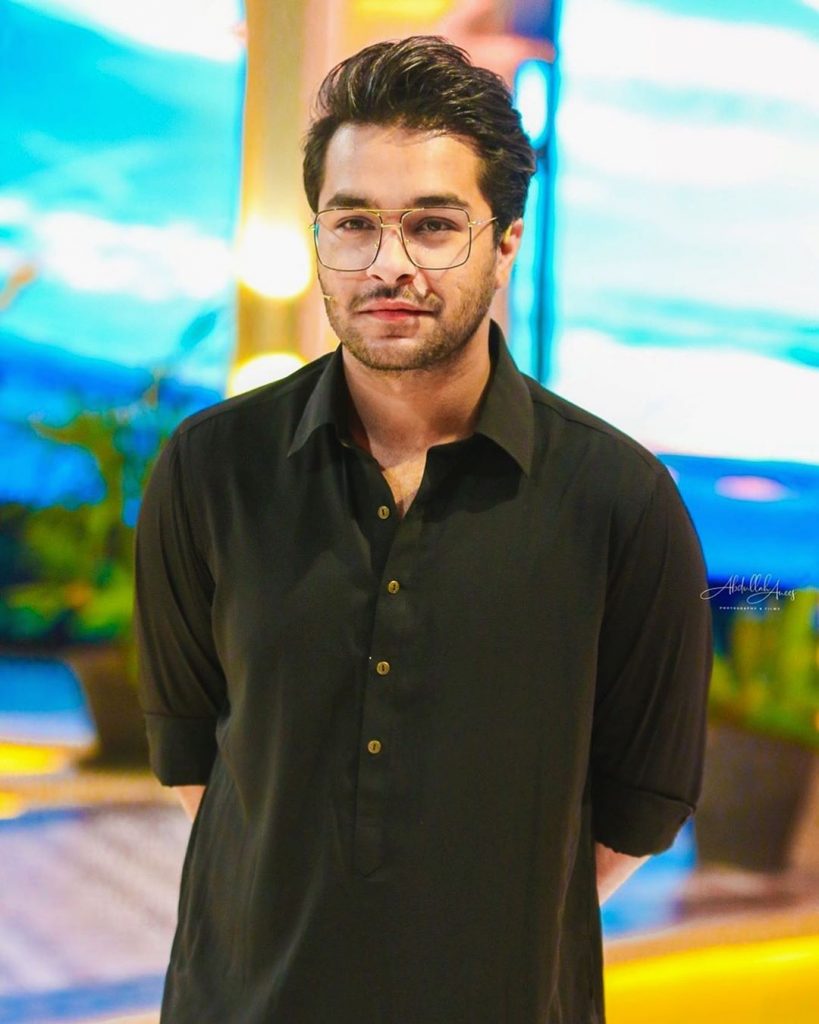 On the contrary, Asim Azhar was recently criticized for his recent song 'Tum Tum' for being misogynistic in nature.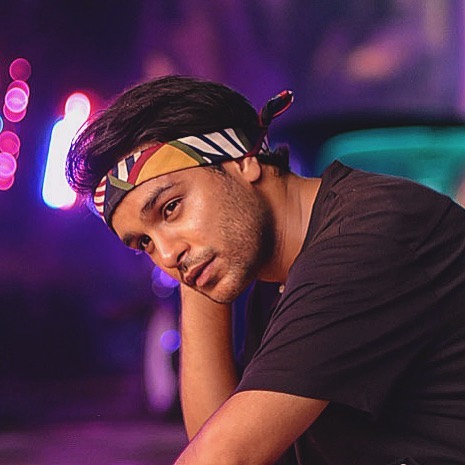 In his song, the woman was shown as 'gold digger' which started a huge debate because women in Pakistan are already suffering and also the woman in the video is a 17-year old minor.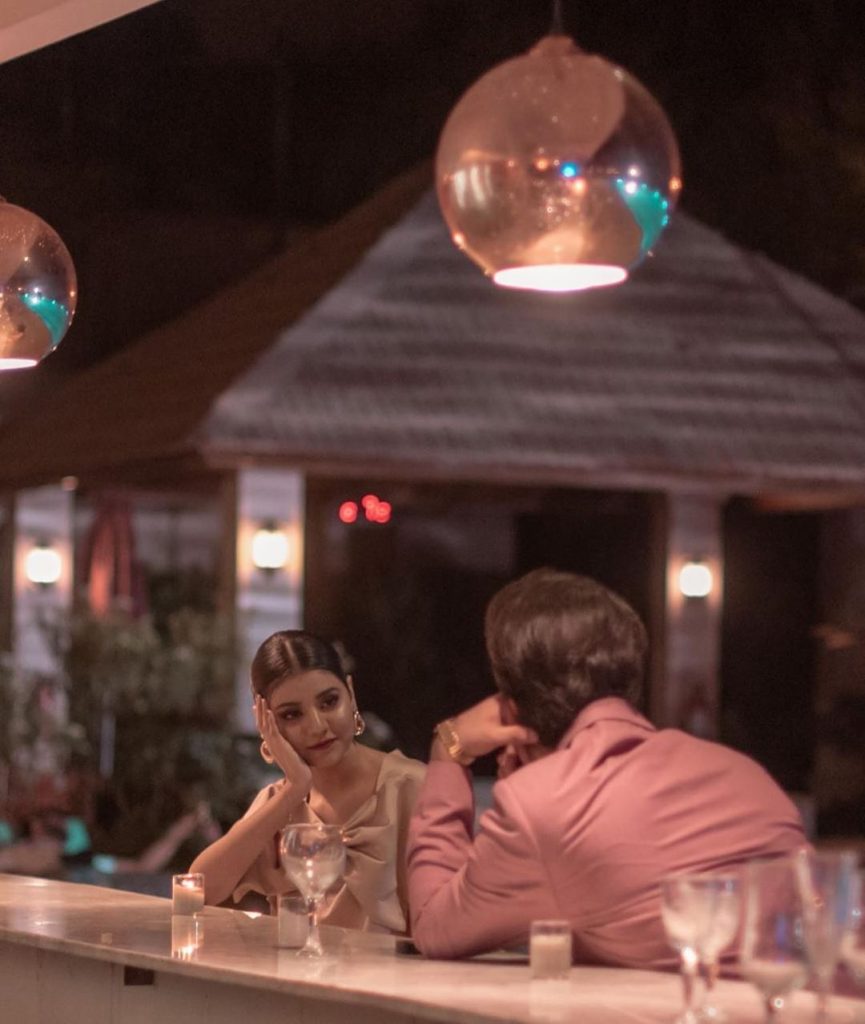 Here you can compare the soundtrack of both the songs:
Do you find any similarity between both the soundtracks? Share your views with us in the comments section.