Asim Azhar is a popular singer of Pakistan who has won hearts of millions by his tremendous work.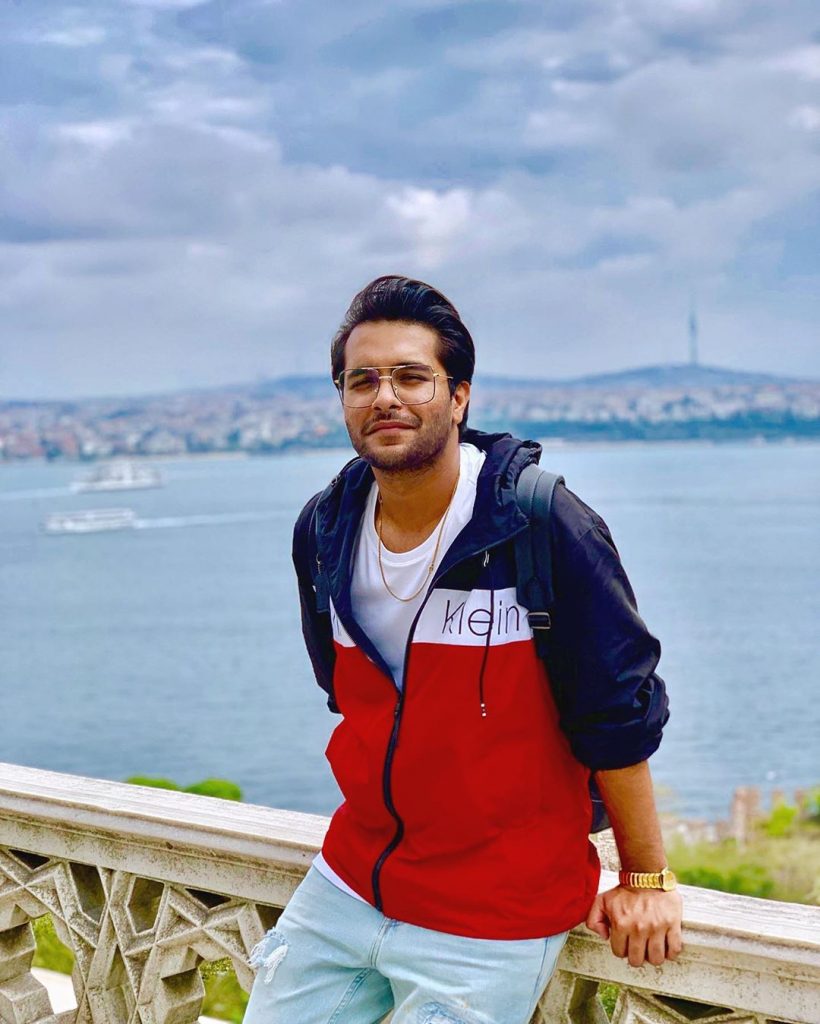 Asim Azhar has been accused of stealing music for his super-hit song 'Jo Tu Na Mila'. It has been copied from Japanese studio Ghibli's movie Kiki's Delivery Service.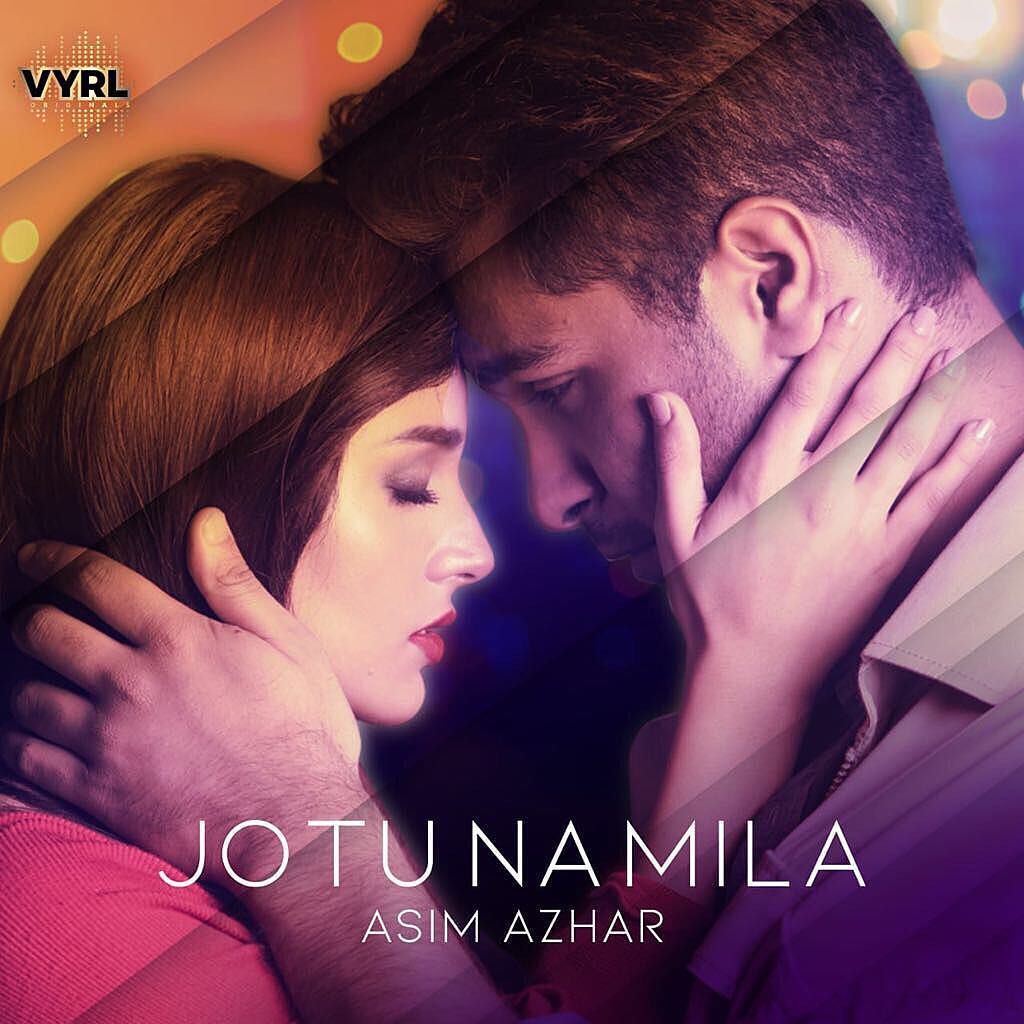 Facebook users have pointed out that both tracks have similarities and many called out Asim Azhar for plagiarism.