On Saturday night, Asim Azhar along with Meerub Ali were spotted together at the star-studded ceremony of LSA'21. Asim Azhar was spotted with rumored fiancée Meerub throughout the event. While the duo clicked a number of pictures together, Meerub was also seen cheering Asim throughout all of his performances on stage.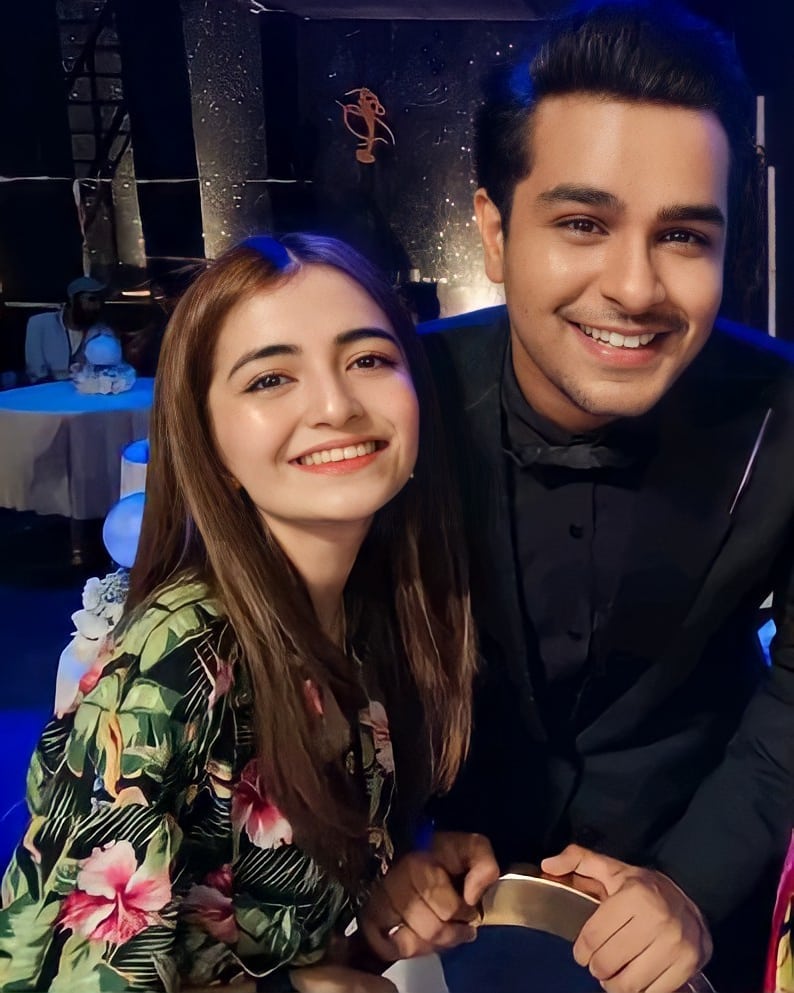 A video clip of Asim Azhar along with Meerub Ali popped up on social media, in which Asim was spotted wearing a casual blue jeans paired with red T-shirt in a red carpet interview.
The moment this video went viral on social media, the netizens started bashing Asim for his dressing style at LSA. The audience criticized Asim for wearing such clothes on a star studded luxurious event.





Lately, Asim Azhar taking to his official twitter account cleared the air regarding his dressing at LSA'21. Asim mentioned that he was dressed casually after the show was finished and he was done with his performance.
For people losing their shit over me wearing a t shirt and jeans in a red carpet interview…

Bhai show khatam hogaya tha performance bhi karli ghi ghar jaa raha tha & they asked if i can answer some questions. Lmao

Show dekh lena drip pura tha bhai ka ok

— Asim Azhar (@AsimAzharr) October 10, 2021
ye bhi pehna tha #LSA2021 pic.twitter.com/eGpesdE4yL

— Asim Azhar (@AsimAzharr) October 10, 2021