Asim Azhar and Hania Aamir breakup was messy and the side effects are still lingering. Asim Azhar has been bullied by crowds several times since they started chanting Hania Aamir's name. He has ignored it a lot of times but recently as he was over to an event, he got angry when some students started chanting Hania's name. He called them out and the video of this incident went viral.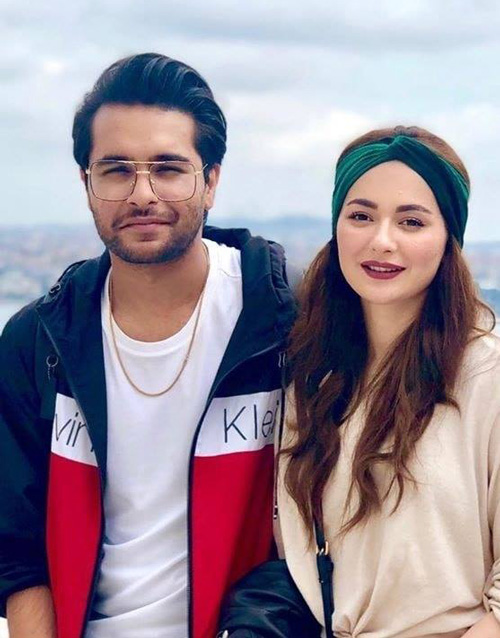 Here is what went down at the event: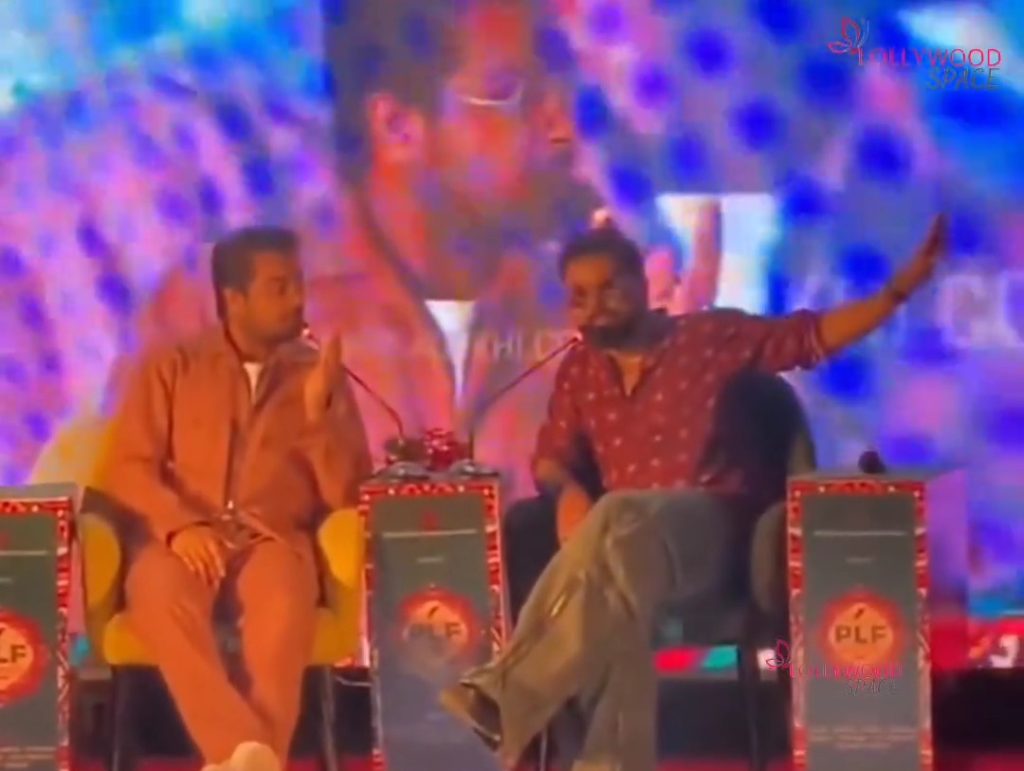 Asim was a guest on Ayaz Samoo's show and he gave his side of the story. He said that it was actually a two way communication and he was not angry at anyone. There was just a group of people who were asking him to sing or hooting and Asim just asked them to let the talk go on. Asim further added that he was not angry at all and it looked that way because the other side's audio was not in the viral video.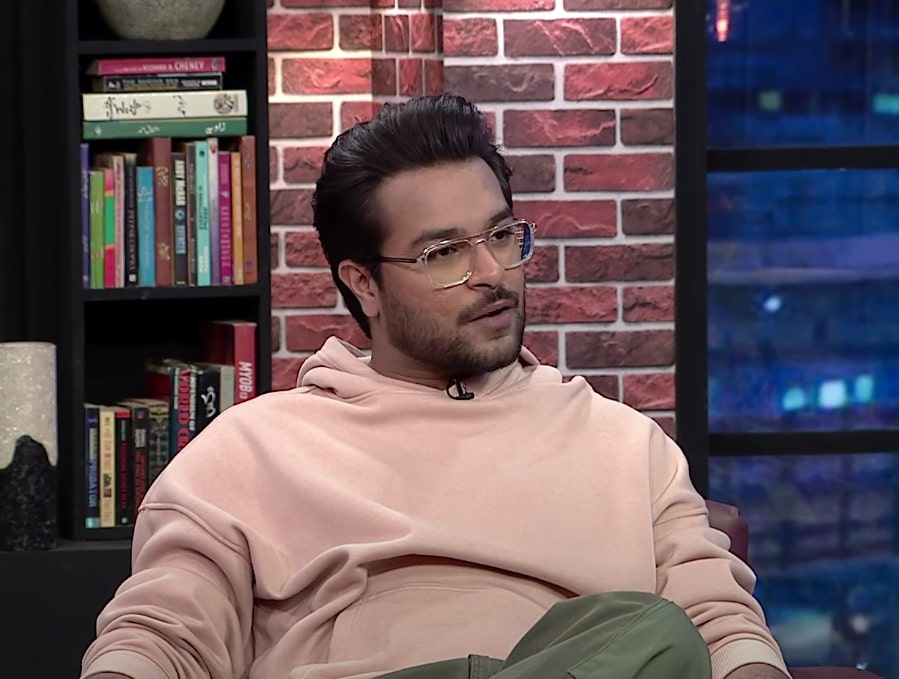 Here is what he had to say: