Asim Azhar is a young Pakistani singer who has been garnering huge fame because of his immense talent. Asim Azhar has fetched success and popularity at a young age because of his soulful voice and hit music. All of his songs appeal the listeners and gather massive appreciation and views on YouTube. Asim has a substantial fan following from India as well. His song from movie Superstar got him a lot of popularity.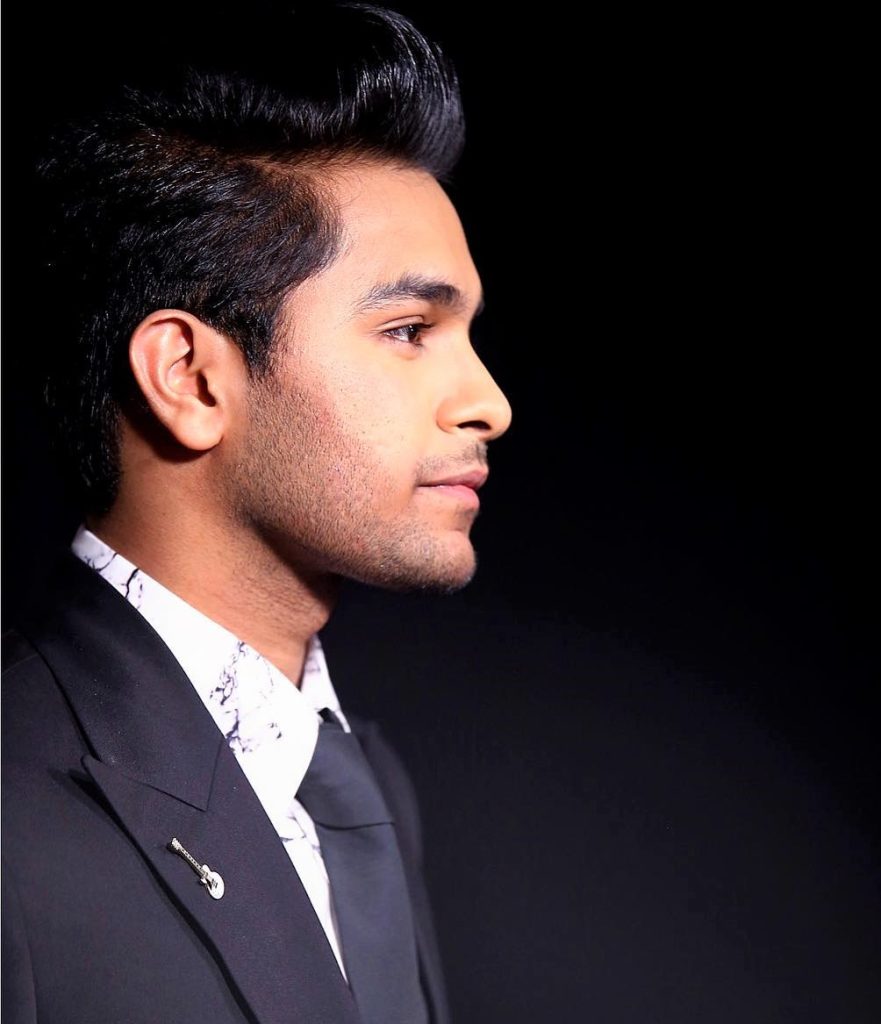 The singer has also tried his luck in acting too, he also acts in his musical videos. Recently, Asim Azhar has released his latest song Chal Jaan De starring Merub Ali. The song has been produced by Talal Qureshi. It has been written by Asim Azhar, Hassan Ali, Qasim Azhar, mastered by MO Khan. The song is narrating a beautiful love saga. Video of the song also has action sequence in it. Merub Ali and Asim Azhar are looking super cute in the song. Have a look at the video.Fans are loving the songs. Fans are saying that Asim Azhar never disappoints from his music. They loved Asim and Merub Ali together. Here are comments.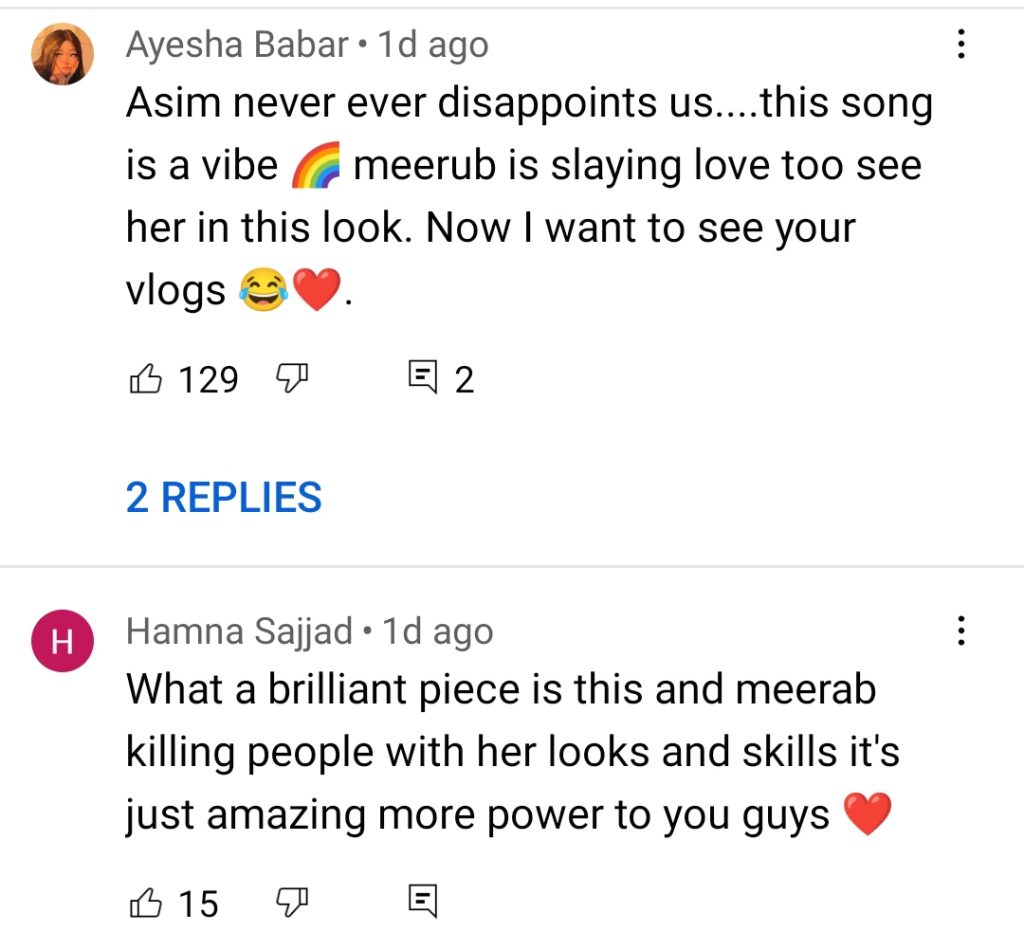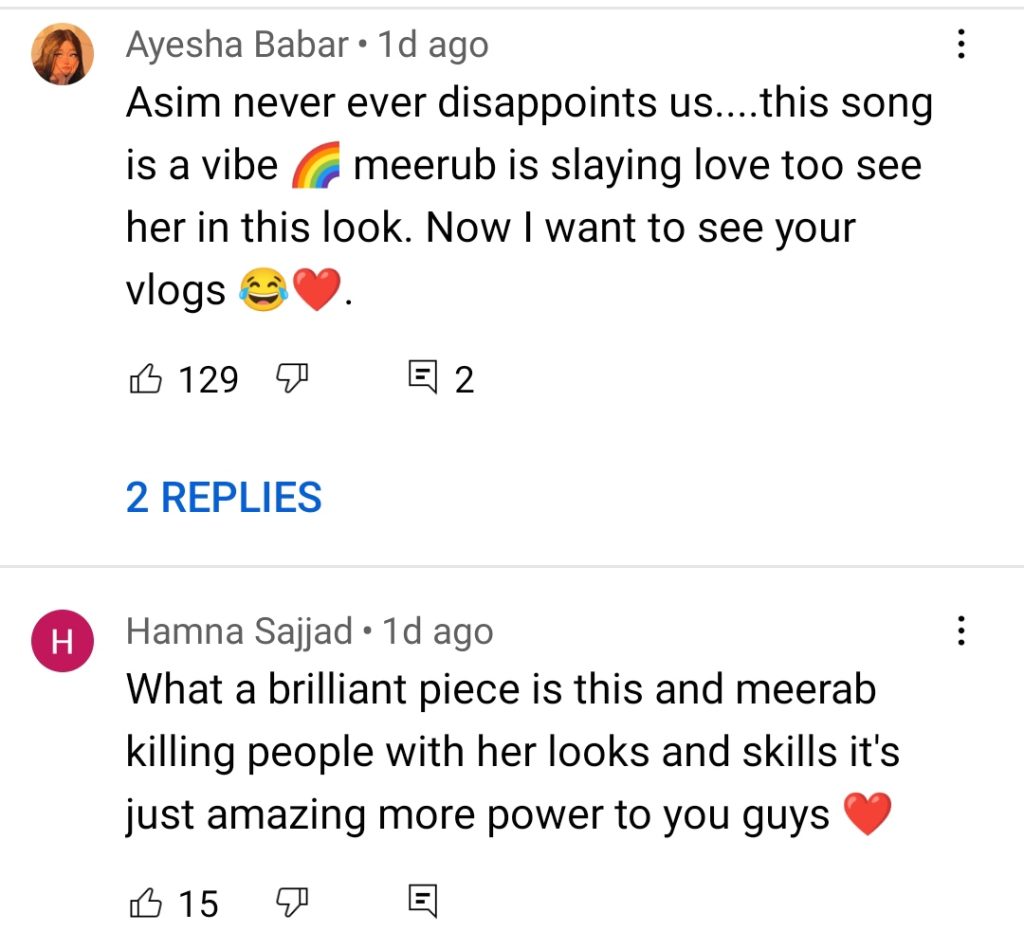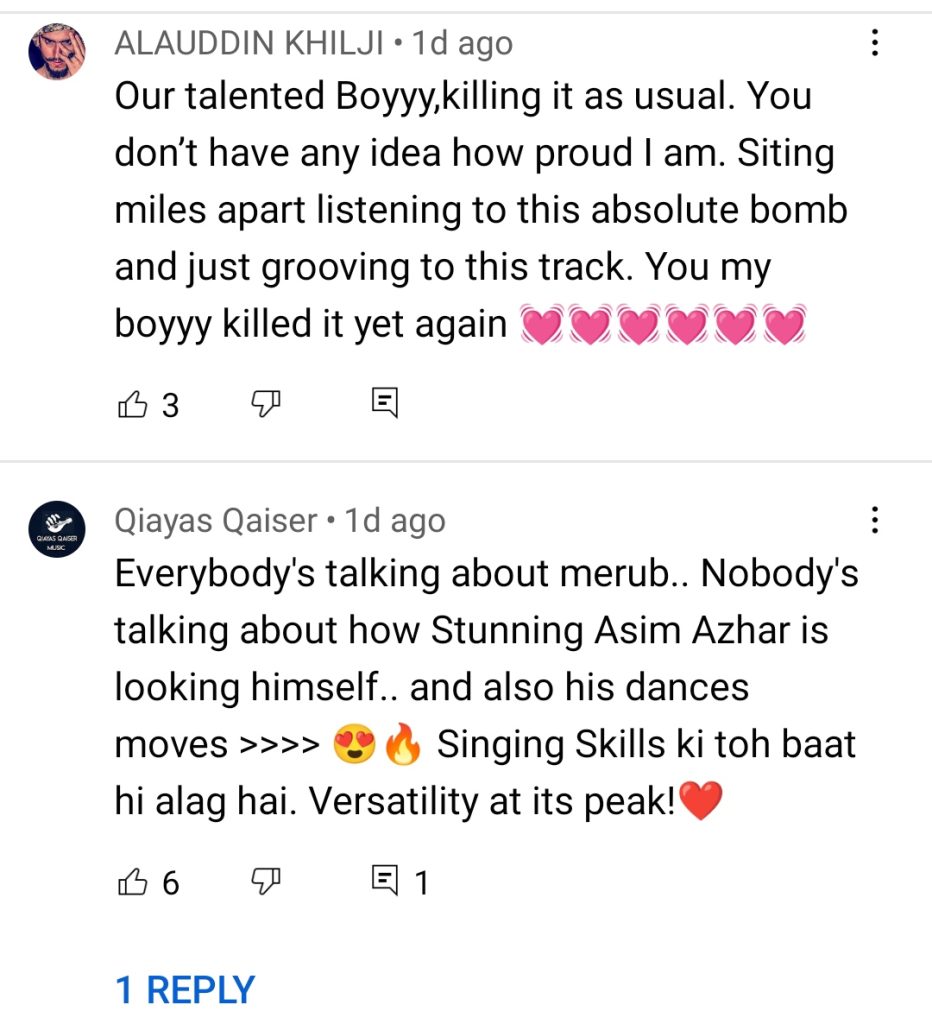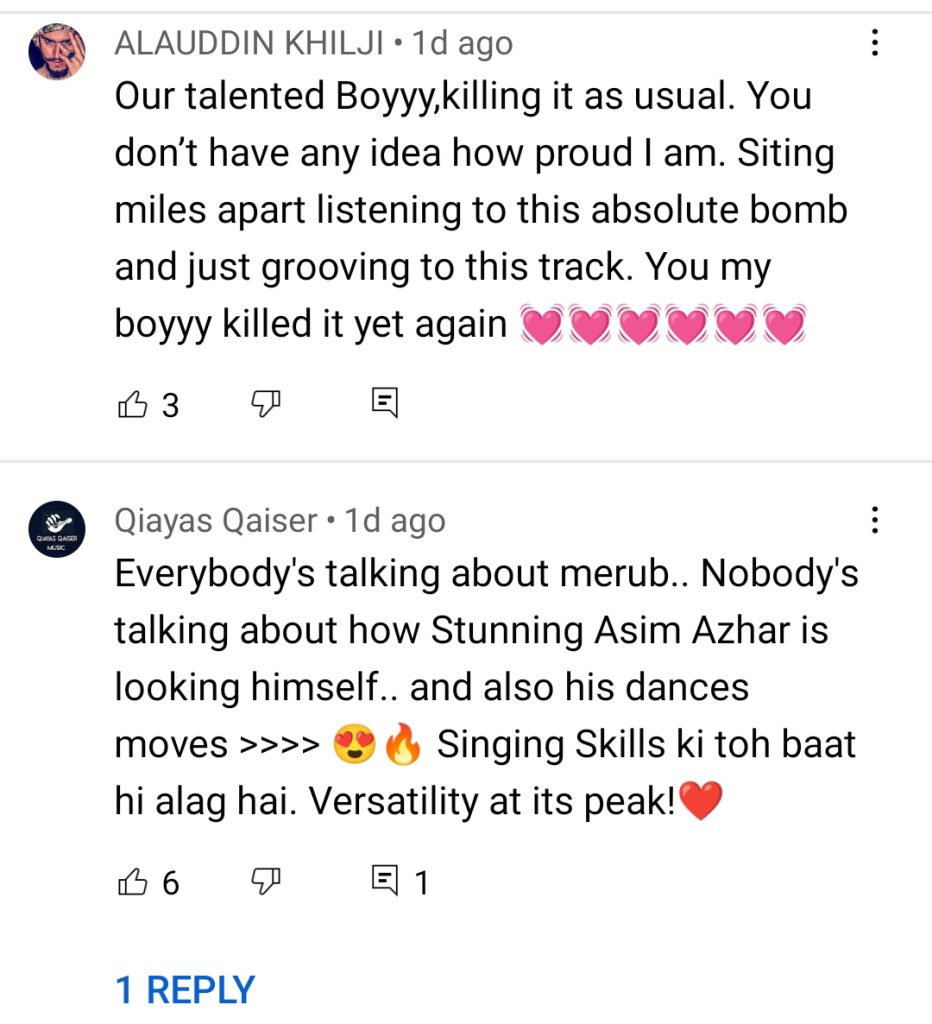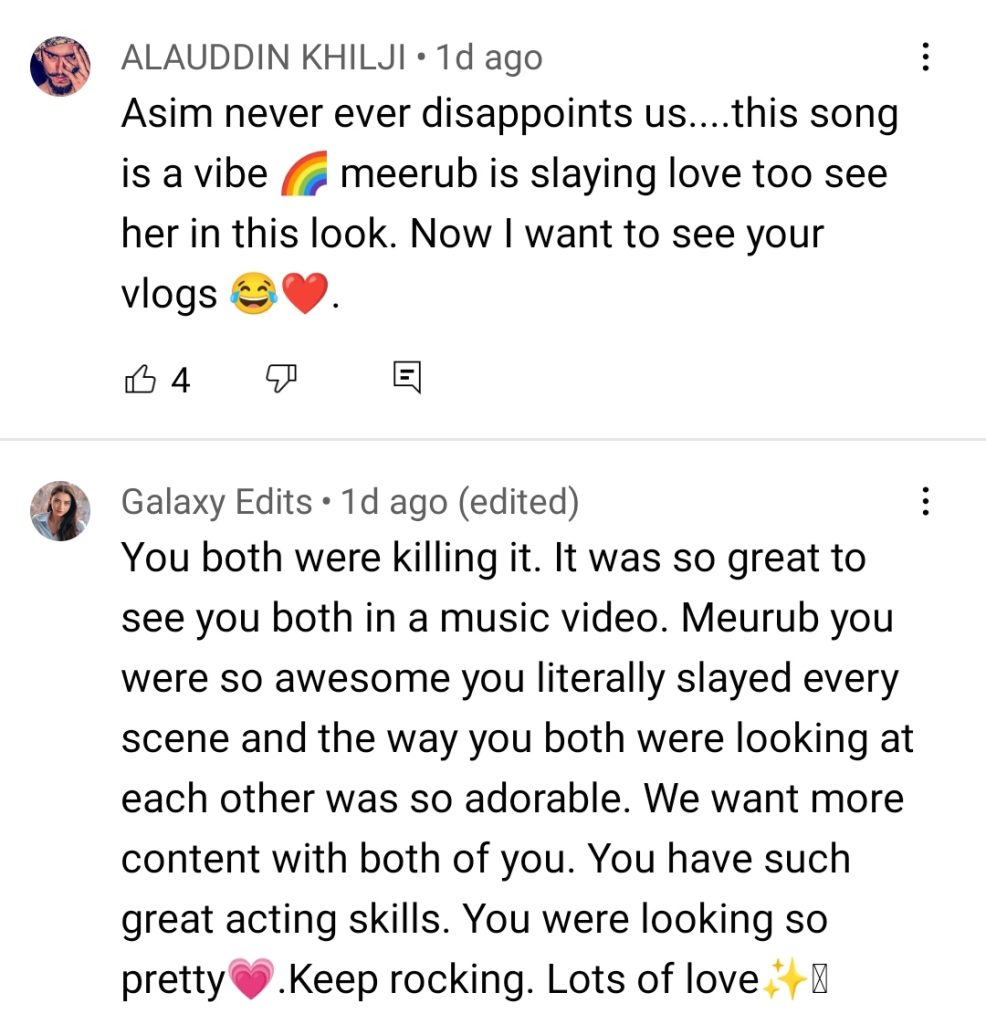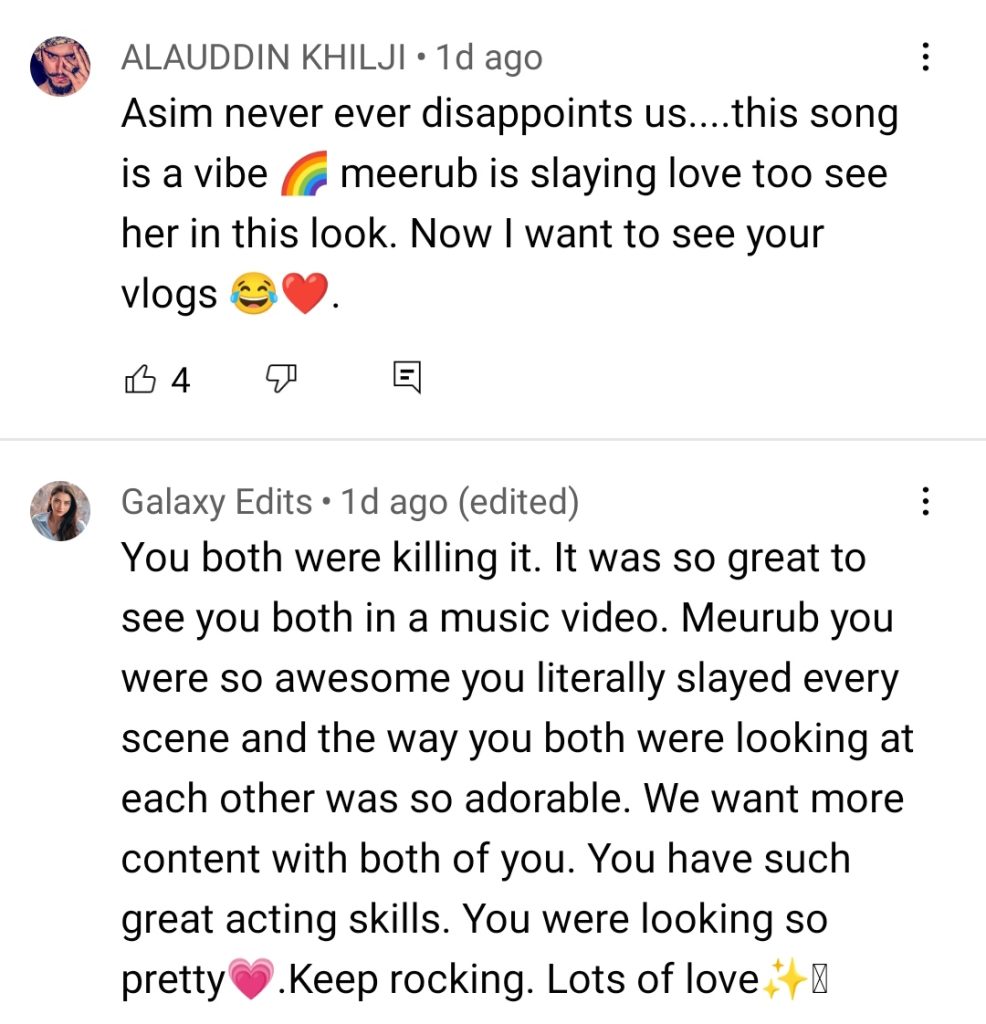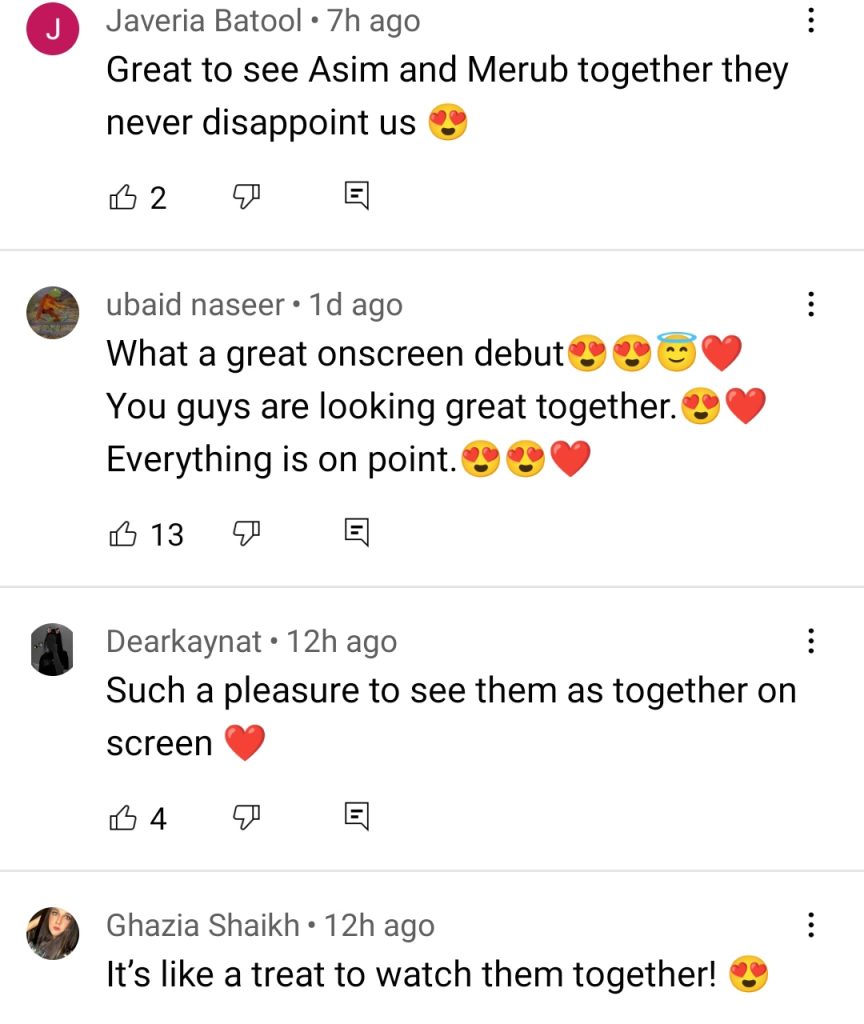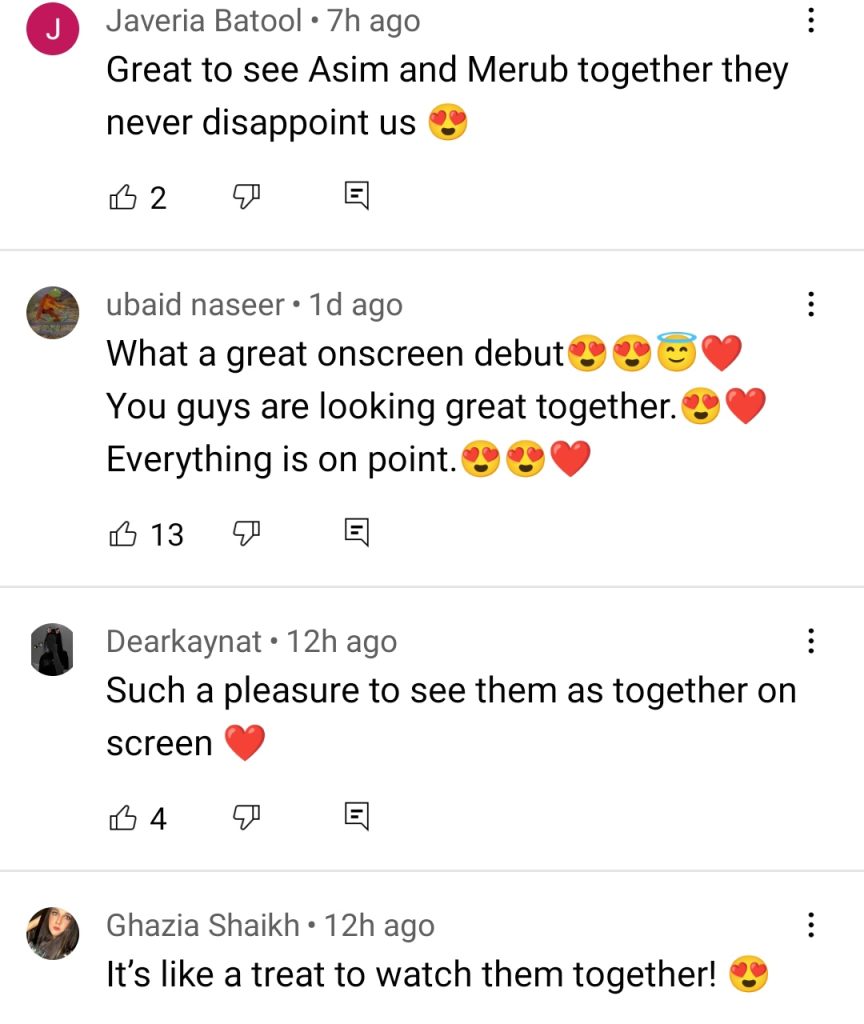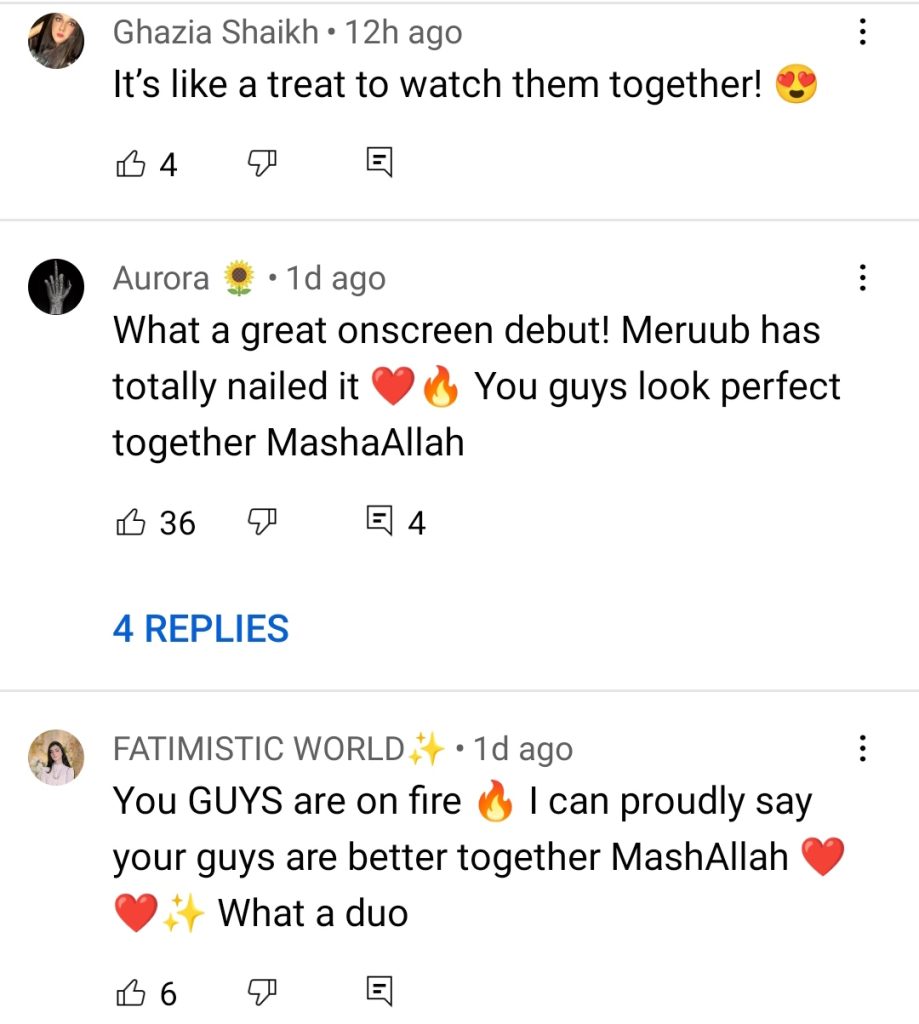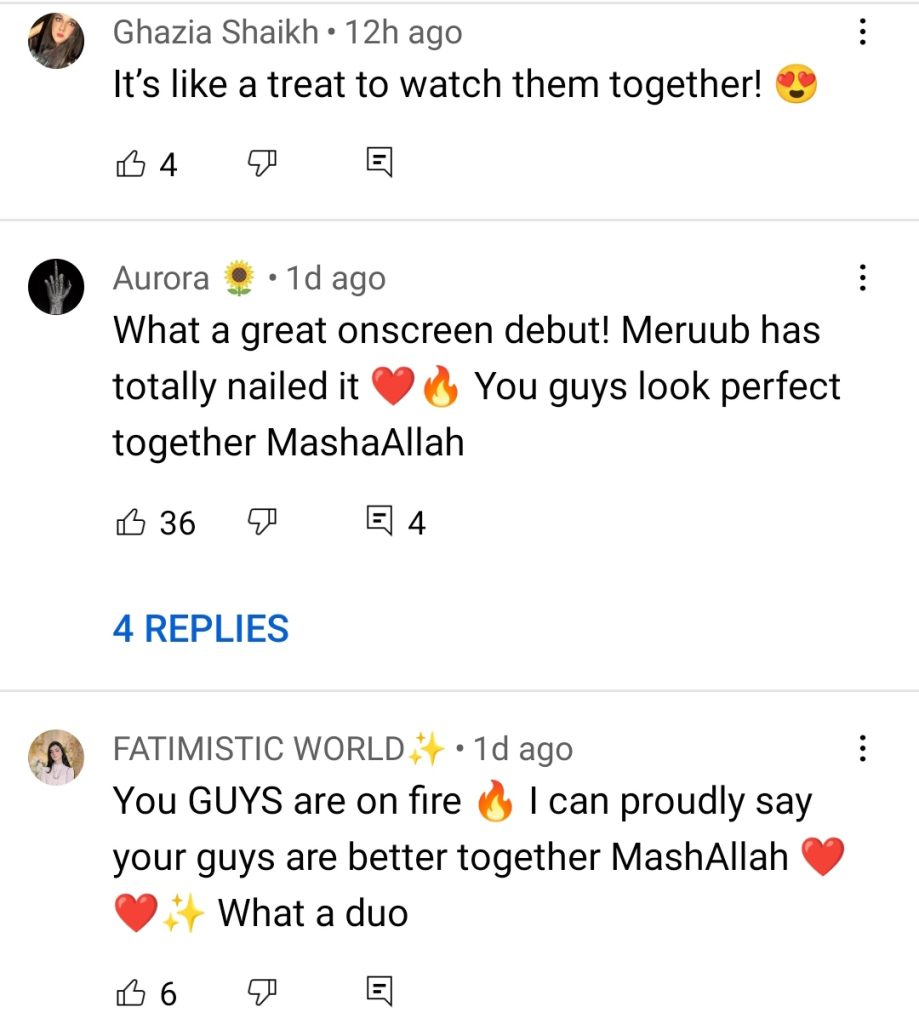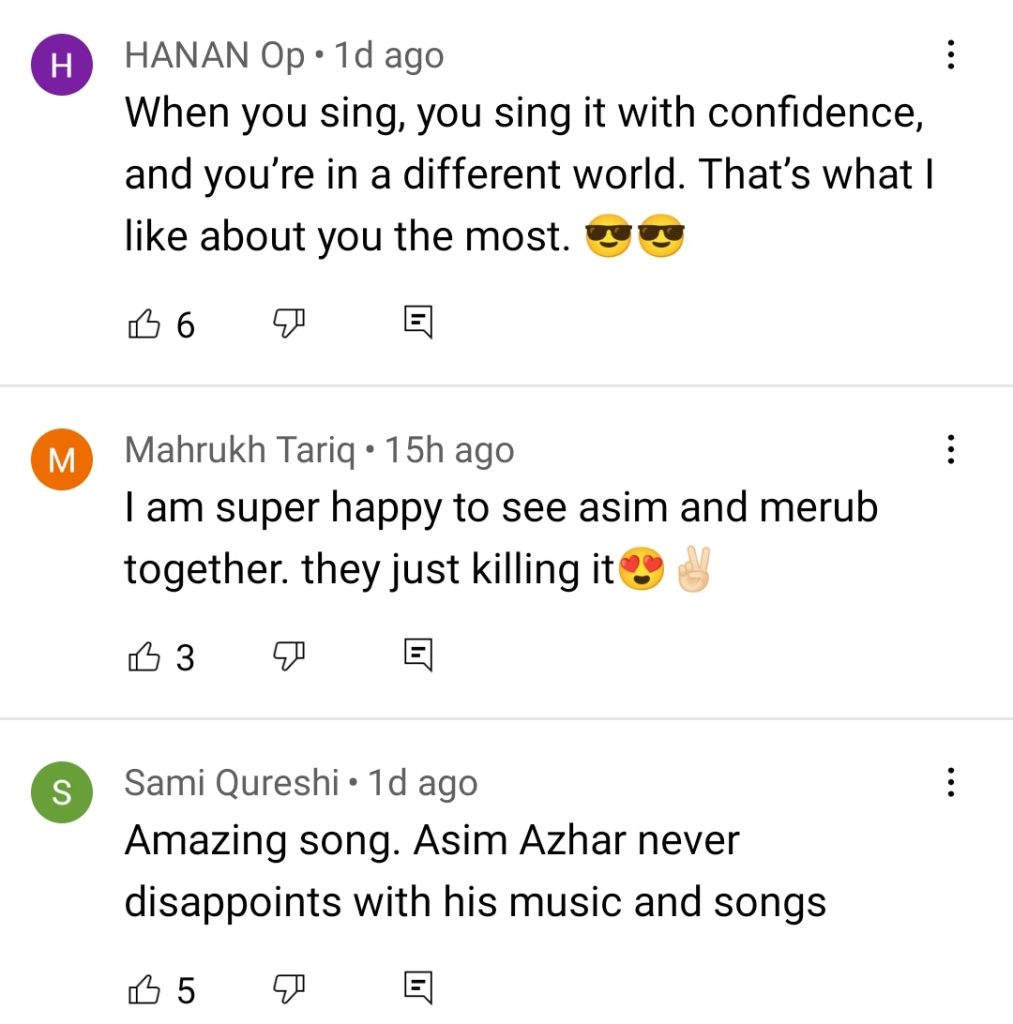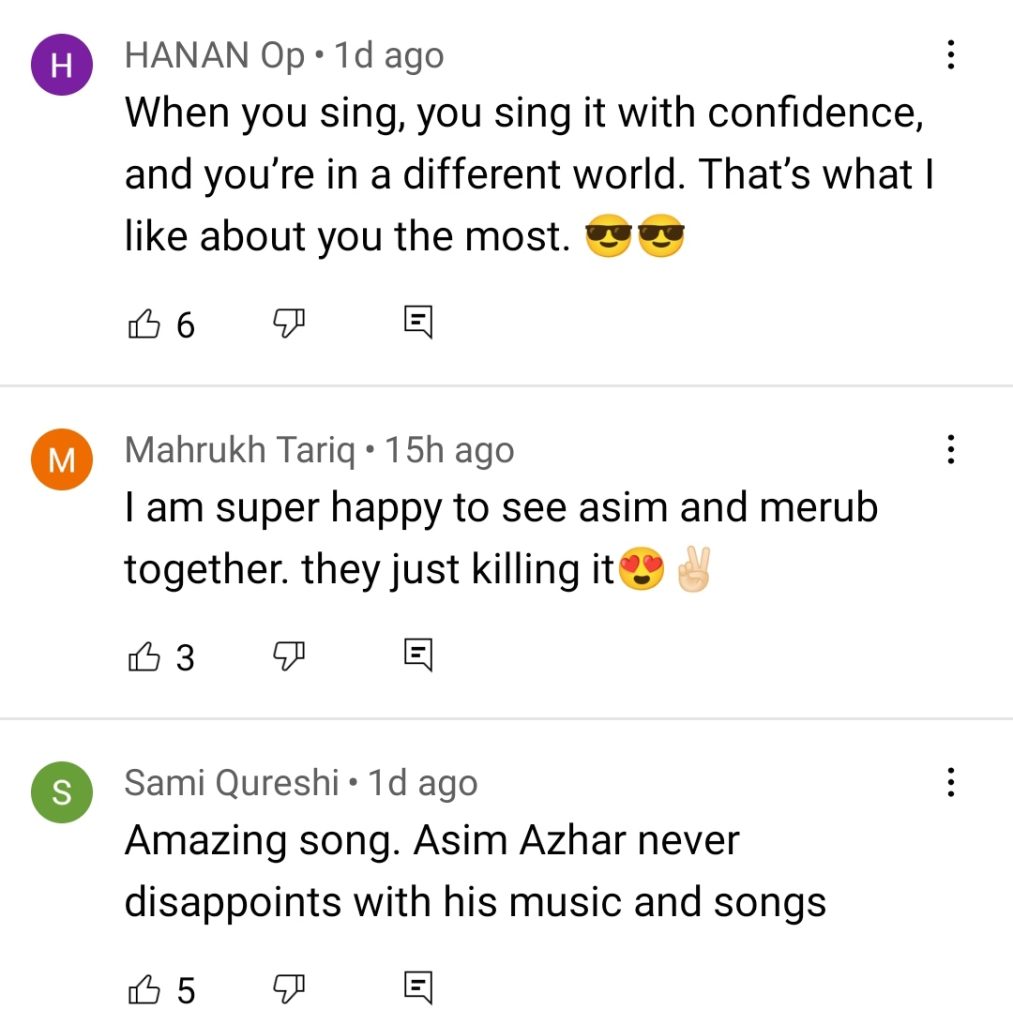 Here are a few beautiful snapshots from the beautiful song video.