Asim Azhar is a pop star of the new generation and he has given so many good songs to his fans in a relatively young career. He is loved by millions due to his beautiful songs and melody as well as his way of performing. Asim started out his career as a young kid and now he has grown up in the industry spanning a career of over 10 years at the meager age of 26. Thus he has seen all the ups and down as well as pressures that come with this work.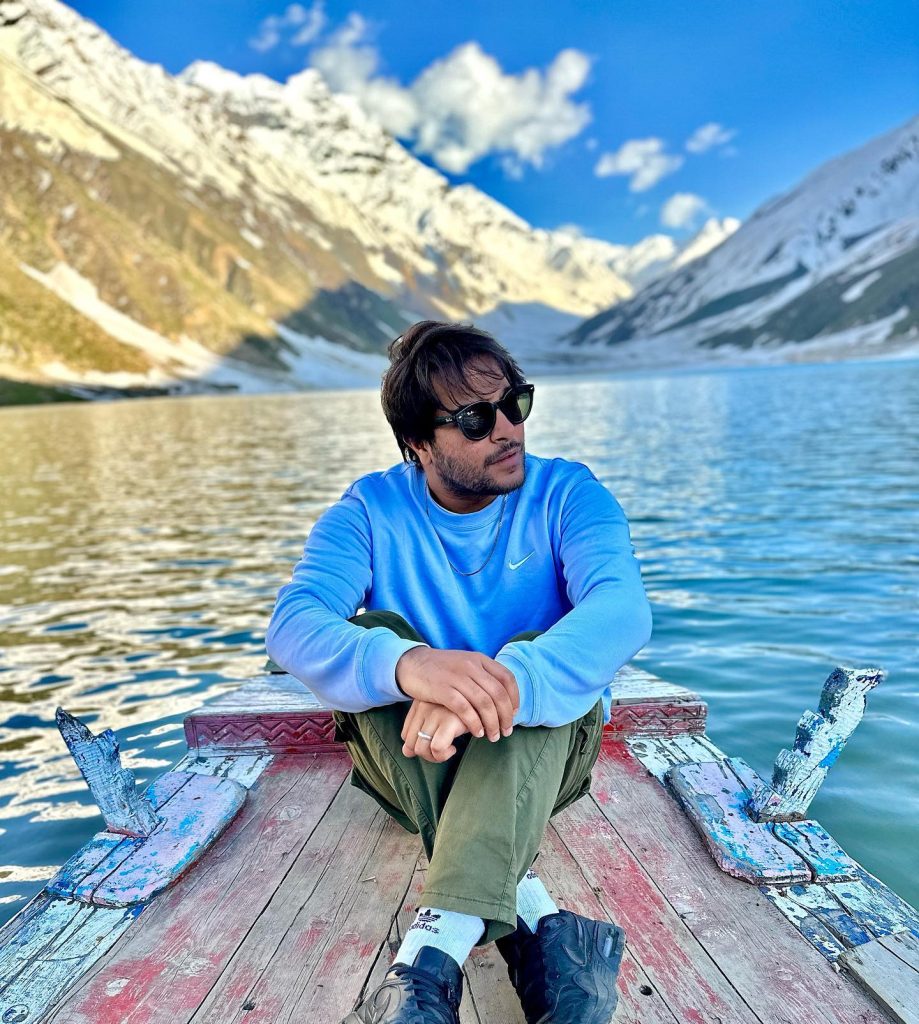 Asim gave an interview to Independent Urdu and shared how he has dealt with the trolling and online criticism in his career. He said that when he was younger, he used to take everything to heart but with time he has learnt how to deal with the situation and things have gotten better.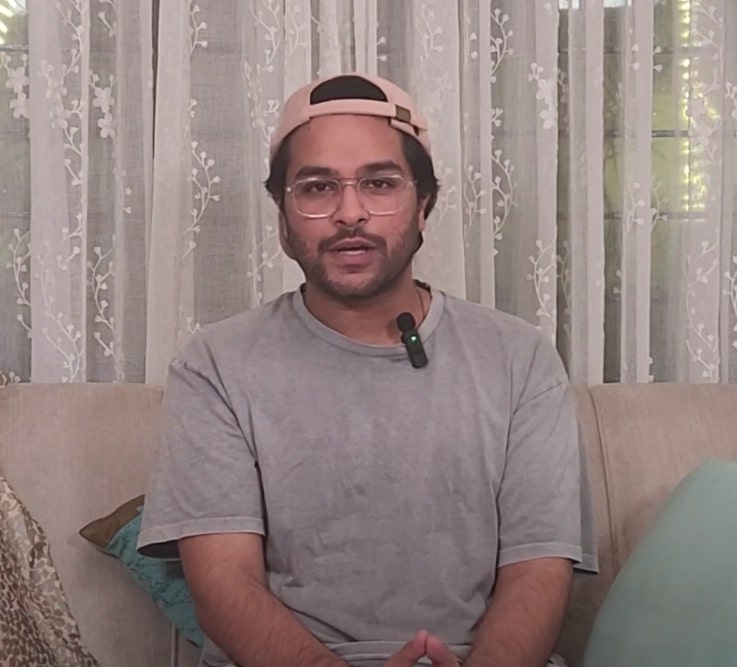 Here is what he said:
He has also sang PSL Anthem 2 times. It is one anthem that people like to debate about every year and Asim was trolled a lot the first time. Talking about the criticism PSL Anthem gets, Asim said that he has accepted that people will never unitedly love one anthem and someone will disagree about how good it is. Many stars including Atif Aslam, Ali Zafar, Naseebo Lal and fawad Khan have taken on the anthem and there has been criticism each time.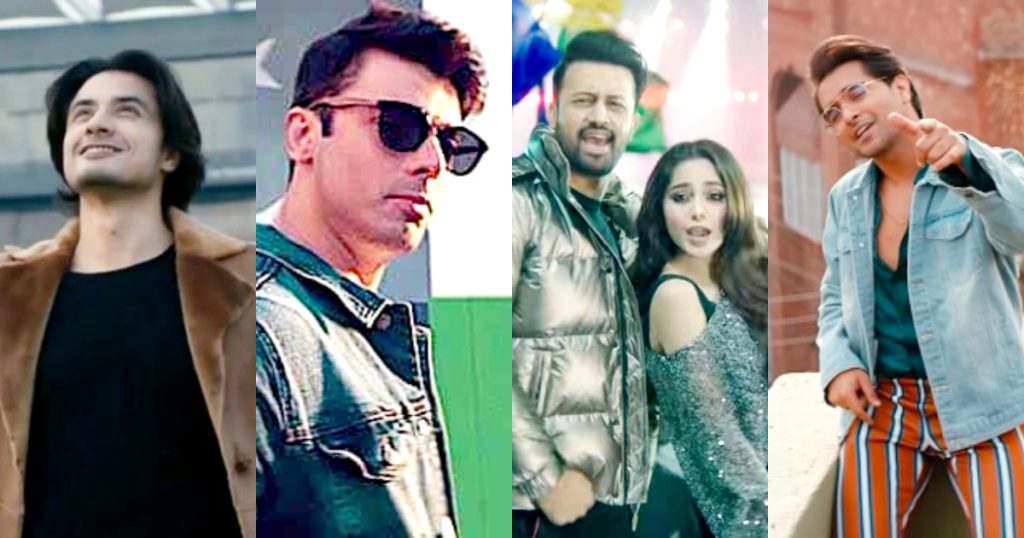 Here is Asim's take on PSL Anthem bashing: