Asim Jofa has accomplished extraordinary approval for his different accumulations showed on the runways in the design capitals of the world. Having been confirmed in Design from the prestigious Central Saint Martins, Asim went ahead to make swells in the style business. Asim Jofa, carrying on the legacy of his ancestors he began with an adornments line 12 years back, setting up the profoundly selective, exceptional precious stone boutique 'The Diamond Gallery'.
Asim Jofa is known for his spendthrift photoshoots featuring the most top-notch actresses as the muse. Asim Jofa is all set to launch his limited-time Chiffon Collection 2021. Asim Jofa continued the streak and this time again multiple celebrities modeled for him. In the two latest looks, Maryam Nafees and Ayesha Omar looked regal wearing the dresses brilliantly designer by Asim Jofa.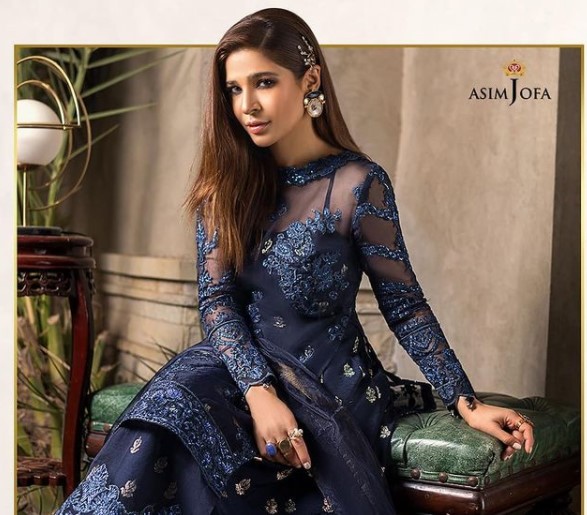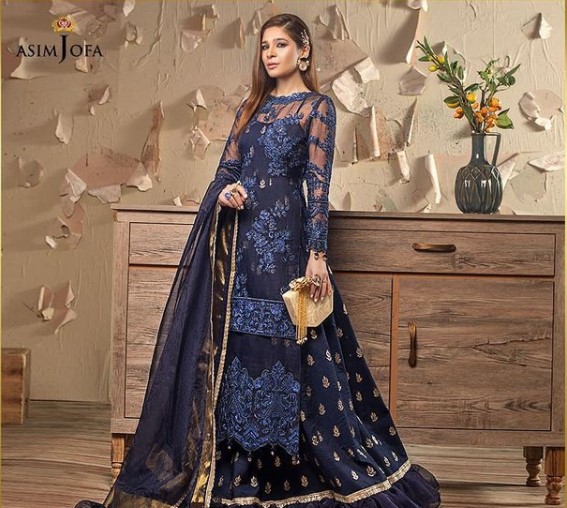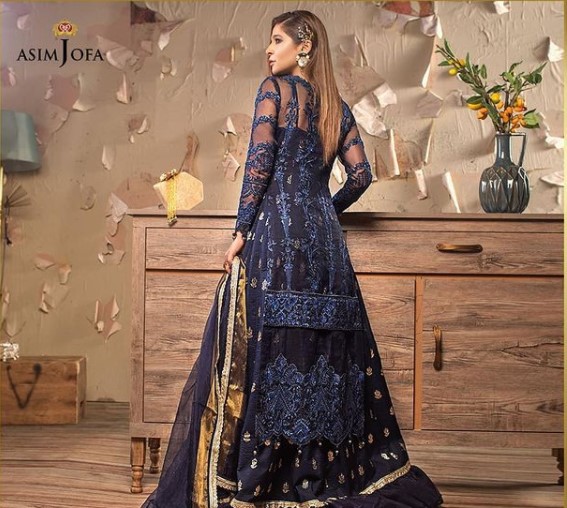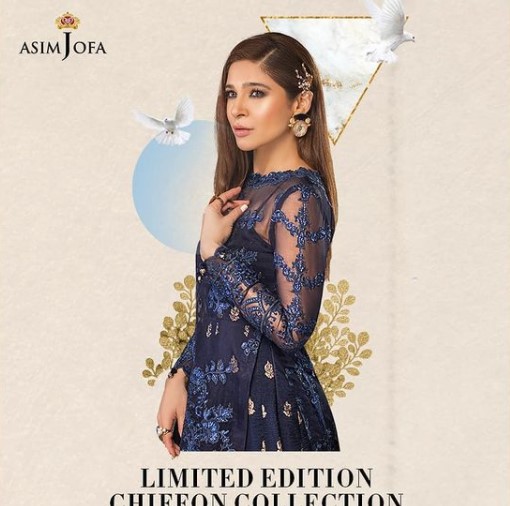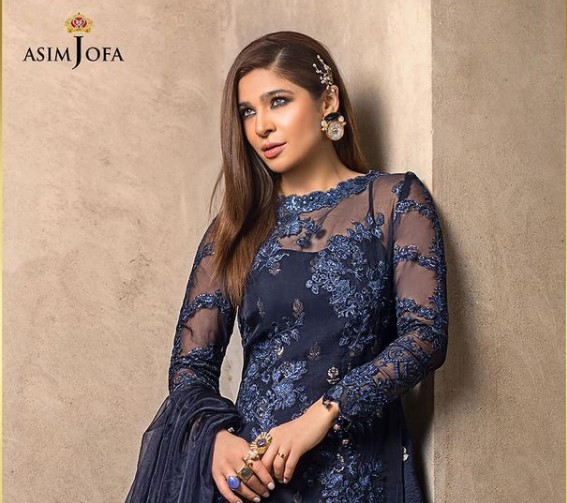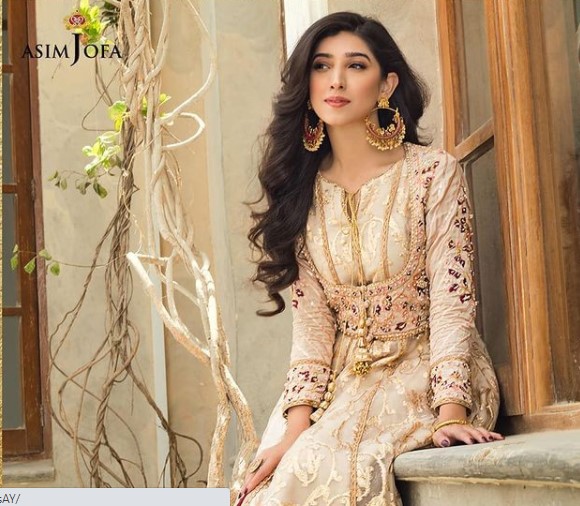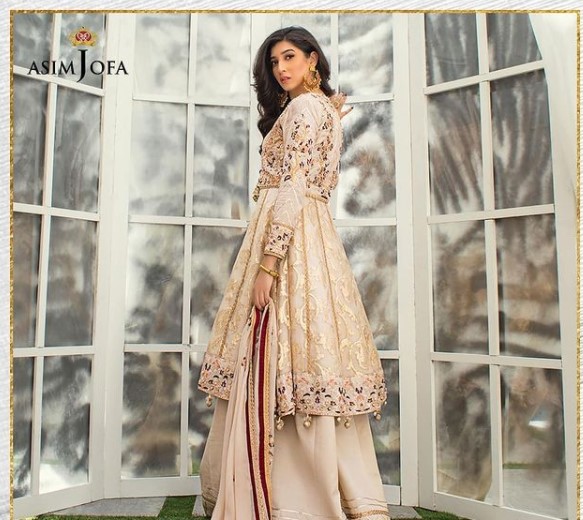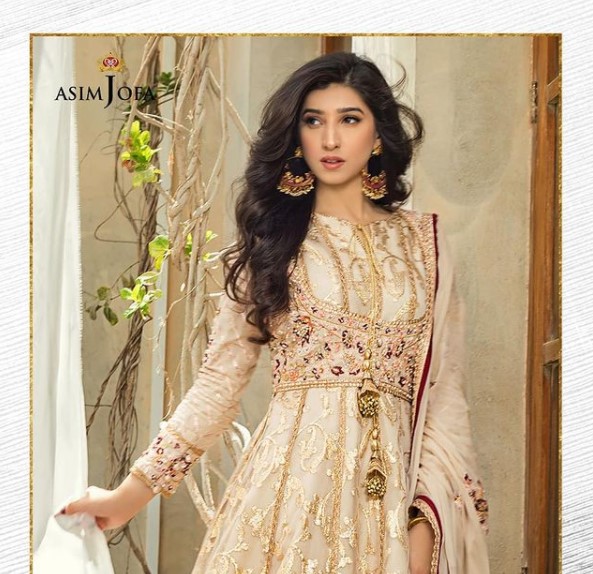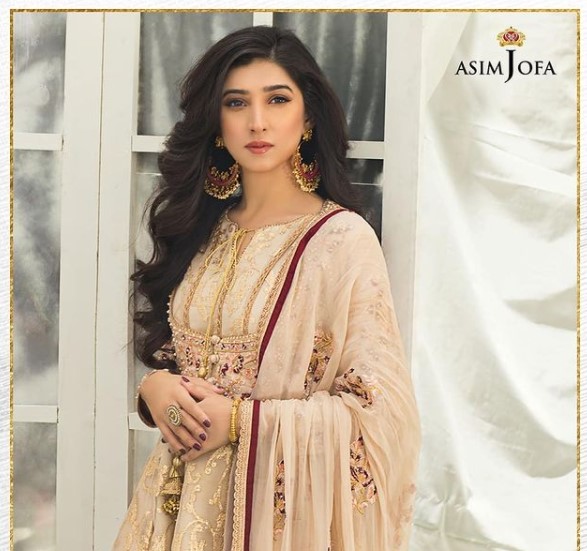 Have you guys seen the pictures? Aren't Maryam and Ayesha looked phenomenal in the pictures? Want to add something to the story? Feel free to share your views with us!