Asim Jofa brings a new fashion scene as it a much needed refresher. He has been applauded by international fashion awards as the best designer brand in 2012. Asim Jofa has a wide range of Lawn, Luxury Chiffon, Mysorie Chiffon, pret, silk, and bridals.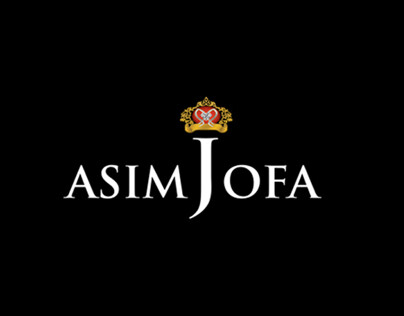 Asim Jofa is going to launch their latest Khaddar/Karandi/Cambric Unstitched Collection'21 "ASRA", featuring famous Pakistani celebrities including Rabab Hashim, Mariam Nafees, Srha Asgr, Yashma Gill, Zainab Shabir, Shehzeen Rahat and a]Anumta Qureshi. This winter collection is encapsulated in a variety of fall fabrics with prints and embroidered work; perfect for the winters, let's have a look!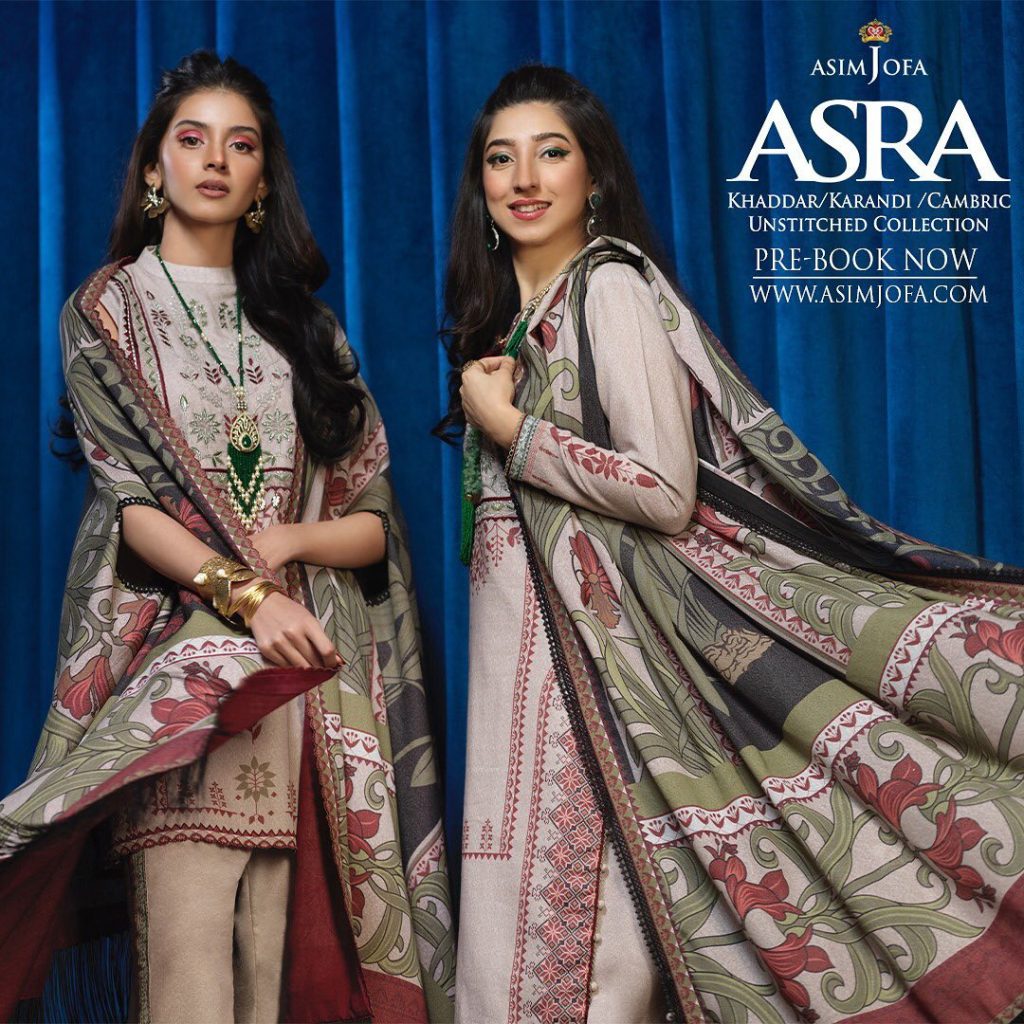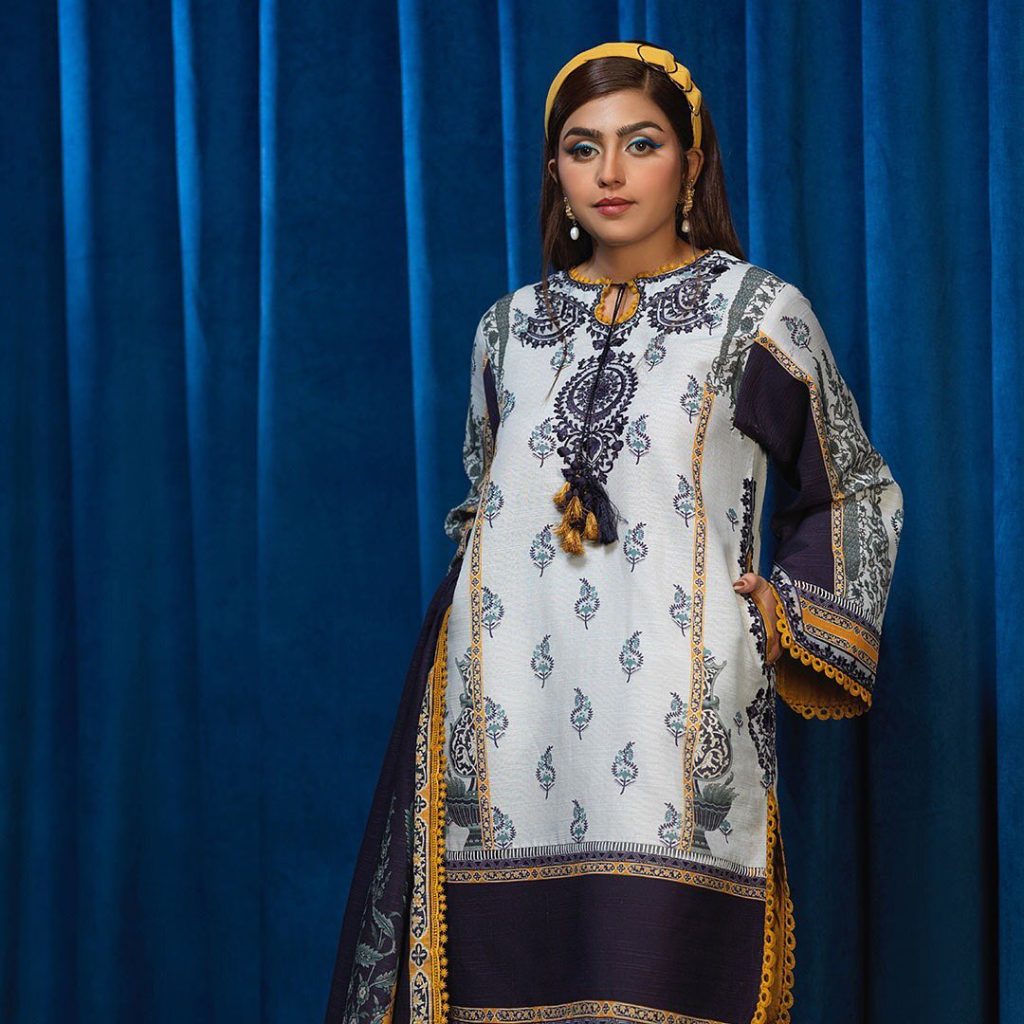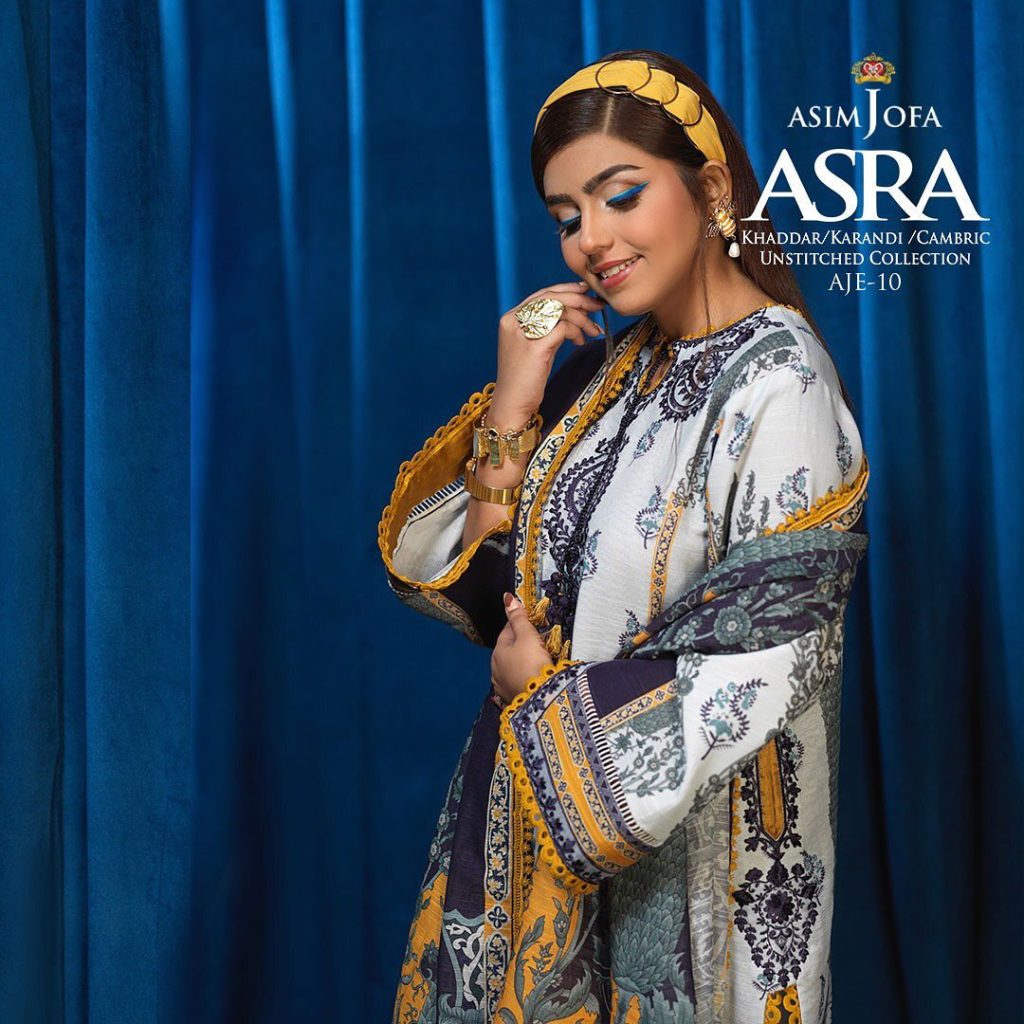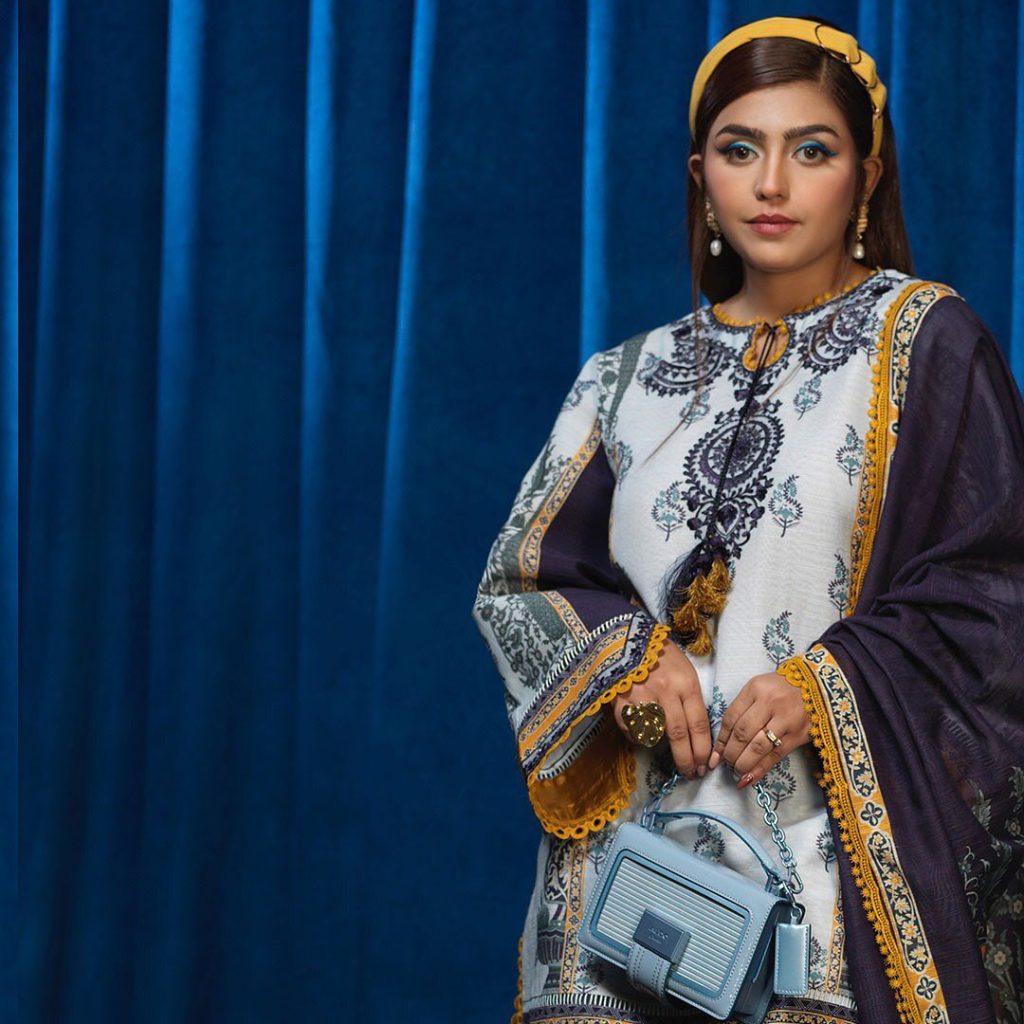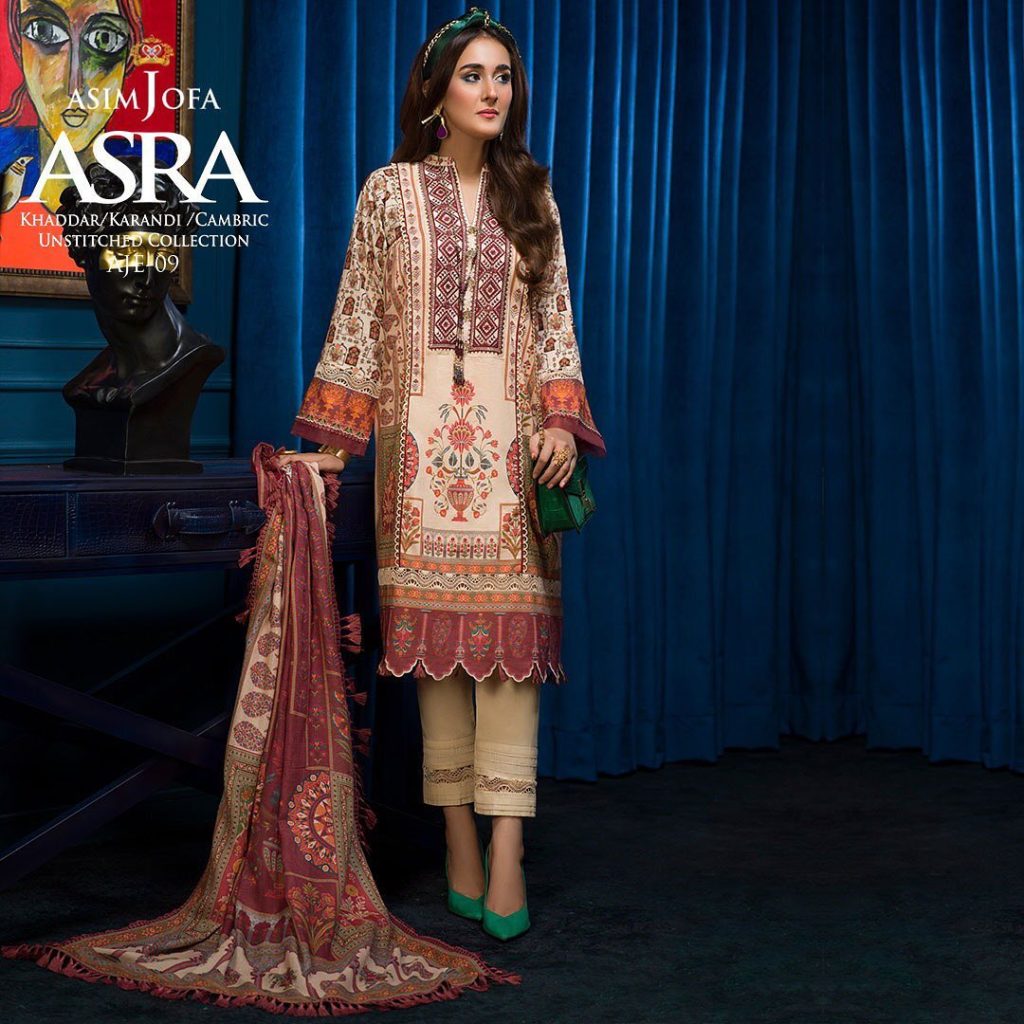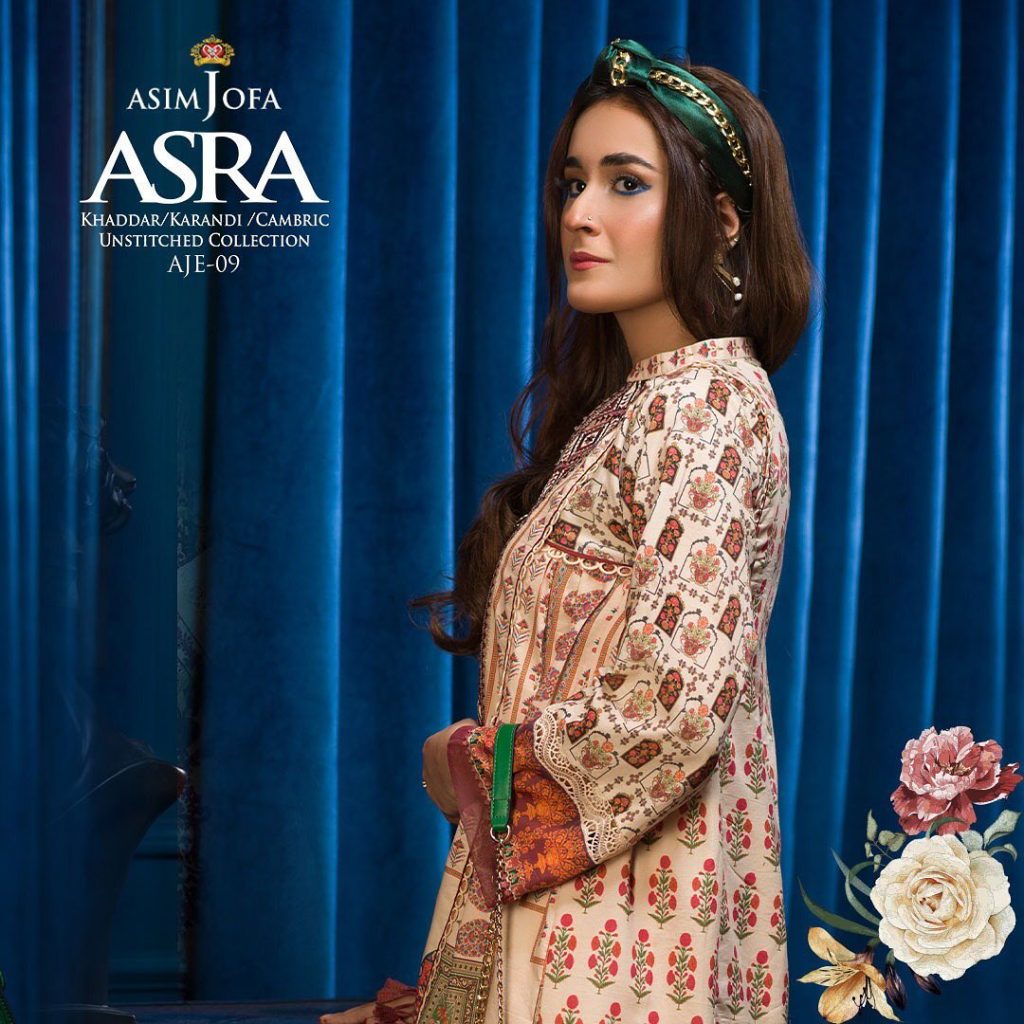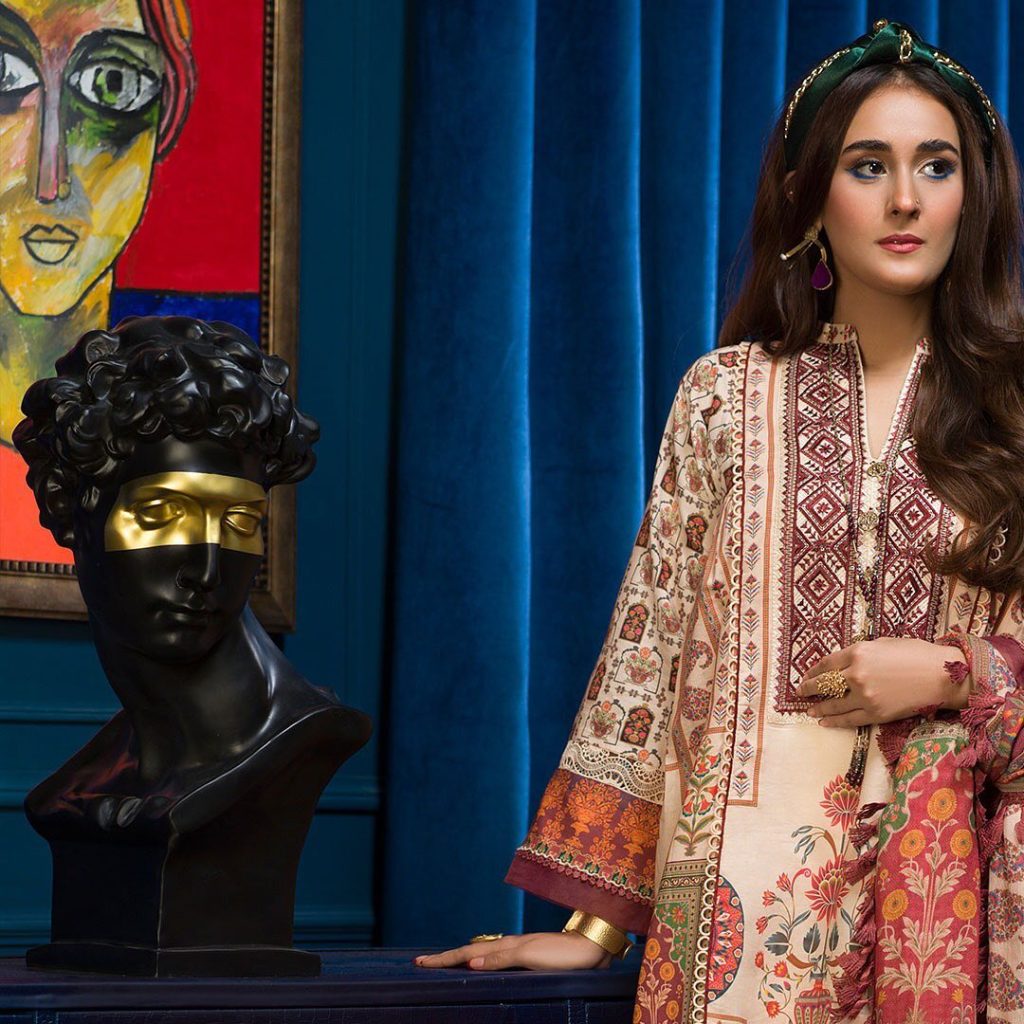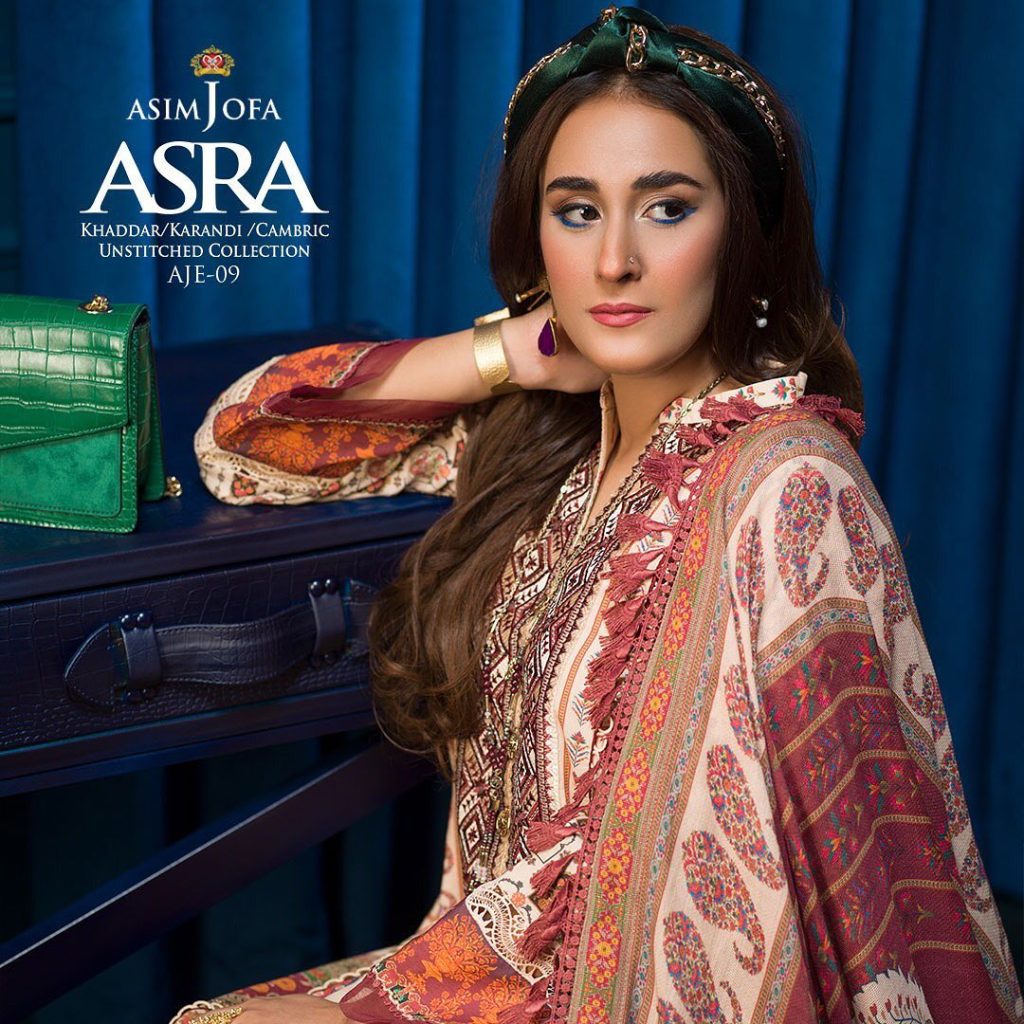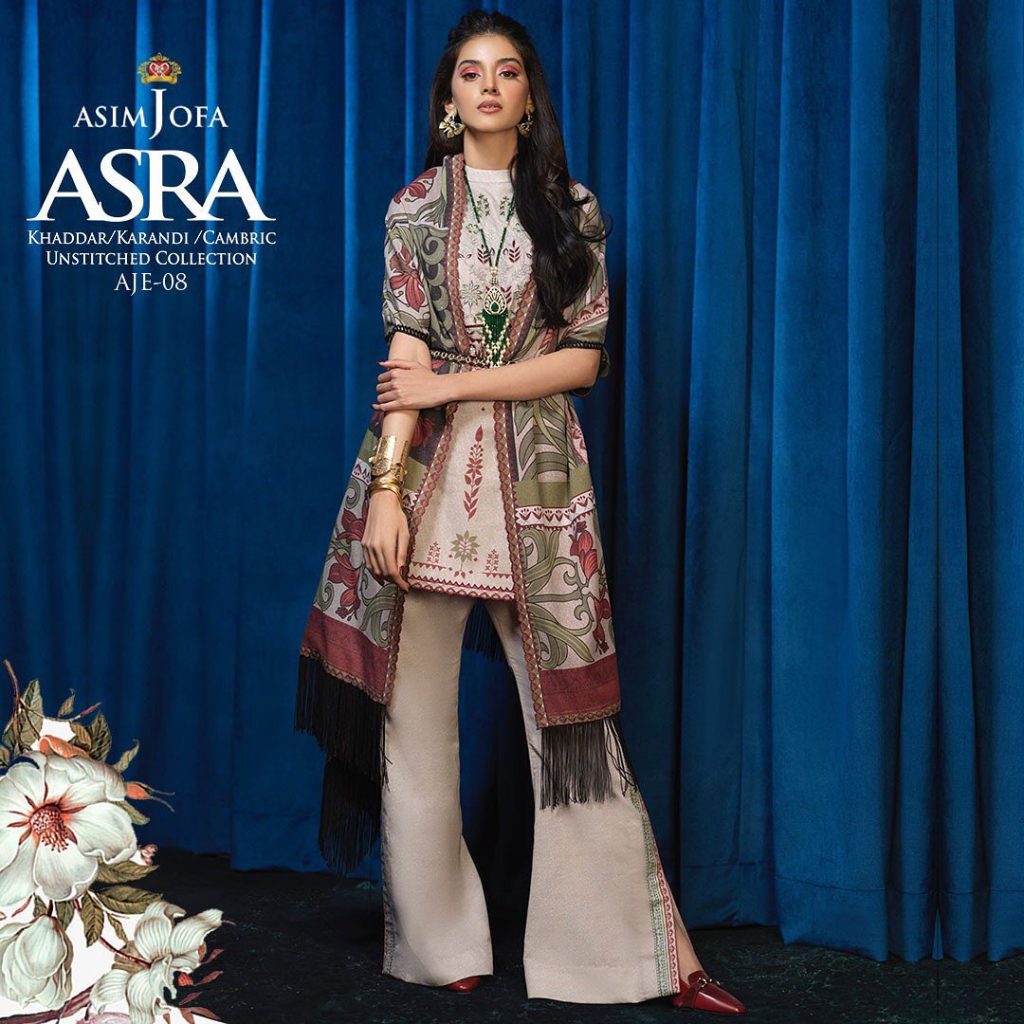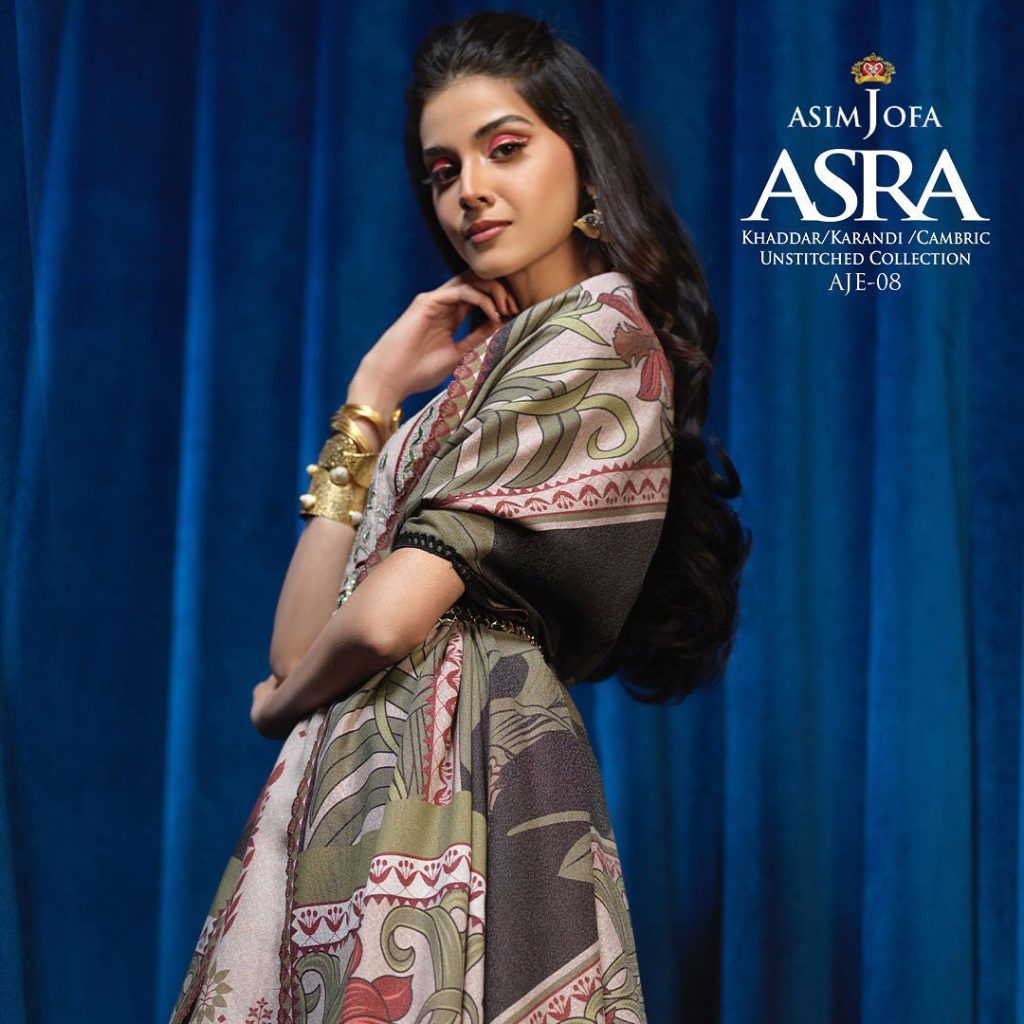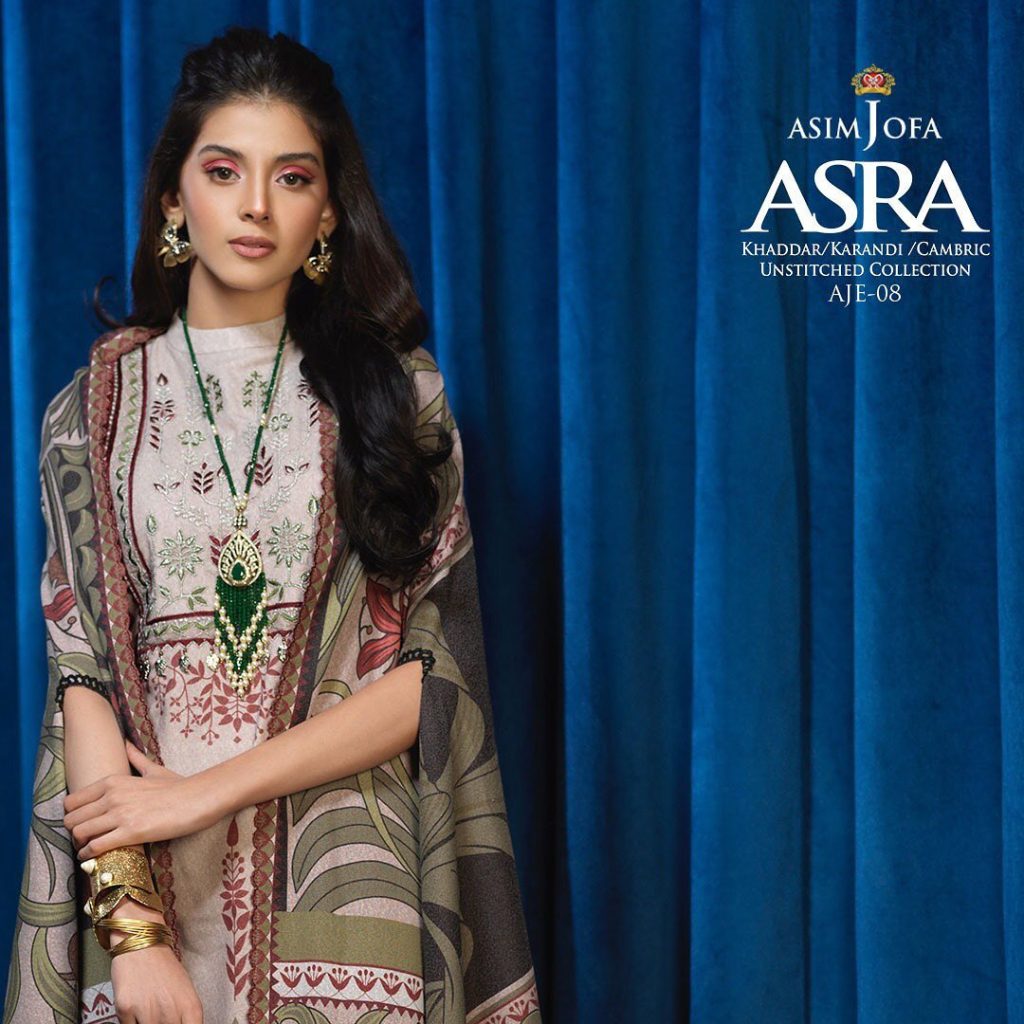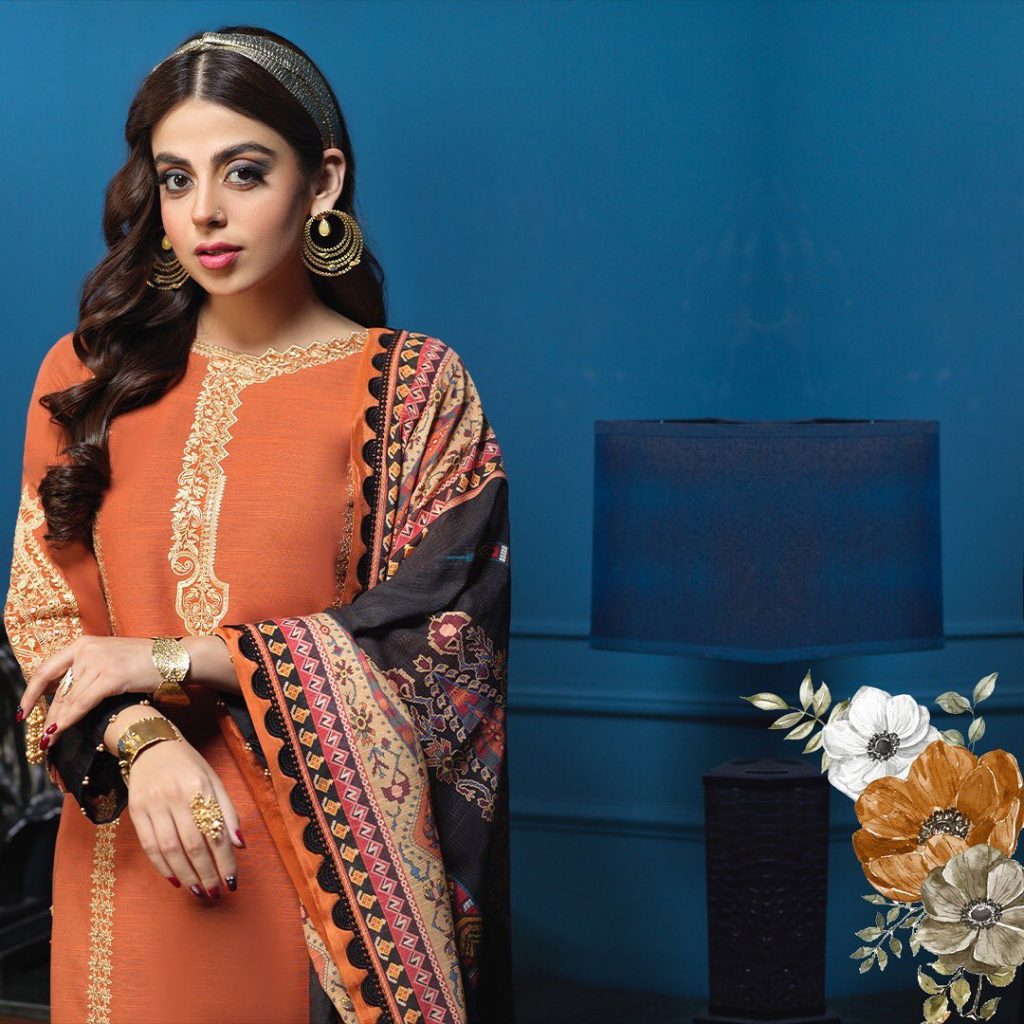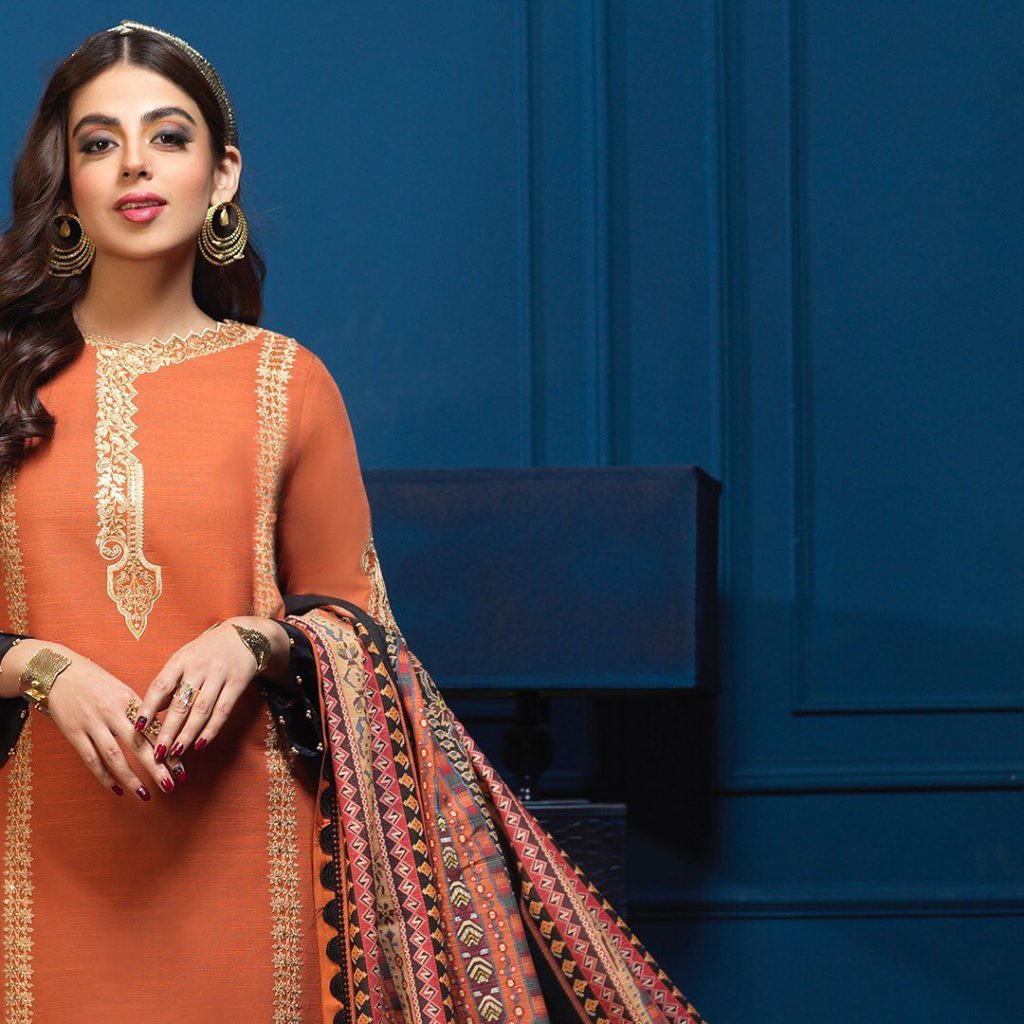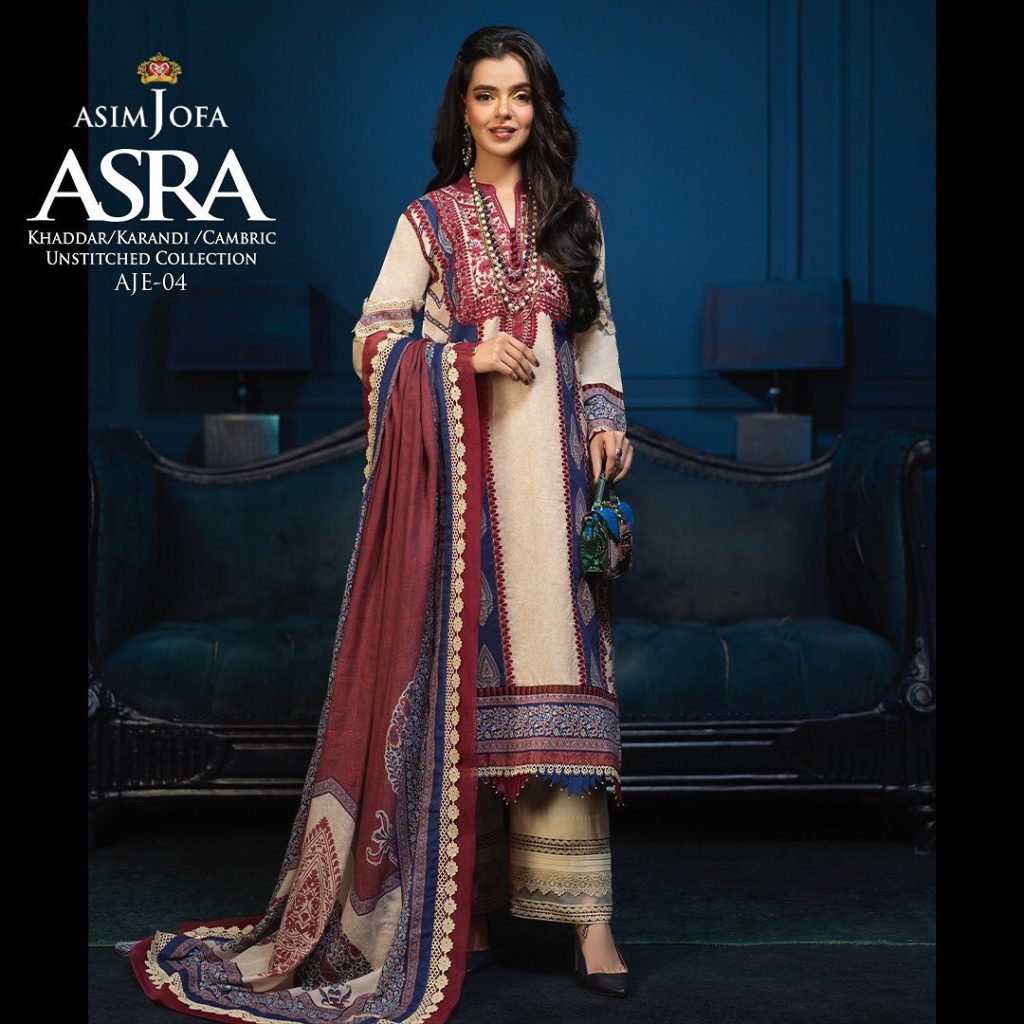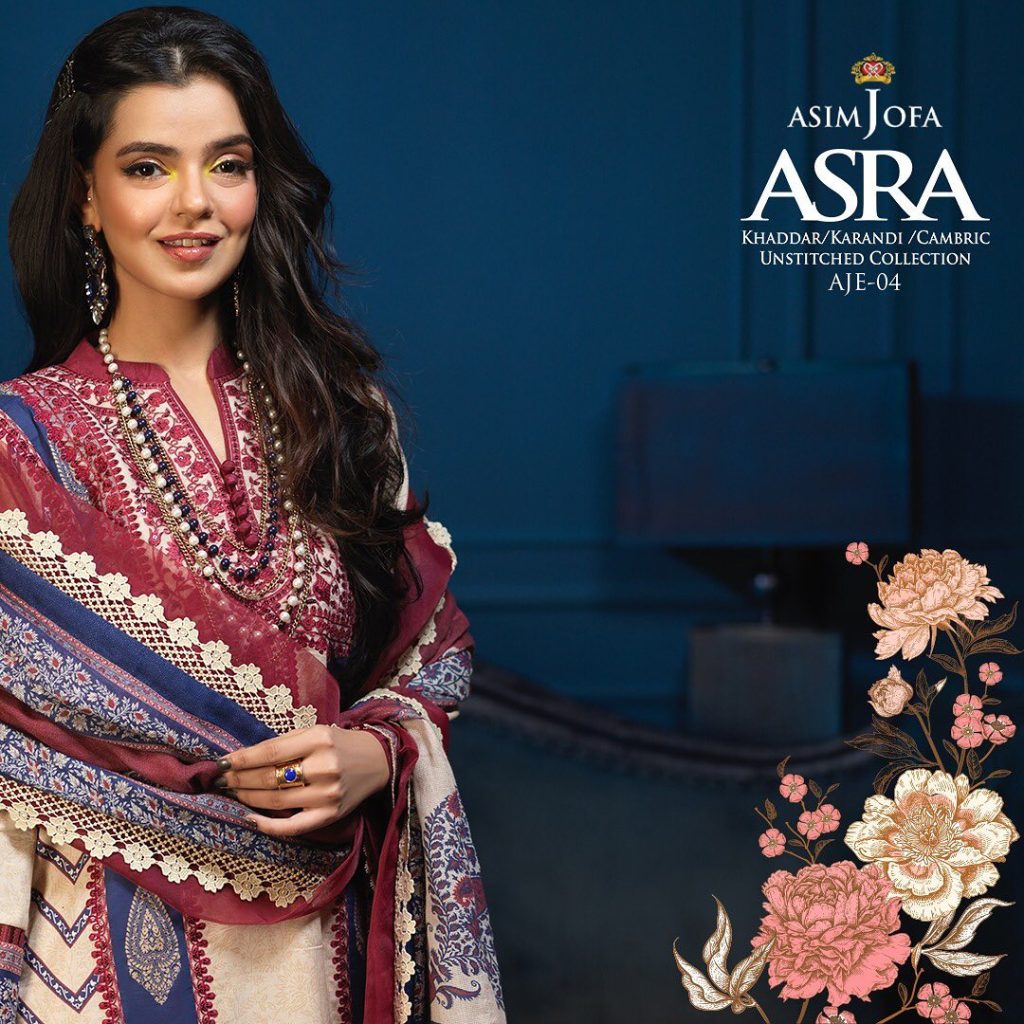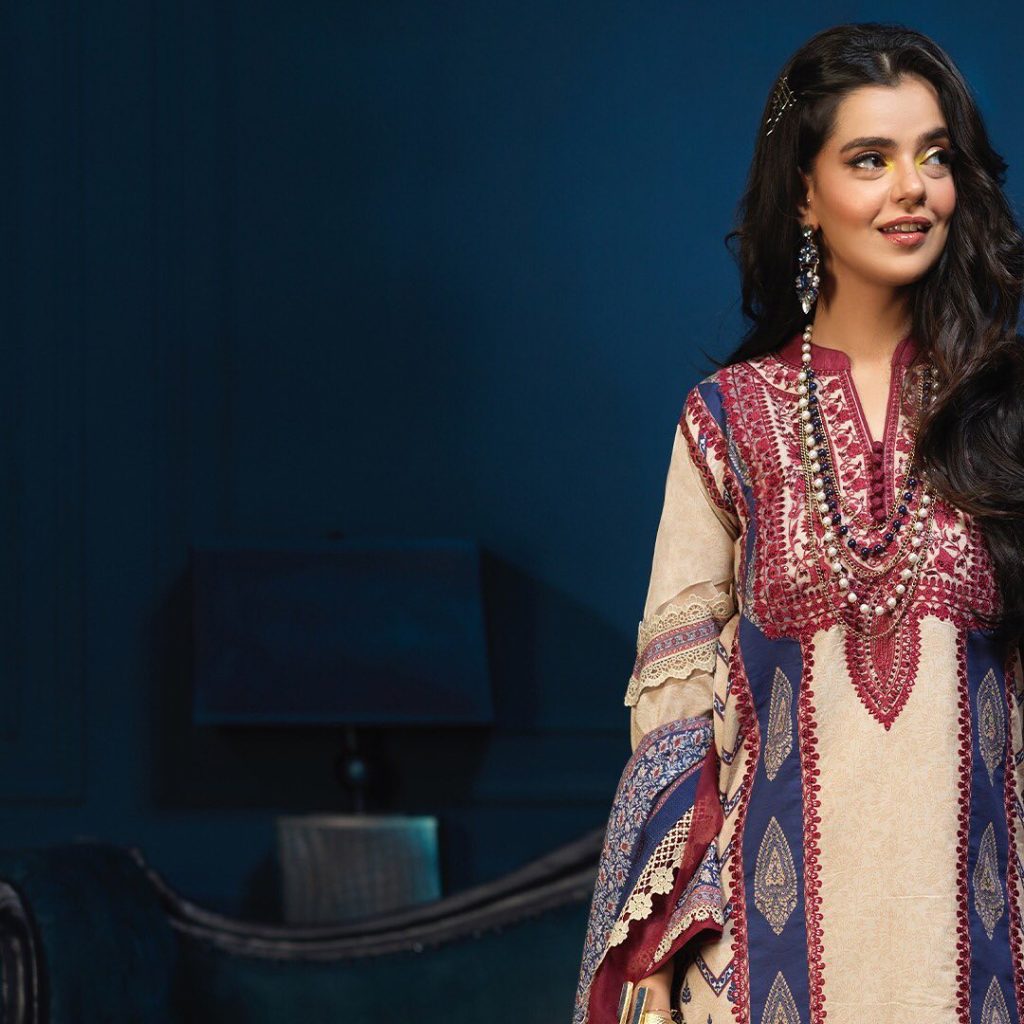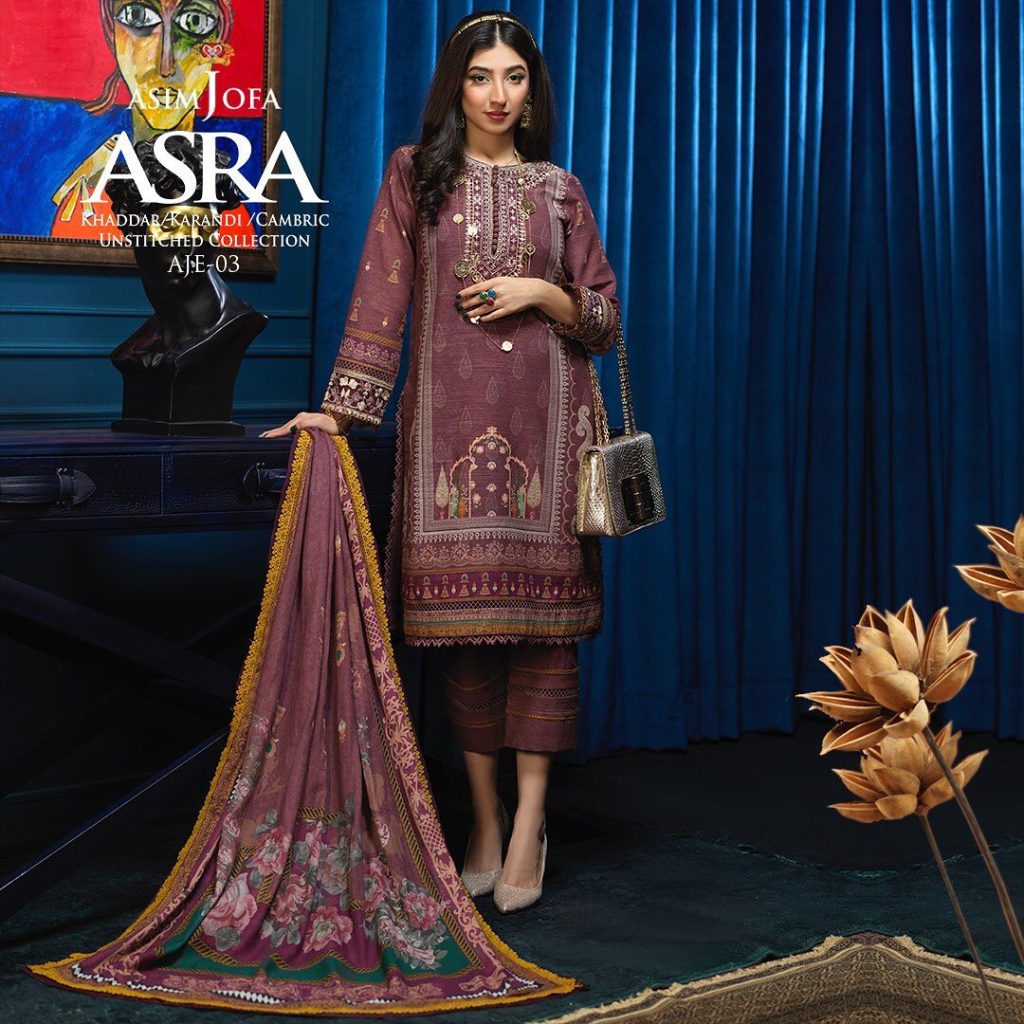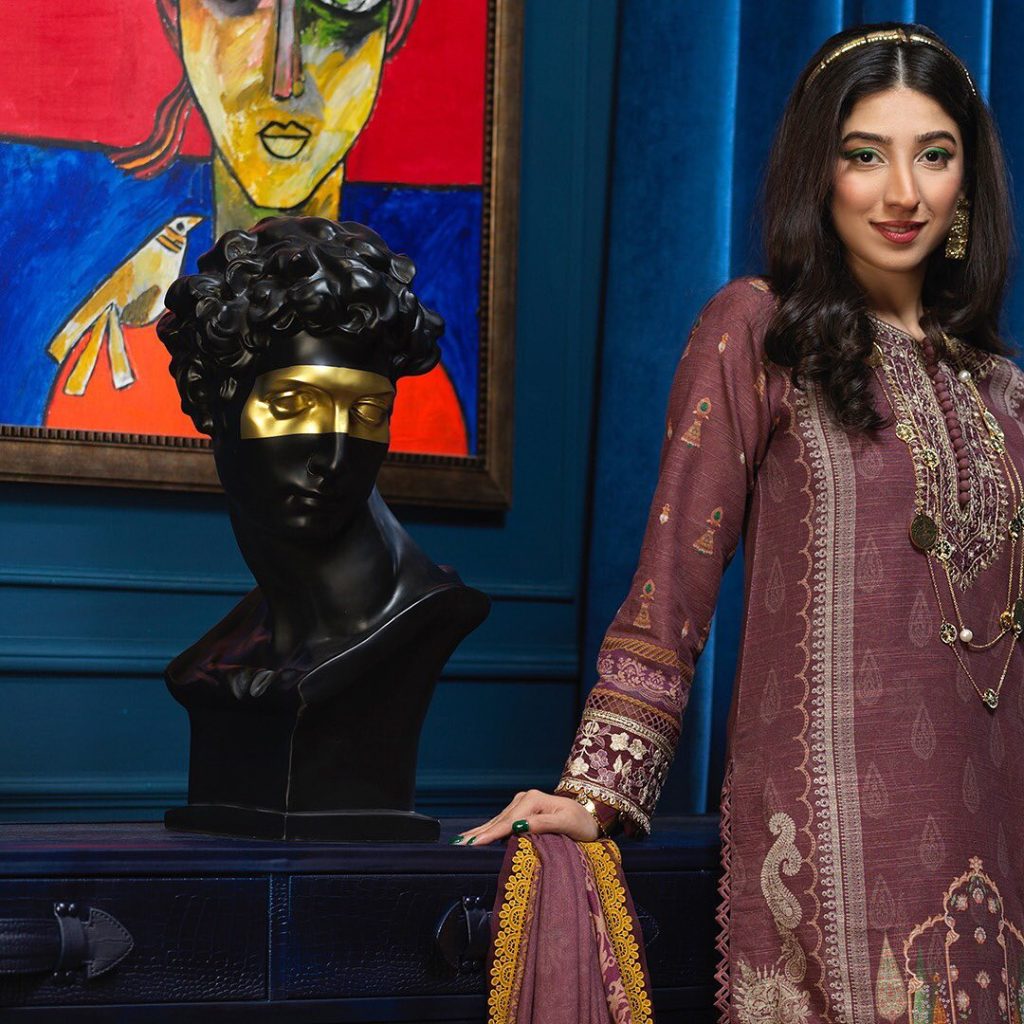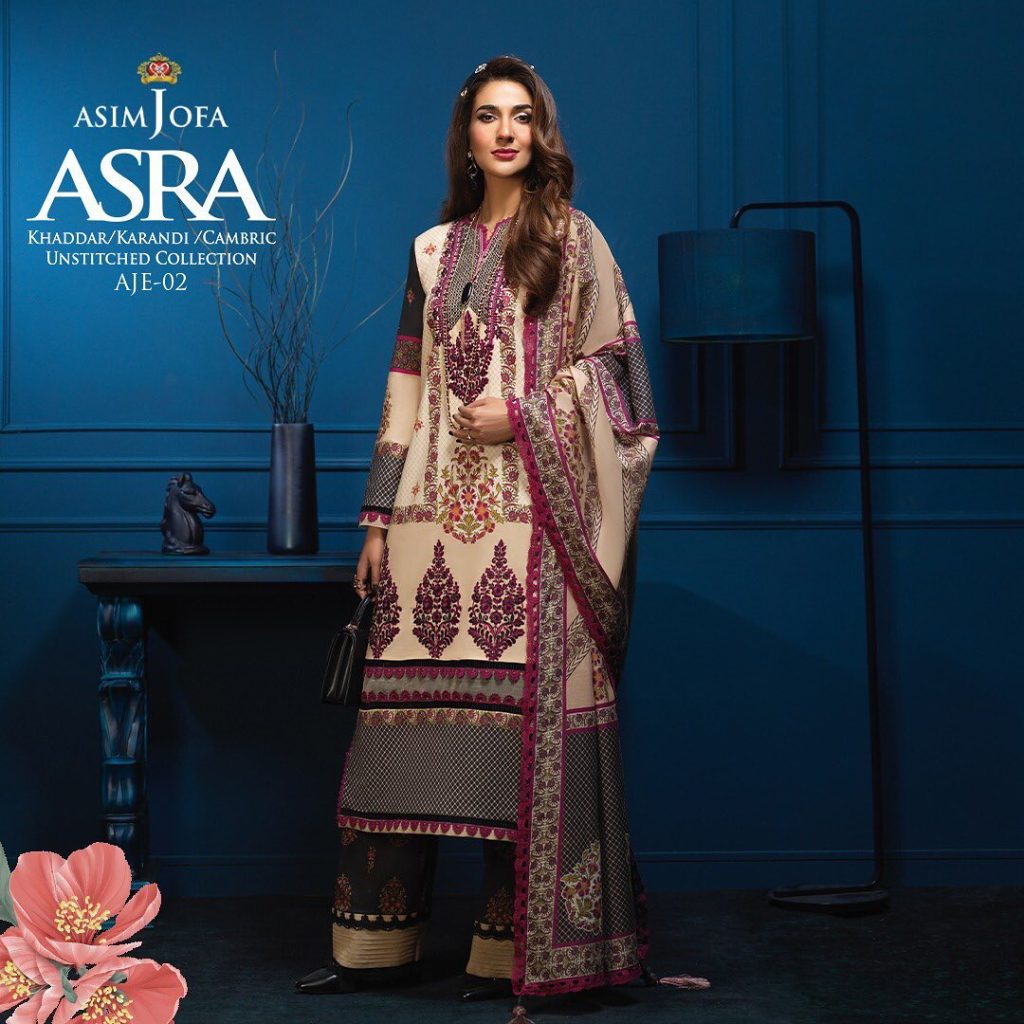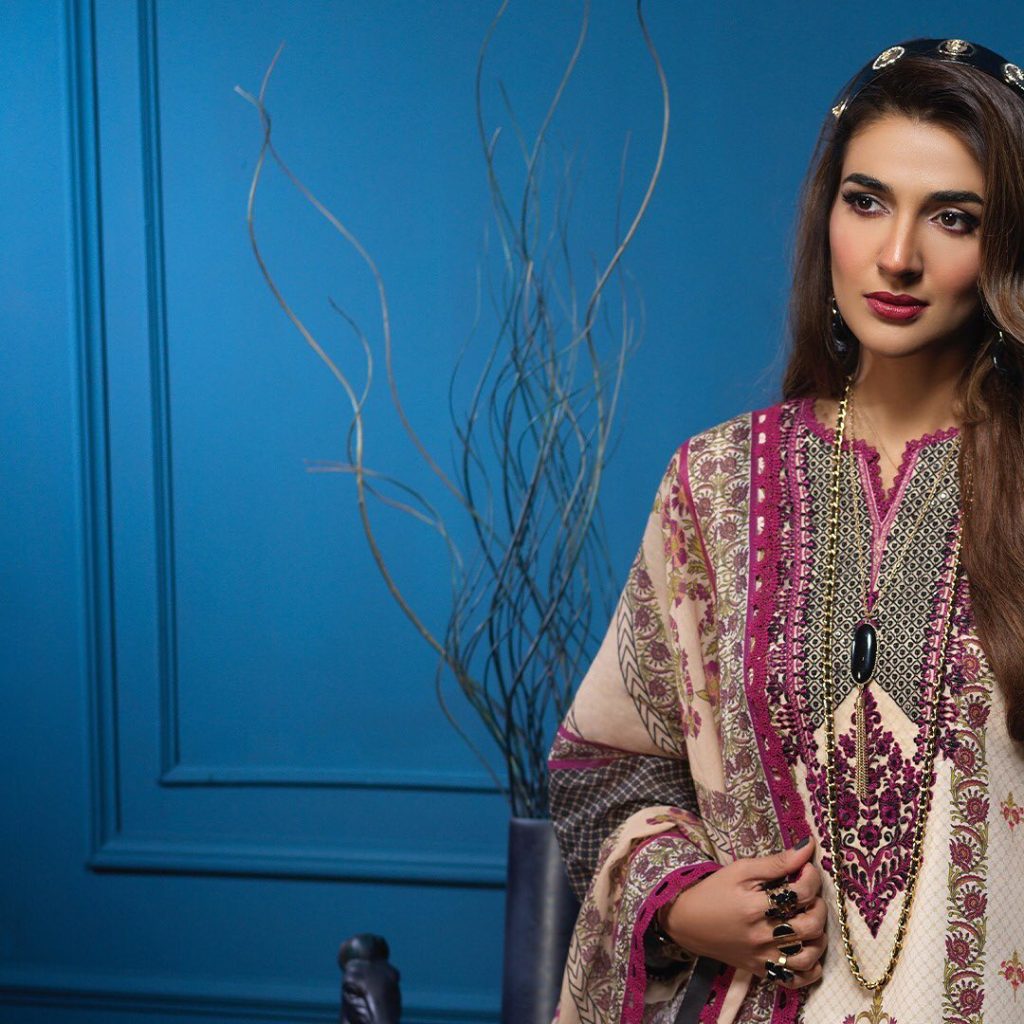 Let revel your grace and glamour this winter with Asim Jofa's latest Winter Collection'21!