Iqrar ul Hassan is a bold and heroic Pakistani television Host or Journalist who is currently hosting one of the exceptional programs of ARY 'Sar e Aam' that is based on exposing criminals or illegal people. He is on a mission to eliminate wrong deeds from the country.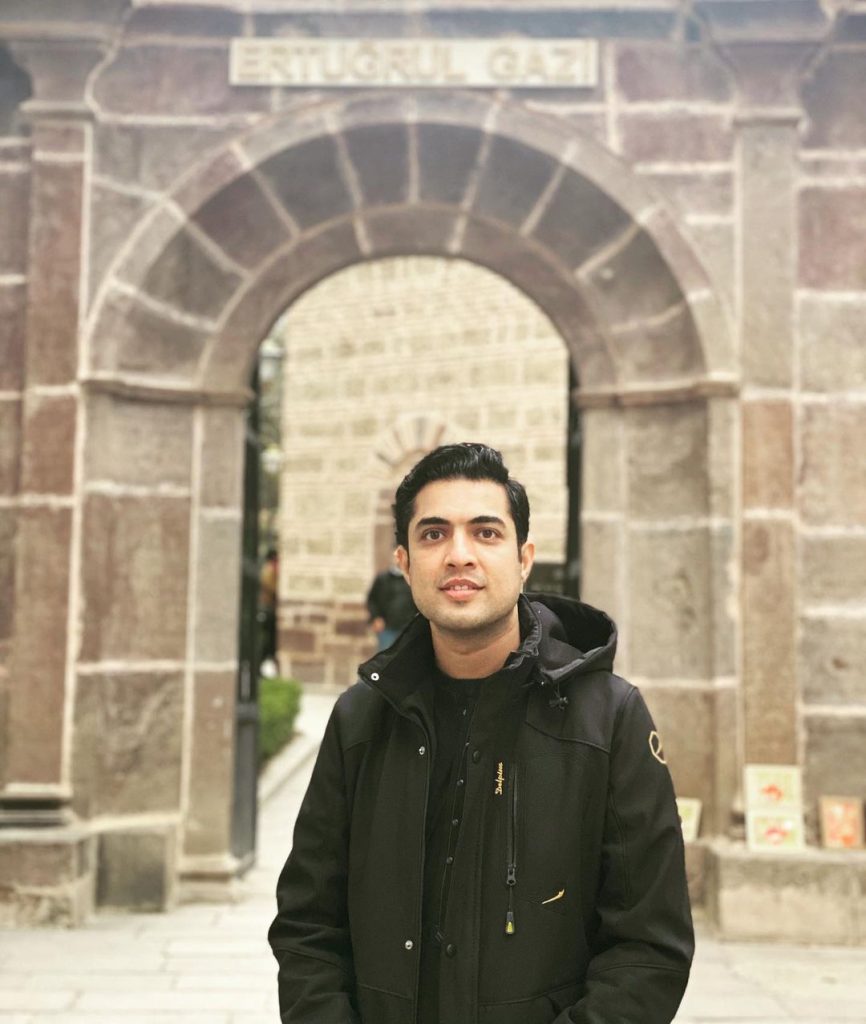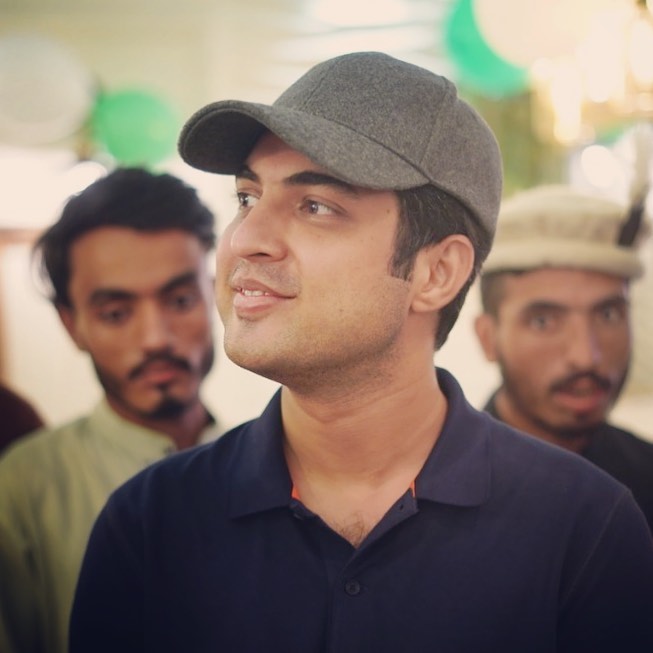 Recently Iqrar-ul-Hassan faced a murder attack in Lahore. On social networking site Twitter, Iqrar-ul-Hassan reported the attack himself and said that he had been attacked at the Defense Housing Authority in Lahore. Iqrar-ul-Hassan said, "The attack took place right in front of the DHA police station. Unidentified men opened fire on me and fled".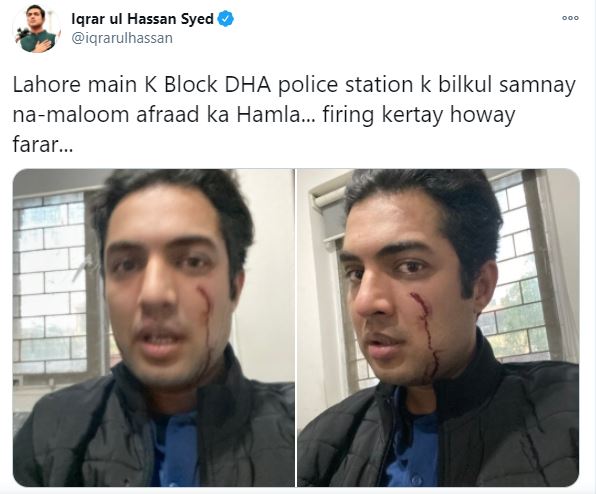 Iqrar-ul-Hassan also shared photos of himself in his tweet in which bloodlines can be clearly seen on his face. He has not yet given any further details about the attack yet. Iqrar Ul Hassan had come to Lahore from Karachi to hold a special program at the meeting of the Pakistan Democratic Movement in Lahore.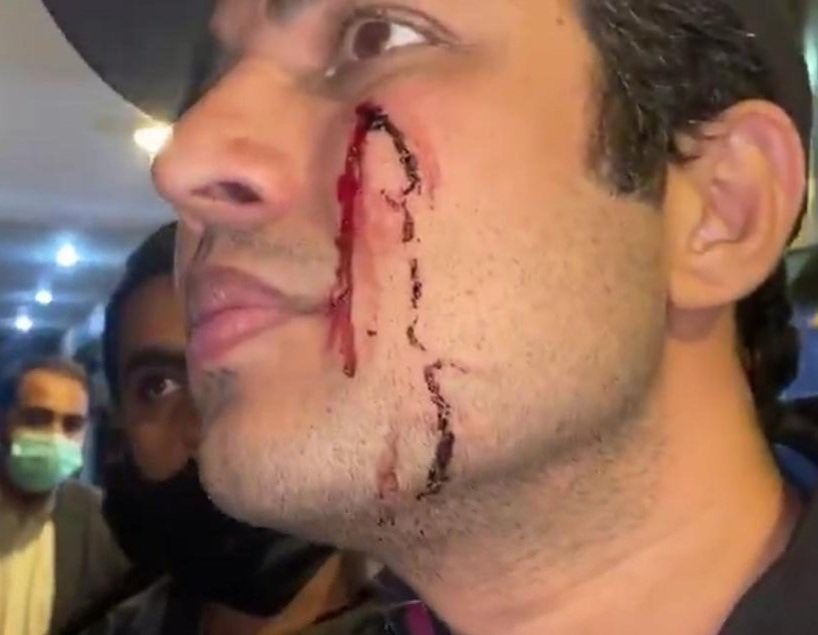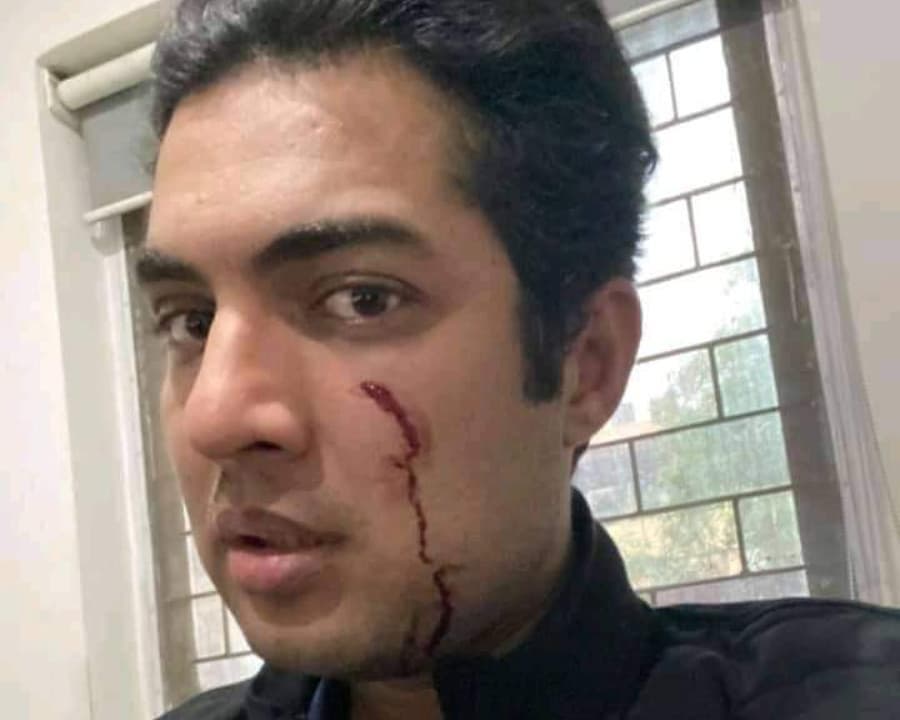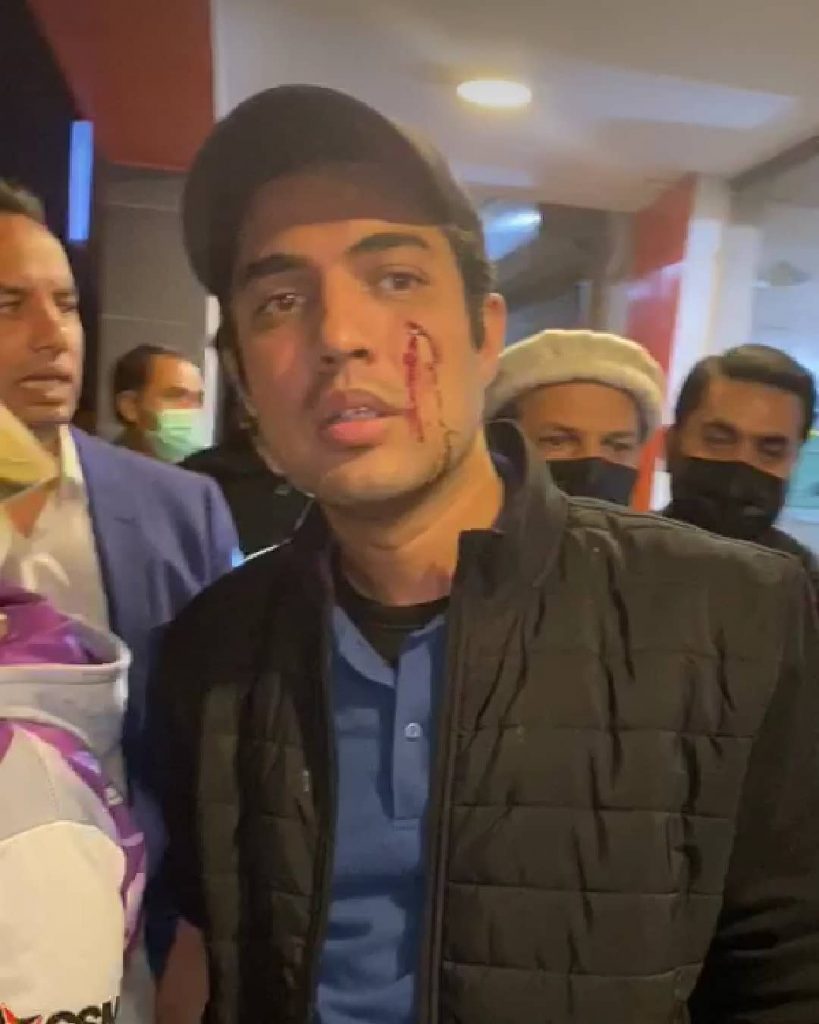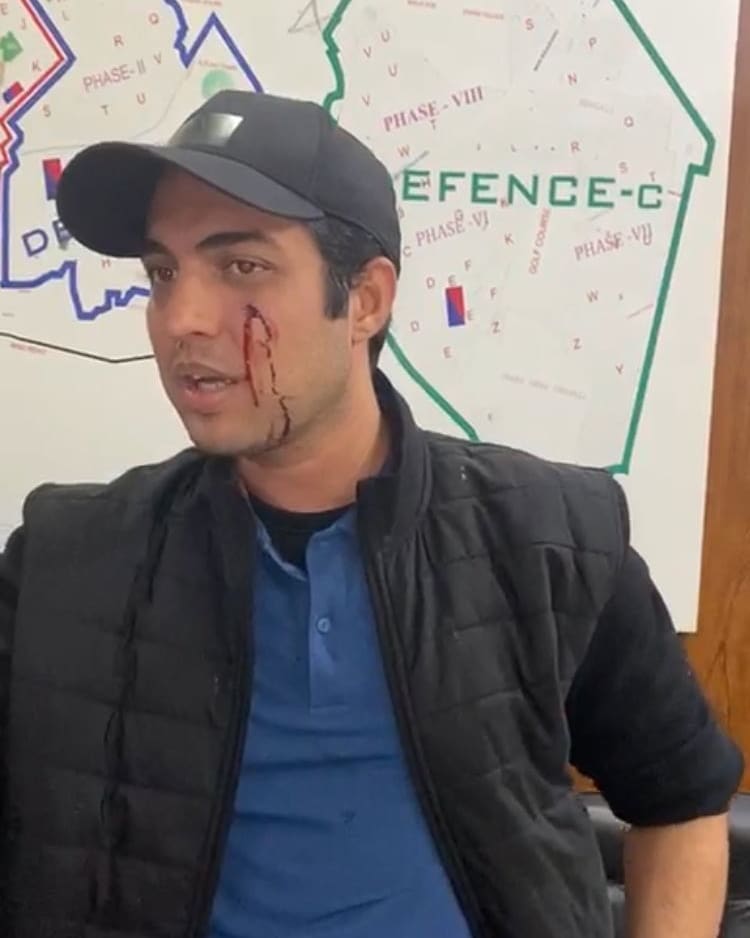 Further Iqrar mentioned that "Allah has protected me and my friends in the assassination attempt on me in Lahore some time ago. The attackers intended to kill me or just scare me, Whatever it is, we will continue to expose the truth for the rest of our lives Inshallah. Long live Pakistan".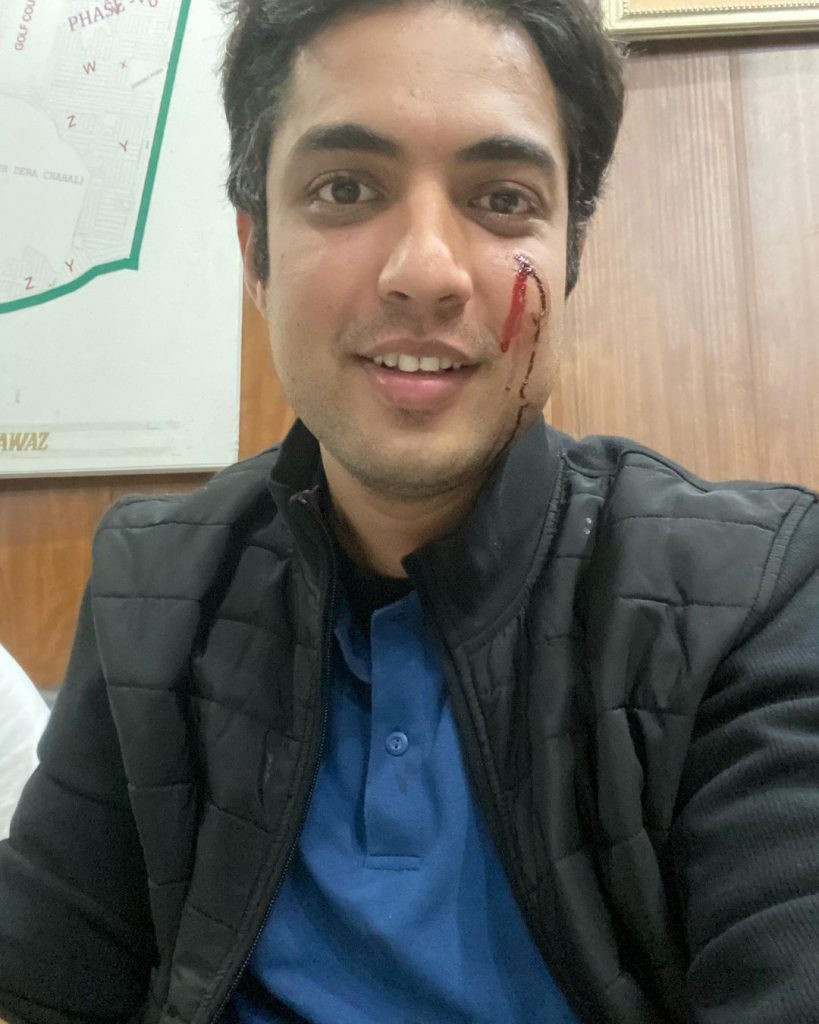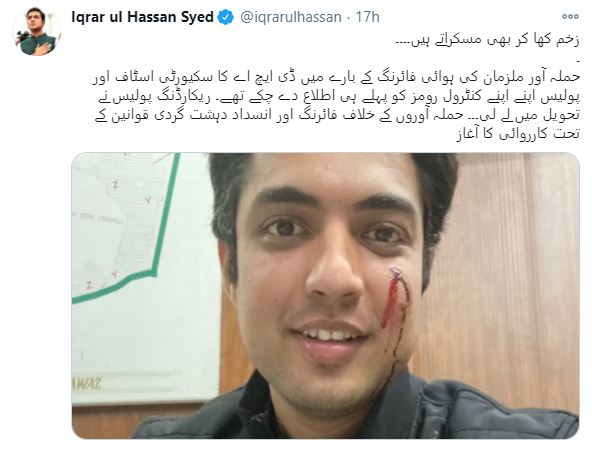 Later Iqrar shared a smiling picture of himself and captioned the picture as " They smile even after getting wounds. DHA security staff and police had already informed their control rooms about the aerial firing of the attackers. The recording was taken into police custody. Firing against the attackers and initiating action under anti-terrorism laws".