The pictures of North Nazimabad Karachi's stylish and uber cool assistant commissioner Hazim Bangwar is making waves on social media. Hazim Bangwar is an extremely fashionable and highly educated New York return Pakistani who is passionate about serving people of Karachi. He has a unique sense of style which made him viral as a cool AC. Hazim is recently appointed as the assistant commissioner of North Nazimabad Karachi.
Well, Hazim Bangwar was born in Karachi in 1993 and moved to New York, he lived his early life in New York and did his studies from London. Hazim's mother is from Iraq and his father is Pakistani. You all must be curious to know about the background of the assistant commissioner because of his charismatic and cool persona. Well, definitely, Hazim loves art and culture and he was a singer by profession during his academic days in London. His song remained in the top in charts. In November 2019, Bangwar released his first single titled "Haram", which charted #5 in South Korea, #1 in Hungry, #2 in Egypt and #5 in India. He's passionate about serving the people of North Nazimabad. Well, his stylish personality is winning over fans' hearts. The young assistant commissioner tweeted, "North Nazimabad, it's a privilege to serve you as your new Assistant Commissioner". Here we have collected a few pictures for you guys: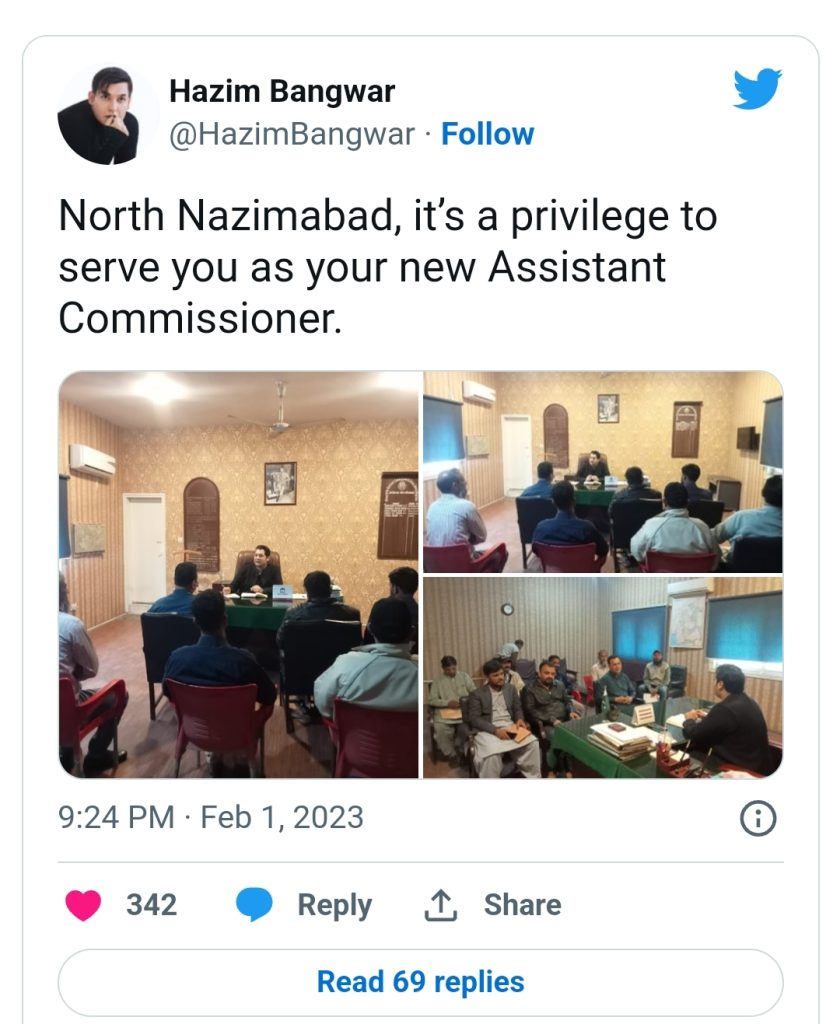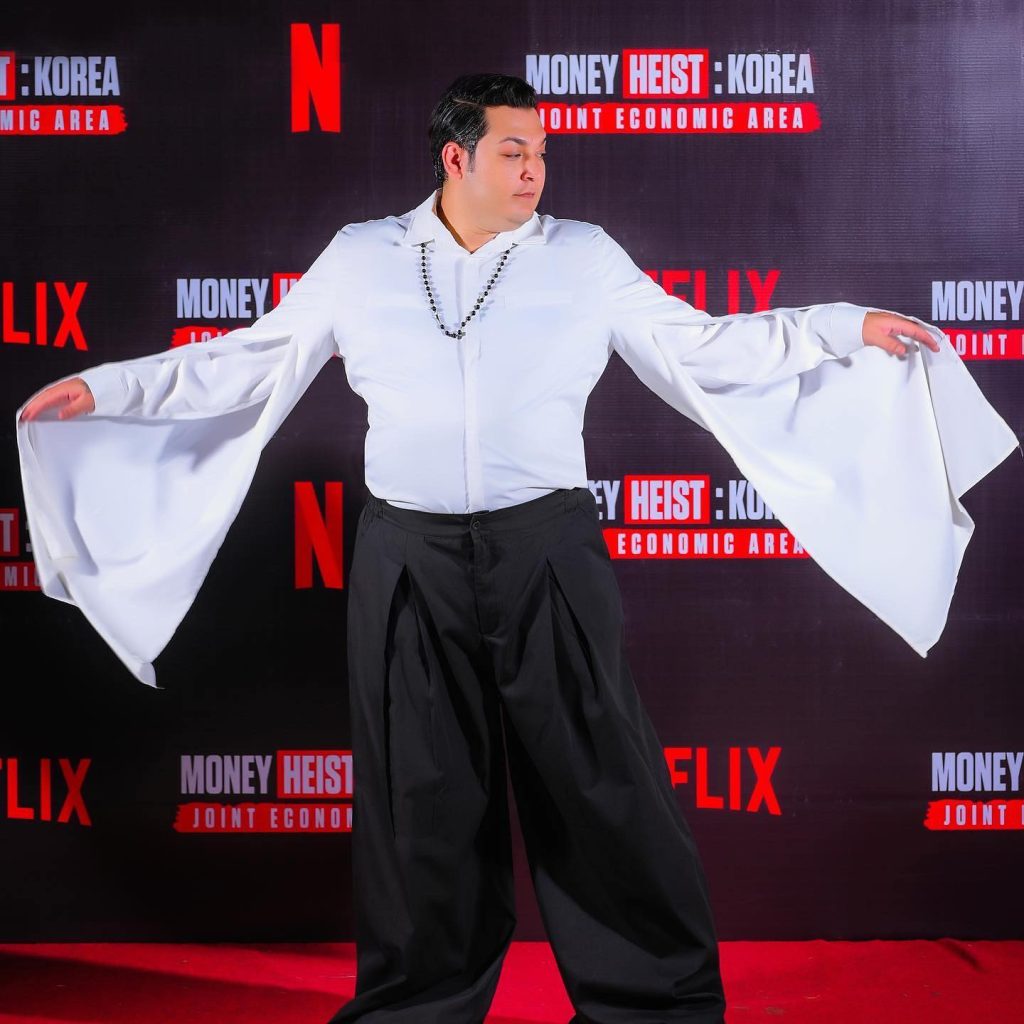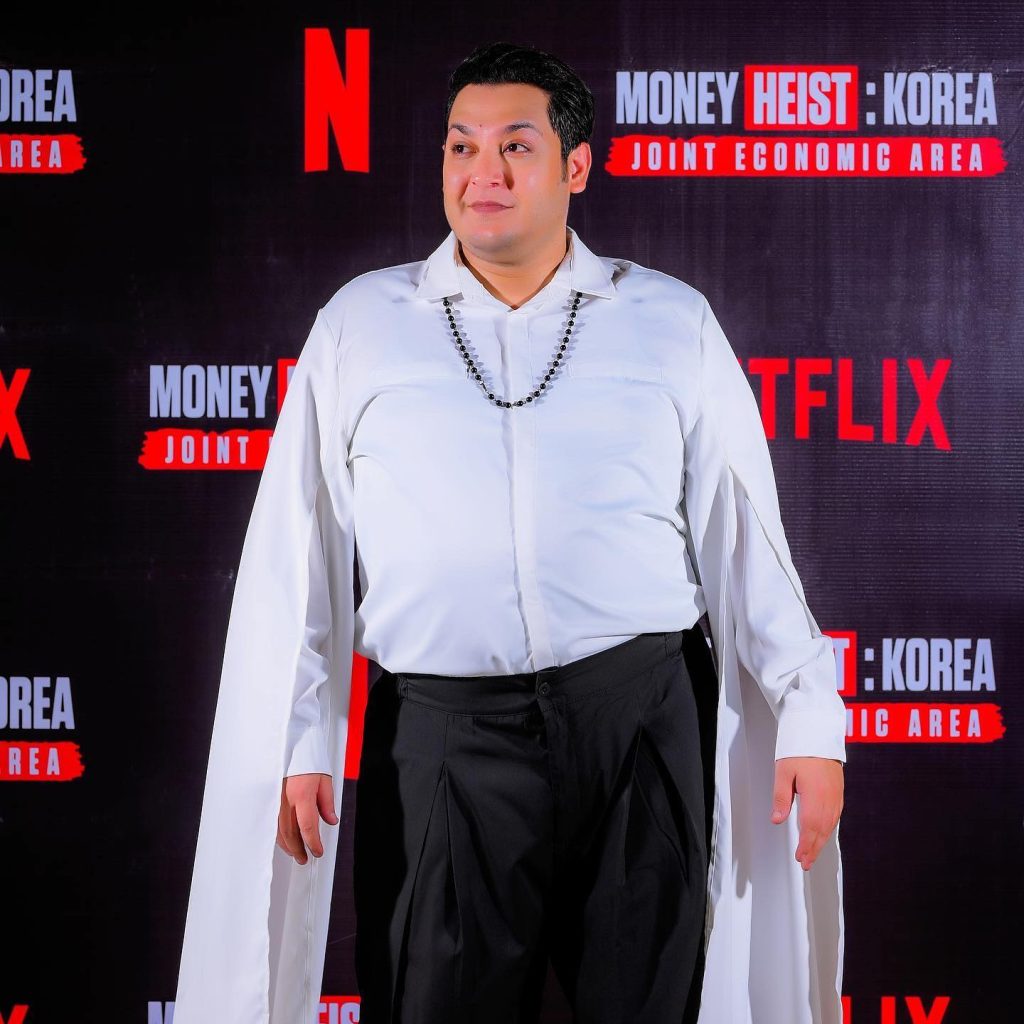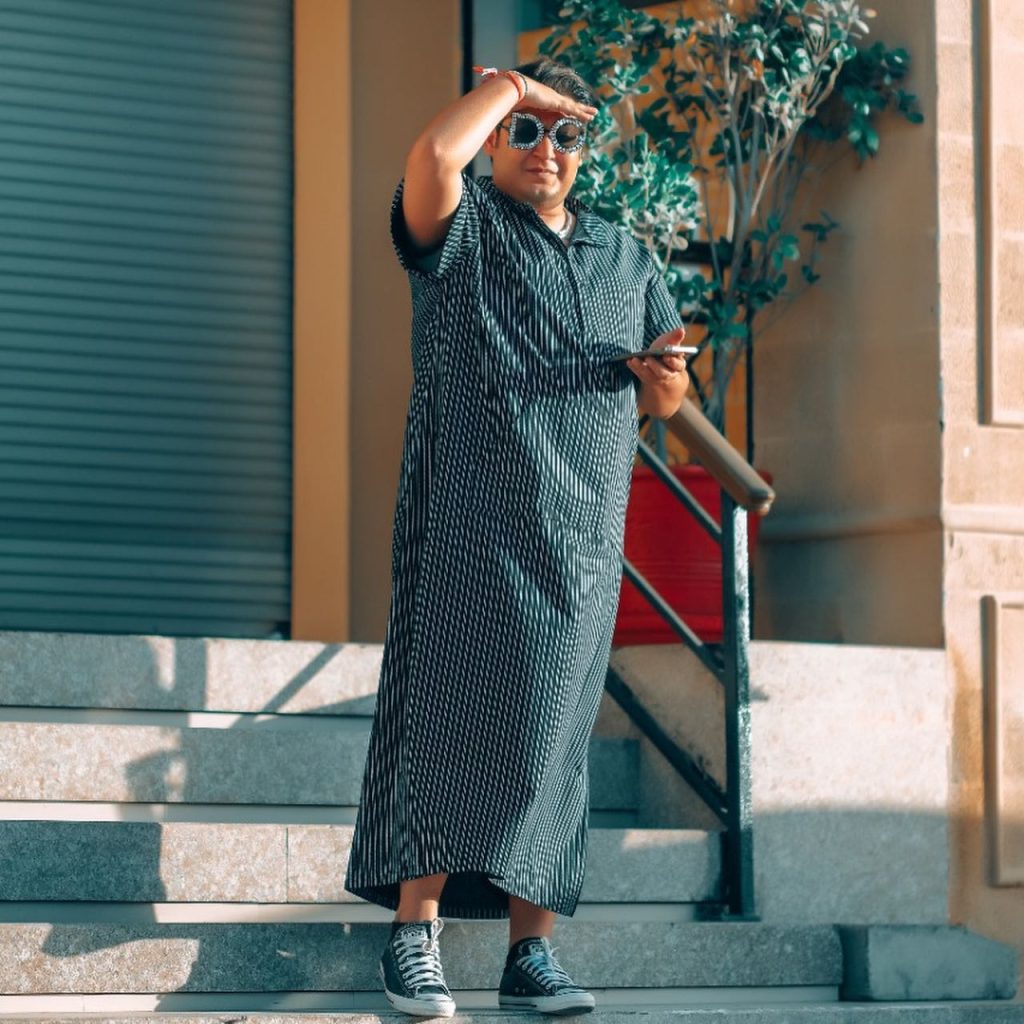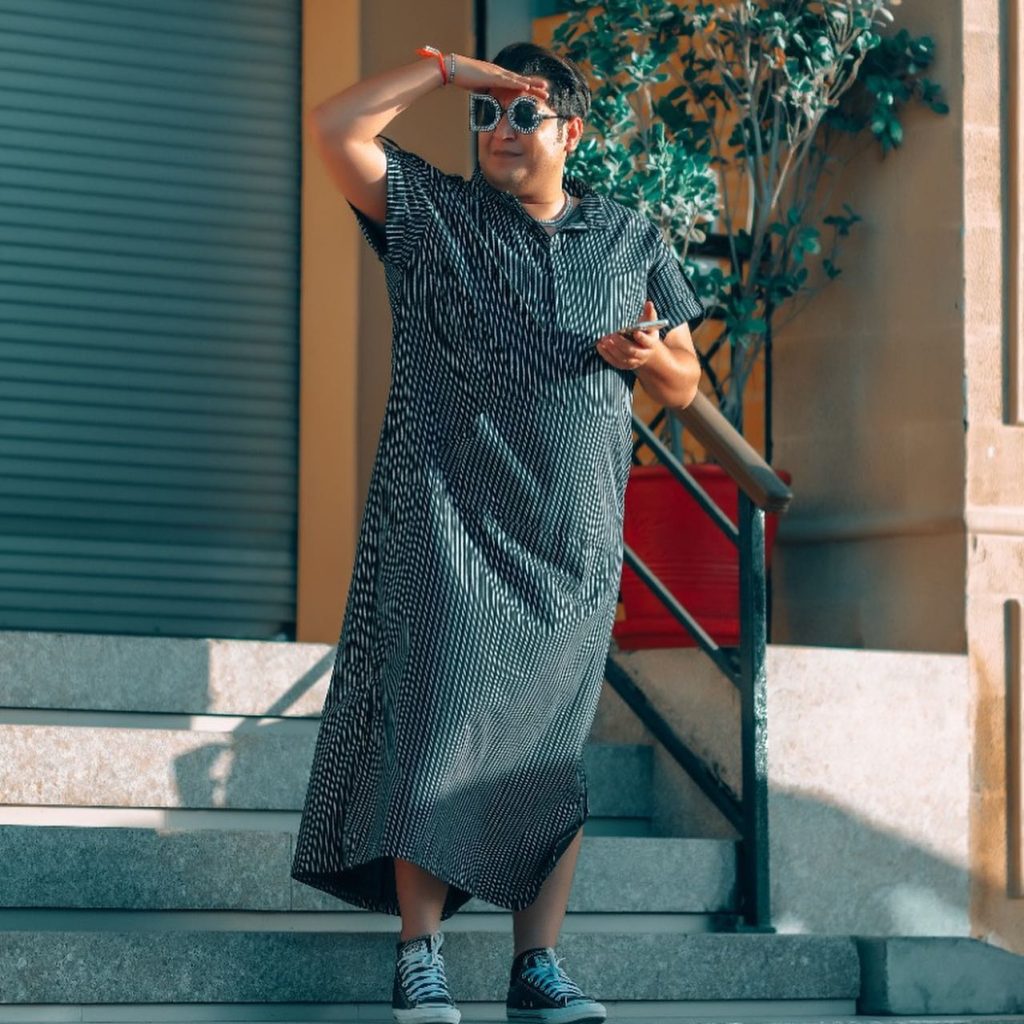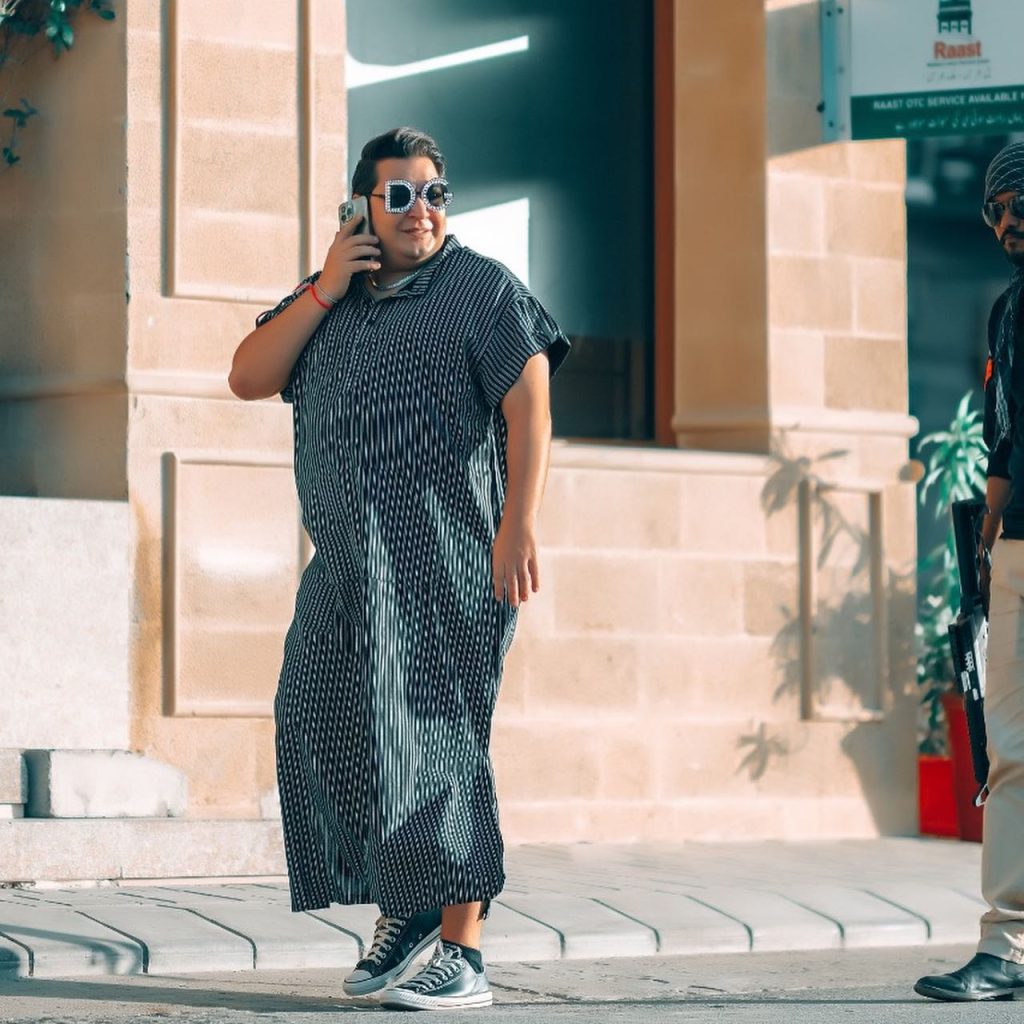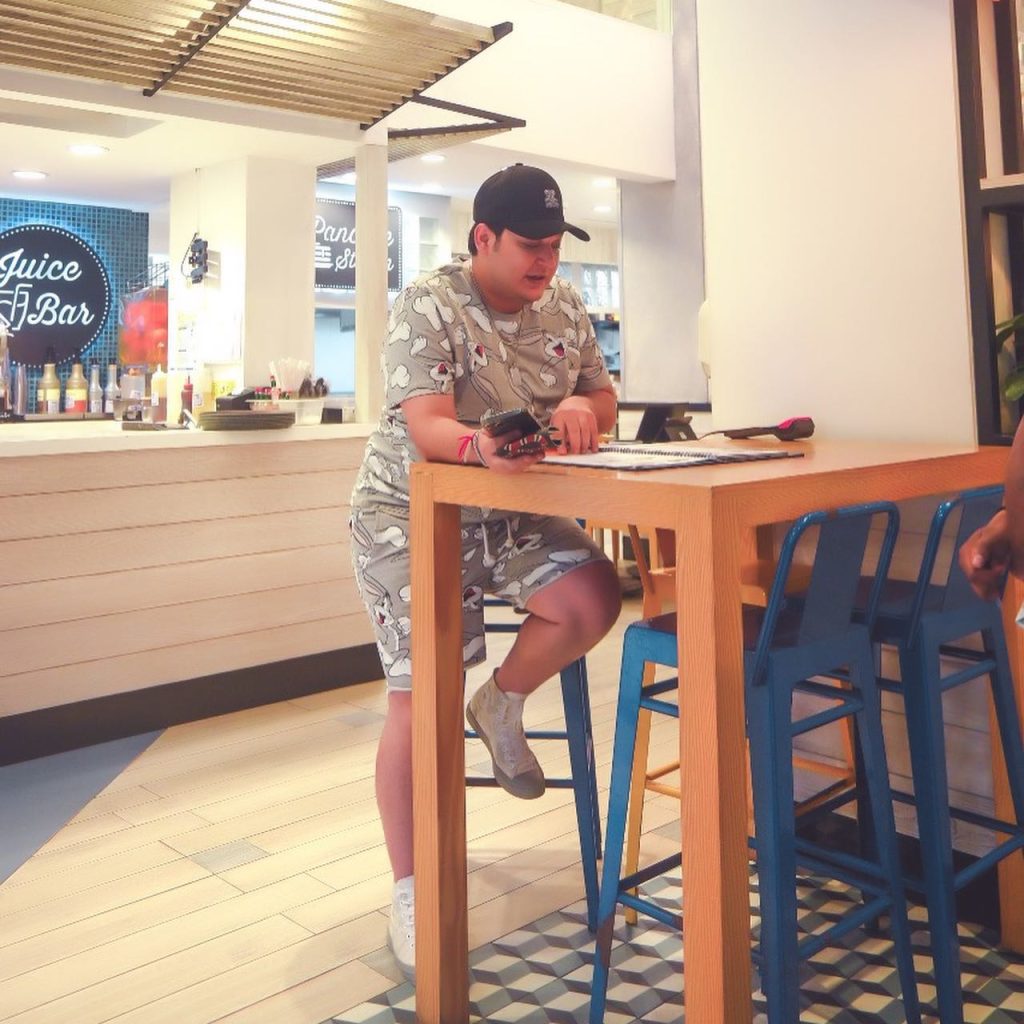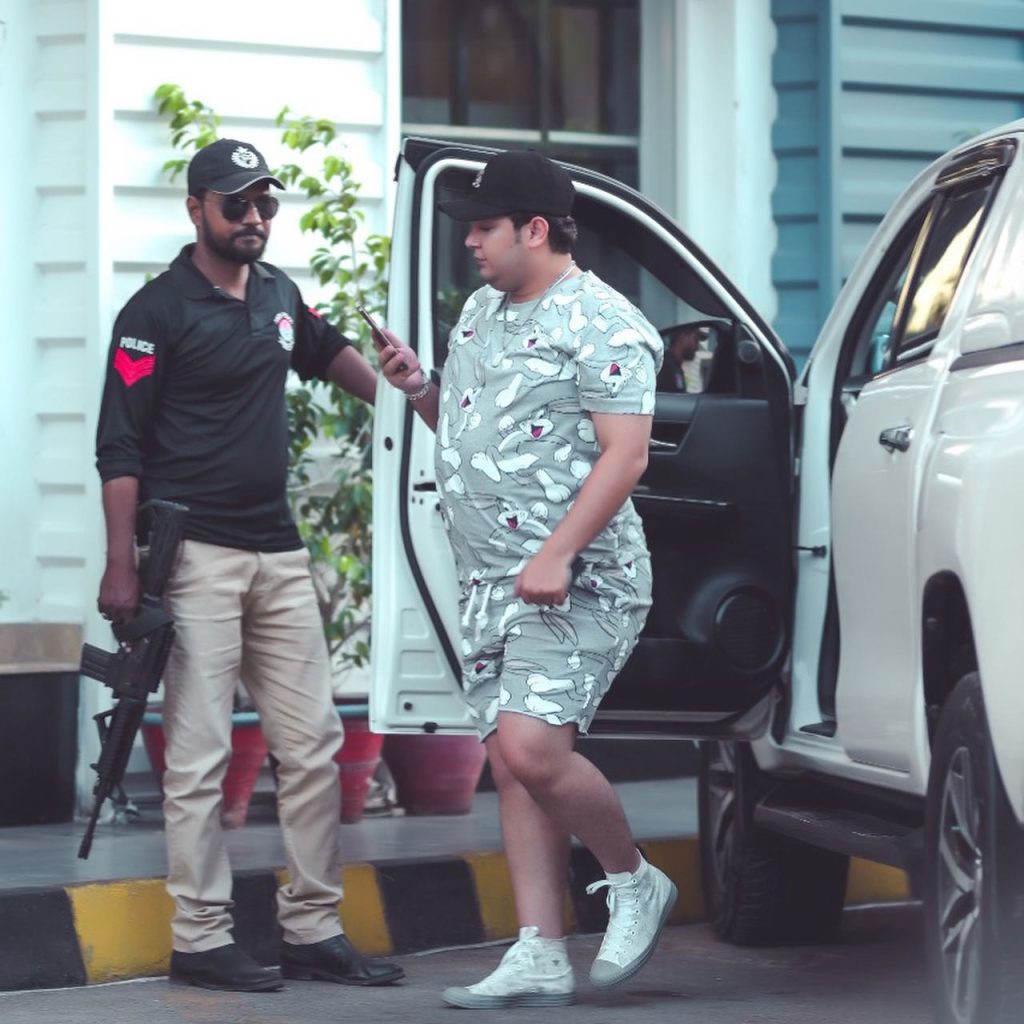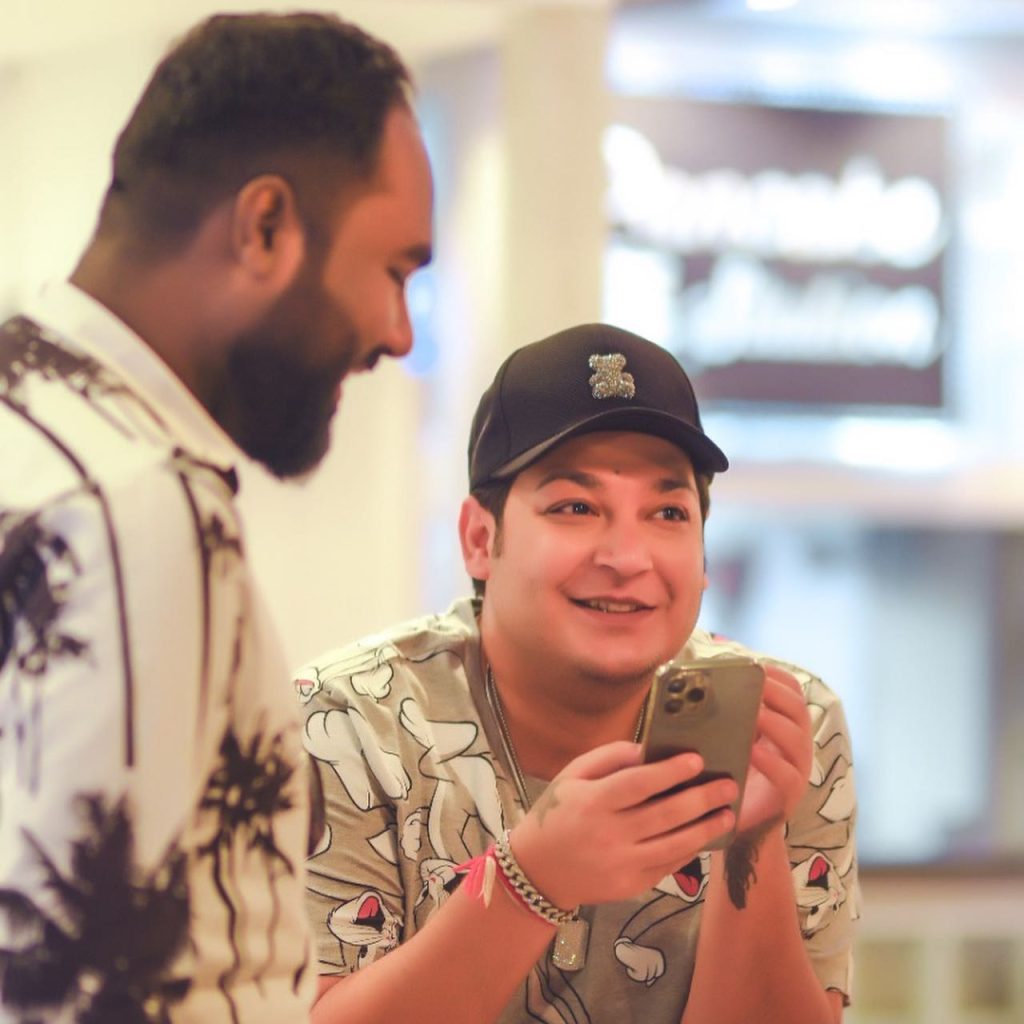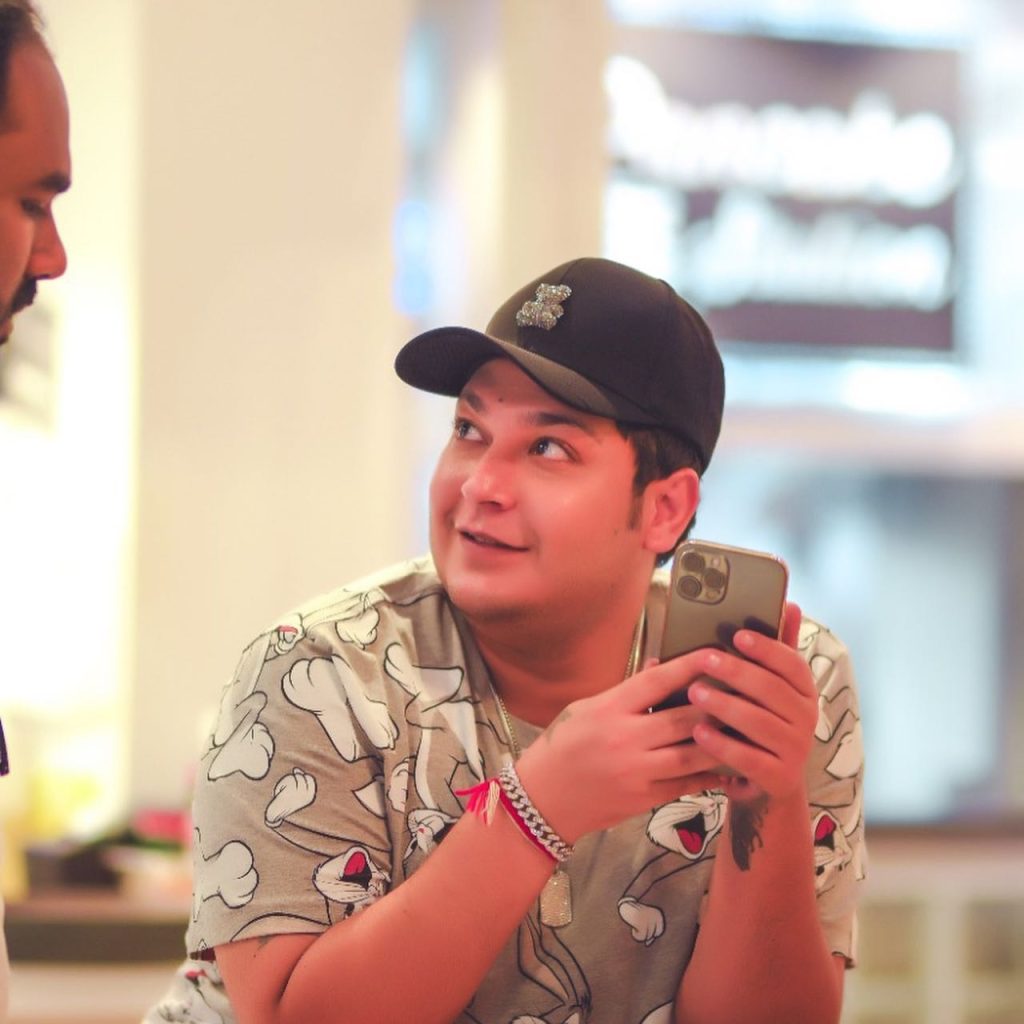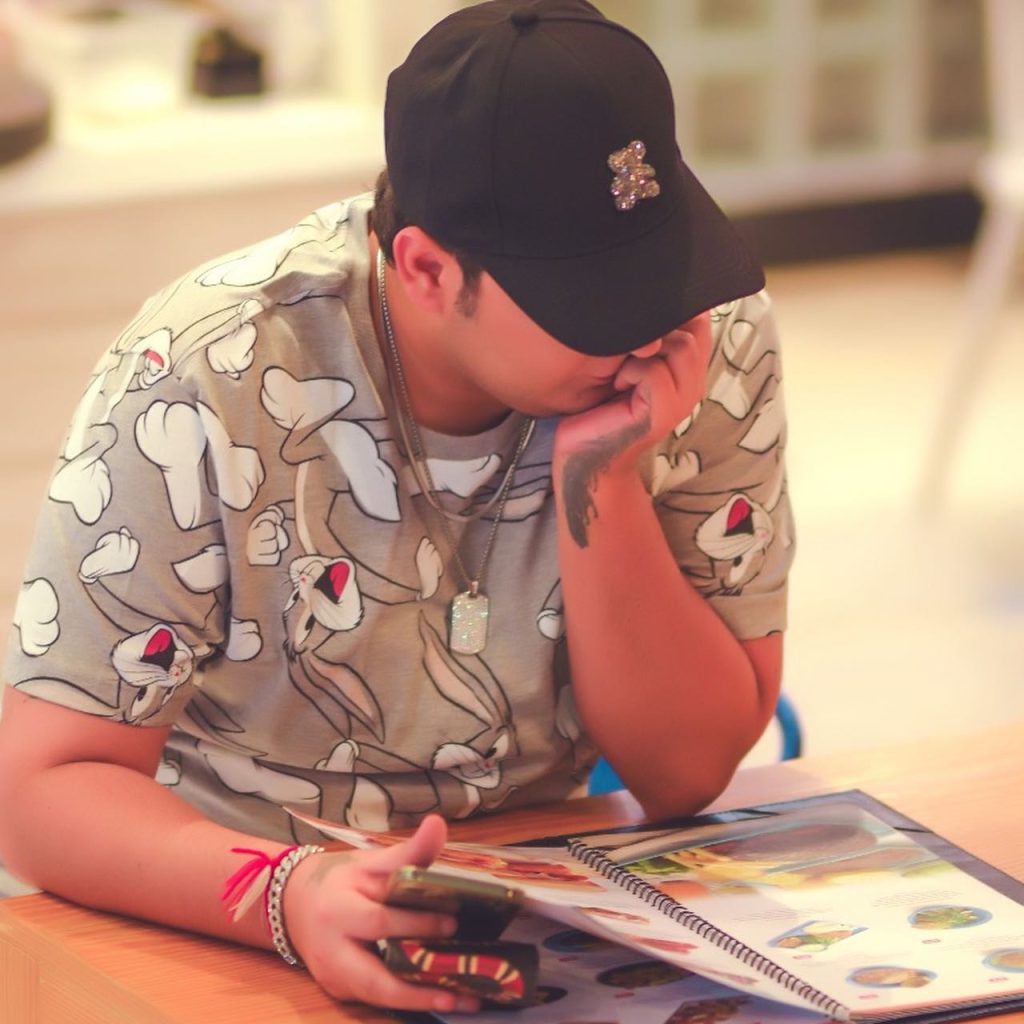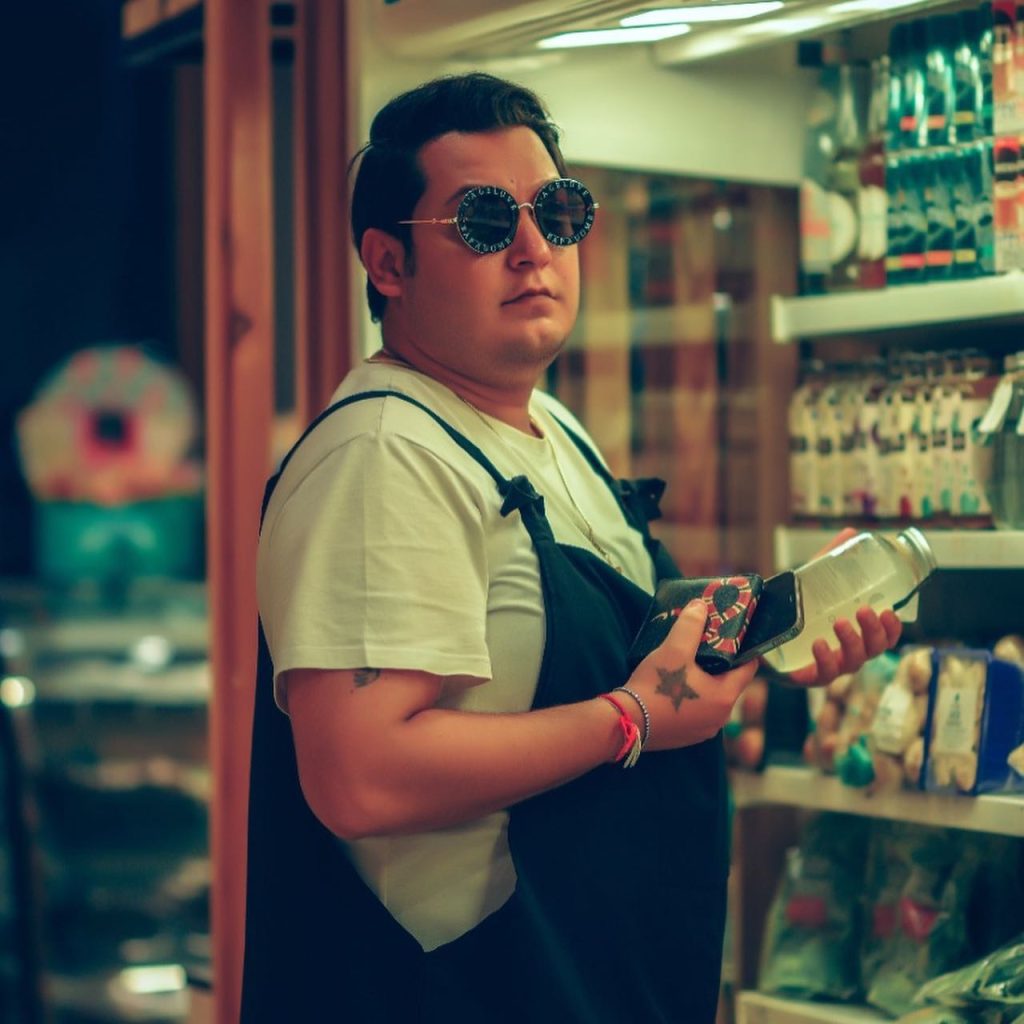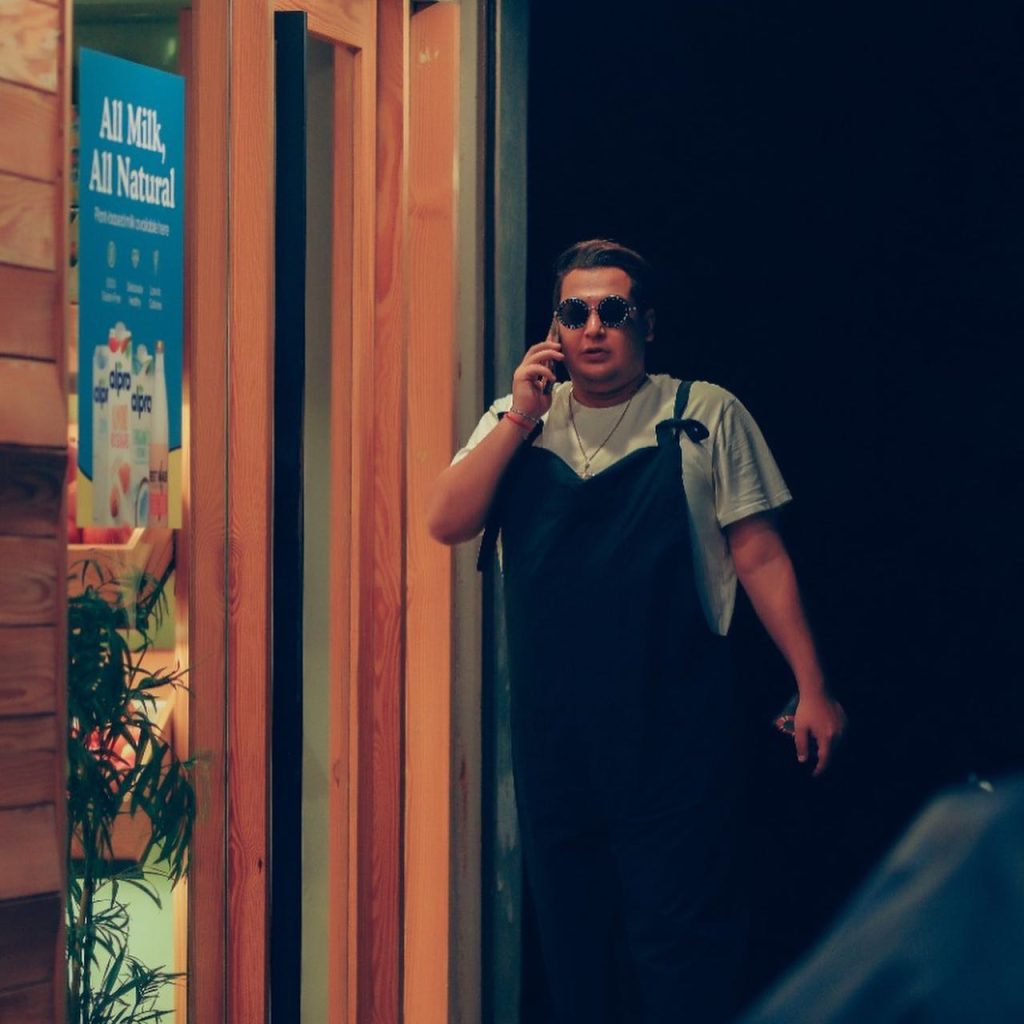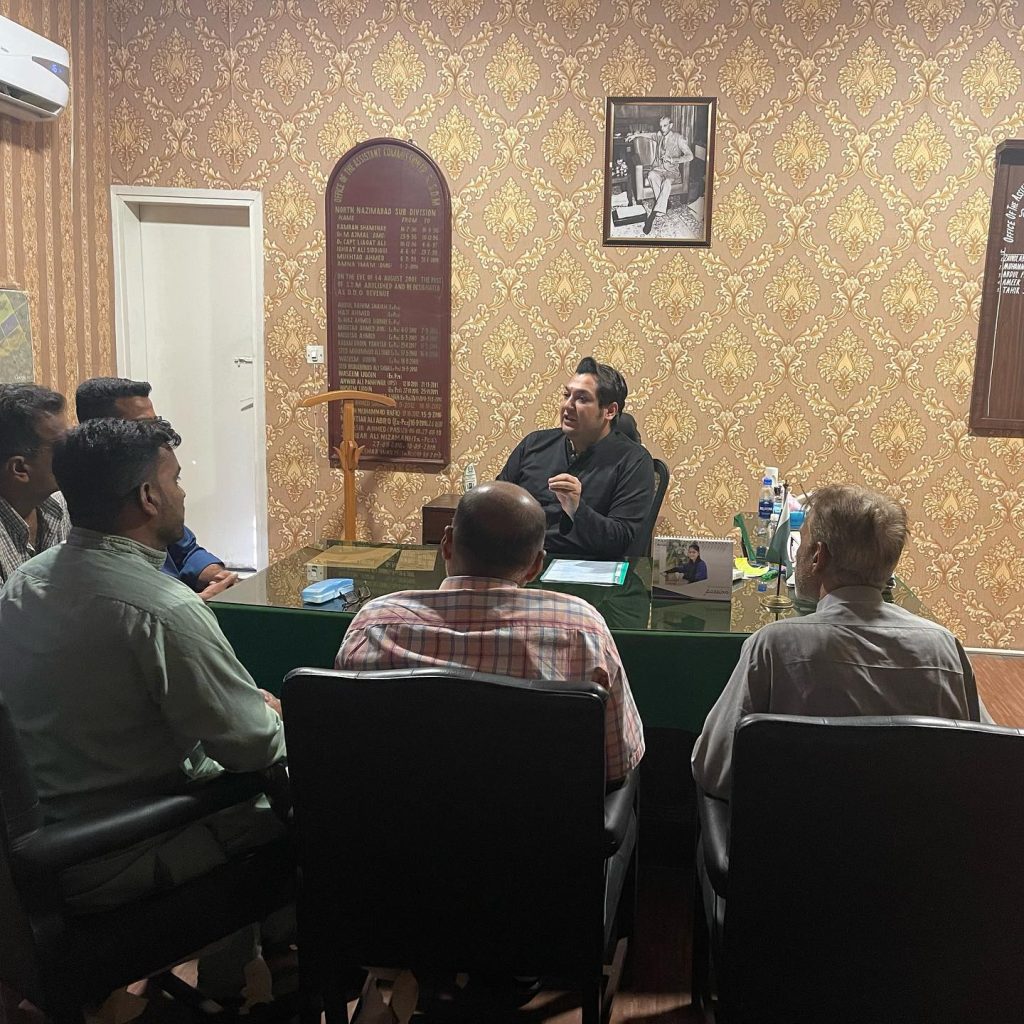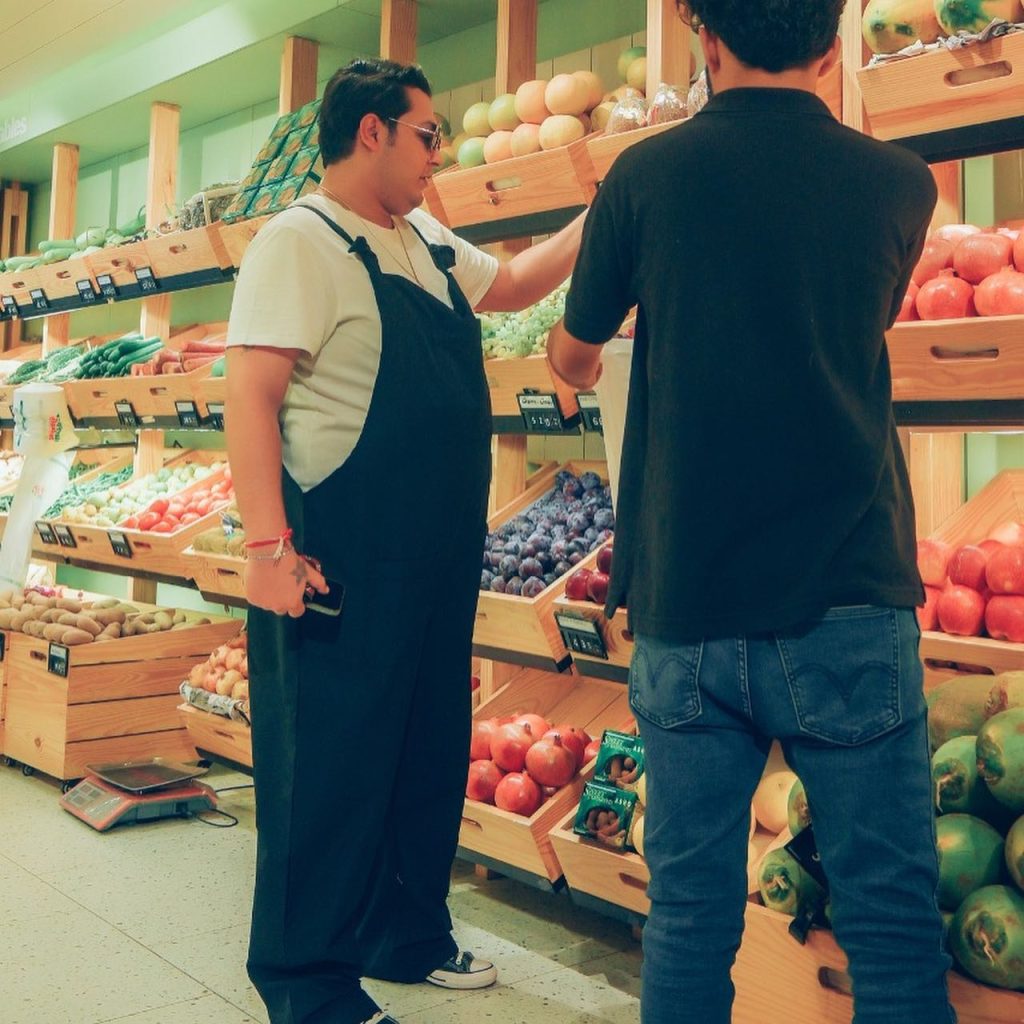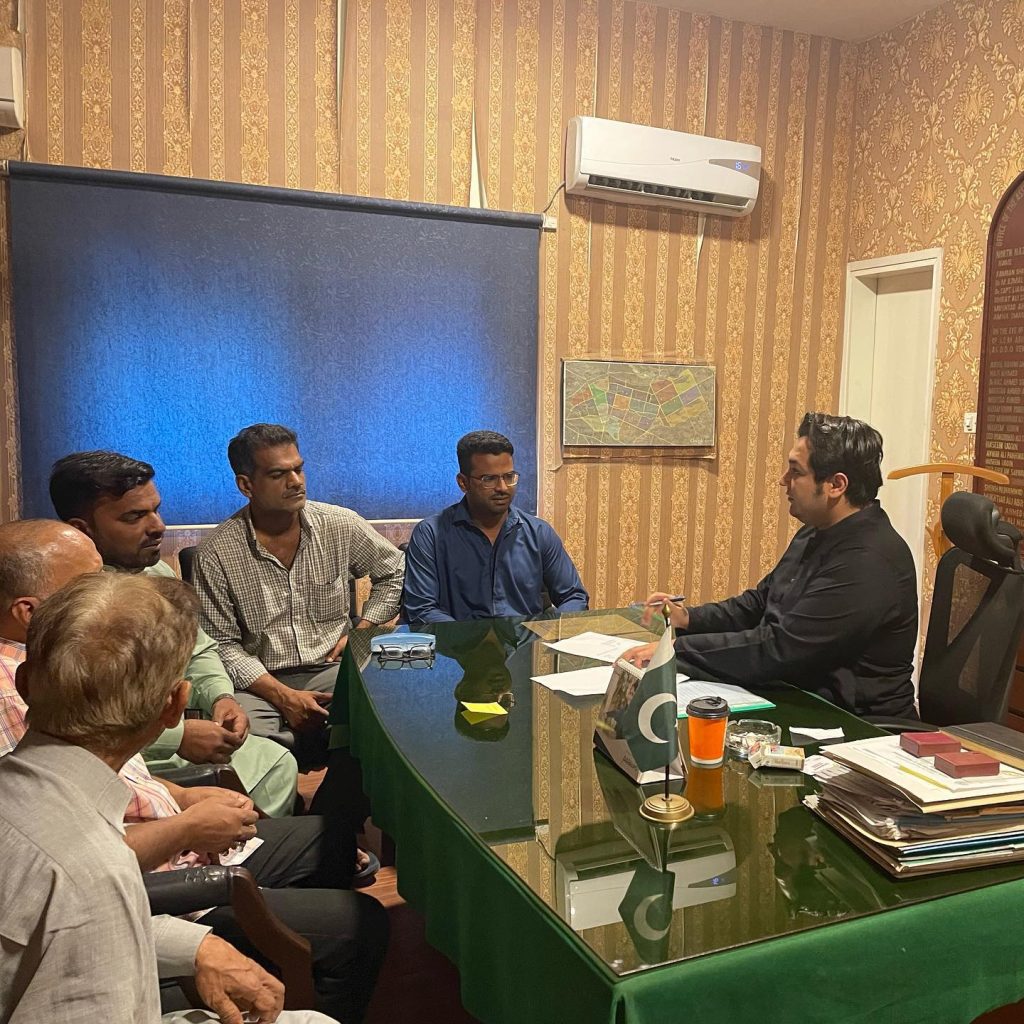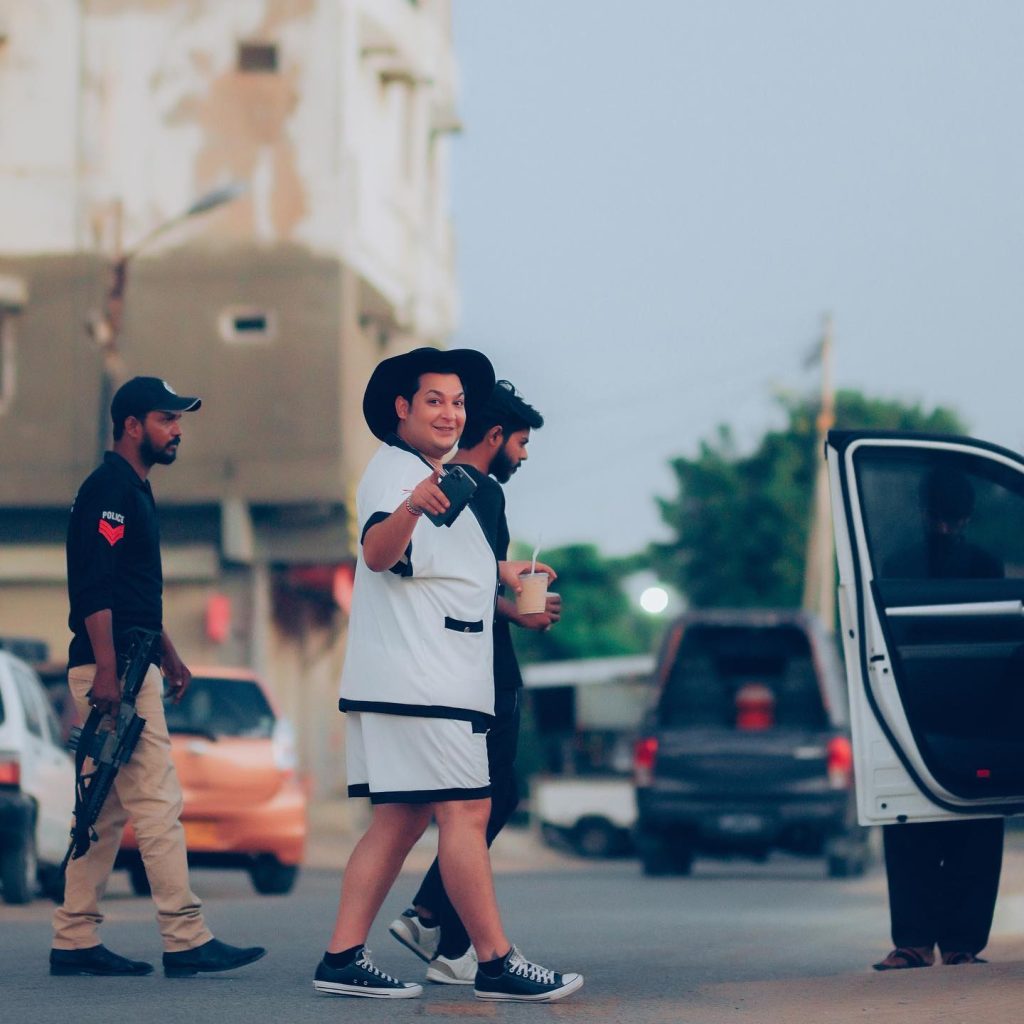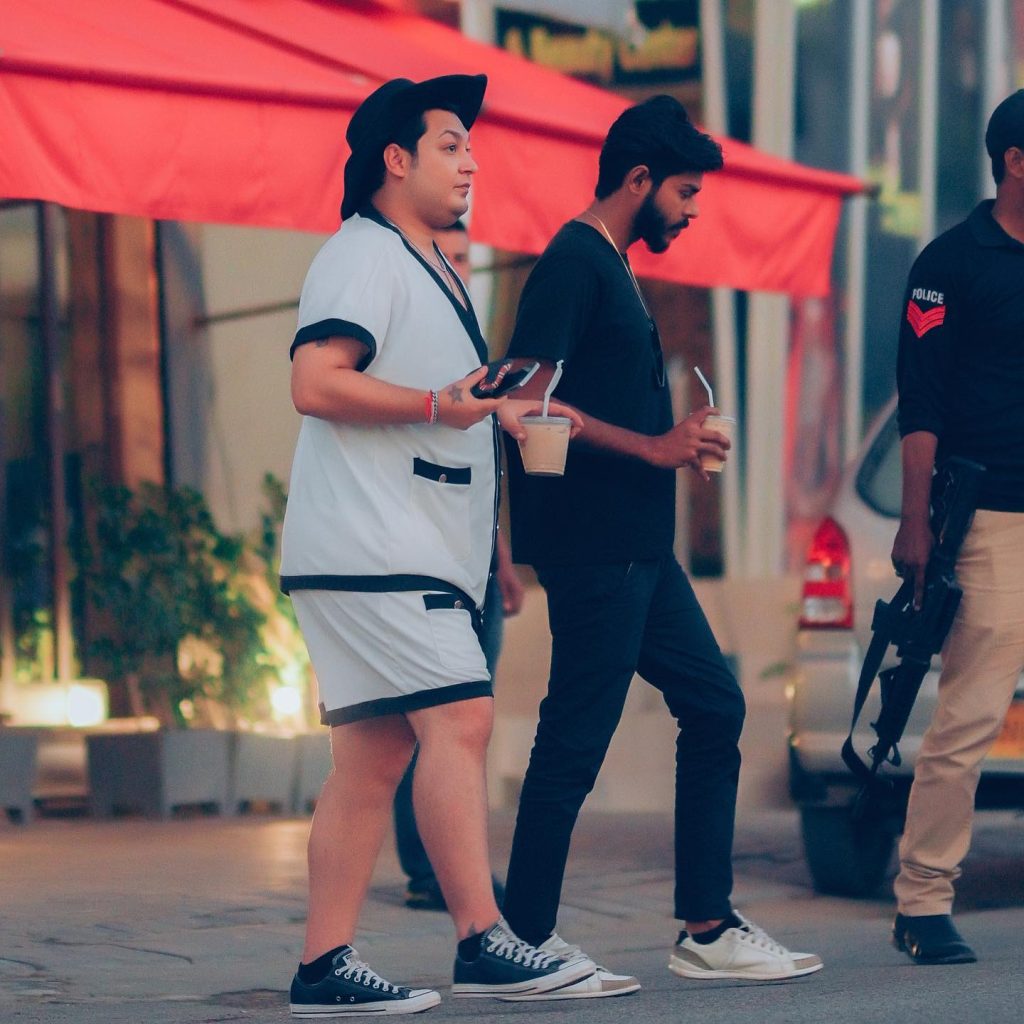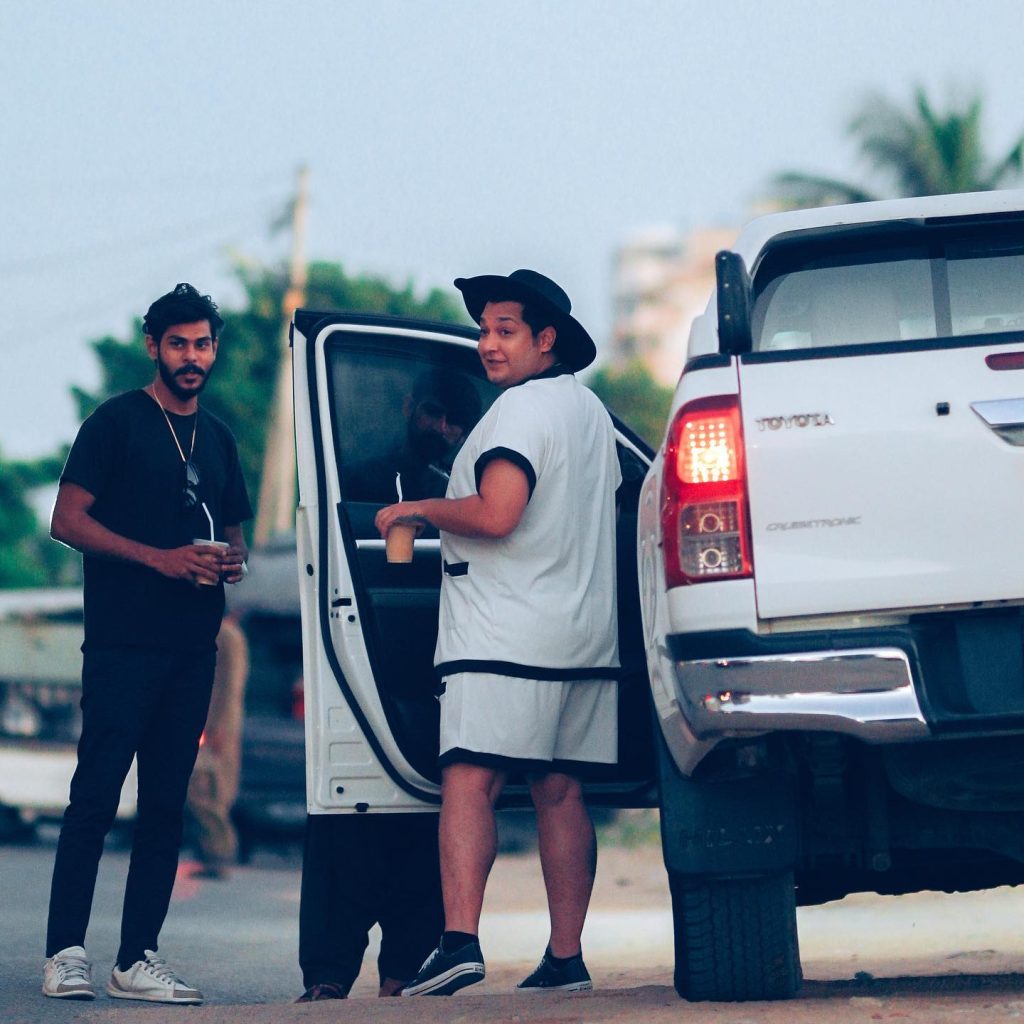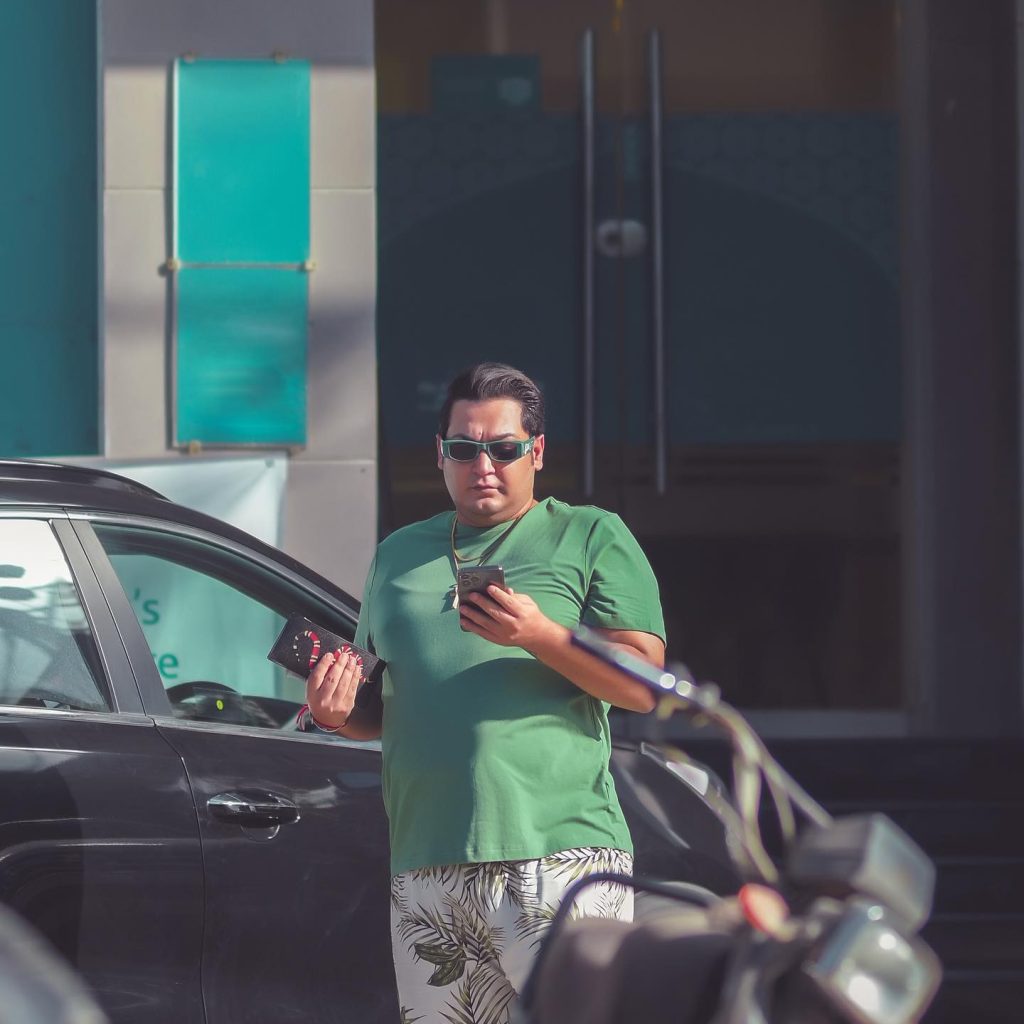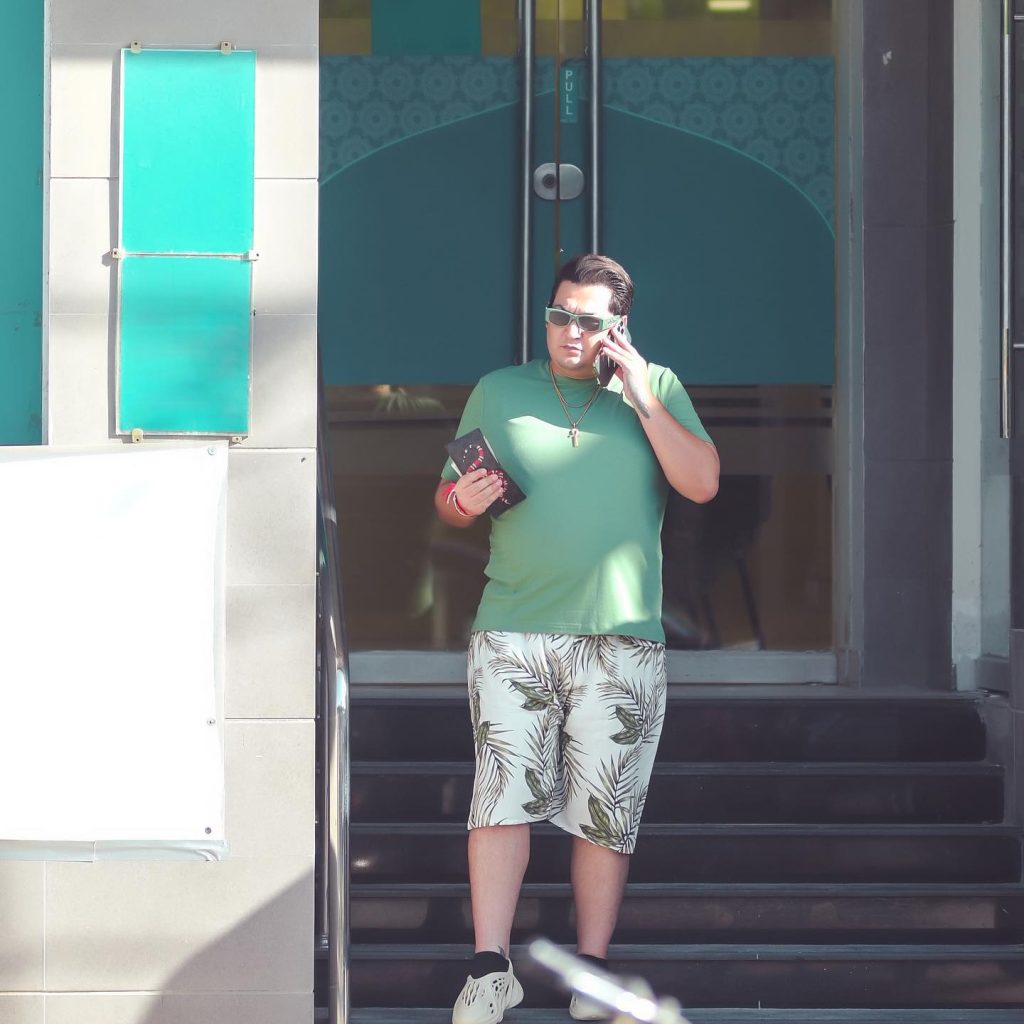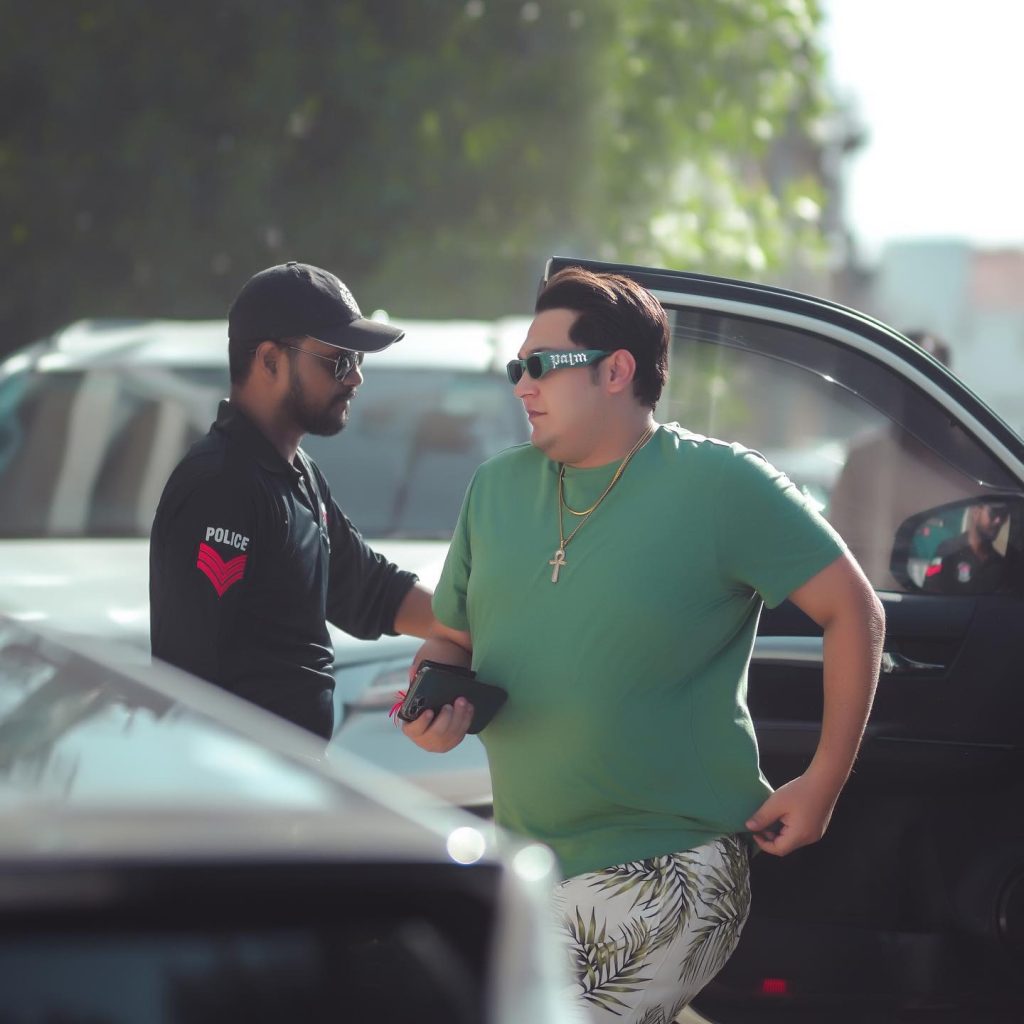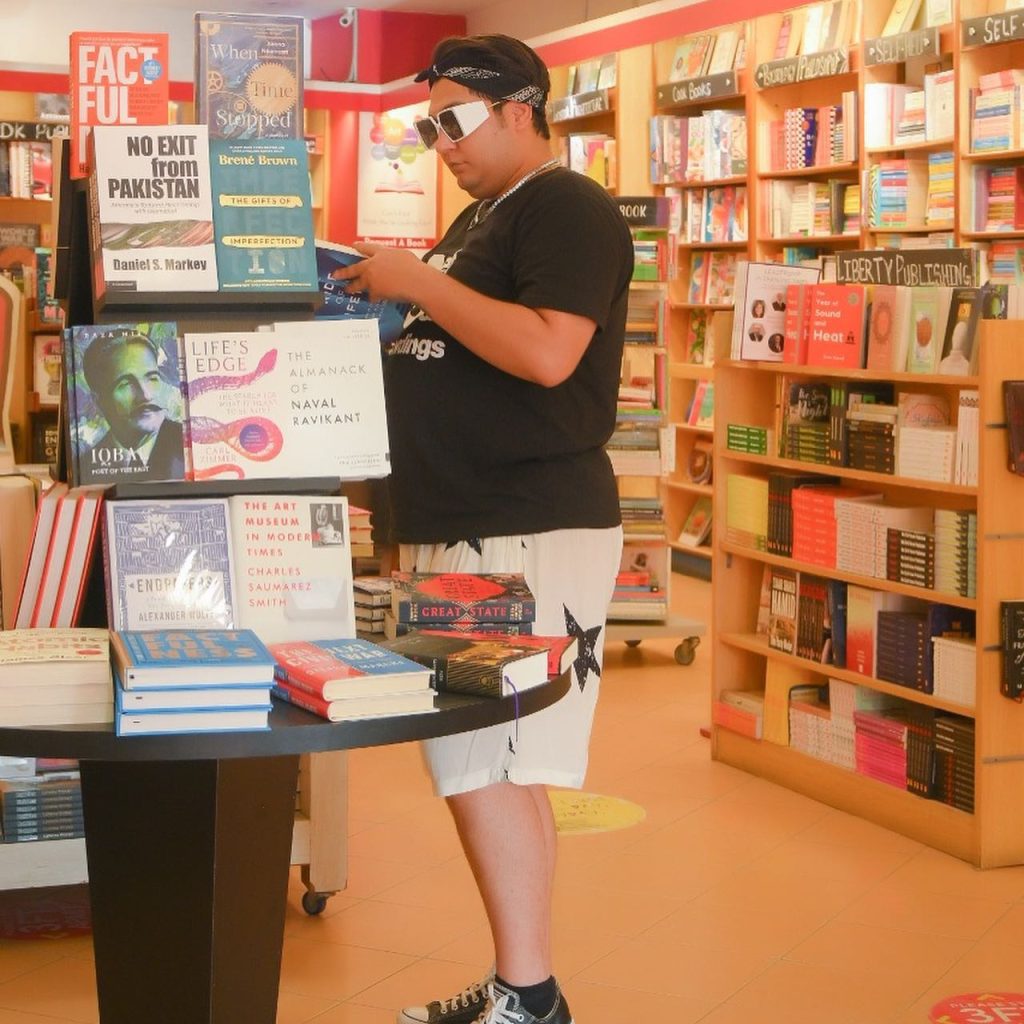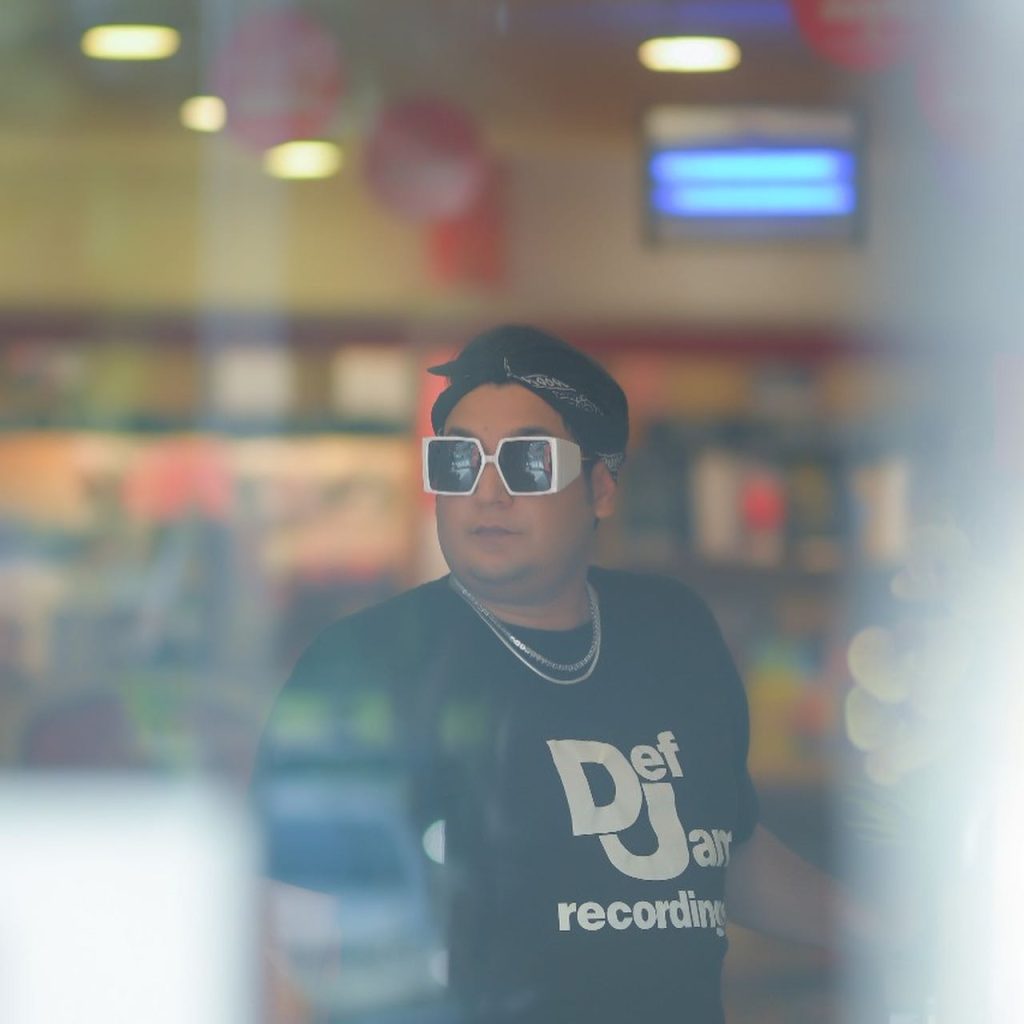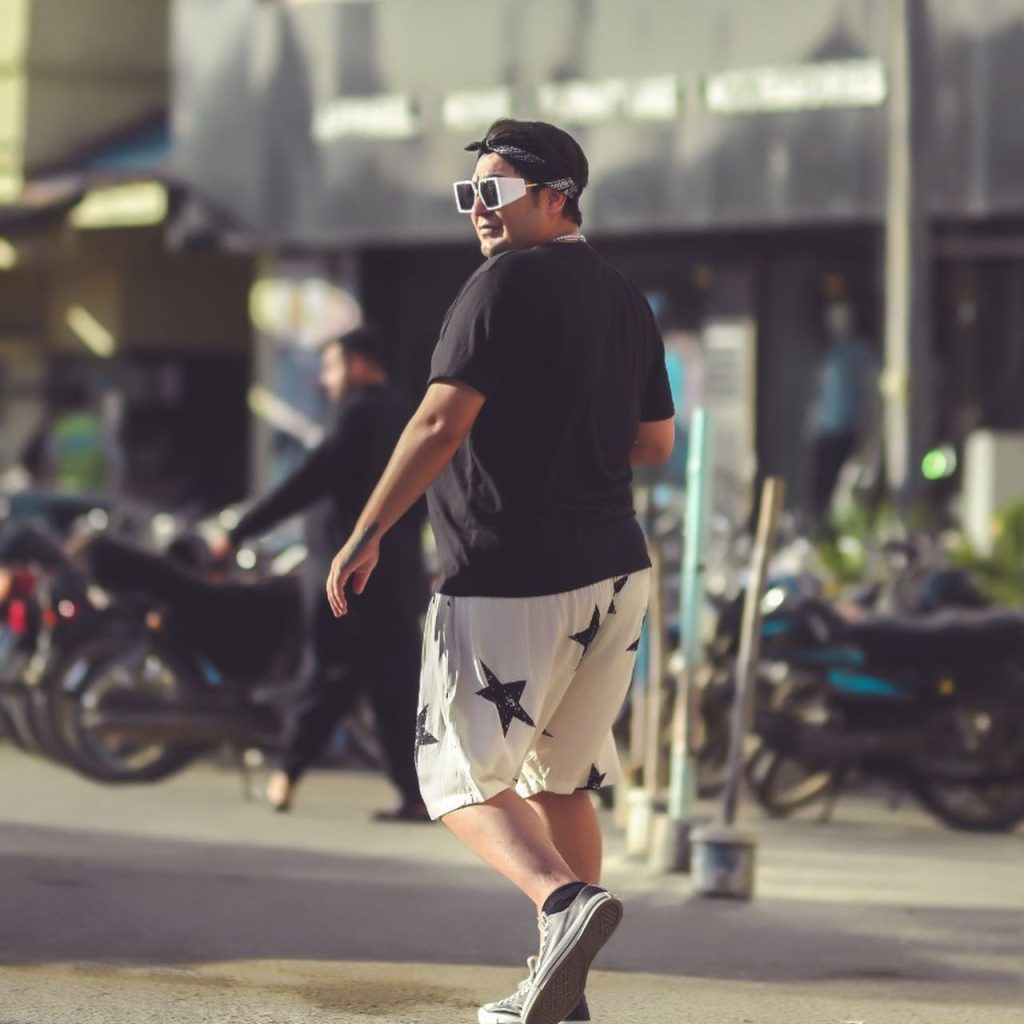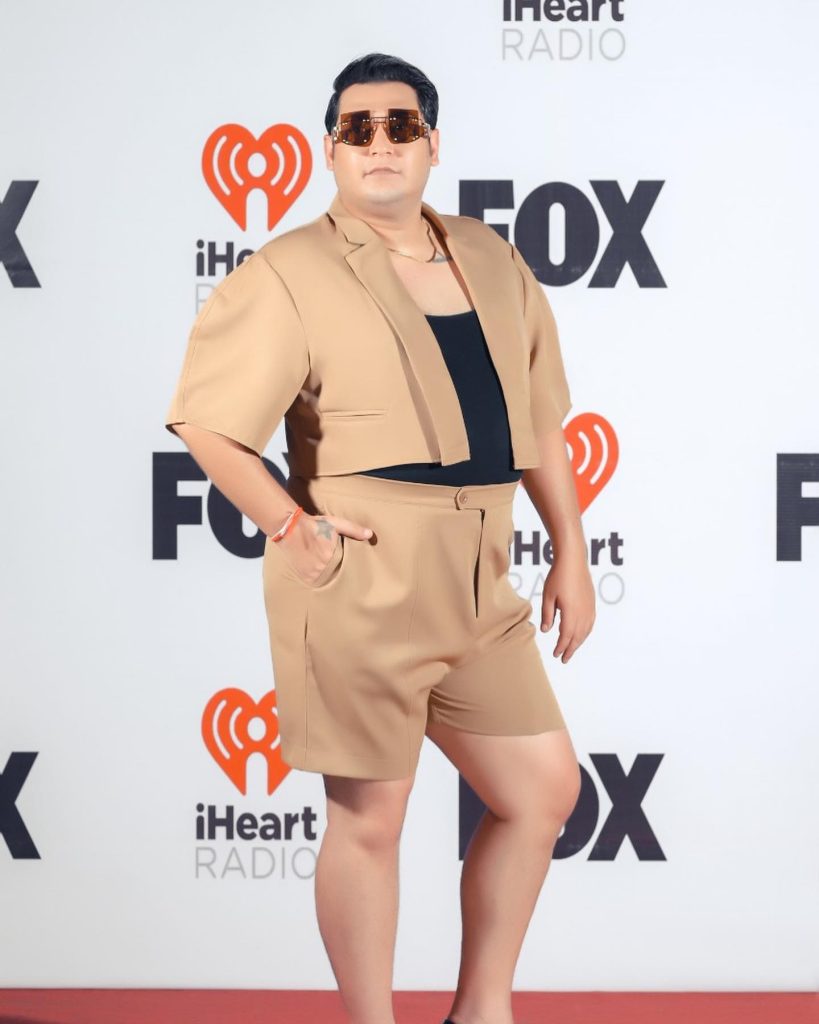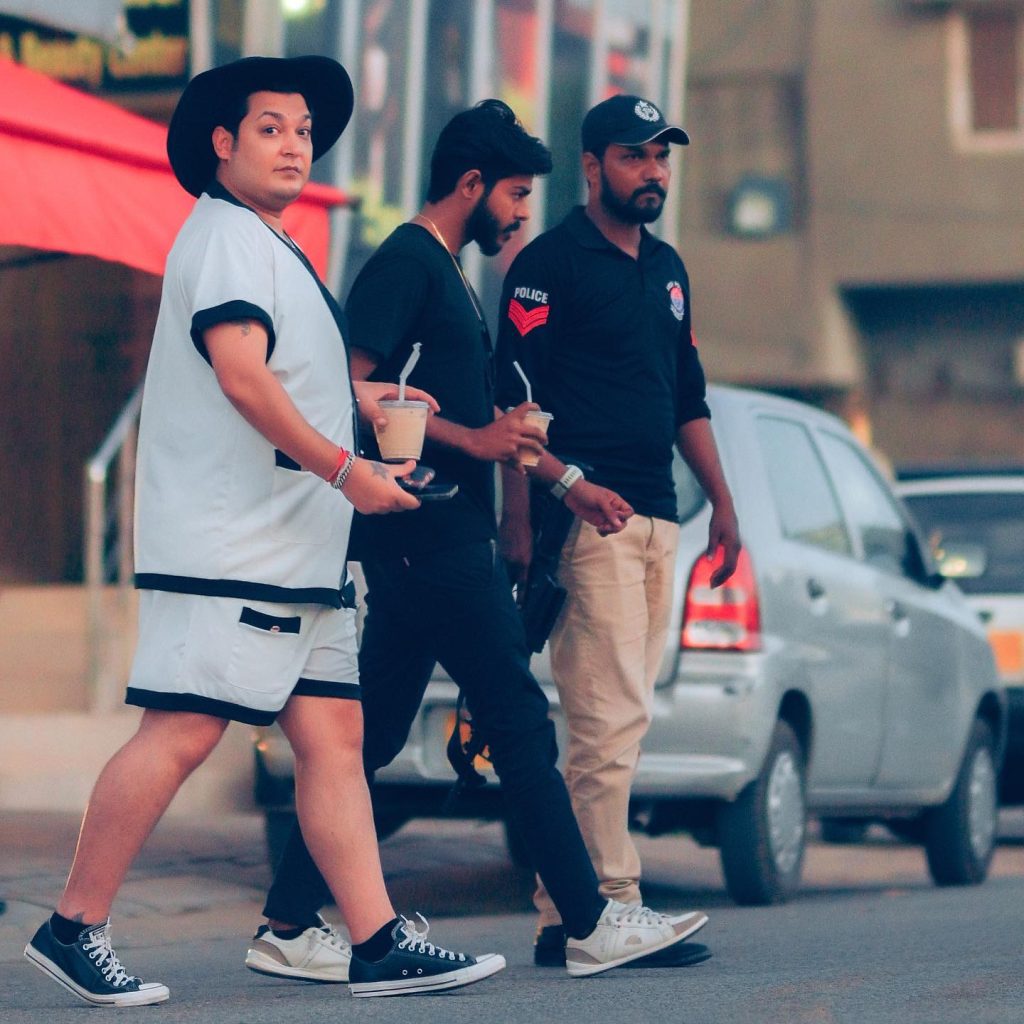 Watch his song Video which was released last year.