Atif Aslam who is a world-famous singer of Pakistan received a notice from FBR. According to sources, FBR has sent him a one month notice to pay taxes of Rs. 58 Million. FBR has issued the notice after auditing his income for the year 2018. It is also clearly mentioned that if Atif fails to pay the required amount in the given time, FBR will freeze his bank accounts in order to make a delivery.
Atif Aslam is a hellish-ly famous Pakistani singer. He has also sung mega-hit songs in India. Atif was also included in the Forbes Asia list of 100 digital stars in 2020.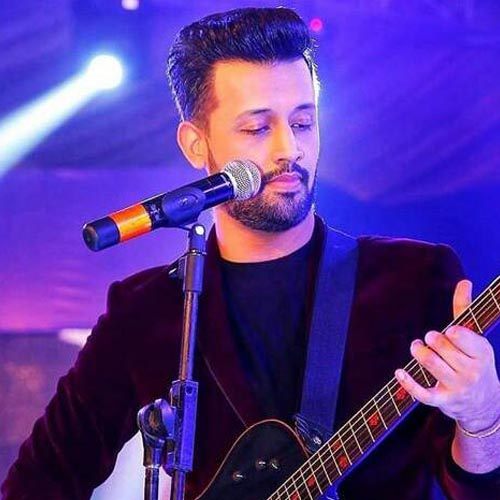 Rahat Fateh Ali Khan also stayed under the radar of FBR as he was asked to declare his assets and sources of income. FBR hankered all the people especially influential people and celebrities to pay taxes or strict actions will be taken against them.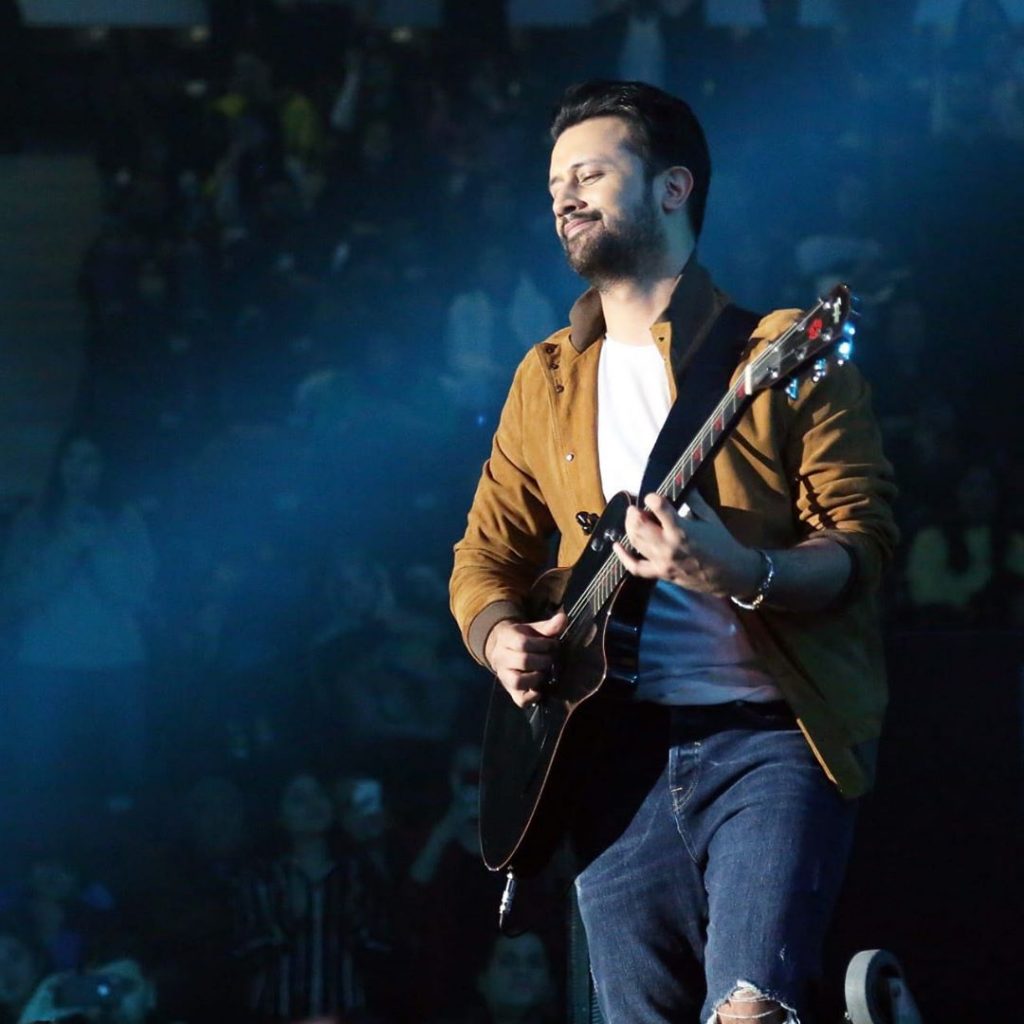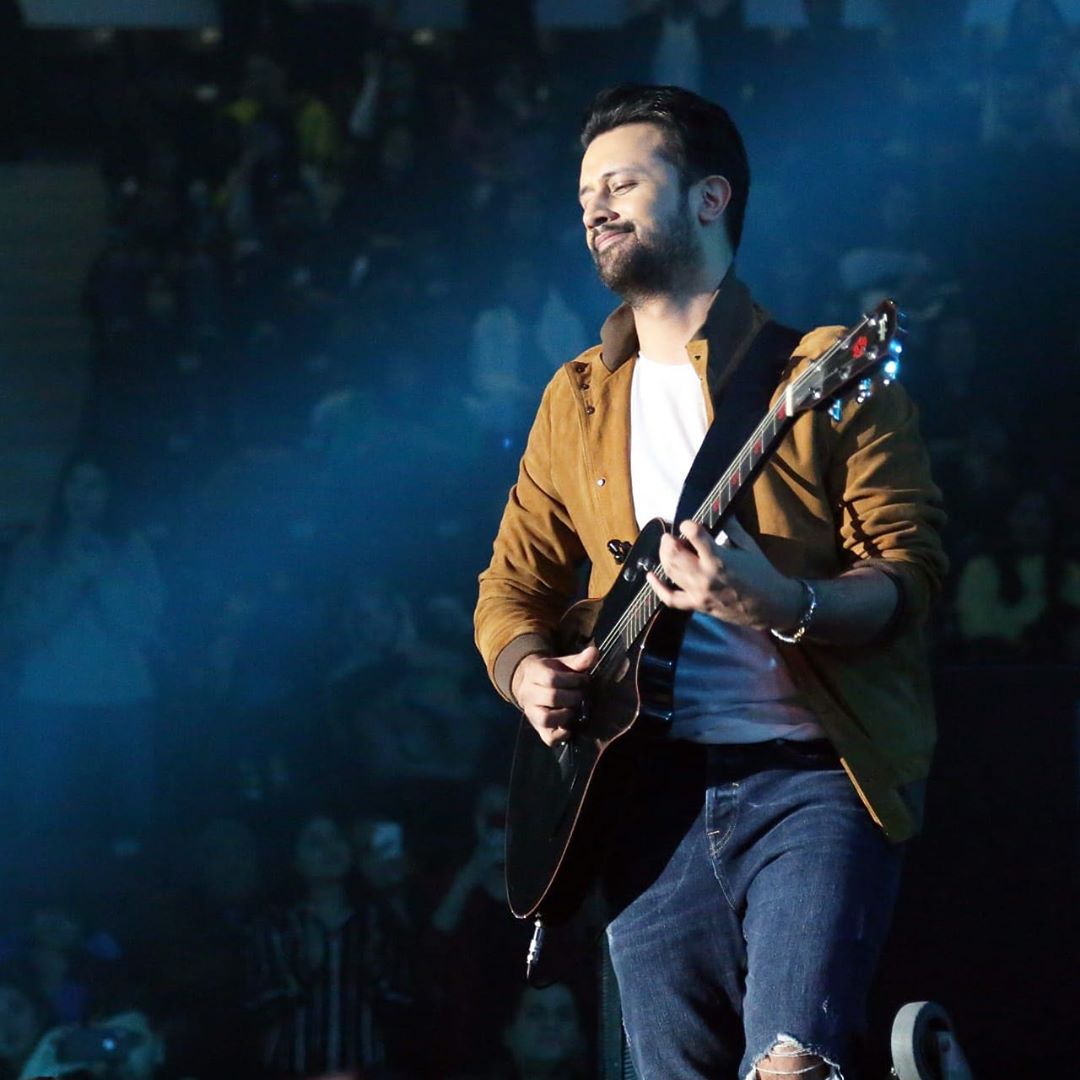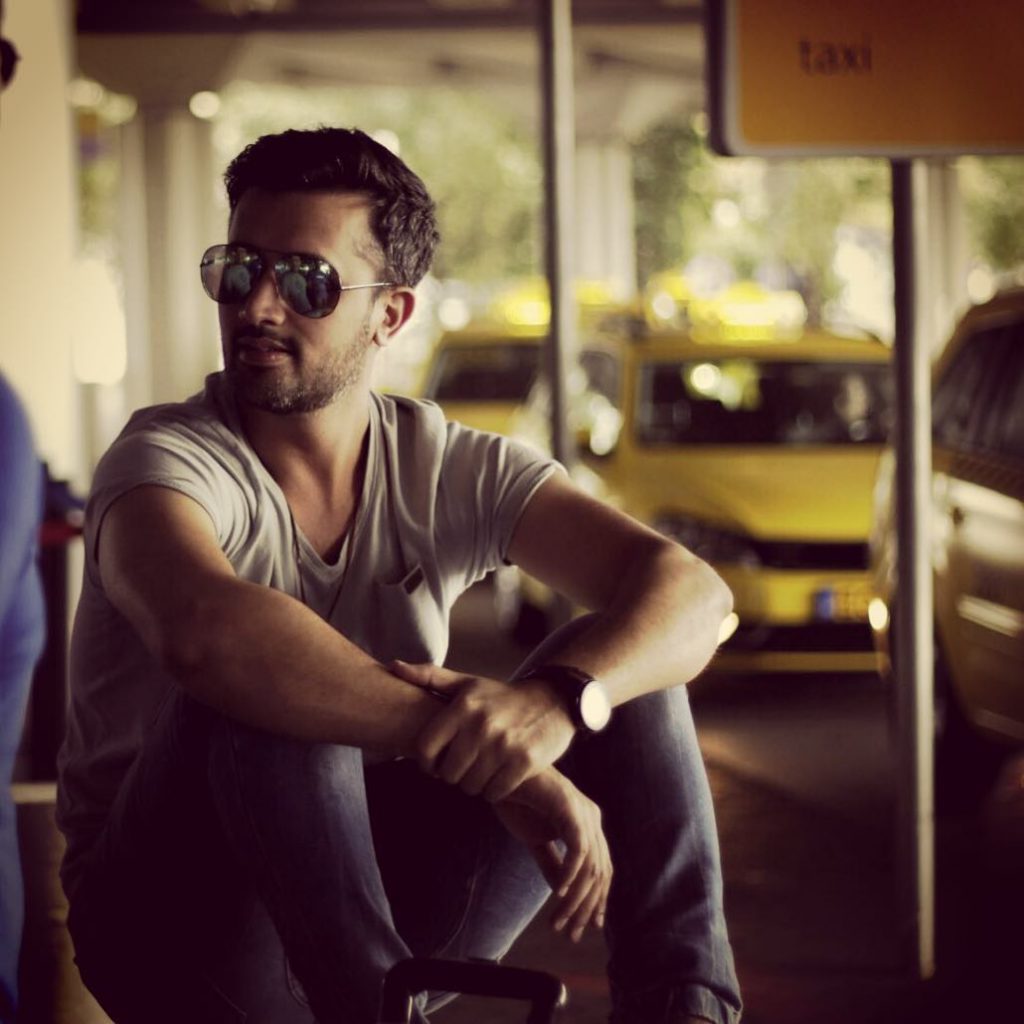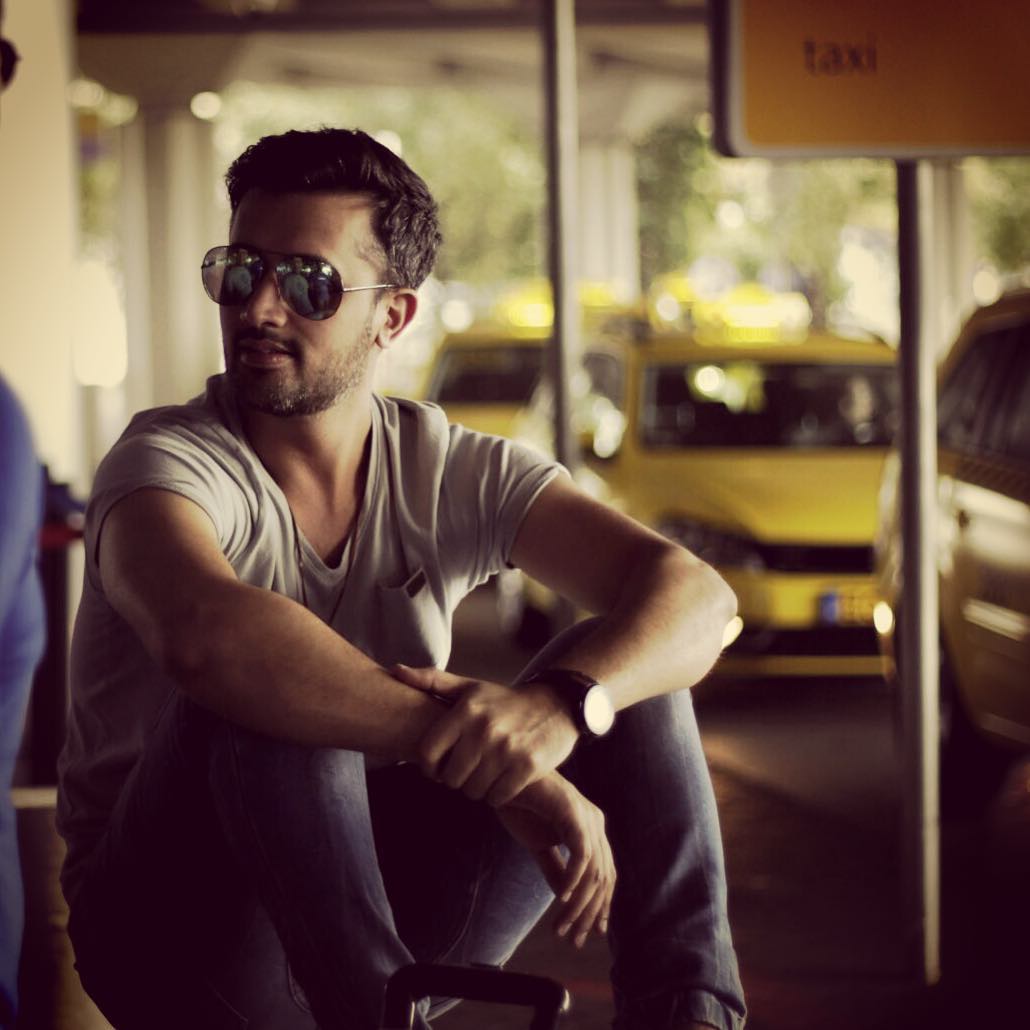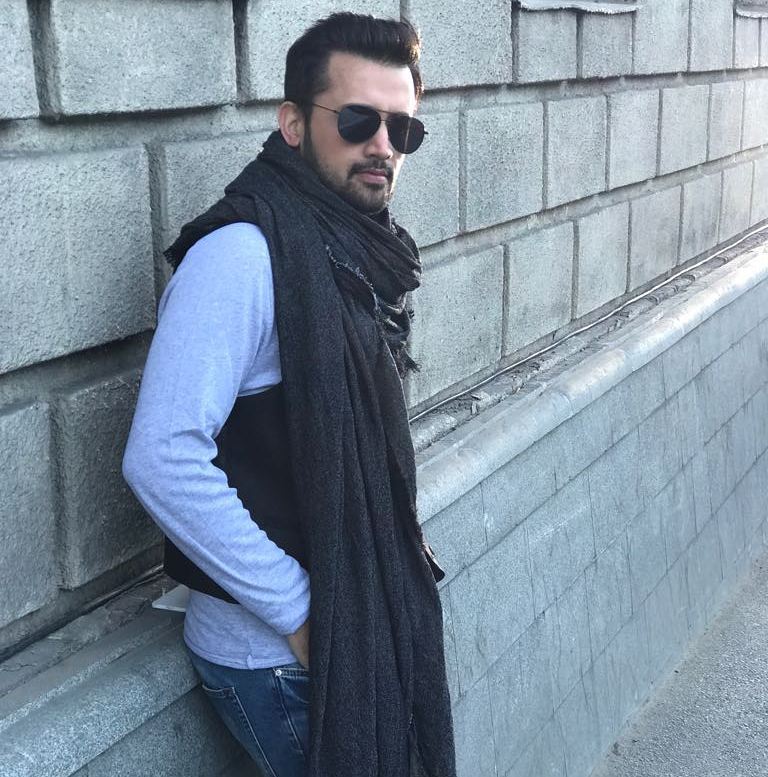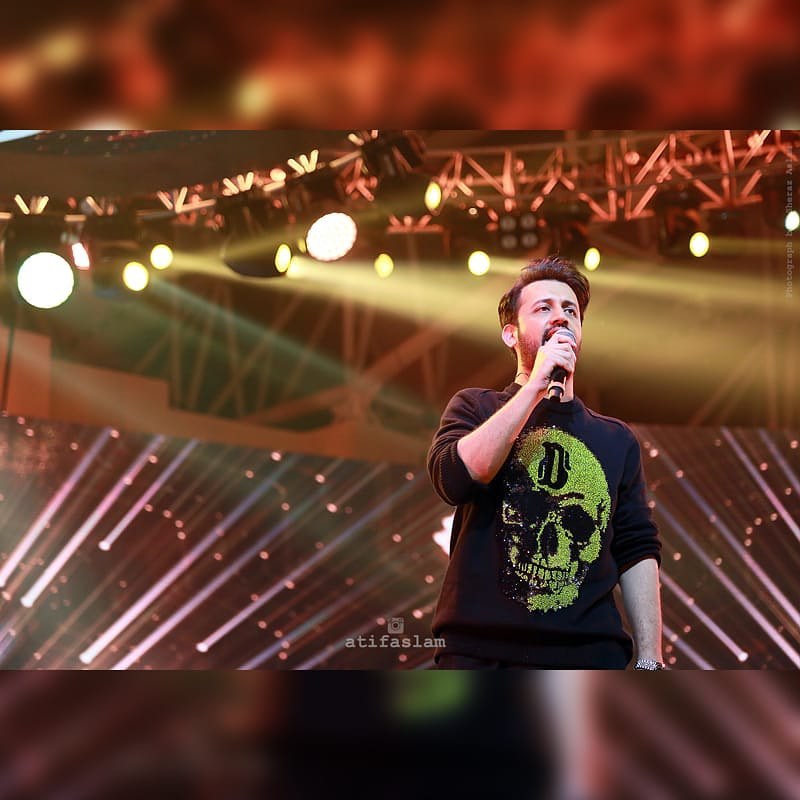 Have you guys read the news? Want to add something to the story? Share your views with us!