Finding halal food abroad is a hectic task specially when you are not familiar with the area. Ramadan is around and Muslims are fasting in this holy month all over the world. Atif Aslam is in Switzerland, Zurich these days and like all Muslims he is also observing Ramadan and is fasting for about 19 hours each day.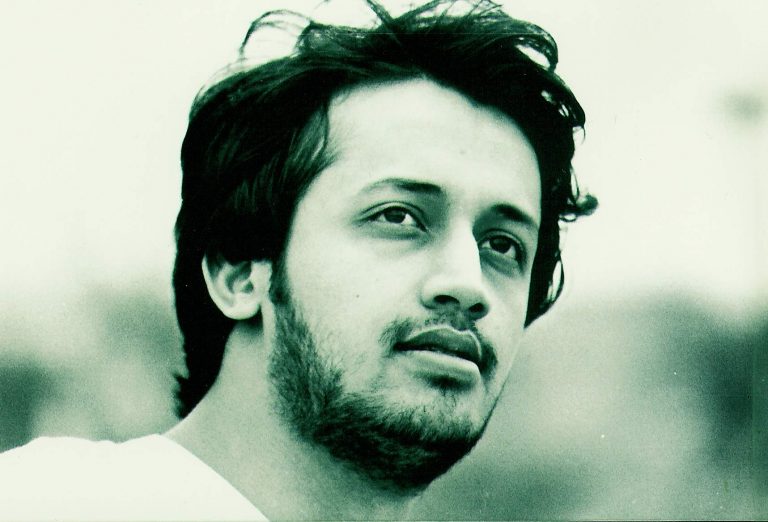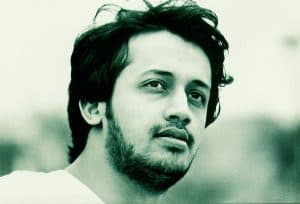 Atif was out in rain during sehri times as he was looking for a halal joint to have food. Atif's video totally represents the problems faced by tourists visiting foreign countries and people who freshly settle there. Atif went live to share his search with his fans. Have a look!
https://www.youtube.com/watch?v=yF8aR9QZ26I&feature=youtu.be
Atif is looking totally adorable in this video.We wish Atif a healthy and hearty Ramadan!