King of music Atif Aslam is famous not only in Pakistan but also enjoys a crazy fan following in India as well. In fact, most of the hit songs of Atif Aslam were part of Indian movies.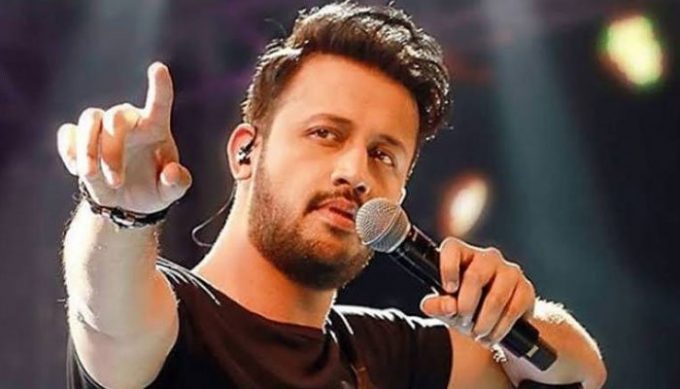 When we talk about some extensively hit songs of Atif Aslam "Pehli Nazar Mein" comes back to us all the way from our memory lane.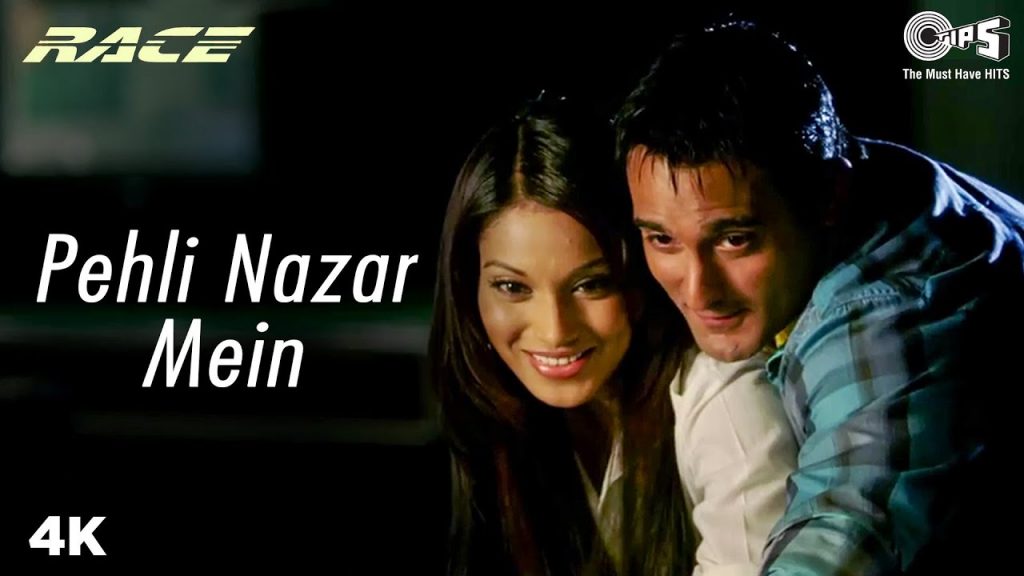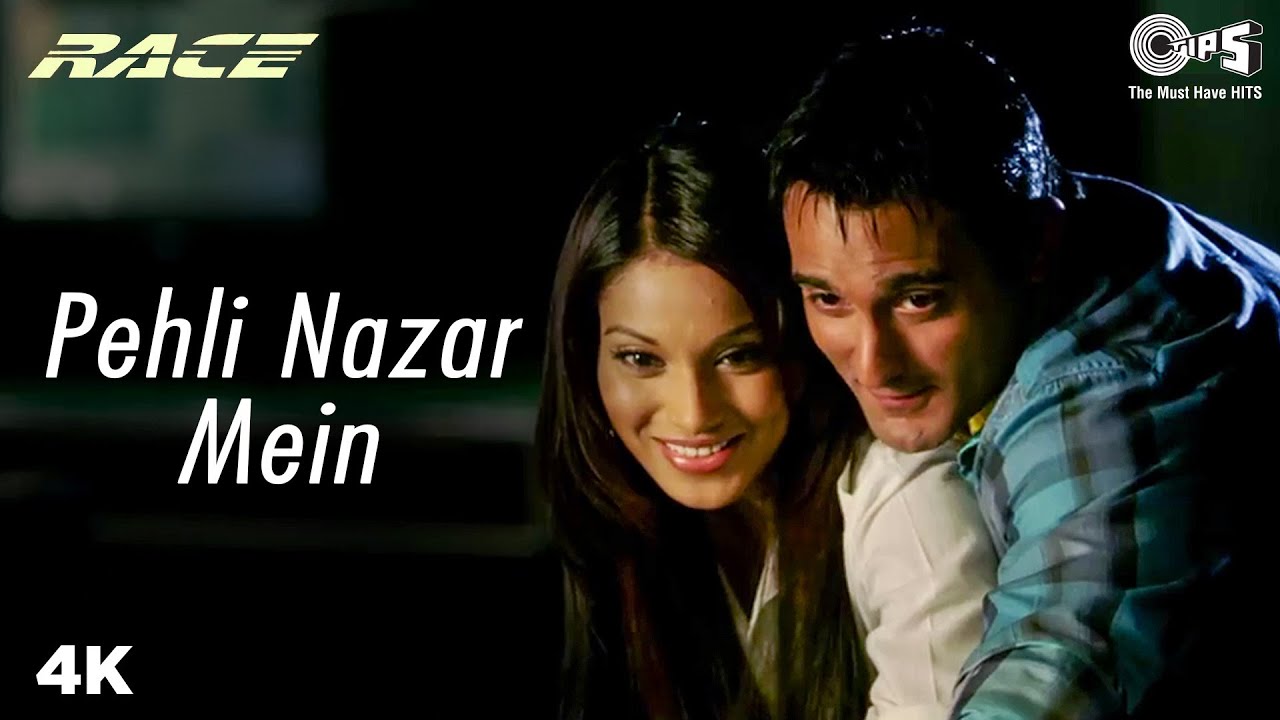 Pehli Nazar Mein was a super-duper hit song of Bollywood movie Race which was released in 2008. Since the craze of old songs can never get archaic, people still groove on Atif's "Pehli Nazar Mein" and according to recent news, we are sad to announce here that "Pehli Nazar Mein" is a blatant rip off of a Korean song Sarang Hae Yo (I Love You) by Kim Hyung Sup.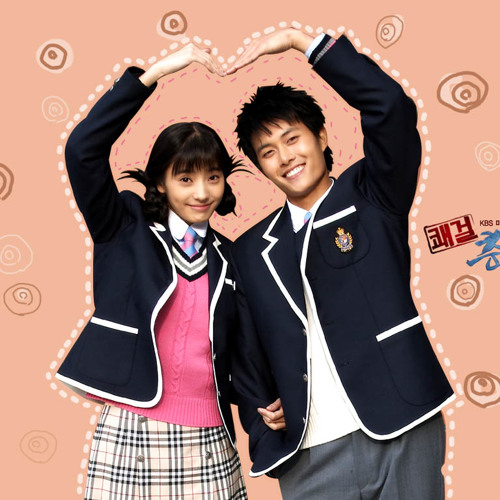 Here we have added the links of both Sarang Hae Yo by Kim Hyung Sup and Atif Aslam's "Pehli Nazar Mein":
It is not the first time that Bollywood has been involved in plagiarism there have been many other instances when the Indian industry took credit for other people's efforts. What's your take on this matter? Don't forget to share your views with us!