There are only a few superstars in Pakistan who have a huge fan following not only in their home country but abroad as well and Atif Aslam is one such name. The singer and now actor knows how to win hearts with millions listening to his voice each day all over the world. He had a successful career in Bollywood and he has a huge career in Pakistan but still, he is known for being the ultimate unproblematic king as the superstar will never ever be caught in any controversy nor will he indulge in any spats. His pictures with his beautiful family and his work are the only things he shares on his social media.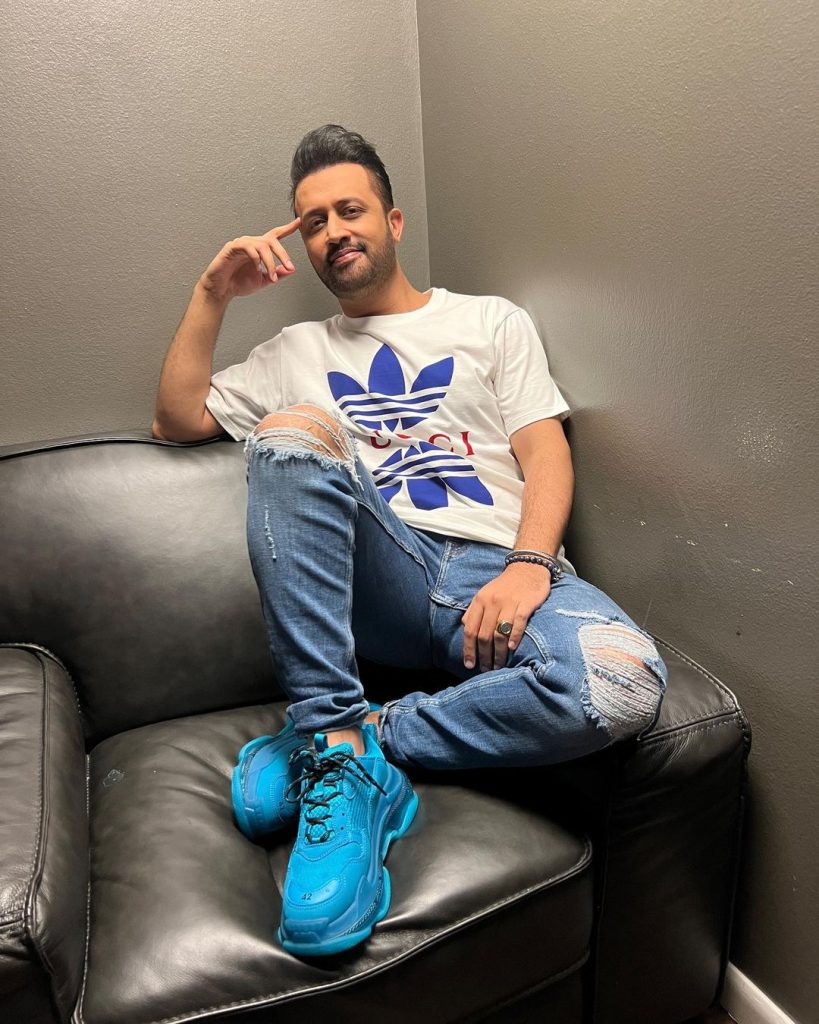 Atif is also very spiritual and he has shared some of this side in a few interviews but he is not a person who will show off his prayers or his ibadah and that is what he did again when he was spotted outside a hospital.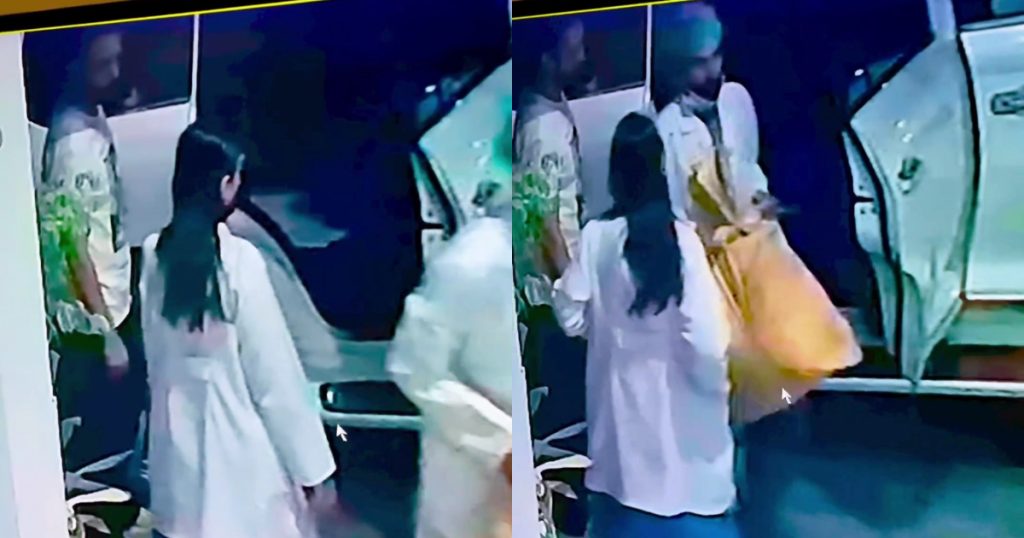 A doctor from that hospital shared CCTV footage of Atif Aslam as he came by to distribute ration bags among people himself. The star did this anonymously but the doctor wanted to share the good deed with the world. The doctor shared that he knows Atif as he drives by his clinic sometimes but yesterday some person came, asked his staff how many people were working in the clinic, gave them ration bags from his car and drove off without trying to take any pictures. On checking CCTV, doctor Syed Mannan Mazhar found out that the man was Atif Aslam. This made him share the video so the world knows how charity can be done with humility. Here is the video:
Here is how the internet is reacting to the star's humility: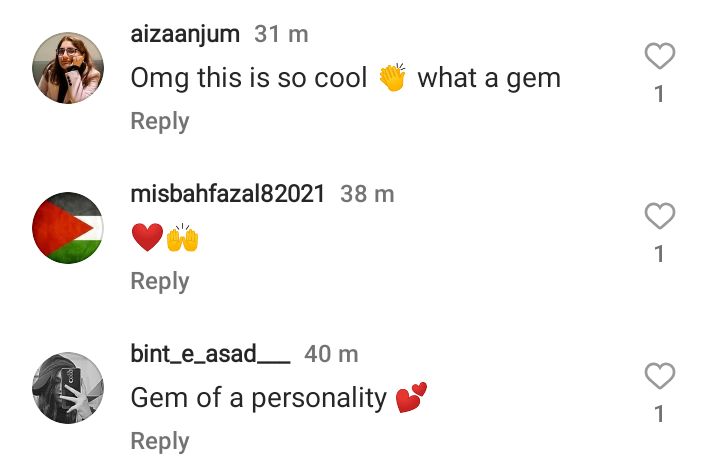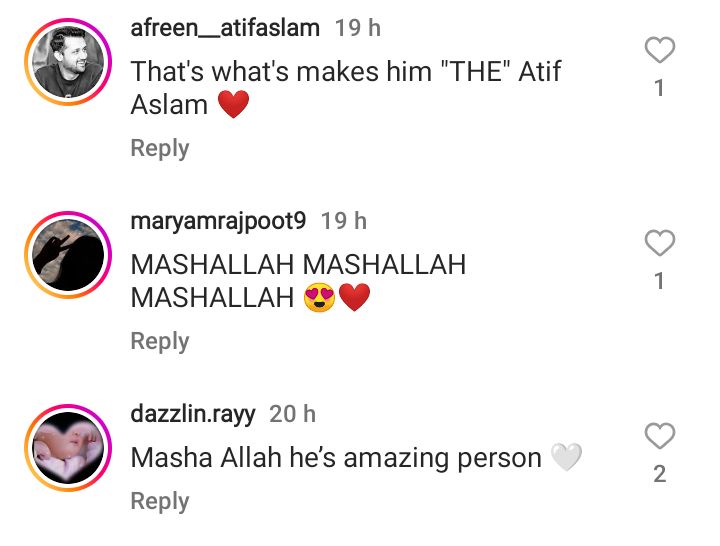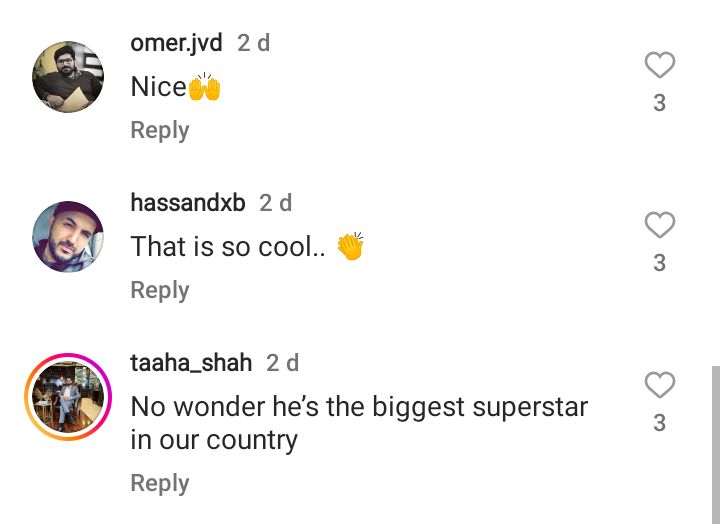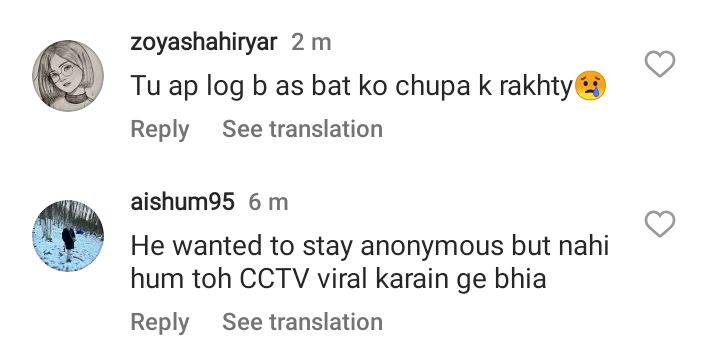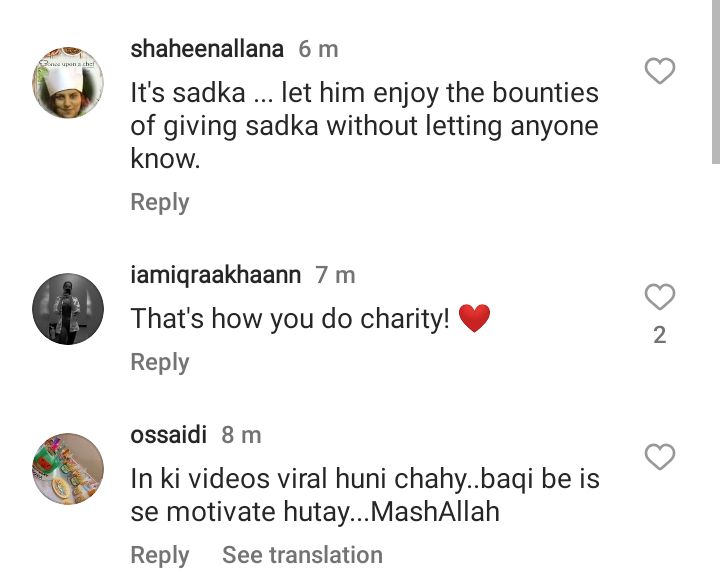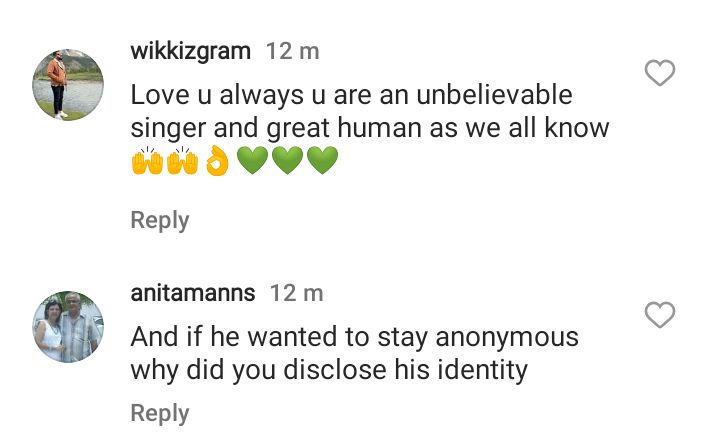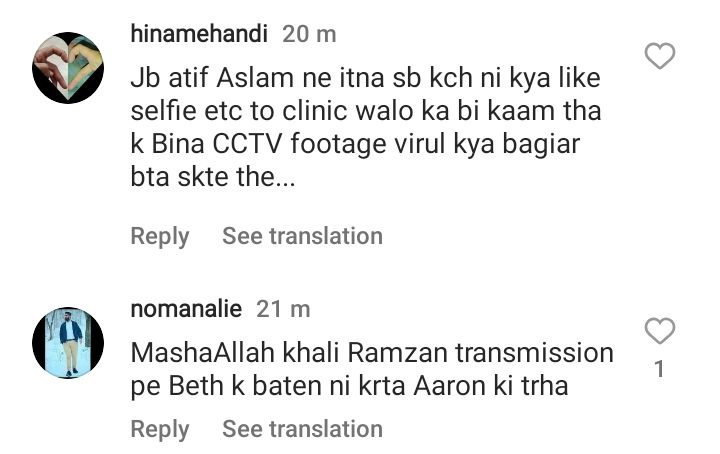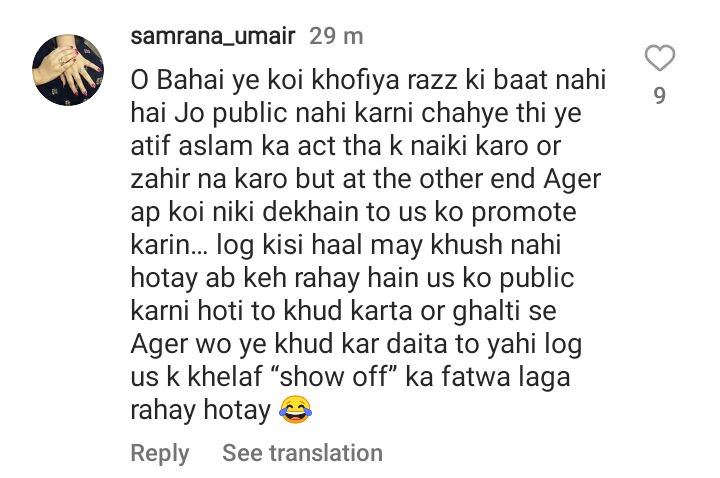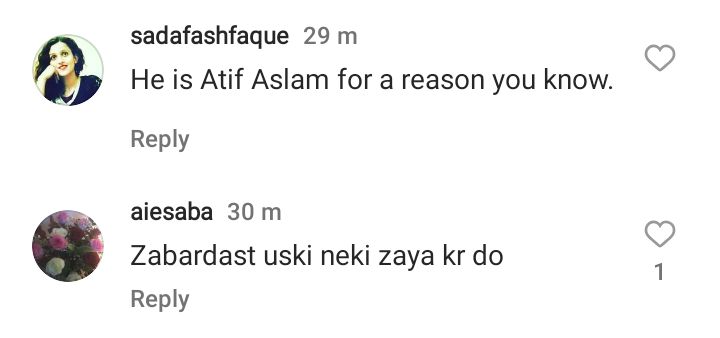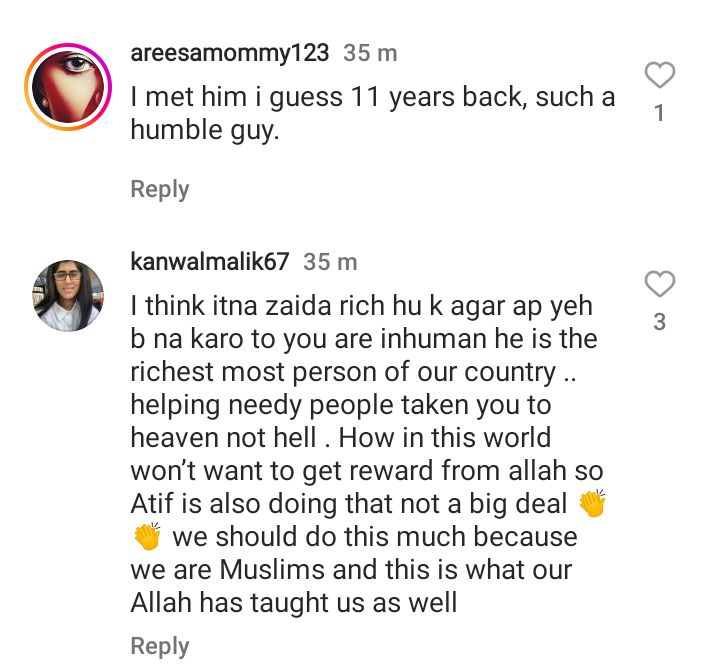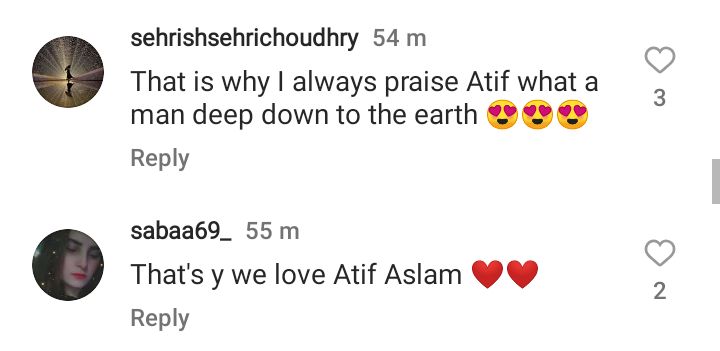 .