The famous humsafar star Atiqa Odho is making a comeback in 2016. Atiqa will be seen on the big screen in Mehreen Jabbar's, Dobara Phir Se.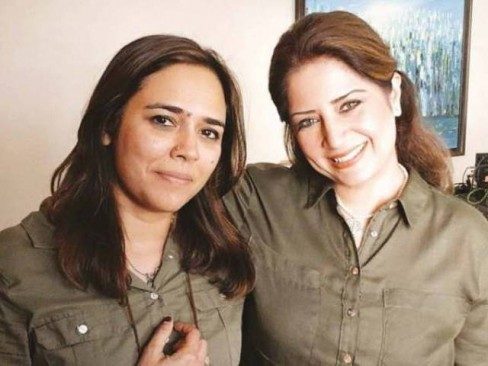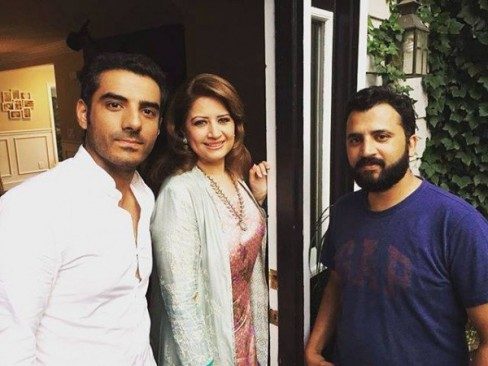 Atiqa is also working in another film currently. Her next film is a Canadian based Pakistani movie. For the shooting of the film Atiqa has gone to Toronto.
In a statement Atiqa said, "It's a comedy written by an Indian writer". "The cast is completely Pakistani, with a couple of big names doing a film for the first time." She also added, "I've gone a new fun look for my role". "I play an interesting character, a modern and independent single mum who brought up her kids single-handedly."
The director of the film is Sonia Ahmed, whose is also the director of the critically acclaimed documentary I Shall Dance to her credit.
Further Atiqa also shared that she really liked the character and did not want to miss an opportunity to support new filmmakers was a big factor in her decision to take on the role.
Well Atiqa it's great to know that senior artists like you are there to support the Pakistani Cinema. We wish you and your team a very best of Luck.
Atiqa's new look for the upcoming film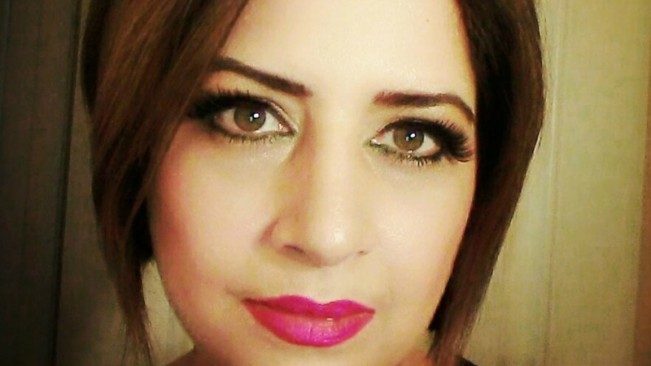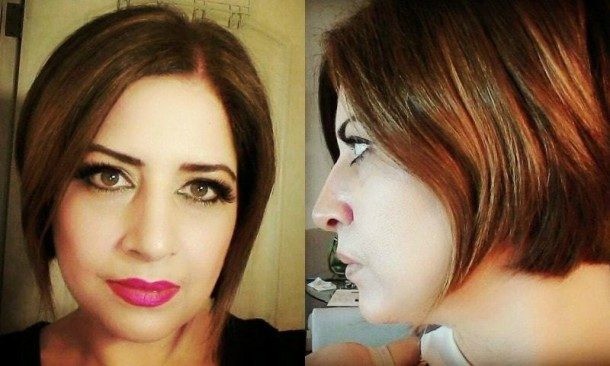 Source : Dawn news.