On 21st of August Rawalpindi court acquitted veteran actress Atiqa Odho in the case of carrying two liquor bottle in her luggage at airport after 9 years.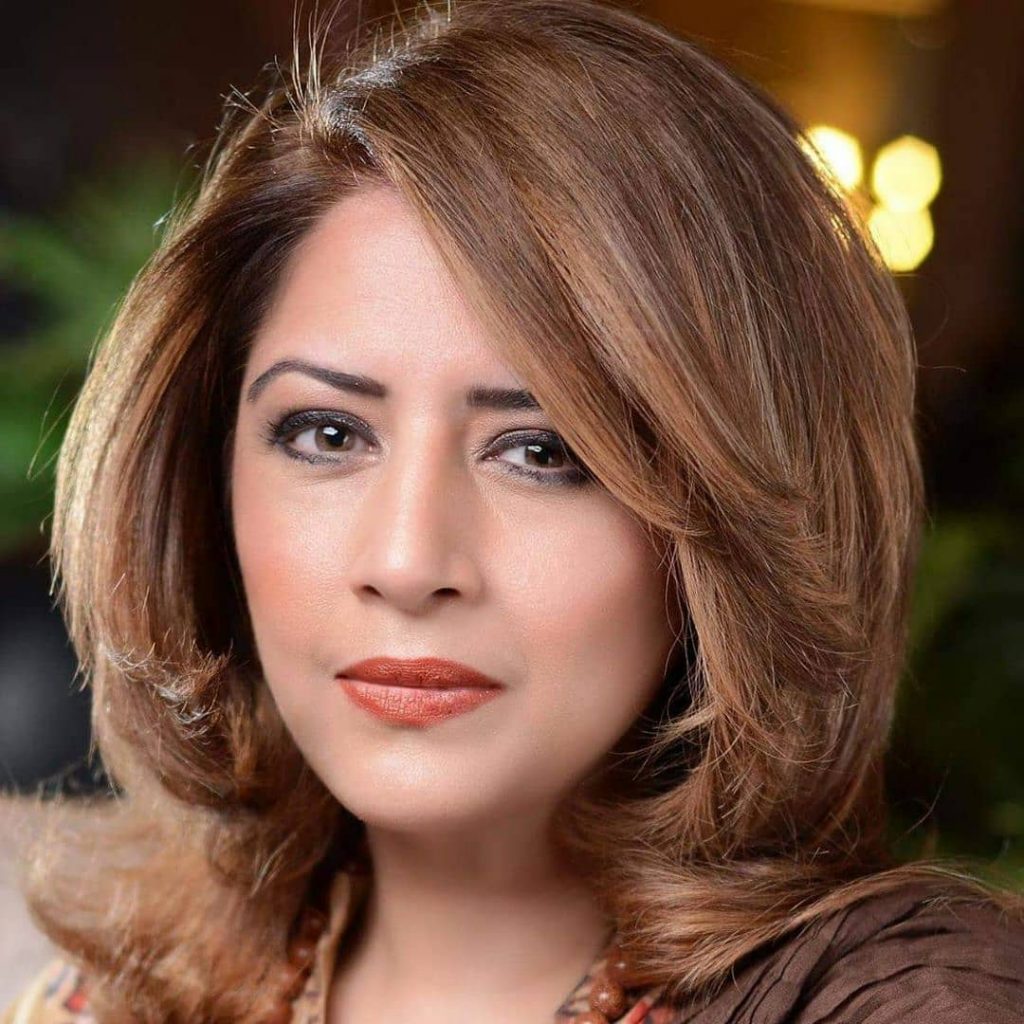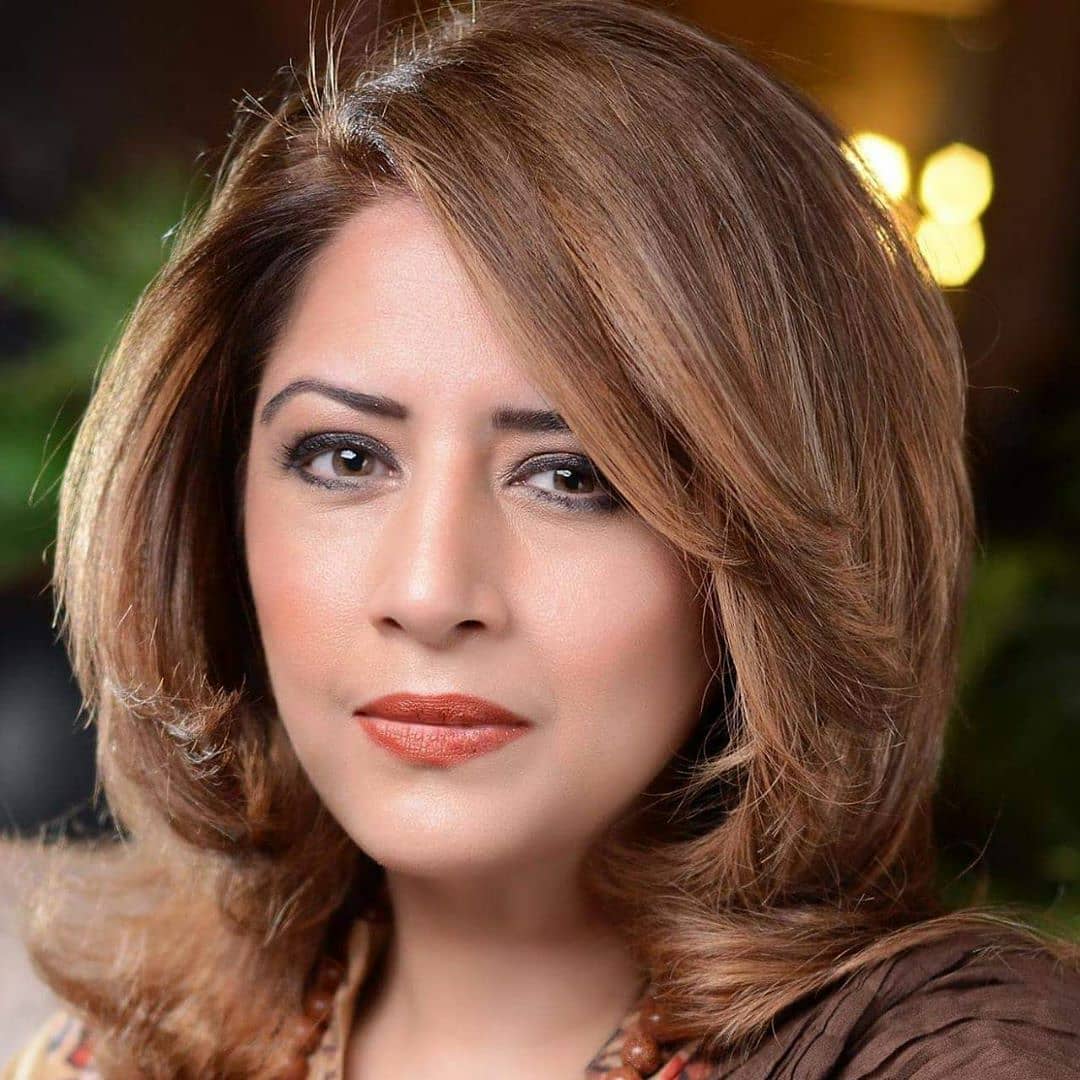 The court in the final verdict said that there there wasn't any evidence against Atiqa Odho. The verdict was announced by Rawalpindi's judicial magistrate Yasir Chaudhry.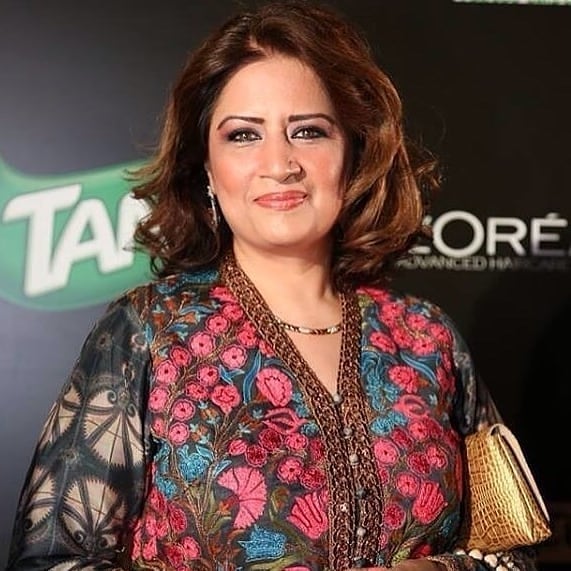 In 2011, Odho was detained by the Airport Security Force at the Benazir Bhutto International Airport for allegedly carrying two liquor bottles in her luggage. She was released shortly after the intervention of some 'influential figures' in the matter.