ATV's Ramazan Transmission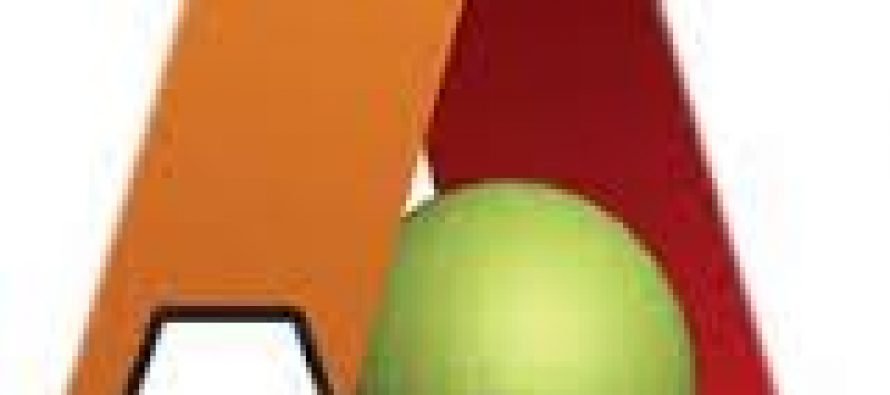 Based in Lahore ATV is the only private terrestrial channel in Pakistan which is also available on satellite. Unlike its  sister channel A-Plus it is not much popular over satellite. Terrestrial channels are viewed by a large portion of population in remote  and rural areas which are not represented in television ratings and other statistics. The channel has some quality programs to its name including Morning with Farah a morning show of its own kind.
Like every year ATV has also arranged for special Ramazan transmission to be hosted by Usmain Duraiz. Unlike other channels its transmission consists of variety of recorded programs of religious nature, instead of a three four hour long transmission on a same location (means some colorful set) like a game show.
http://vimeo.com/99426652
Rashid Nazir Ali
---