Nida Yasir is a famous and one of the most prominent Pakistani host who has been a part of showbiz industry since a long time. Nida is famous for hosting a show "Good Morning Pakistan" on ARY Digital, since last 13 years.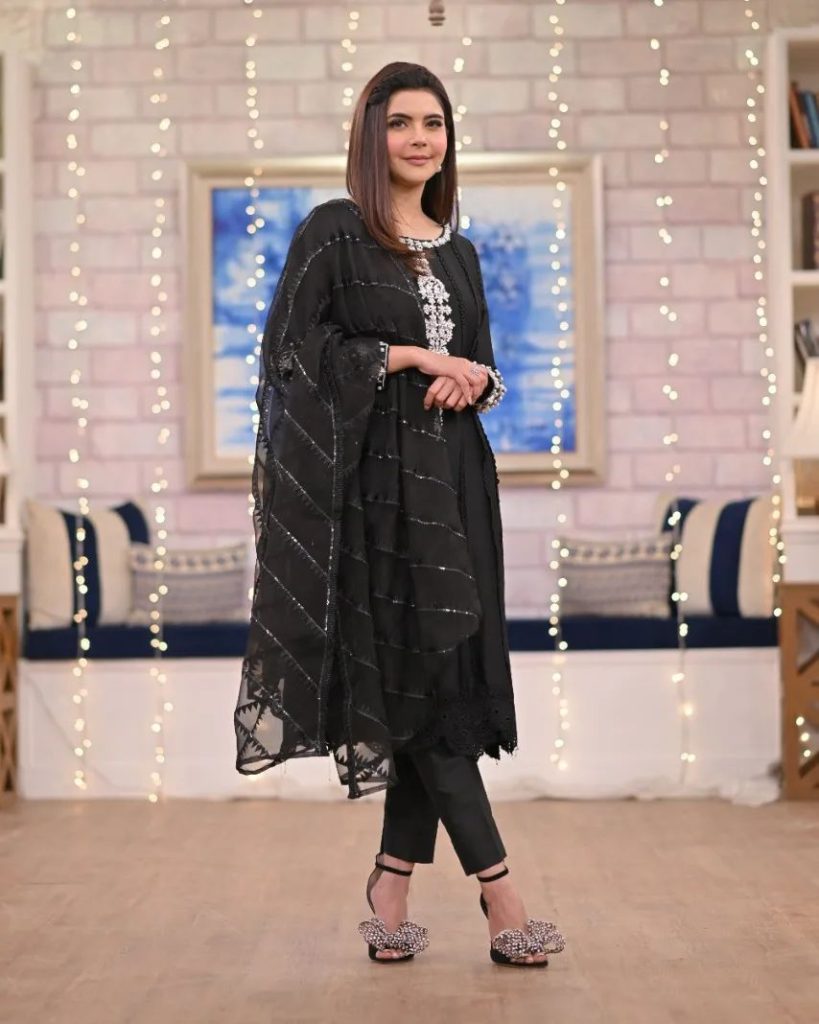 Nida has remained under the limelight for several reason. This time around, Nida Yasir has became the talk of town after her recent blunder. A clip of Nida from GMP is lately making rounds on social media which shows Nida Yasir referring Intermittent fasting as Intermediate fasting, have a look!
This nutritionist was invited on Nida Yasir's show and was supposed to talk about "INTERMITTENT" fasting but both the 'host' and the 'nutritionist' kept saying "INTERMEDIATE" fasting. Only a few morning shows in Pak do their prior research but most of them only mislead the public pic.twitter.com/ReKhXdFs8p

— Fatima Khalid (@NutsAtNust) June 10, 2022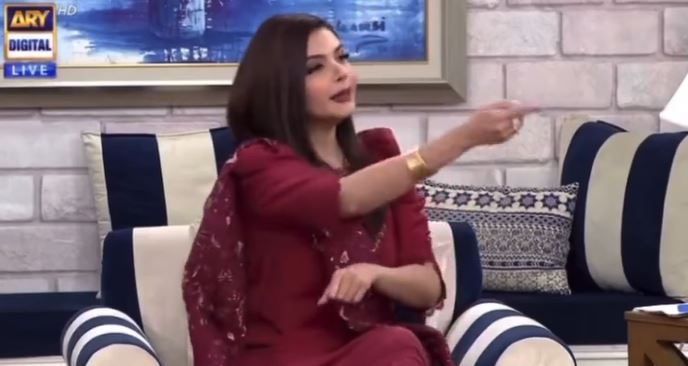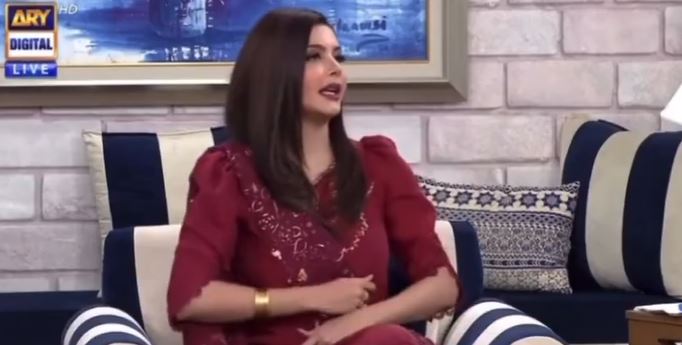 Right after the video went viral on social media, the audience was quick enough to respond. The netizens had hilarious reaction on Nida Yasir's poor research. However, some of them bashed people for trolling her every time. Here's what audience had to say!
Jo matric ka baad hota hai use intermittent kehte honge 😜#NidaYasir #ARYDigital https://t.co/9v4SU1oavs

— jack (@anas_ibrahim6) June 11, 2022
ندا یاسر اپنا ریکارڈ قائم کرتے ہوئے انٹرمٹنٹ فاسٹنگ کو انٹرمیڈیٹ فاسٹنگ کہہ ڈالا#IntermittentFasting #nidayasir #Nida https://t.co/8GxjknxXFN

— Syeda Kainat Zehra Naqvi (@HumSeHaiZamana) June 11, 2022
Intermediate kiya hota hai ? Agar ye baat #NidaYasir or unkey guest nahi btatey to puri dunnya abhi tak galat hi smjh rahi hoti 🤣
Note: ye program #intermittent fasting per tha jahilo tmahra kha na rahey :) :p pic.twitter.com/y4xNiDu3MA

— Omer Kaimkhani (@Omerkaimkhanii) June 11, 2022
Wallah…. #morningshow #NidaYasir caught again#LessInformation #NoResearch https://t.co/rZSQMUZJzI

— saira hayat (@sarahayat22) June 11, 2022
🤣🤣🤣
Once again #nidayasir https://t.co/OmnijVmhmd

— Aبdul وahaب (@AbdulWahab_41) June 11, 2022
Nida baji ko batao..
Intermediate Fasting ka scope nai reha
Try A Levels Fasting 😂

That is a better #Formula#Nidayasir #arydigital pic.twitter.com/KzLKdLUSiu

— Amna Sheikh (@amnasheikh26) June 12, 2022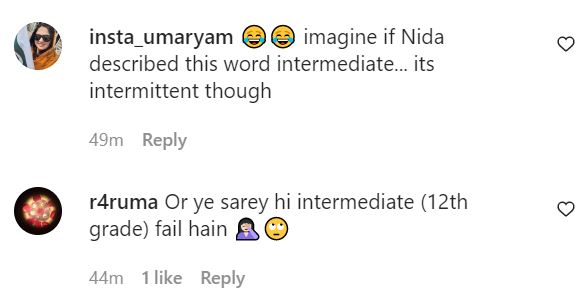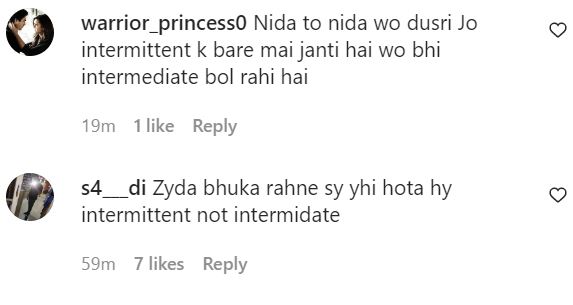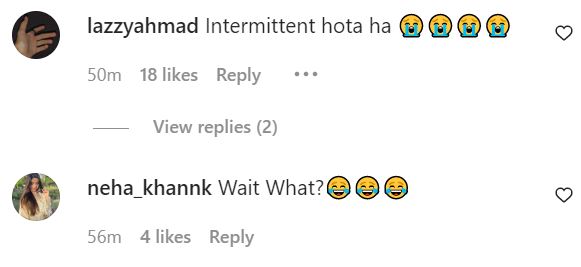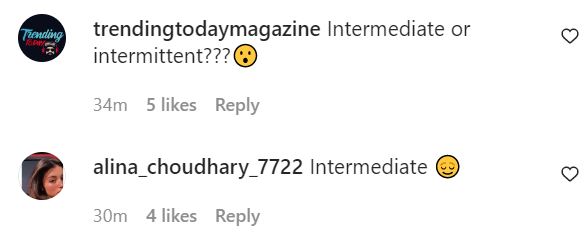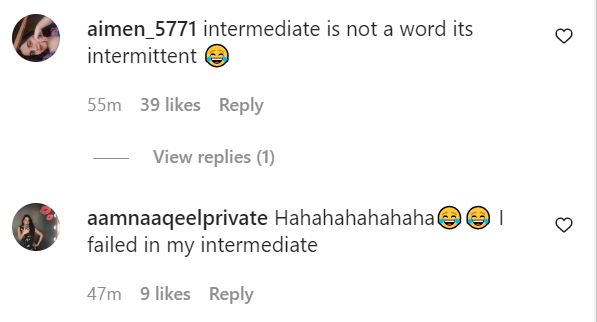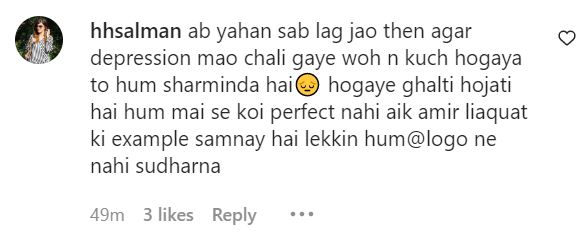 However, Pari Hashmi recently took to her official Instagram account to clarifie her side regarding the viral video!