Apple is expected to launch their latest iPhone 14 range, later this year. According to the details Apple is considering a 48-megapixel camera for iPhone 14 with addition of some new colors. A report from Korea IT News adds that Apple is likely to improve the front cameras for all the iPhones and add new "high end" sensors.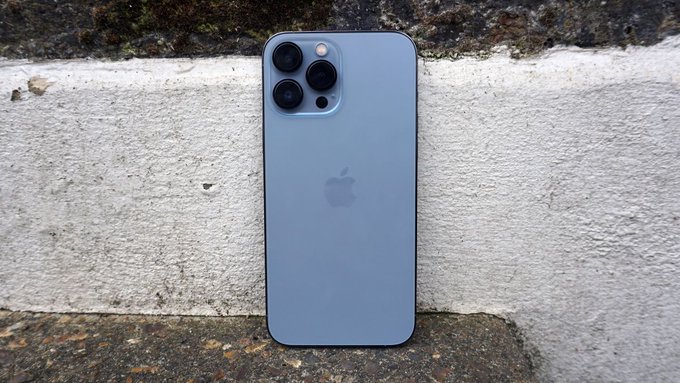 According to the details, the launch price of iPhone 14 in Pakistan is whopping Rs. 460,000, inclusive of a Rs. 100,000 PTA tax. It means the actual price of iPhone 14 will reach upto PKR560,000.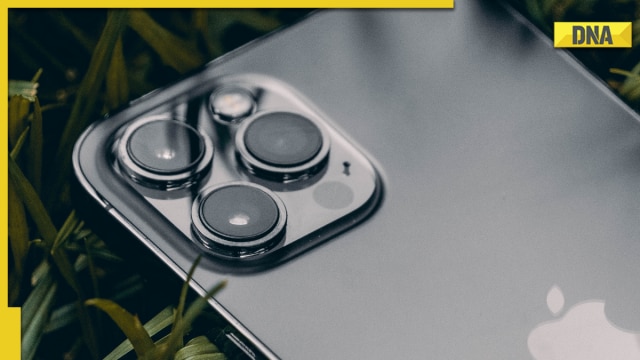 Right after the news started circulated on social media, the audience was quick enough to respond. The netizens had some hilarious reactions to startling price of iPhone 14. Here's what audience had to say!
By saving the money given by the government(Rs 2000) I will buy this phone. ✌🏻😌#iPhone14 pic.twitter.com/dJyLE1QP94

— Ushna🦋🏏 (@a__monotheistic) June 13, 2022
Mera to itna jaidad main b hissa nahi ha 🥲✌🏻 #iPhone14 pic.twitter.com/O6MQsArqEP

— M ✨ (@miney_46) June 14, 2022
Bata ab kidney sa bhi
Agay nikal chuki hai 🤧#iPhone14 #pakistan pic.twitter.com/90YIzpeQJf

— Naseebullah Kakar (@Naseebullah523) June 14, 2022
Ab 1 nahi dono kidney's bechna pare gi🤪🤣#iPhone14 pic.twitter.com/1vM6yyWucf

— Sheikh Sajid Ali🇵🇰🇸🇦 (@marinerhun) June 14, 2022
Ab ik ki jga dono kidneys bechni prygi🙄😩#iPhone14 pic.twitter.com/qRIYE0y0mM

— Ꭱоɦⅿ⍺ሃ🕊️ (@0ver_hun_yawr) June 14, 2022