Sumbul Iqbal has been a part of the Pakistani drama industry for four years now. She is remembered the most for her challenging role in drama serial "Roag". Sumbal is usually seen on television playing character of the victim who cries a lot. While talking to MAG Weekly about her career in dramas the actress said, " Women in our dramas are mostly portrayed as a central character to gain sympathy. I appear to be an innocent girl-next-door because of my features and so I have played the same kind of characters. Unfortunately, five or six of my drama serials were aired consecutively which made it look like I'm playing the same character over and over again. However, that isn't the case, as after June, audiences will see me in a new avatar so just wait and watch!"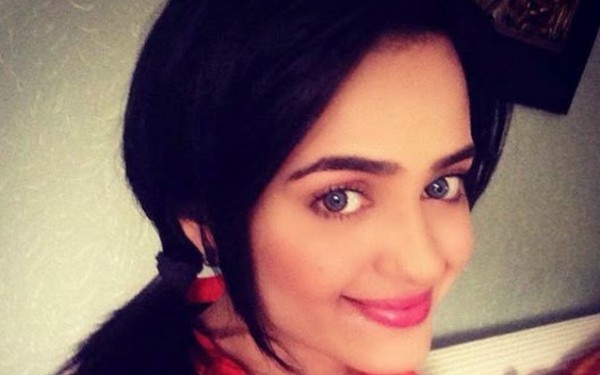 Sumbul Iqbal also said that working in drama serial Roag and Rukhsaar has been the highlight of her career. " I consider Roag as a breakthrough play for me. It not only created a lot of opportunities, but my work was also appreciated by the fraternity. The subject was child abuse and Faisal Qureshi played the lead opposite me. It wasn't a clichéd role and a turning point in my career. Last year, Rukhsar was another hit play, " said the actress.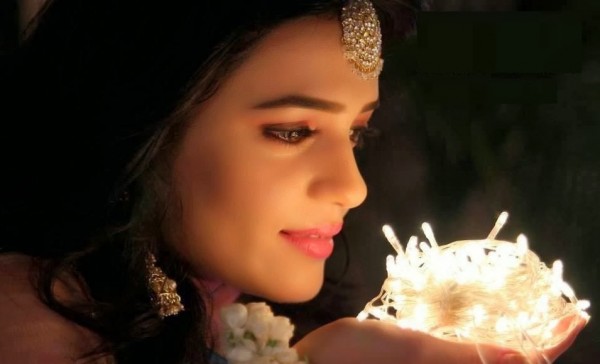 The actress also shared that she chooses her roles very carefully, keeping into consideration various factors. " I never agree to play a role after narration. I will read the script first and then decide how to go about it. I make sure that my work is performance-based and message-oriented rather than a drama full of glamourous shots and drawing room scenes."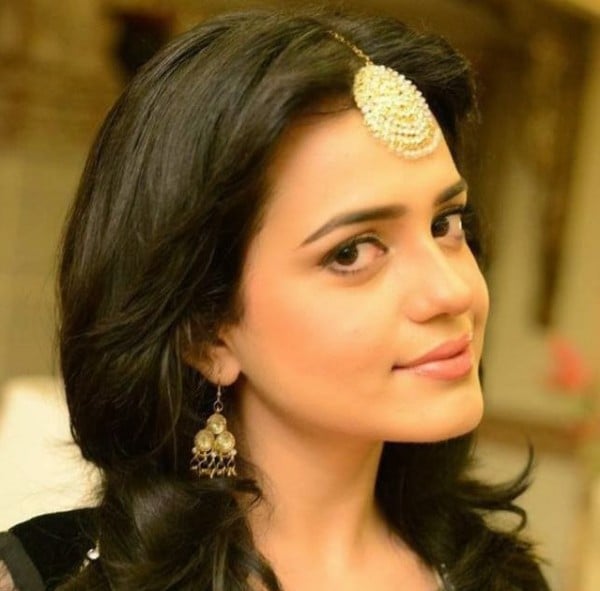 Sumbul Iqbal believes in living a simple life because that to her is the key to success. We wish the young actress all the best.