Aulad drama is an Ary Digital drama which gained a lot of popularity among audience because of it's proximate to reality plot that revolves around the old parents and their selfish children. Aulad is a BigBang Production's drama , directed by Aabis Raza.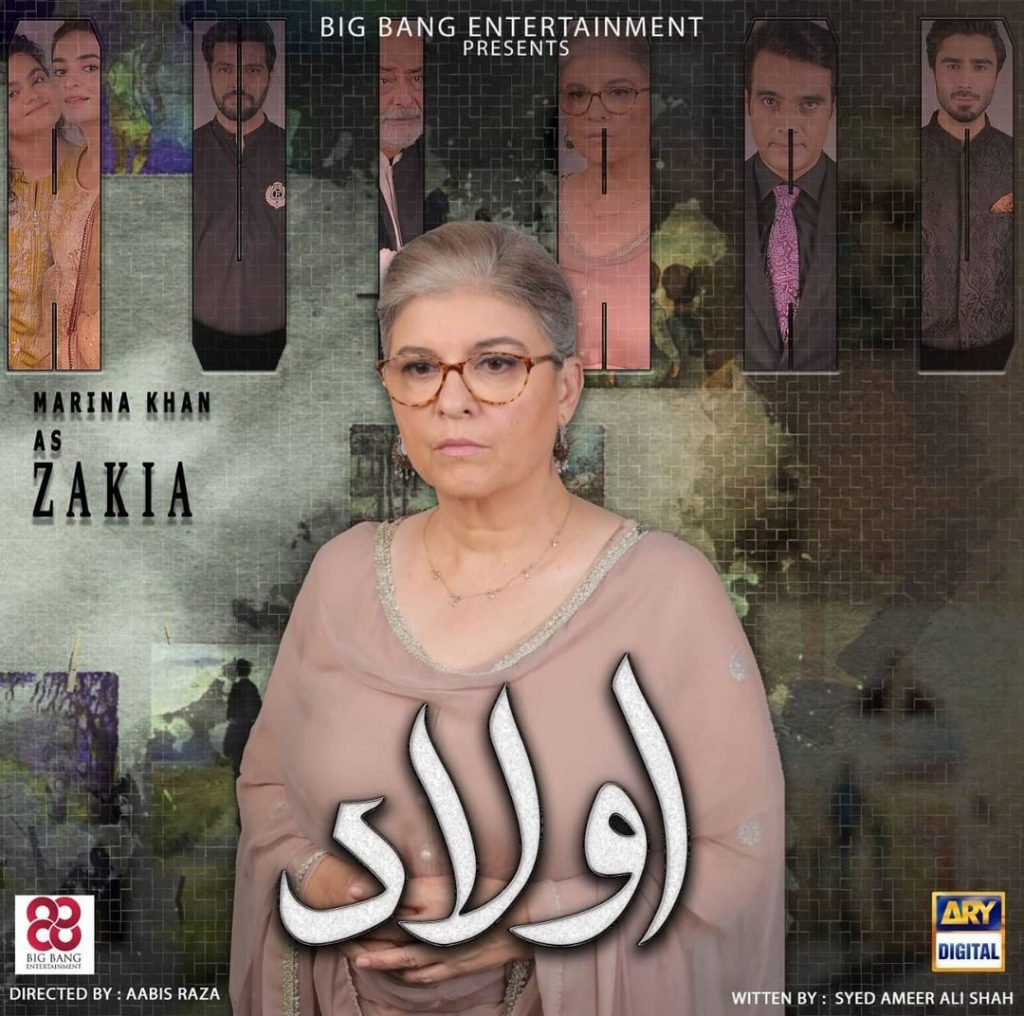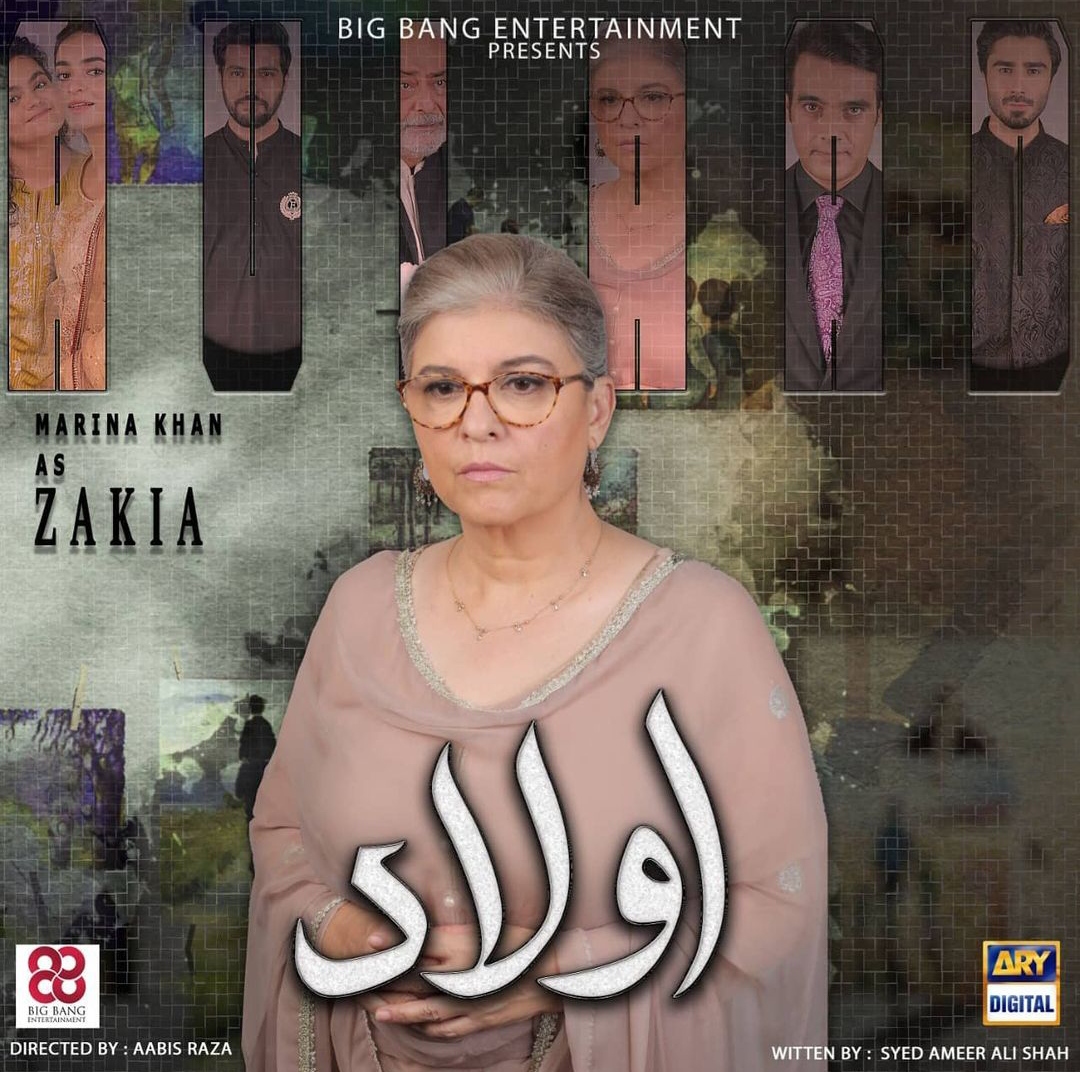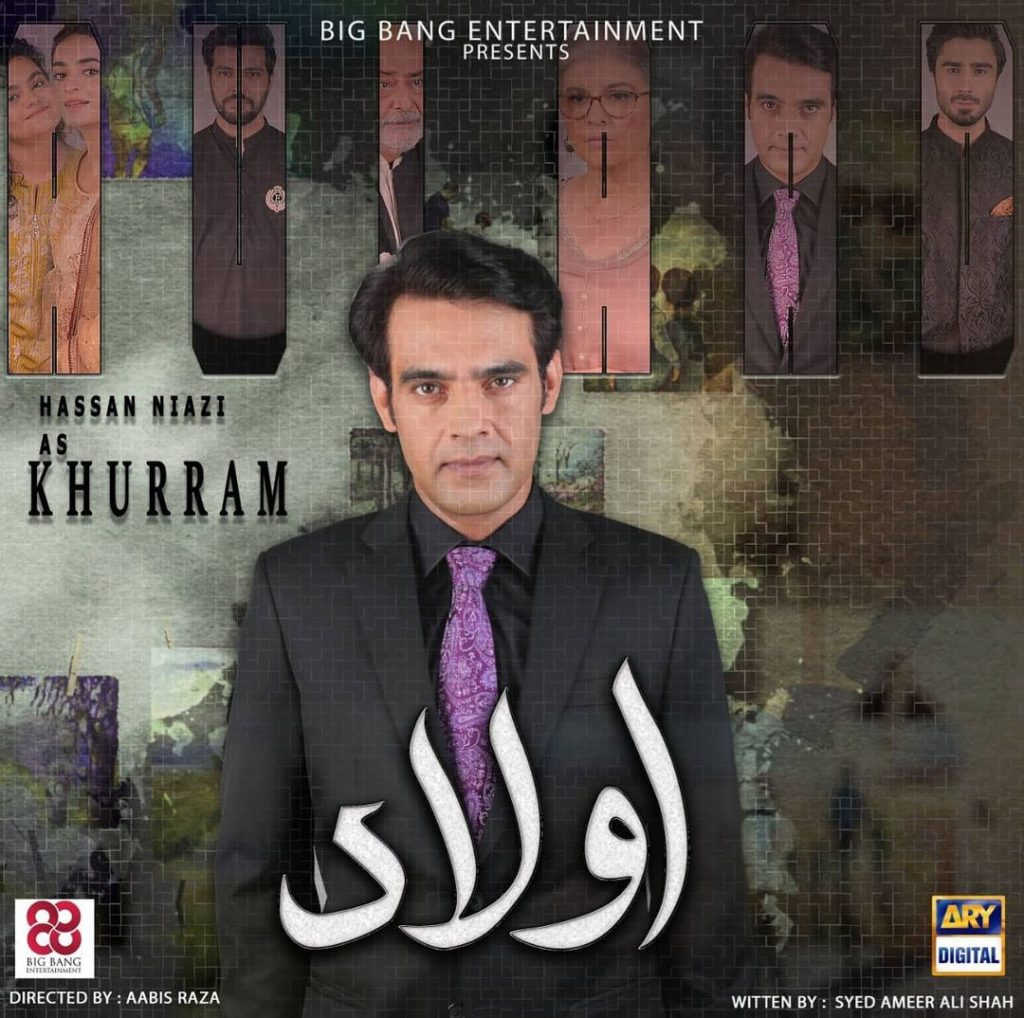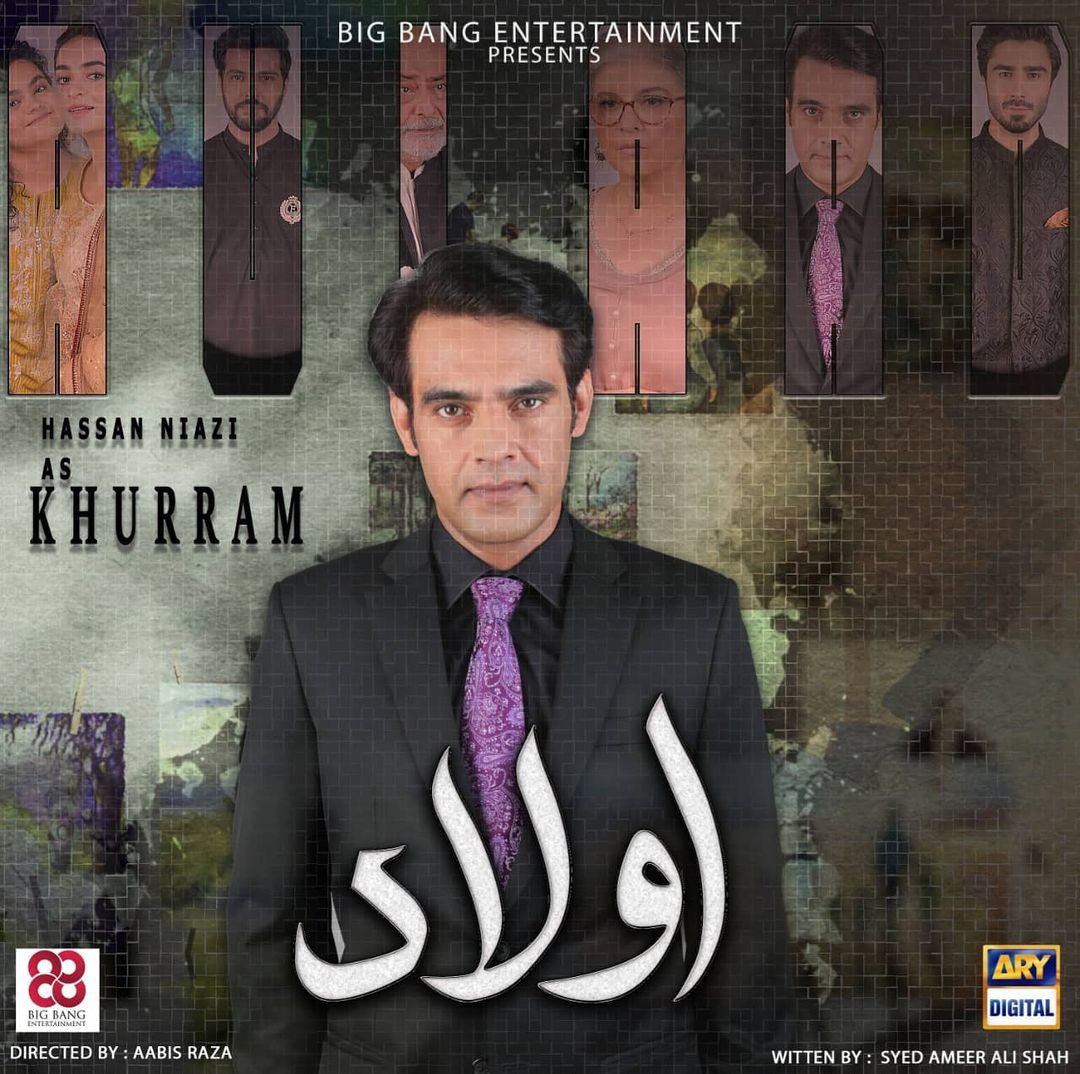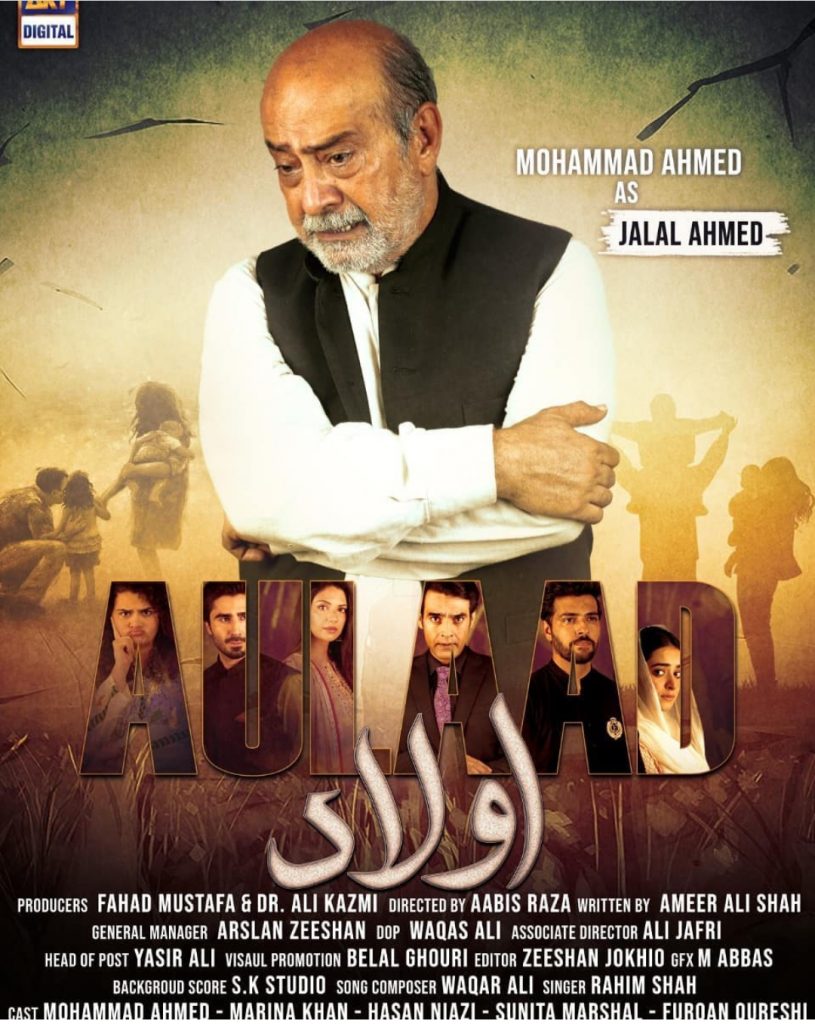 Muhammad Ahmed and Marina Khan are playing the characters of the Parents whose children are misbehaving and maltreating with them.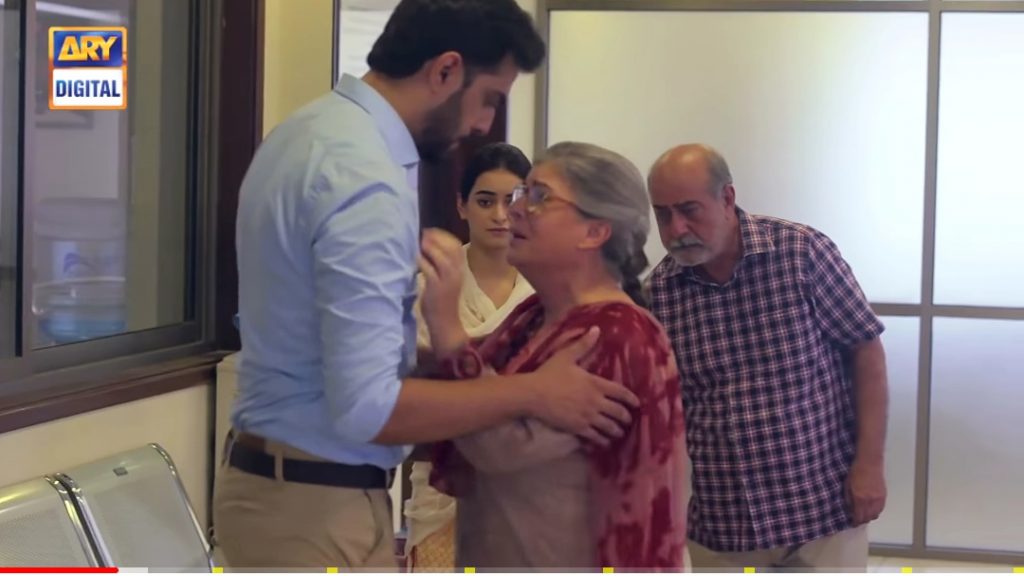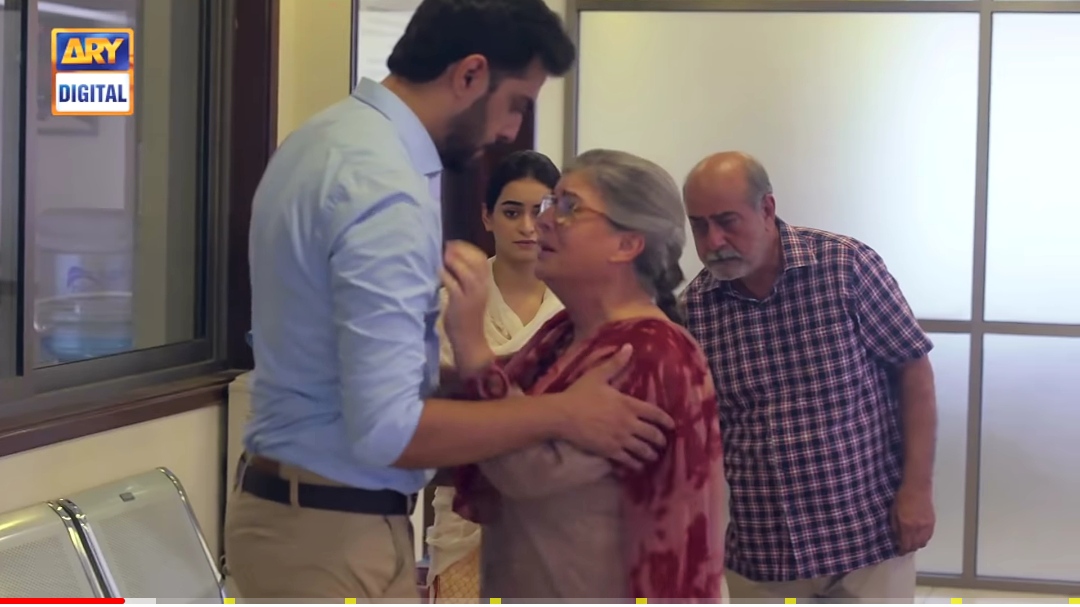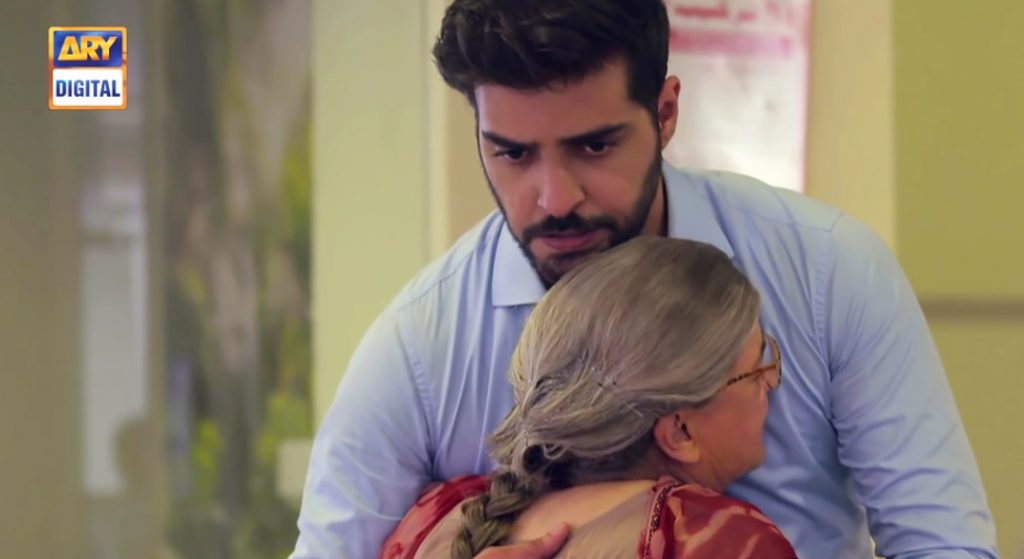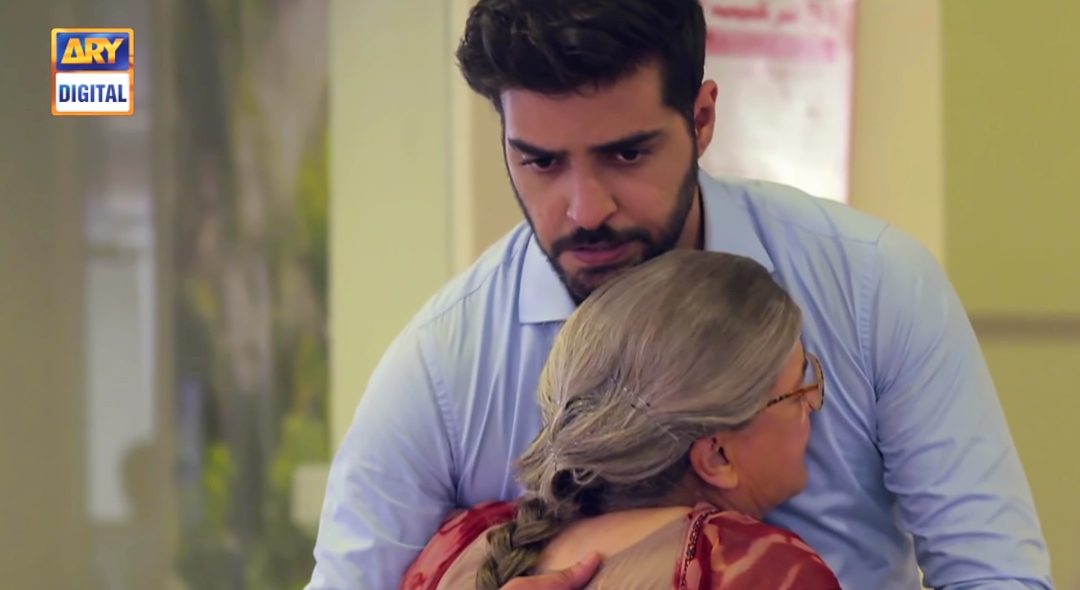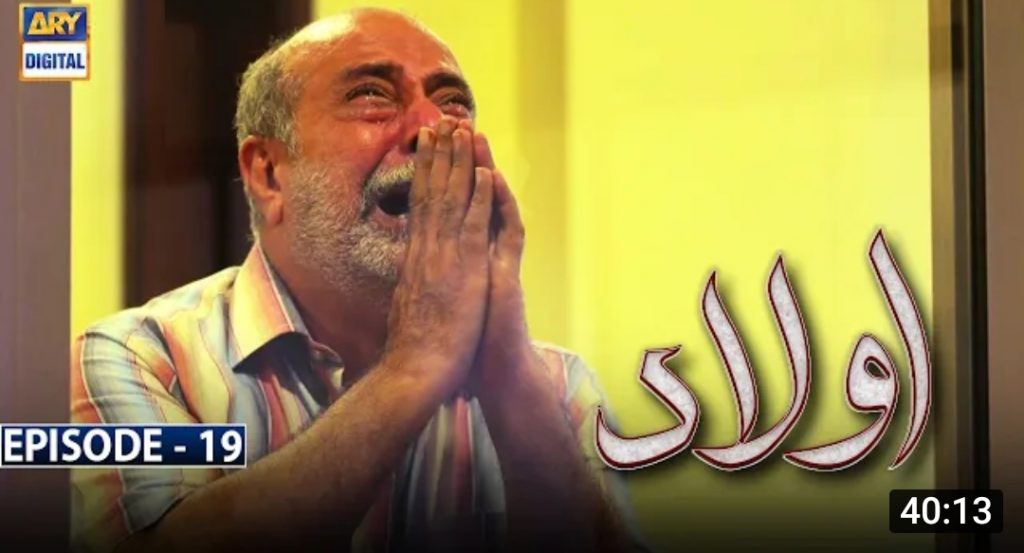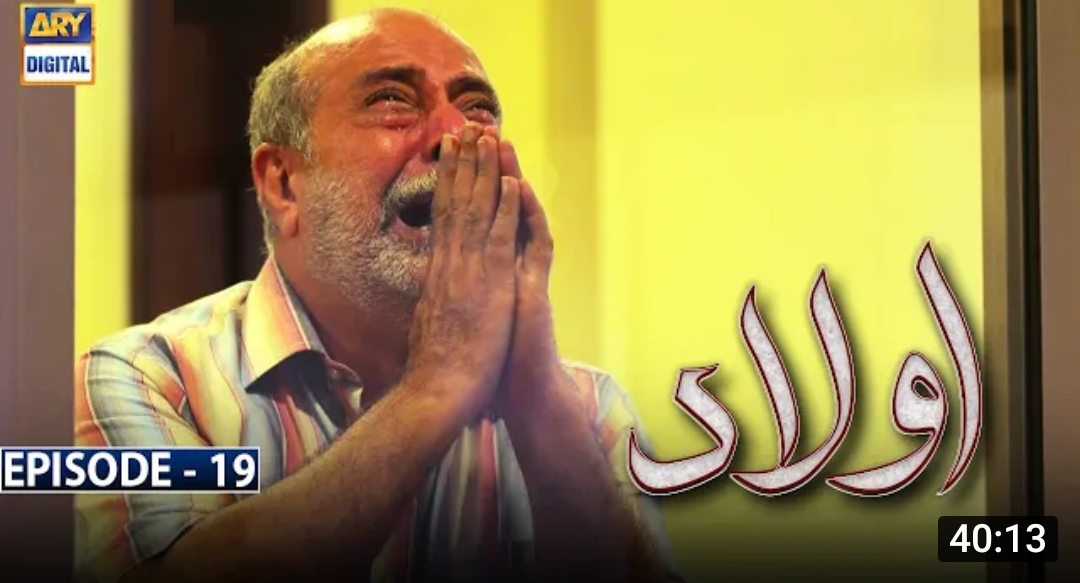 Public says that the drama has really strong and serious content, fans said that the drama can't be seen with parents due to its emotional scenes and the extreme selfishness of the children.
The episode 19 & 20 of the drama were liked a lot by the public in which the character of Moini , who was the epileptic daughter of the suffering couple, died . Netizens loved the emotional and heart wrenching death scene of Moini. The acting of Muhammad Ahmad and Marina Khan broke audience into tears, they appreciated it a lot .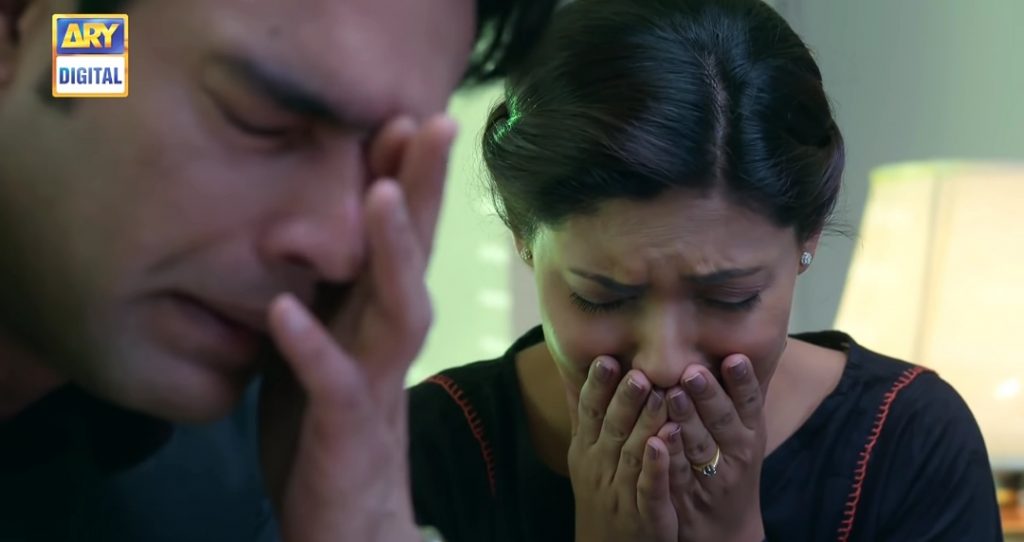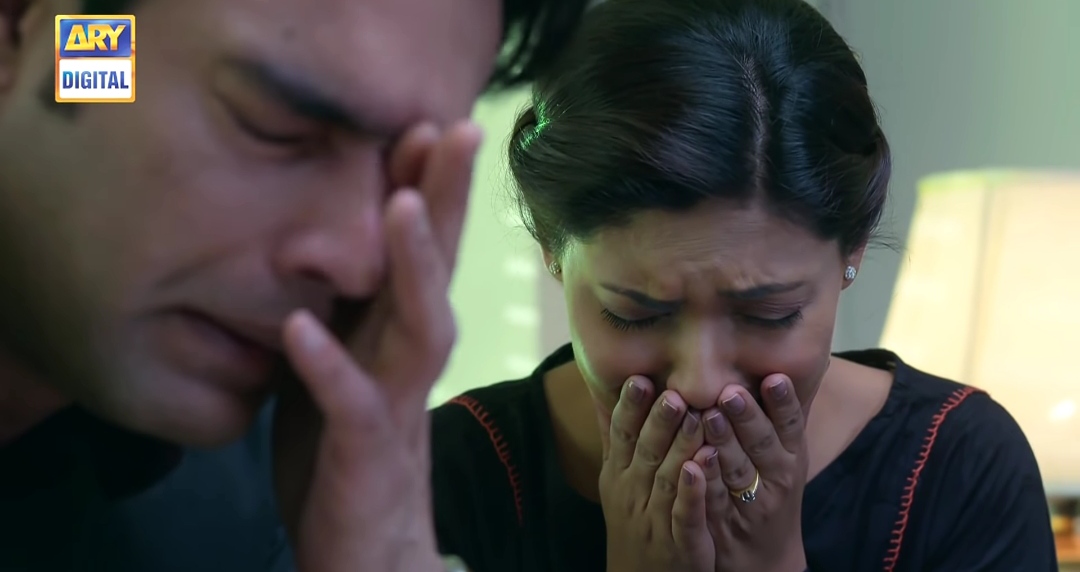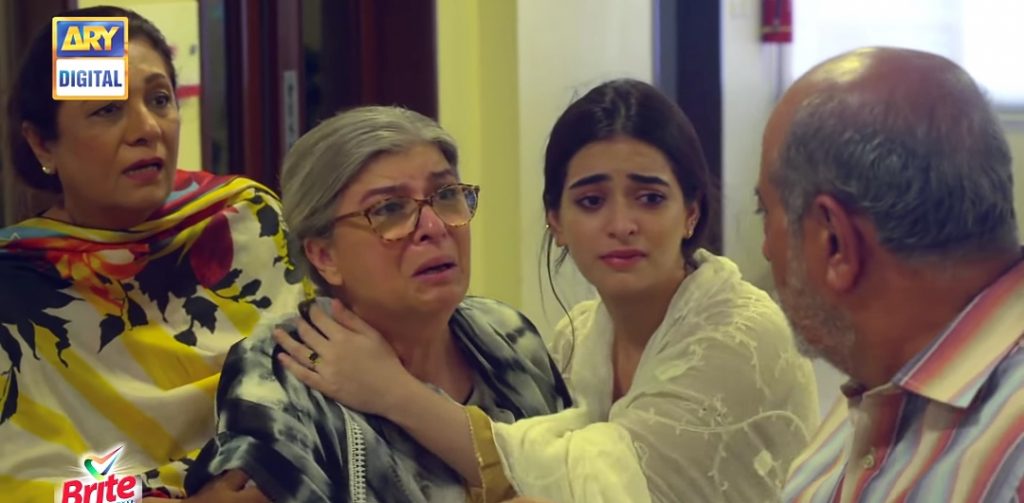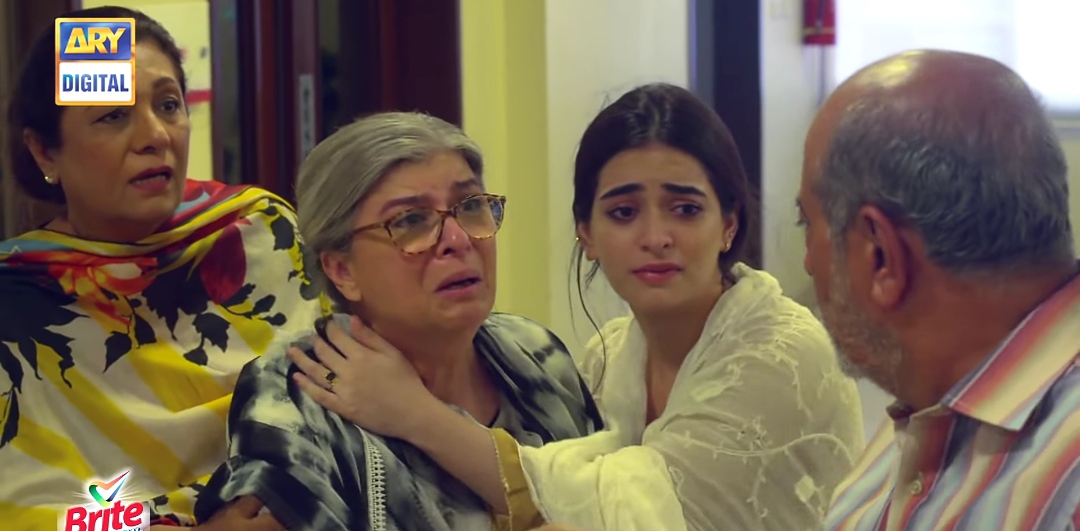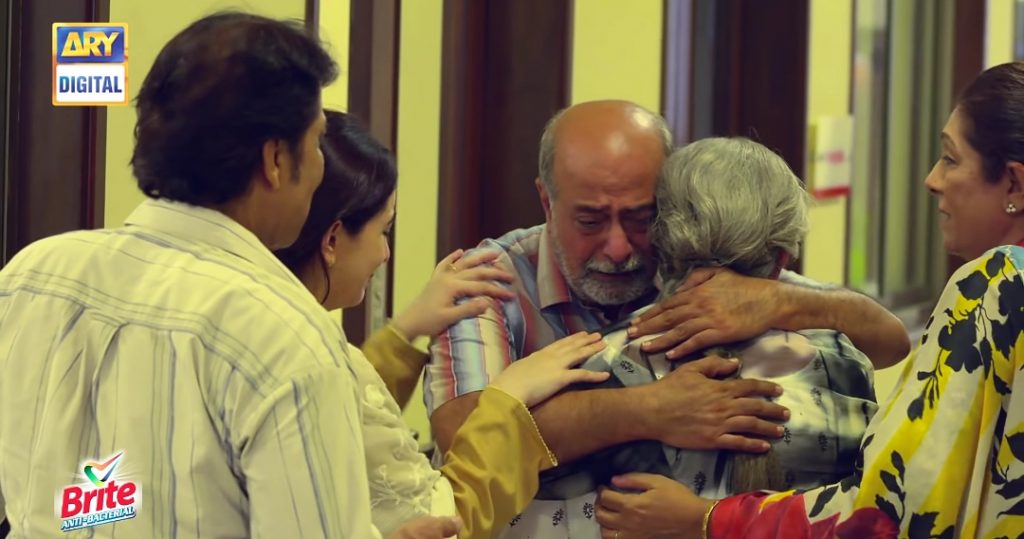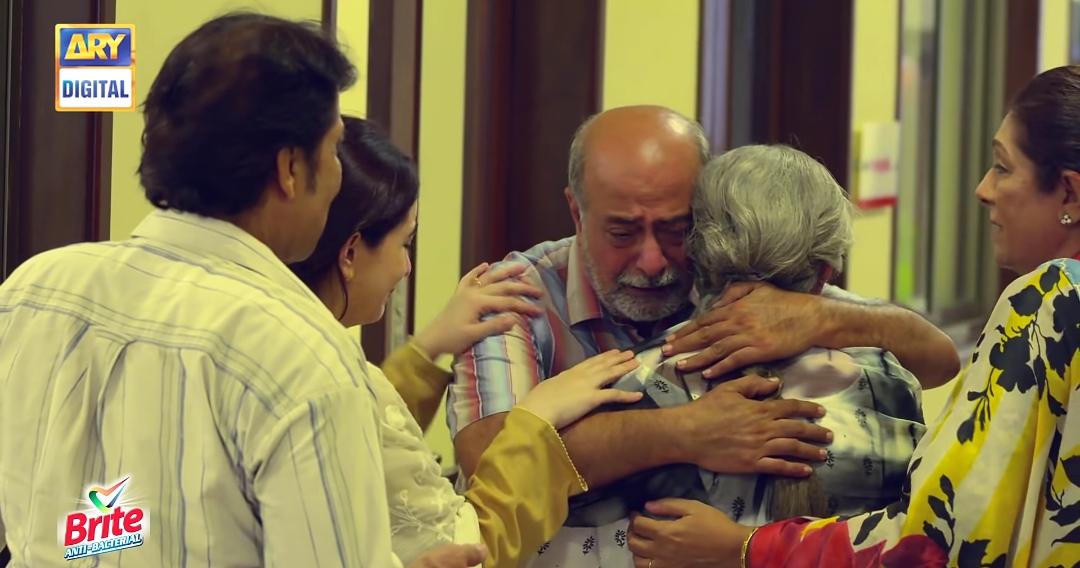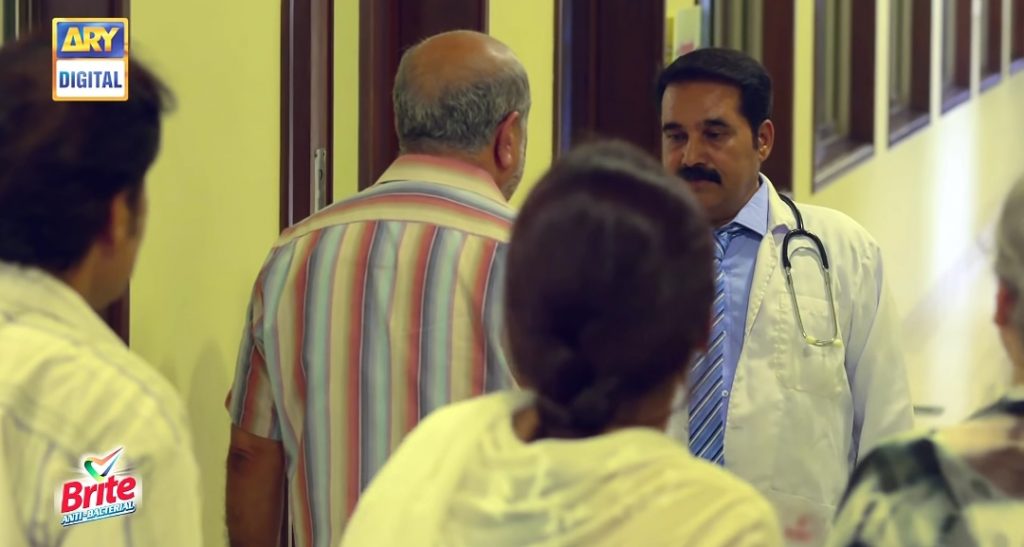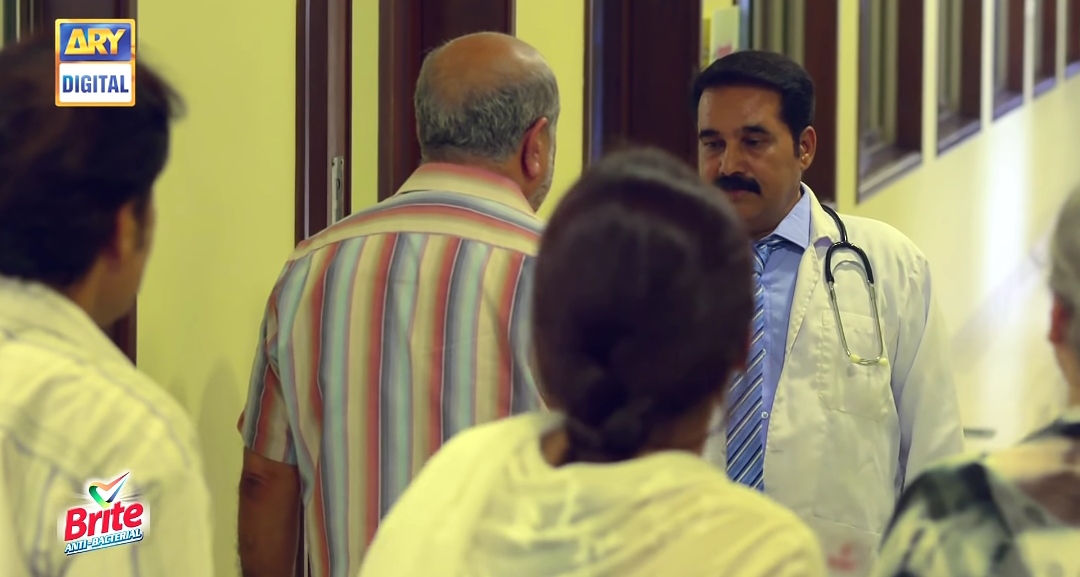 Public appreciated the acting of Moini and many of the fans said that they will definitely be missing Moini in the drama. Many said that the father of Moini brought them into tears and grief and they saw the episodes with heavy heart.
Public also said that such children are the test for parents in this world and may Allah save everyone from having selfish kids.
Here are comments for you .