Aulad drama is an Ary Digital presentation under the banner of Big Bang Productions , which was directed by Aabis Raza.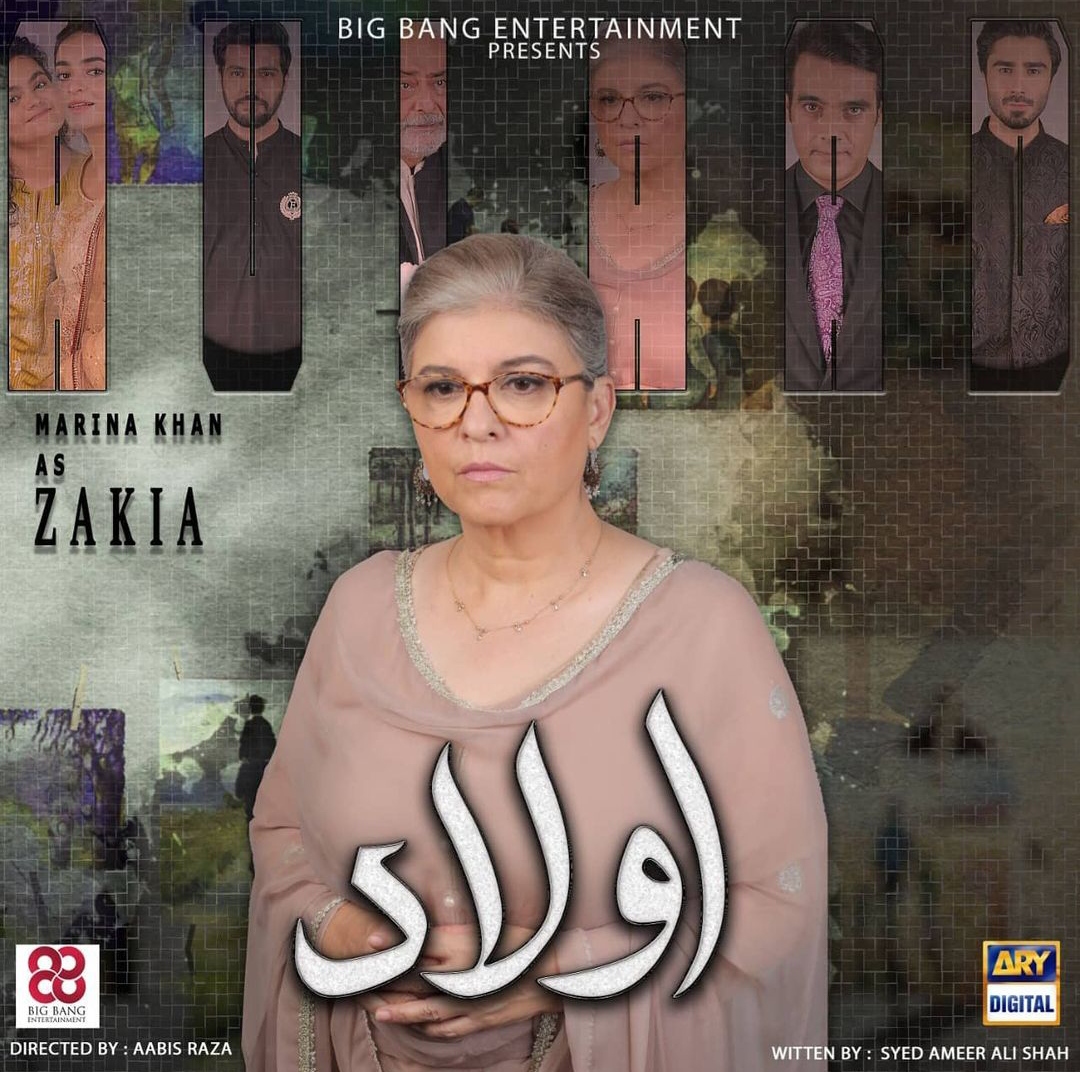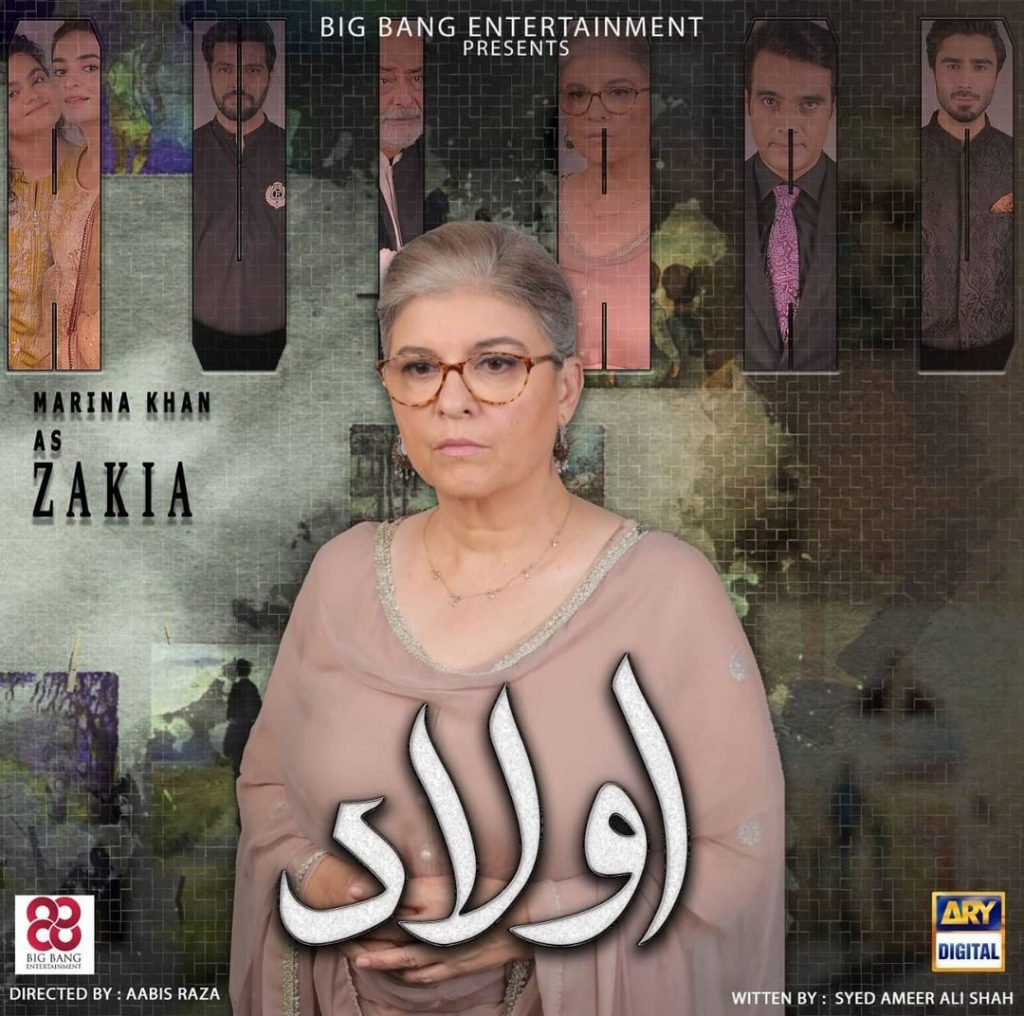 The drama was loved a lot by the audience and it has grabbed a lot of popularity because of its too realistic plot, which according to people is the story of most of the people out there, the drama revolves around the old parents and their selfish children who didn't want to live with their parents after making their families.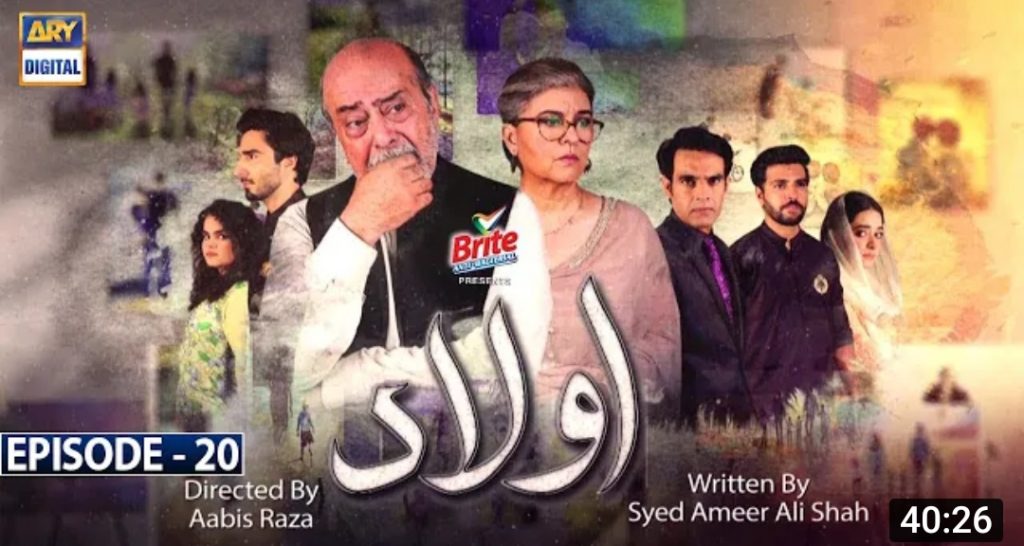 Muhammad Ahmed and Marina Khan played the characters of the Parents whose children didn't treat them well but later realized their mistake after the death of their young sister.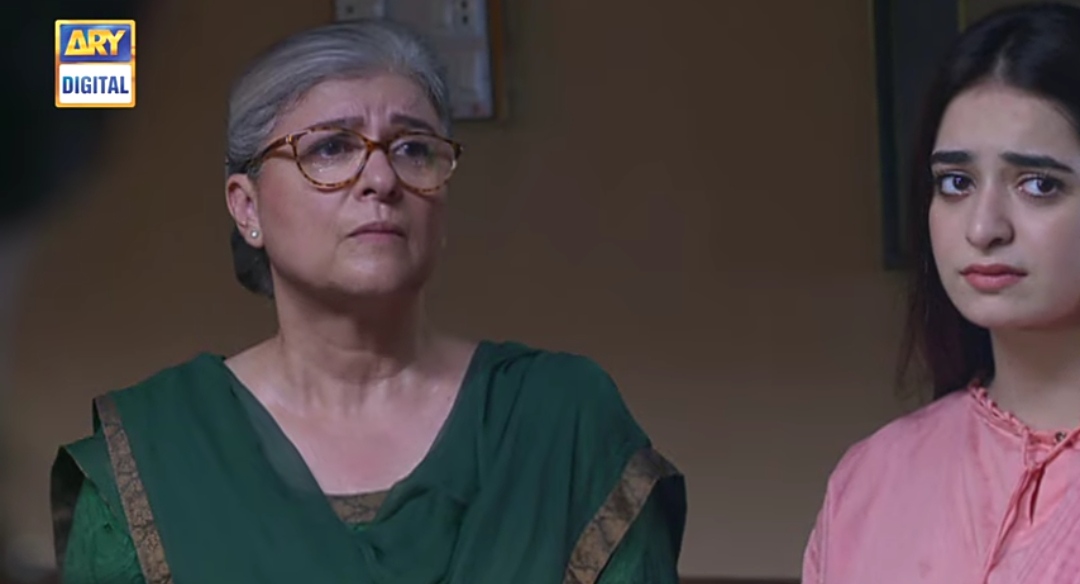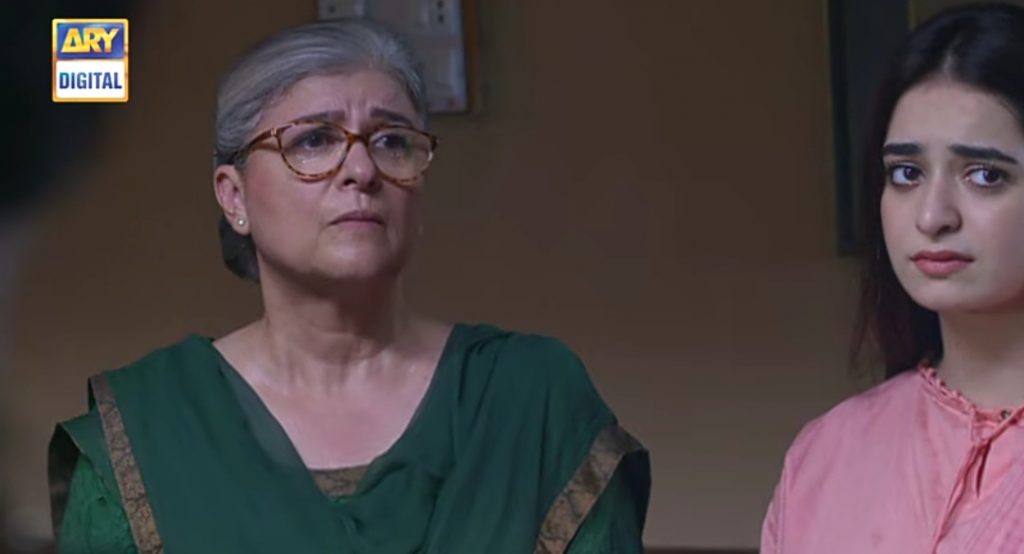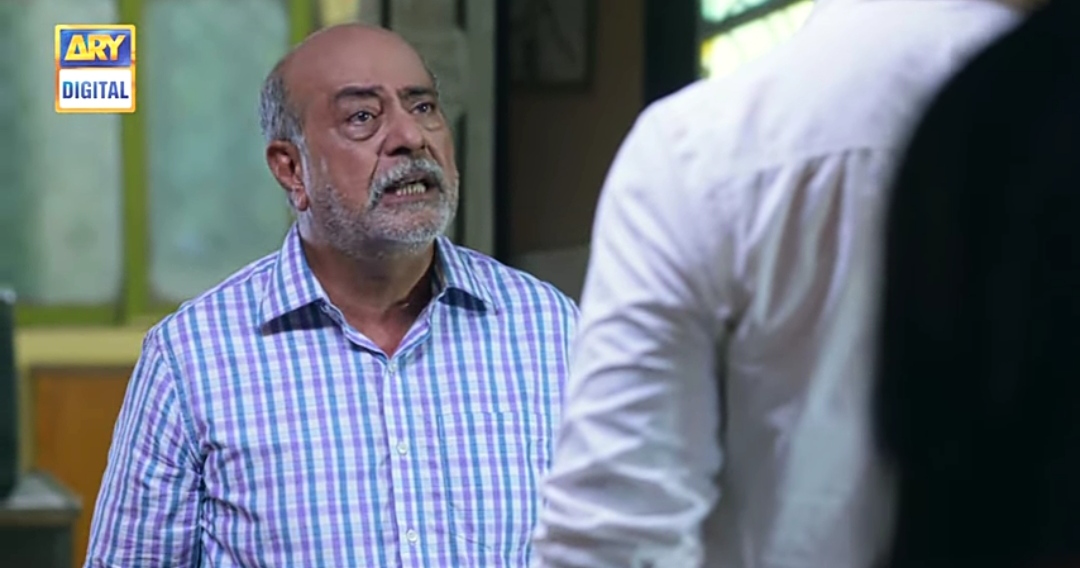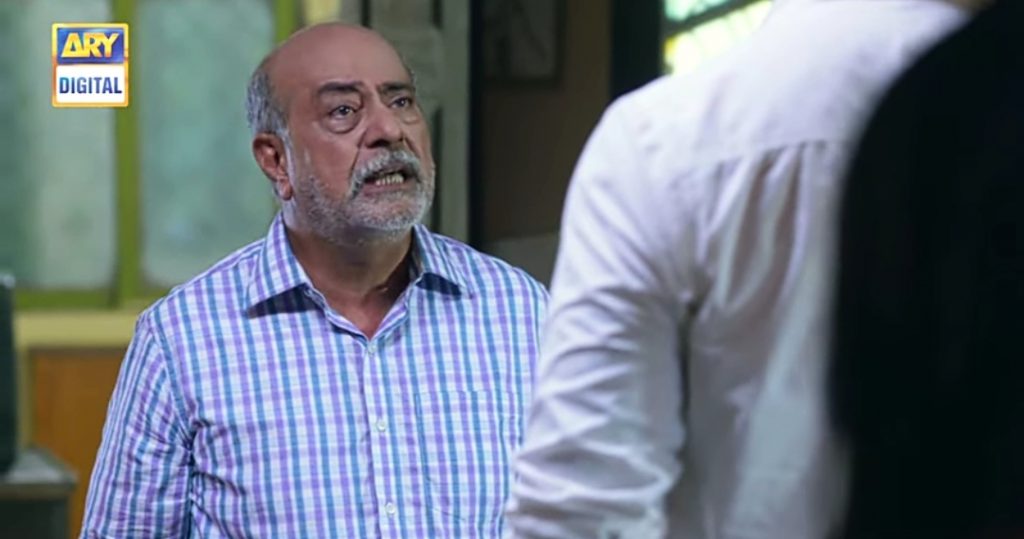 Public says that the drama had a strong plot with engaging situations and content , fans were waiting for the last episode of the drama .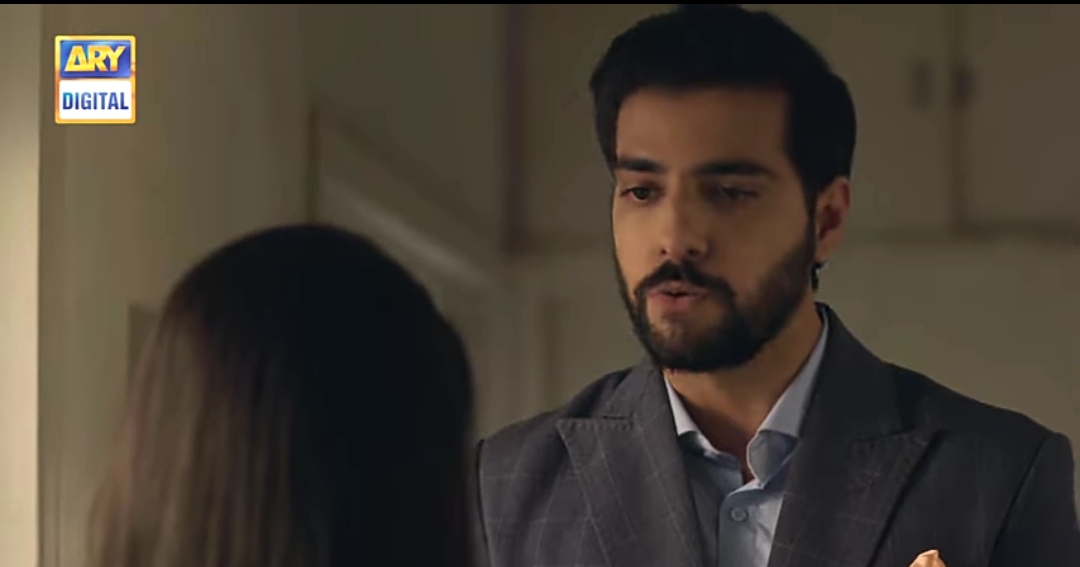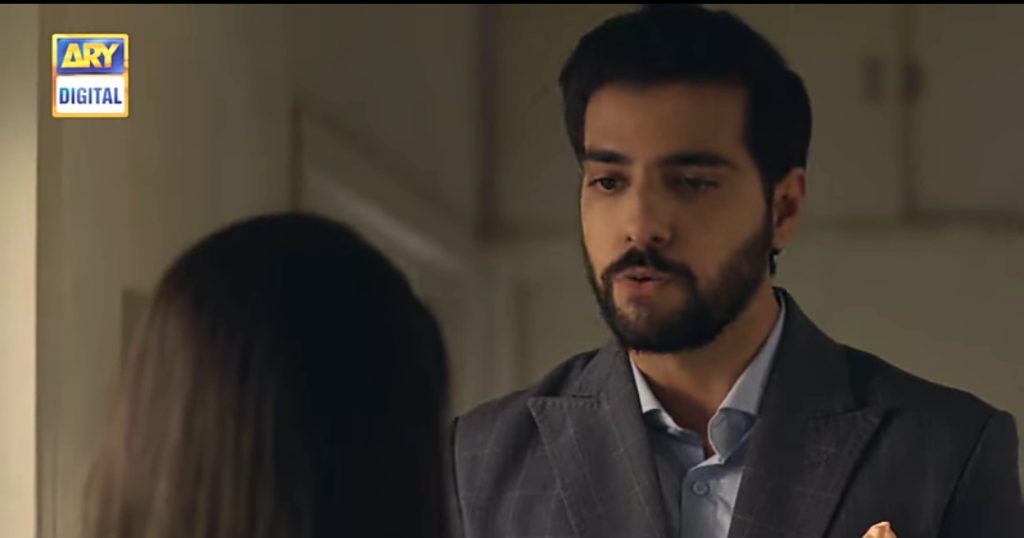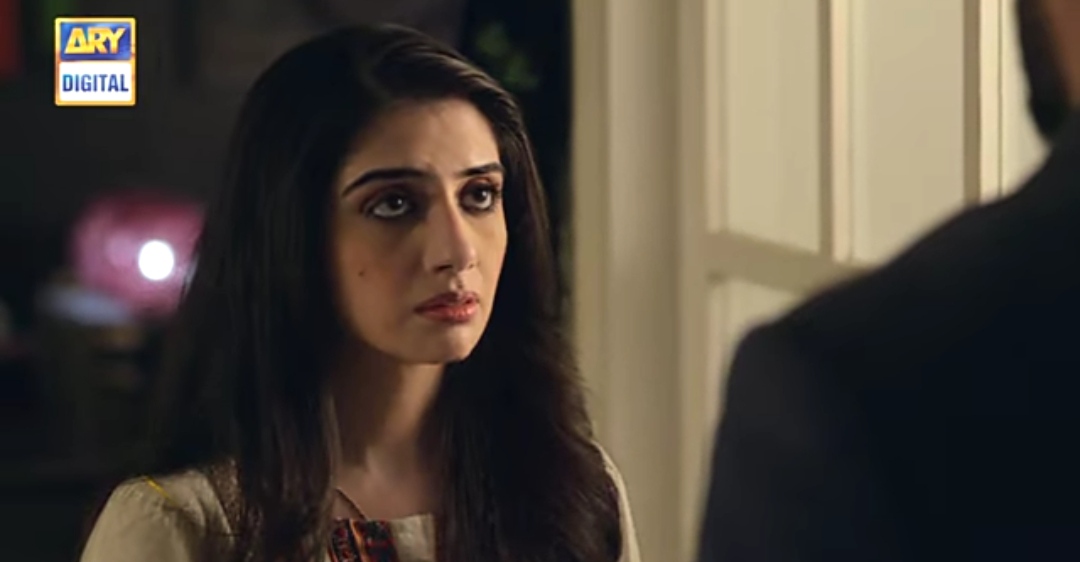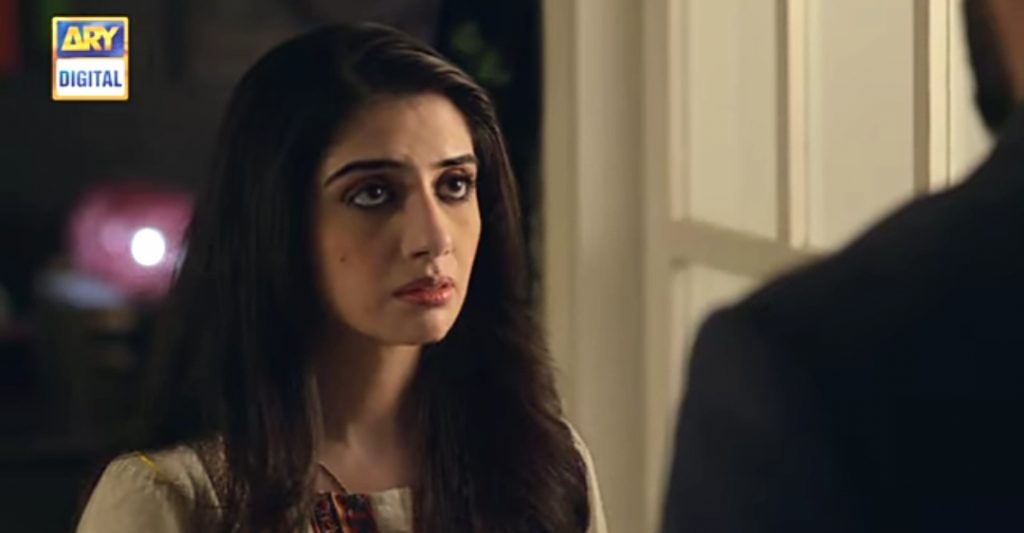 The last episode of the drama just aired tonight, the episode was not much loved by the public. In last episode, the children of the suffering couple went to them and confessed their wrongdoings, they asked for forgiveness but for the parents it was too late for the redemption . The parents didn't forgive their children on which netizens thought that the parents should have forgiven the children as no parents are that strict-hearted . Netizens thoroughly loved the emotional and heart wrenching sad serial of helpless parents but they didn't agree to the end and were convinced enough that in the real life parents are not this much strict and harsh who close all the doors of apology and redemption. The acting of Muhammad Ahmad and Marina Khan broke audience into tears throughout , fans loved the drama but felt that the ending remained unsatisfactory .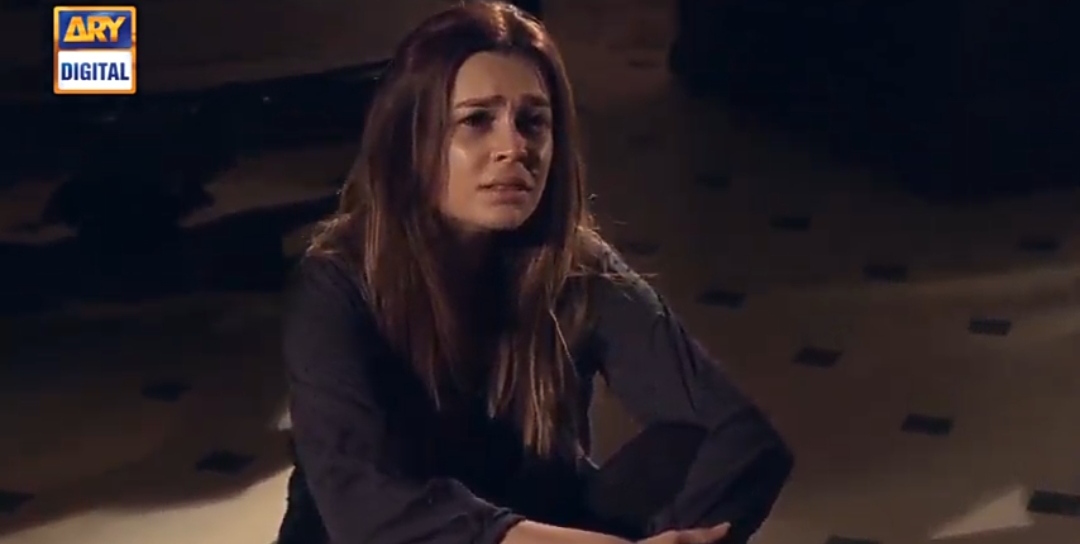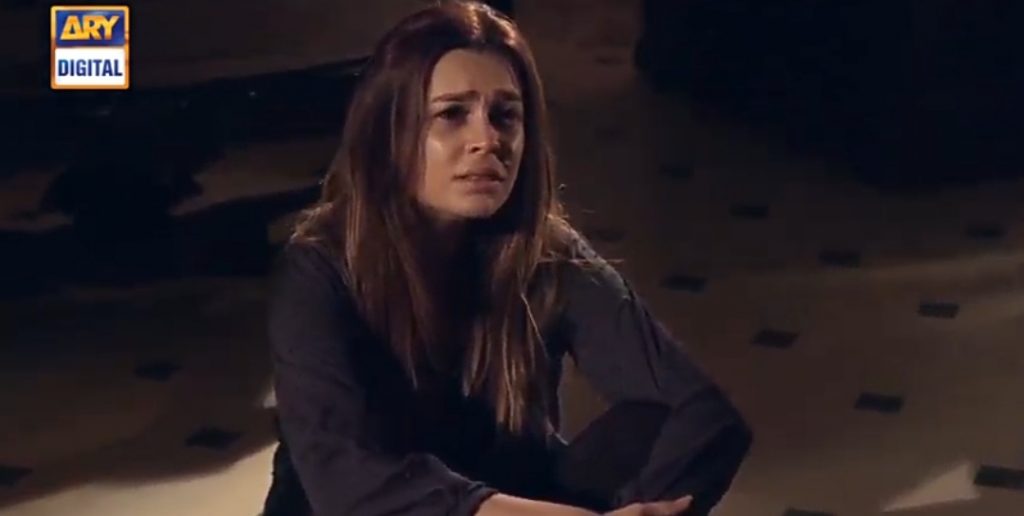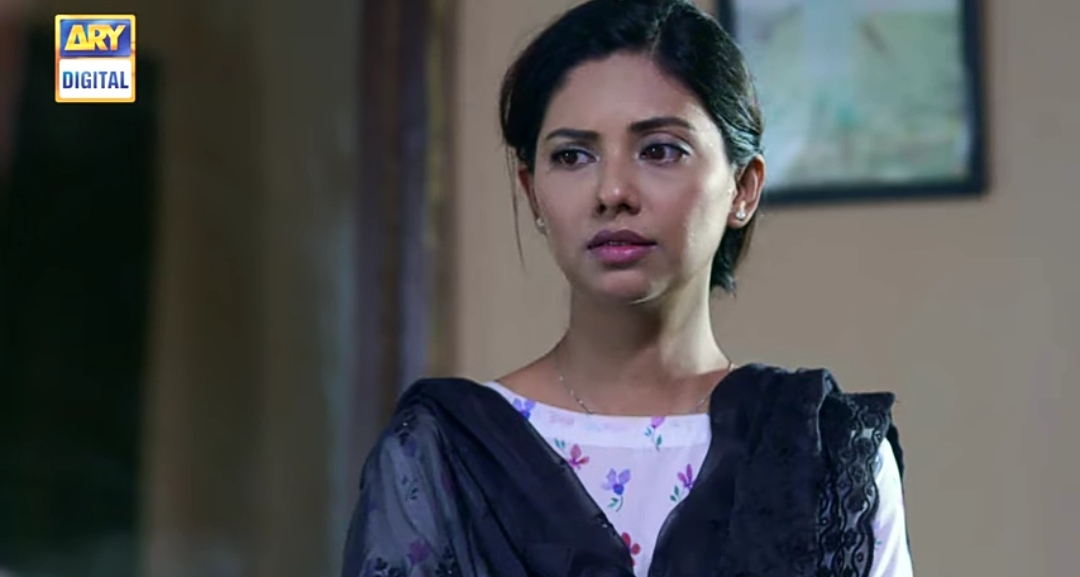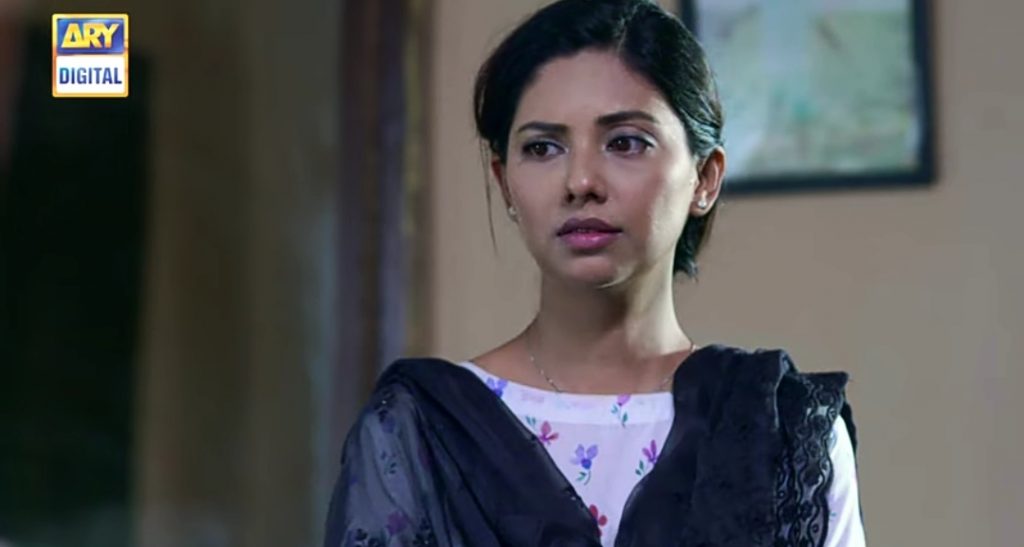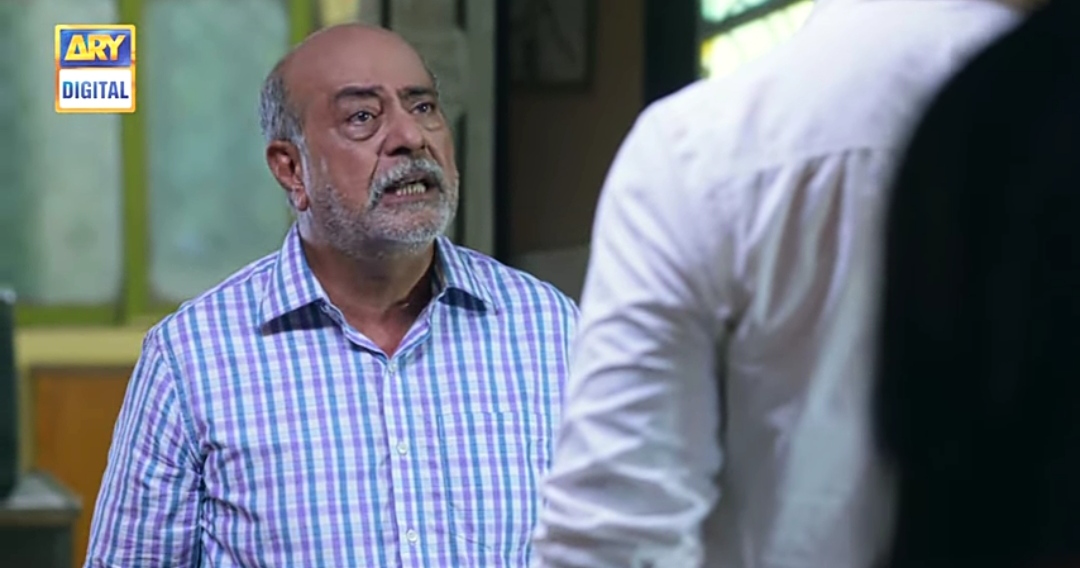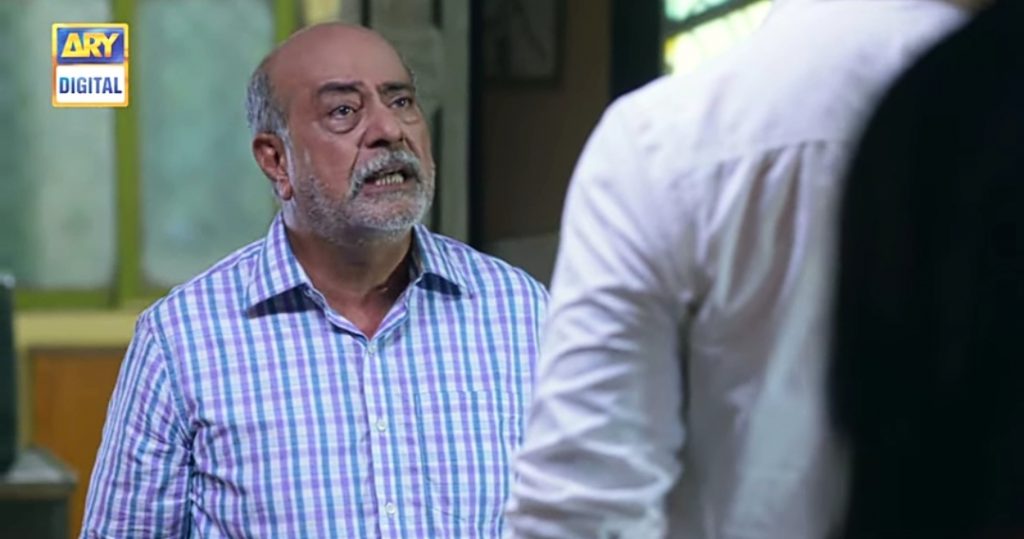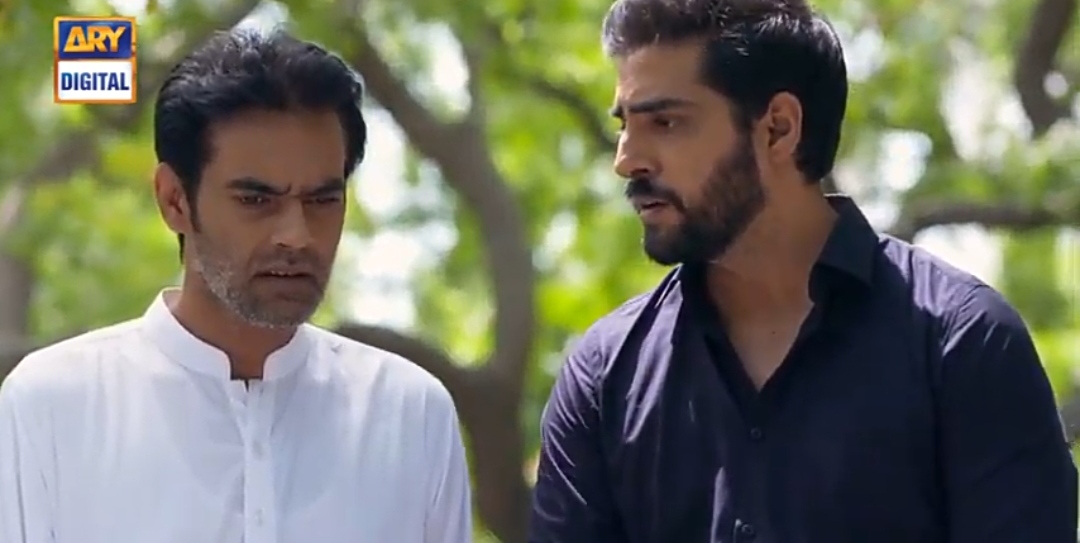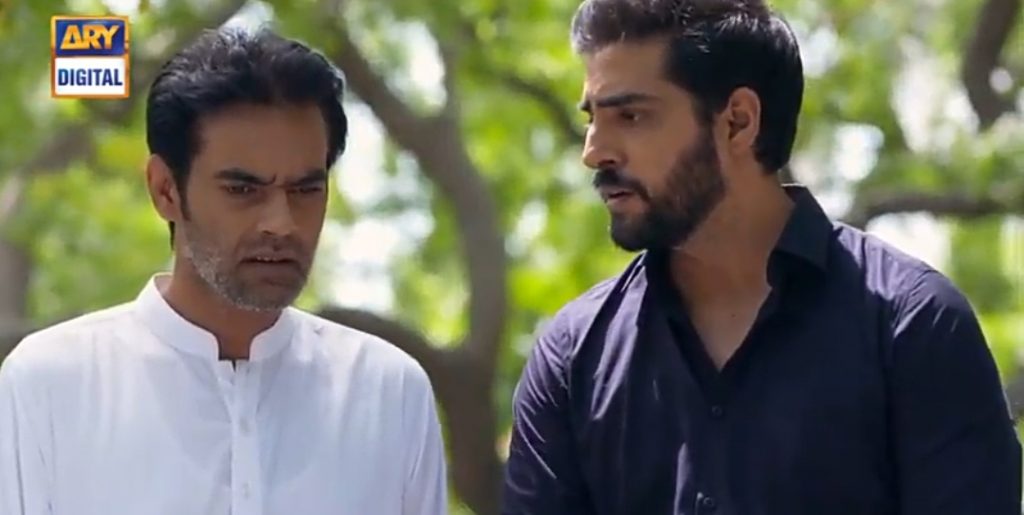 A lot of viewers thought that the end should have been more comprehensive and defined. Despite ending, the audience was on the same page that the drama was good and served its purpose. It will be lesson oriented for many people , for sure.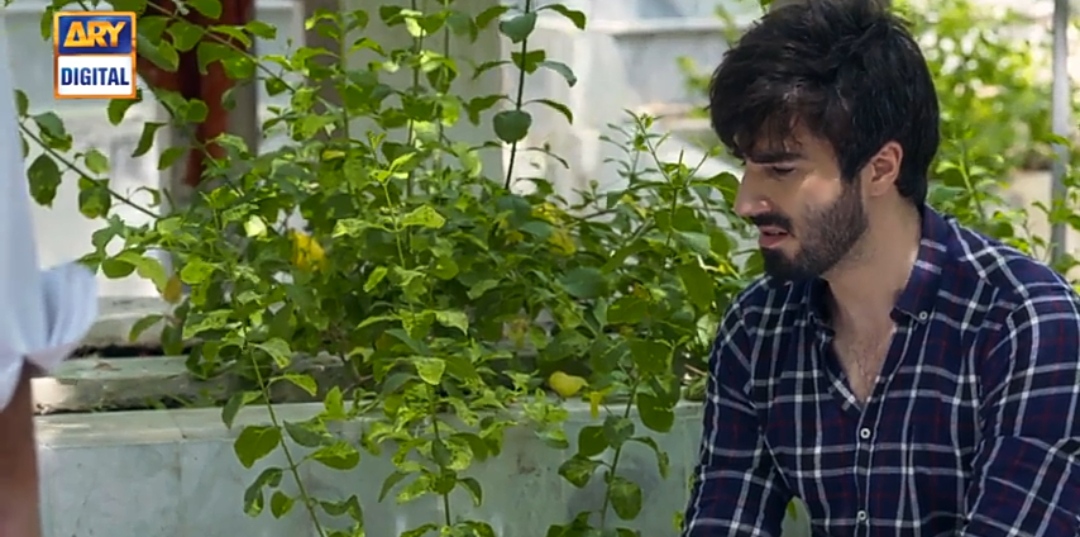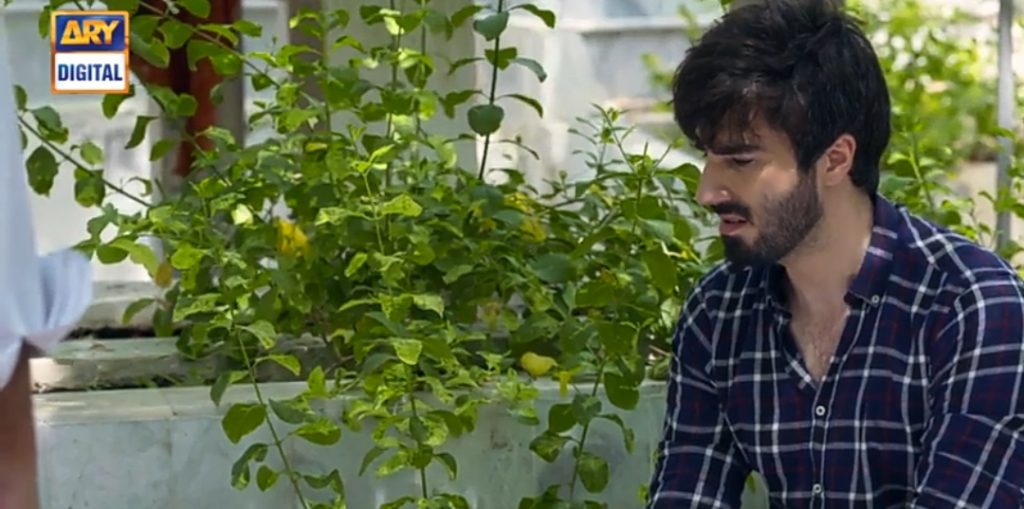 Here are the comments for you.