Mahenur Haider is a beautiful new addition in our Television Industry. She is a model and actress. She has recently started acting on TV. Her claim to fame project is drama serial Aulad in which she is doing a negative character.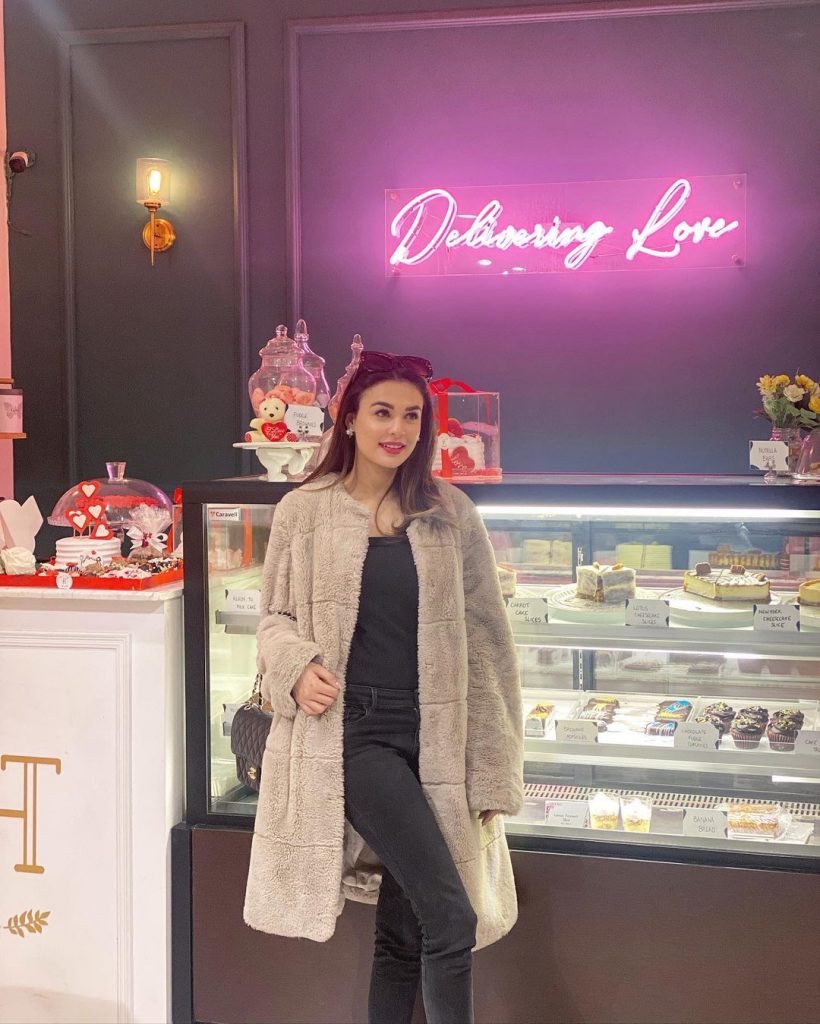 Mahenur Haider's short film Naseeba with Mohsin Abbas Haider was appreciated a lot by audience. The short film for "See Prime" gathered million views on YouTube within a month.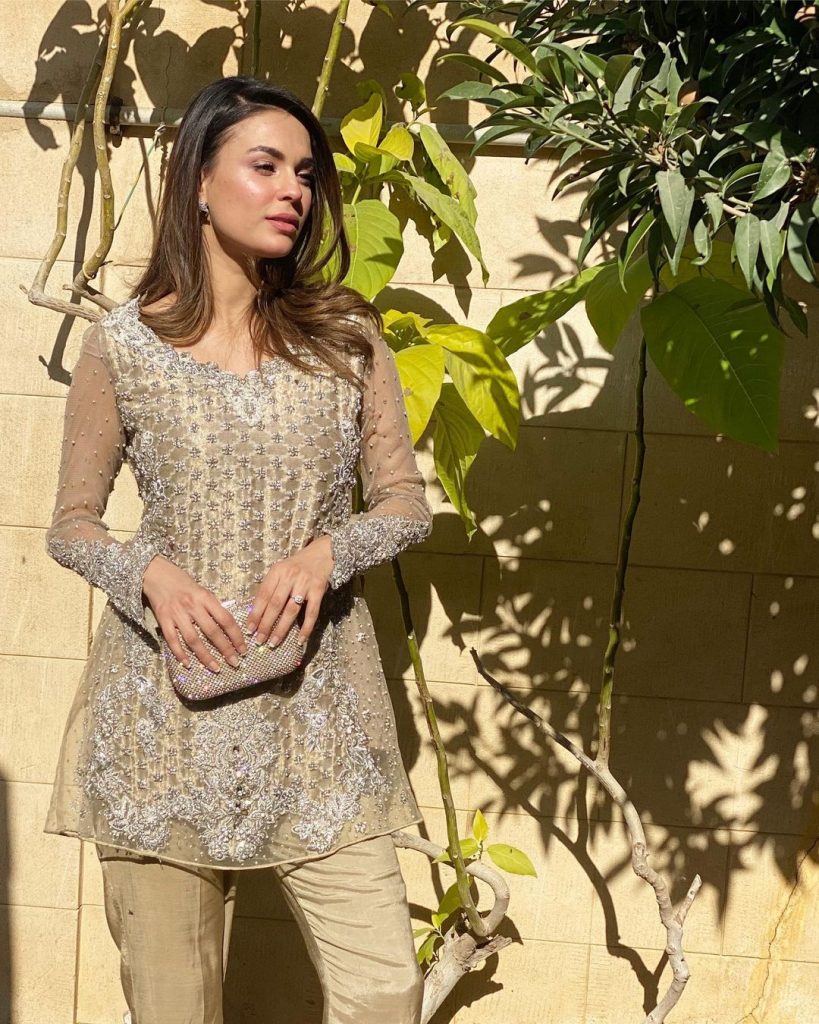 Recently, she has talked about her negative character in drama serial Aulad she said, " it is for the first time I am enjoying hate "
She said people say to me, " You look too decent,why are you doing so bad in Aulad".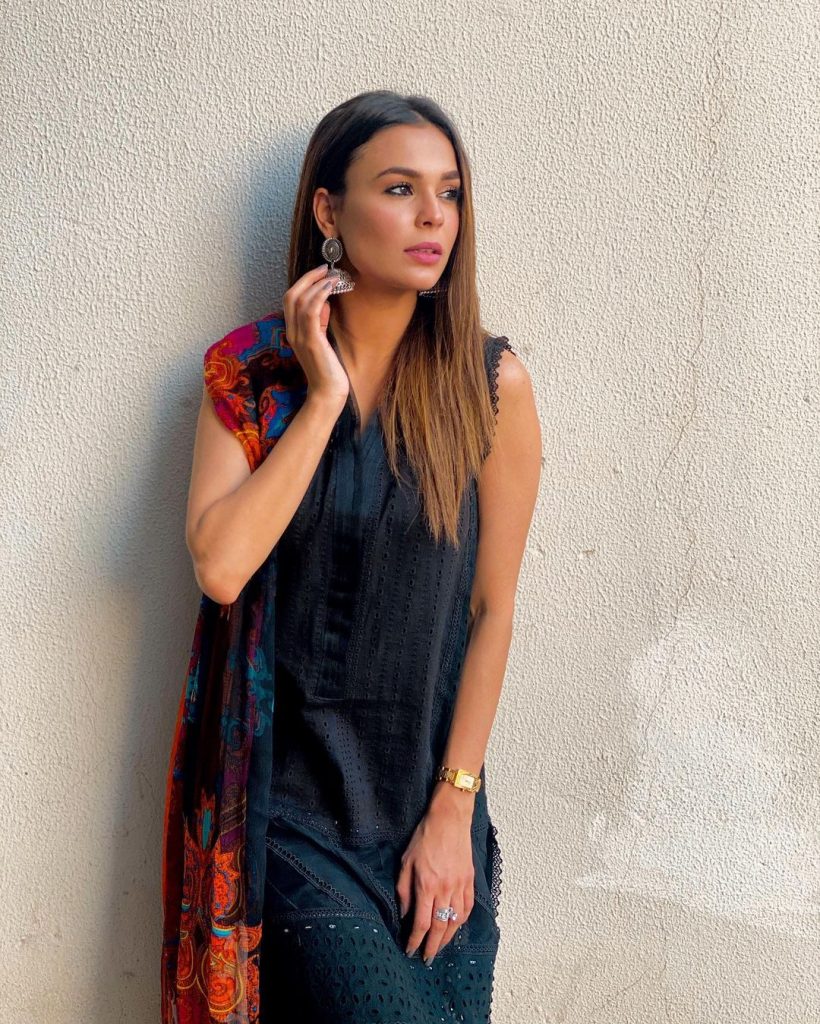 The negative duo of Mahenur and her mother's character in Aulad is getting praise and hate simultaneously which is a big critical acclaim for the duo.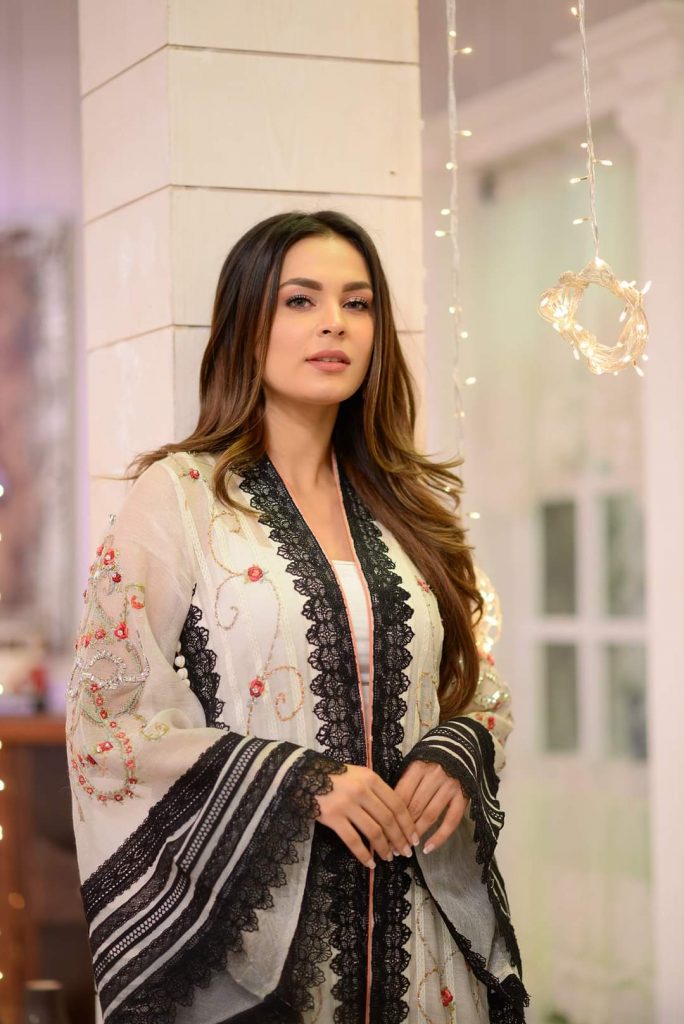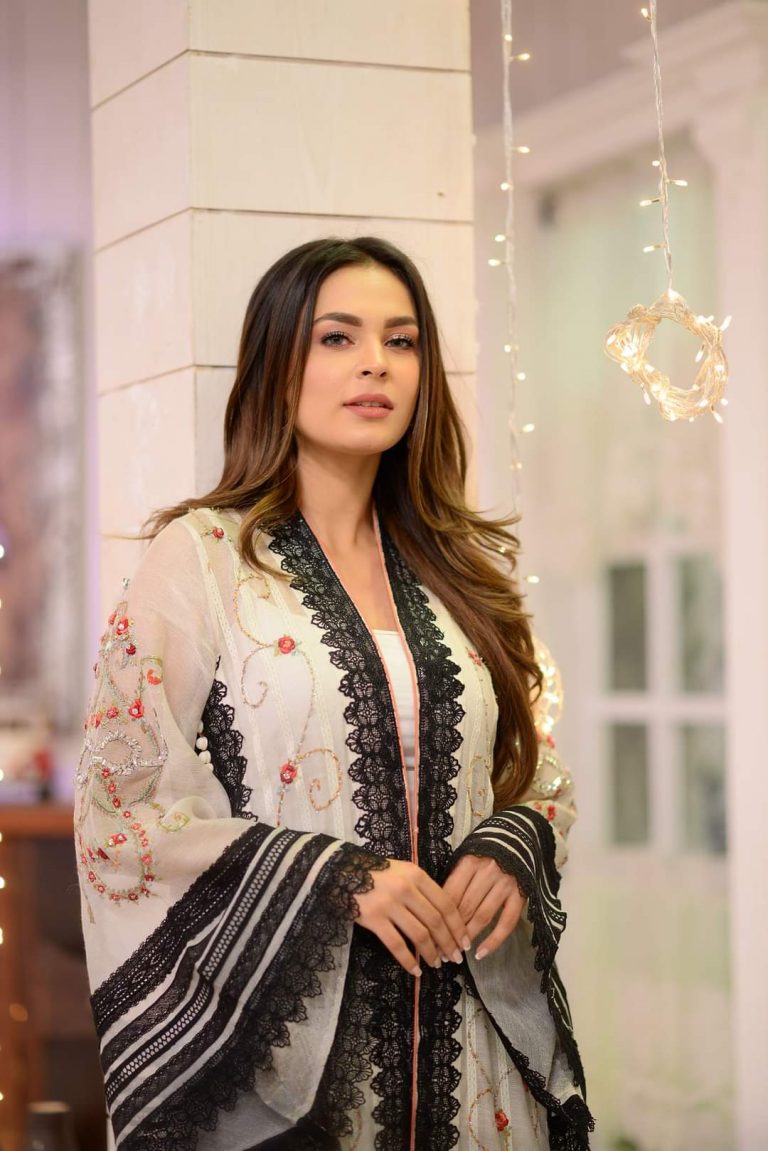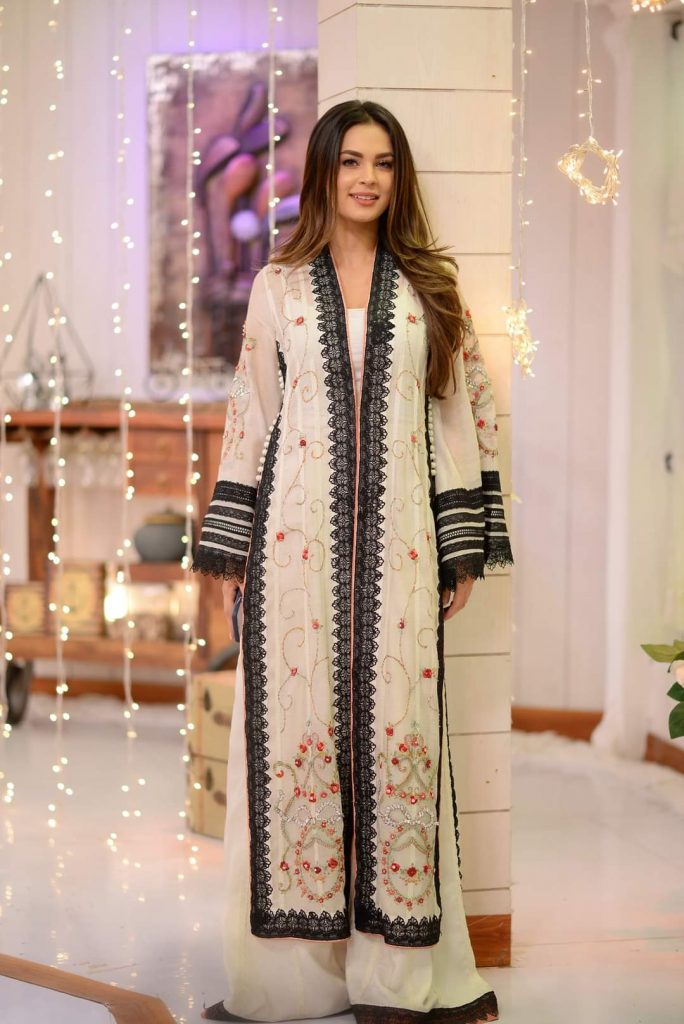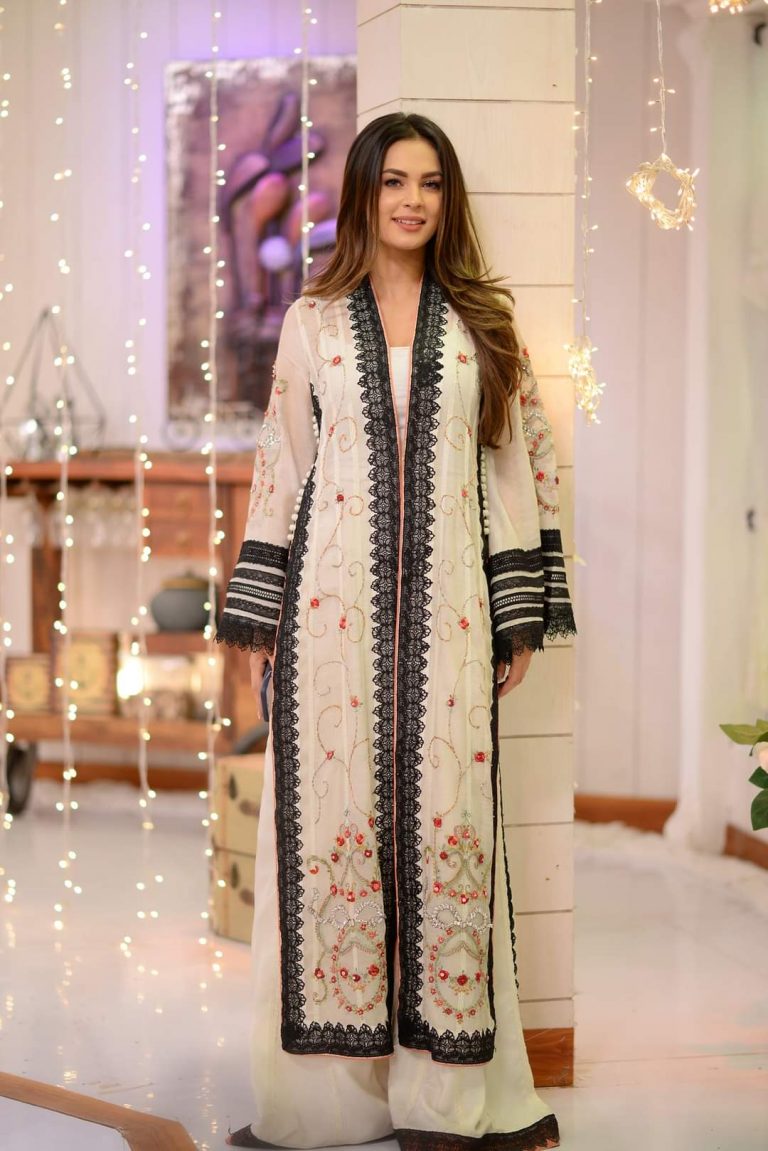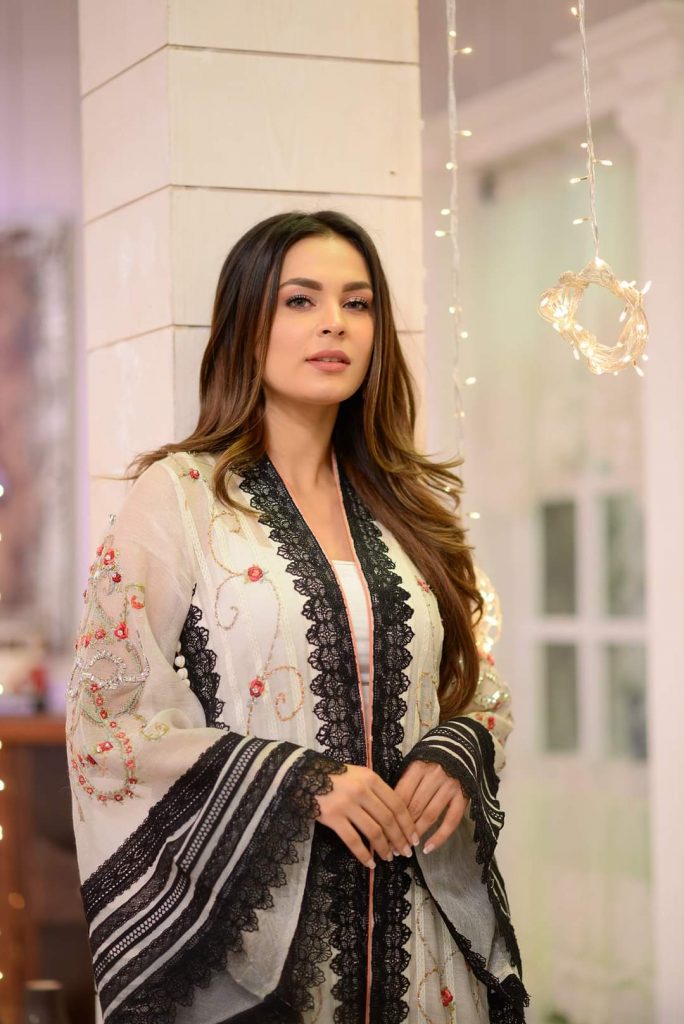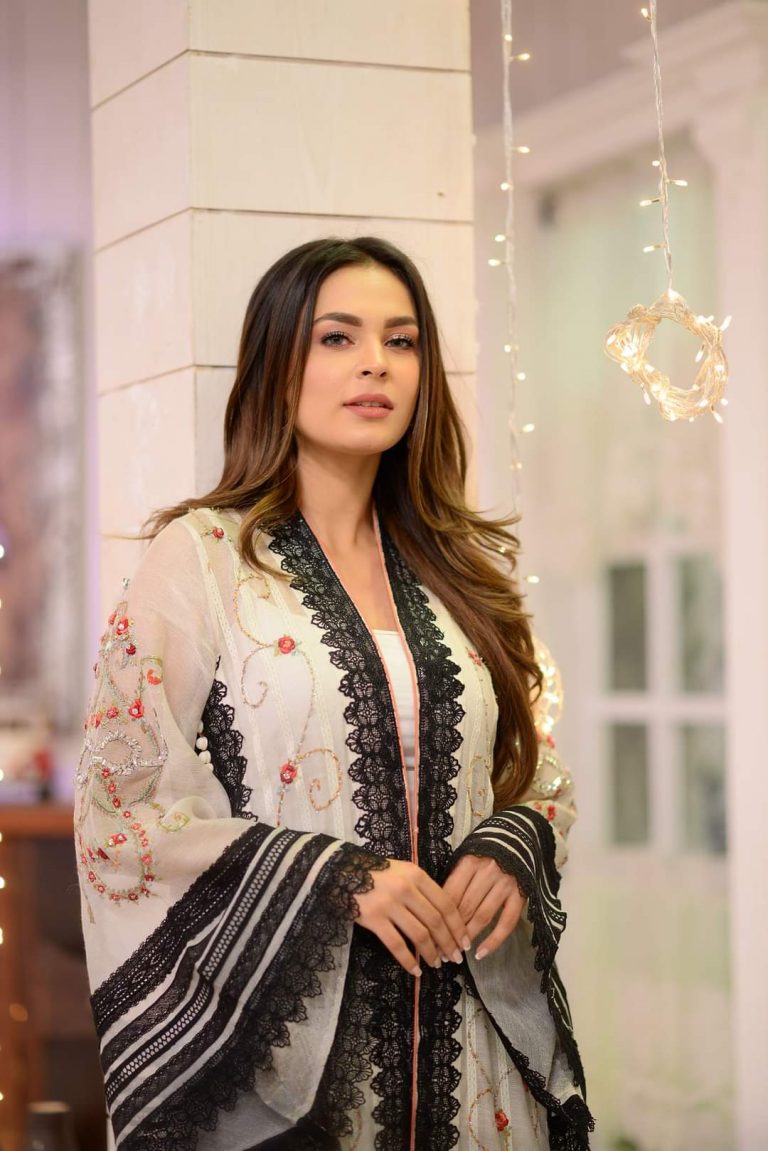 Here is what the reel life mother daughter duo has to say about the drama characters in Good Morning Pakistan.