Azfar Rehman recently appeared in Ahsan Khan's show Bol Nights along with Sadaf Kanwal. On a question related to Award shows Ahsan Khan Asked, "do awards really matter or change the game of actor?". Azfar said, "to me, awards really do not matter as I have always been nominated for my hit dramas like I was nominated for Nazar e bad but I didn't go to Toronto and in LSA 2019 I was supposed to do hosting alongside Mehwish Hayat but on the last moment I refused.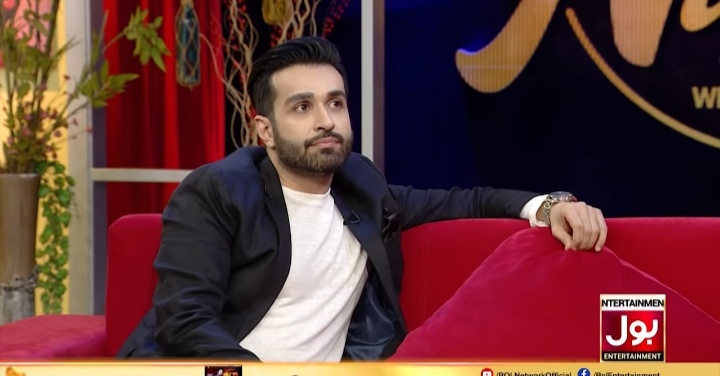 He said that " I am a party person, I would rather go to a friend's party comfortably instead of attending award show sitting in a stiff manner and asking the one closest buddies Hey what's up? In a pretentious tone. He said knowing the reality of those people in real, I can't sit in pretense in such shows as I am who I am.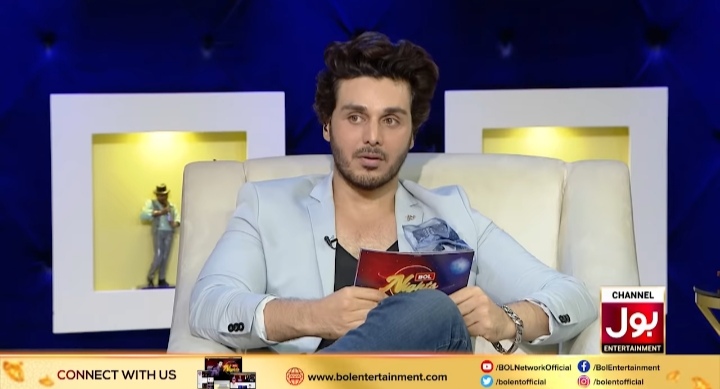 He said most of the people are fake in such shows whereas in reality they just say to others like
"Oye chaey laao " and in formal gatherings, they are simply different people.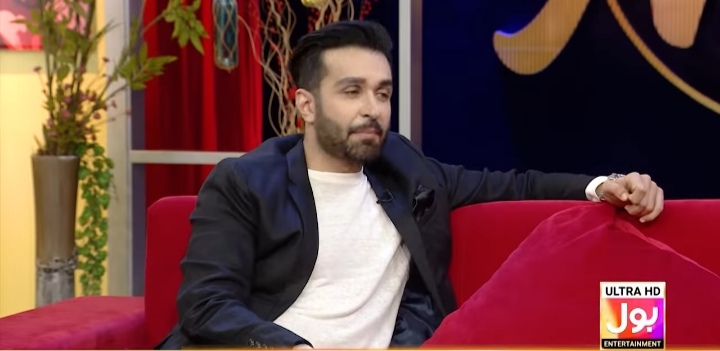 He elaborated the whole award shows in a comic way and Ahsan was laughing hard at his satire, also once in same show Faysal Quraishi has opened up about hypocrisy of award shows where " fresh of the boats " sit in front rows and the veteran and senior actors sit in third and fourth row. He said I and Humayun have sat at the back.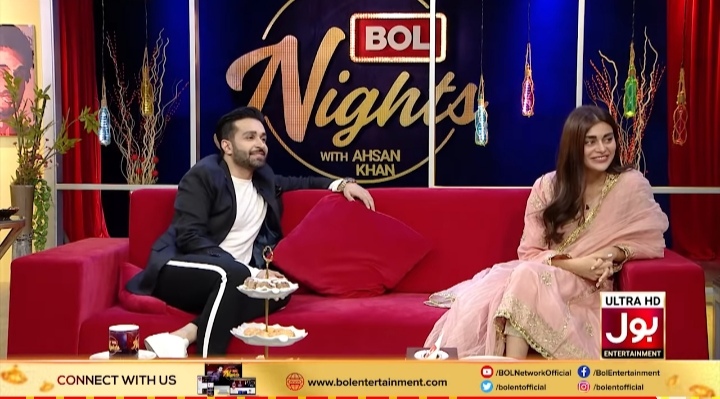 So yes, we agree that nowadays awards are hyped and overrated but it is actually the talent that breaks all the ratings and Azfar's Aatish proved to be hit.