Geo TV's 'Aye Musht-e-Khaak', produced by Abdullah Kadwani features Sana Javed and Feroze Khan in lead roles. The amazing storyline of Musht-e-Khaak has been creating hype among the audience ever since the first episode was released. The drama has surely taken over the viewership charts with its interesting storyline. Musht-e-Khaak's story is a compelling tale of love, passion, deception, believe in fate, religion and Allah. It is a journey of a disbeliever towards becoming a believing Muslim.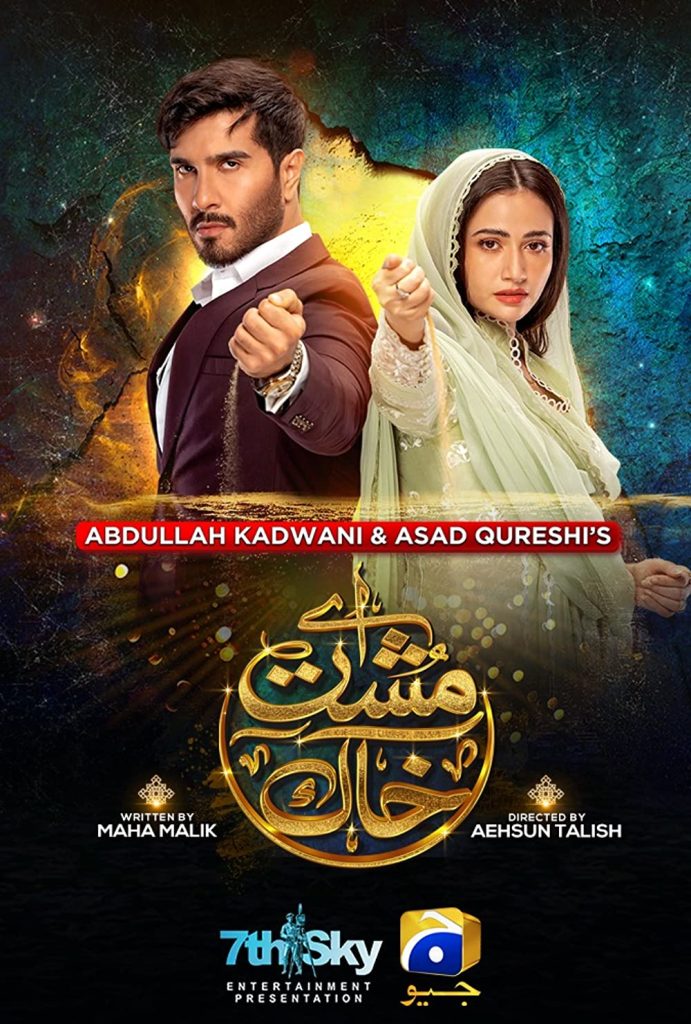 Our drama serials surely convey powerful messages that must never be underestimated. Recently a news popped up on social media that Aye Musht-e-Khaak's inspirational story convinced a viewer to convert to Islam. The viewer in the comments section on YouTube, wrote "This drama made me convert myself to Islam. I'm never gonna forget this drama".

Many of the netizens praised the viewer, while others think that it's just for the sake of limelight. Here we have gathered some public reviews, have a look!