The horrific Minar-e-Pakistan incident that had created ruckus on the internet seems to have taken a turn after Ayesha accused her companion Amir Sohail alias Rambo of blackmailing her. In her complaint with police, Ayesha had blamed Rambo for the shocking incident. She claimed they have extorted Rs3 million from her.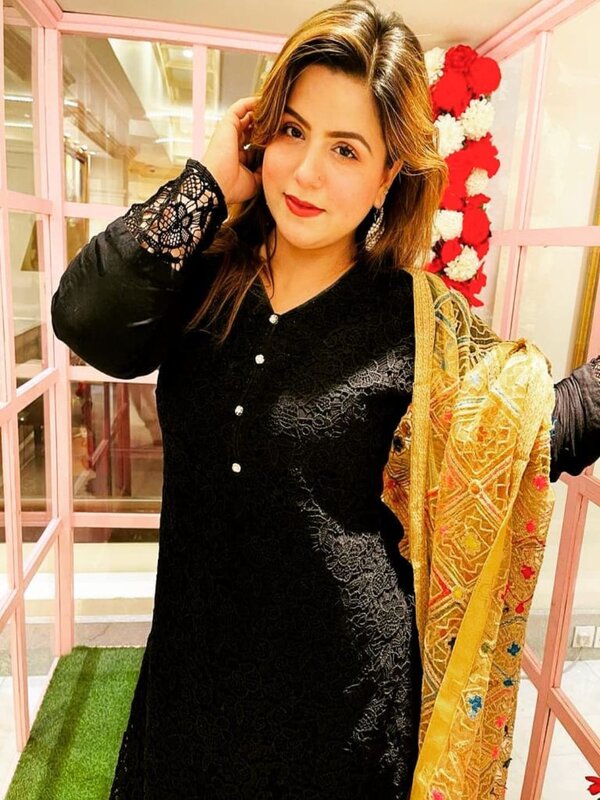 Ayesha Akram in her latest interview responded to all the accusations. Ayesha has requested the police to take a serious action against Rambo and his team members who are constantly blackmailing her. She further said that the visit to Minar-e-Pakistan on the Independence Day was none other but Rambo's idea. Talking about the leaked audiotape Ayesha mentioned that it's not true, Rambo is just trying to blackmail her.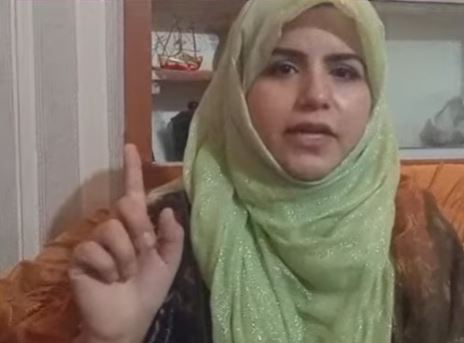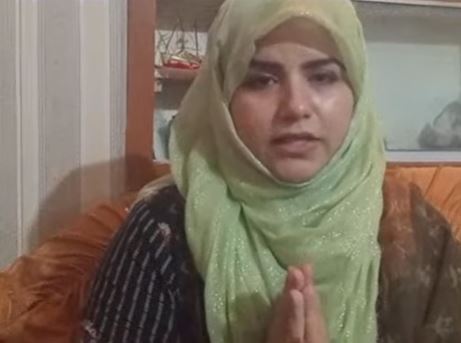 Ayesha further added that those who are saying that this whole scenario was planned just for fame, for their information she has deleted her TikTok account, and haven't posted any video since last two months.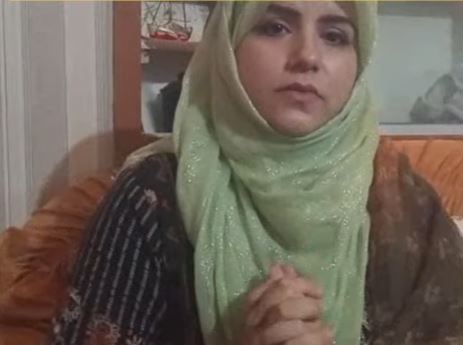 Ayesha mentioned that her life is in danger, she is receiving threats. She alleged that unidentified men called and threatened her that they would kill her for pursuing the case against those involved in harassment case. She said she started receiving threatening calls from outside the country when she nominated eight suspects in her supplementary statement in the case lodged a few days after the harassment incident.